Law
Annotating Legal Briefs and Contracts for Attorney Collaboration
Working in a law firm means you deal with a lot of daily paperwork. Even after work hours, legal practitioners are constantly locating, processing, reviewing, and sharing documents.
Going through pages of documents can be overwhelming for law professionals. But legal firms can ease the burden on their staff by using document annotation software.
Annotating a text with a PDF markup tool introduces in-line notes, images, and other effects to help you highlight important sections or make sense of parts you don't understand.
Although this functionality won't let you directly edit PDF documents, you can organize data efficiently without reading every page.
This article explores the role of annotated legal briefs and contracts for effective collaboration in legal teams.
What Are Annotated Legal Briefs?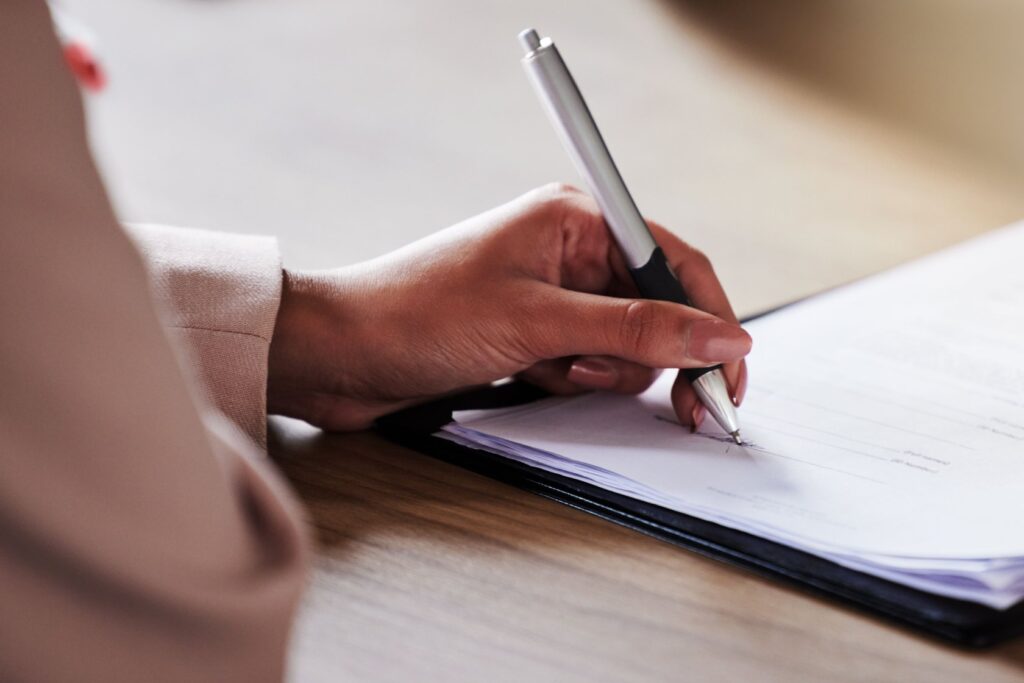 Legal briefs are documents an attorney prepares to summarize arguments and provide supporting evidence on a specific case. They include supplementary notes, links, and comments alongside the original text of a legal brief.
Annotated legal briefs are essential documentation for varied reasons. Annotations often include legal citations used to defend arguments presented in the brief. They appear as text overlaid with pop-up notes highlighted texts, or comments on the margins.
Some attorneys prepare annotated legal briefs as educational material, making it easier for the reader to grasp the entire argument at a glance. The reader can click on annotated text and try to validate claims made within the document.
What Are Annotated Contracts?
Annotated contracts are legal agreements that contain additional notes and references to reduce ambiguity and enhance understanding of the contract for the parties involved. Most legal firms employ annotated contracts when handling complex credit agreements and contractual relationships.
These contracts present the main contract on one side of the page, while text annotation is visible on the opposite side. You can move swiftly from document review to contract approval by learning how to annotate PDF online.
Benefits of Annotating Legal Briefs and Contracts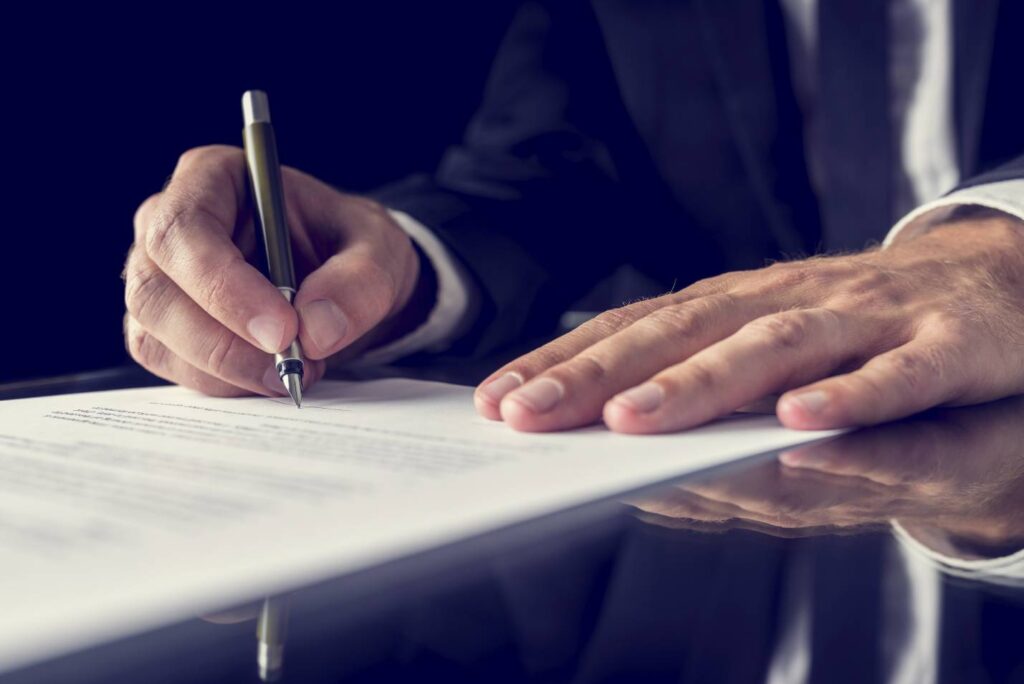 The following are some advantages of using annotated legal documents in your data processing network.
Enhanced communication
Annotation encourages communication among legal team members or between the legal representative and parties involved. Adding comments, inserting references, and highlighting values facilitates clarity, which is critical for effective communication.
Streamlined review process
Annotations are useful for many situations, especially for document review. It's pretty convenient for attorneys to review legal briefs saved in digital formats by annotating them.
When a group of reviewers is working on a contract, they can add annotations to mark content that should be altered, rephrased, or removed. The beauty of this feature is that the original text remains intact, and participants can write over it.
Improved understanding of terms and obligations
Annotating legal briefs and contracts enables you to identify potential risks and guide parties involved in understanding their obligations and implications in case of default. The contract contains less jargon, providing context and additional explanations for the reader.
Popular annotations that provide clarity include instances illustrating how specific clauses operate and references to applicable laws and regulations. Annotated legal documents can also be used as instructional material for law students and business associates.
Efficient negotiation and revisions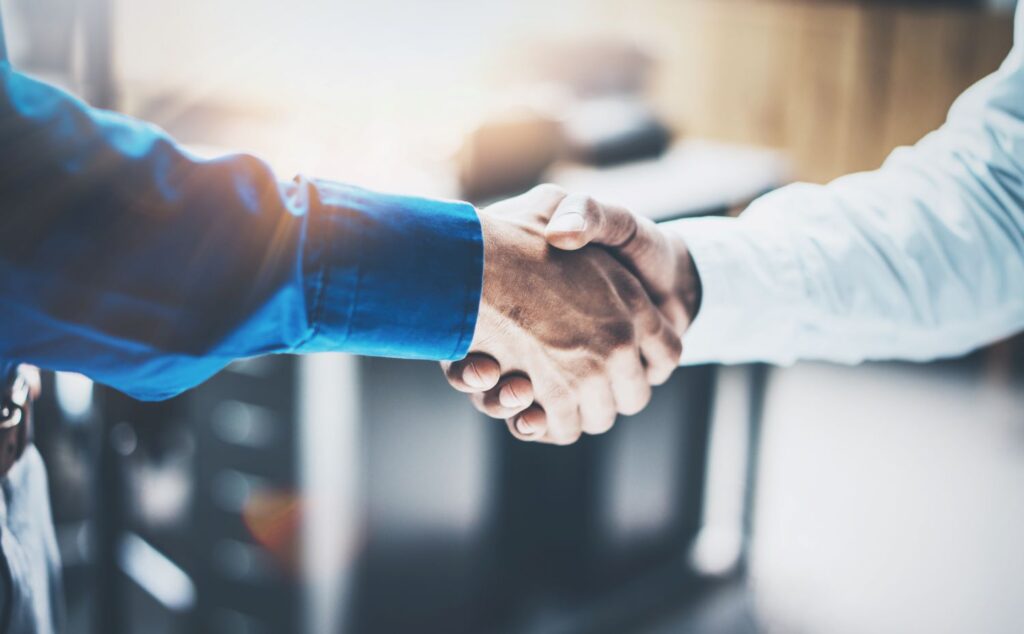 Annotated contracts are primarily used in business negotiations, legal education, and compliance strategy. Parties planning to enter complex contracts should use annotated legal agreements — which point out relevant contract clauses with financial implications.
You can save time during revisions and reduce errors to the barest minimum by annotating legal briefs. Employing an automated document review method lets you focus more on offering top-quality legal services.
Techniques for Annotating Contracts and Legal Briefs
When using annotation PDF software to mark up contracts and legal briefs, here are the best practices and techniques to follow.
Highlight key points and noteworthy clauses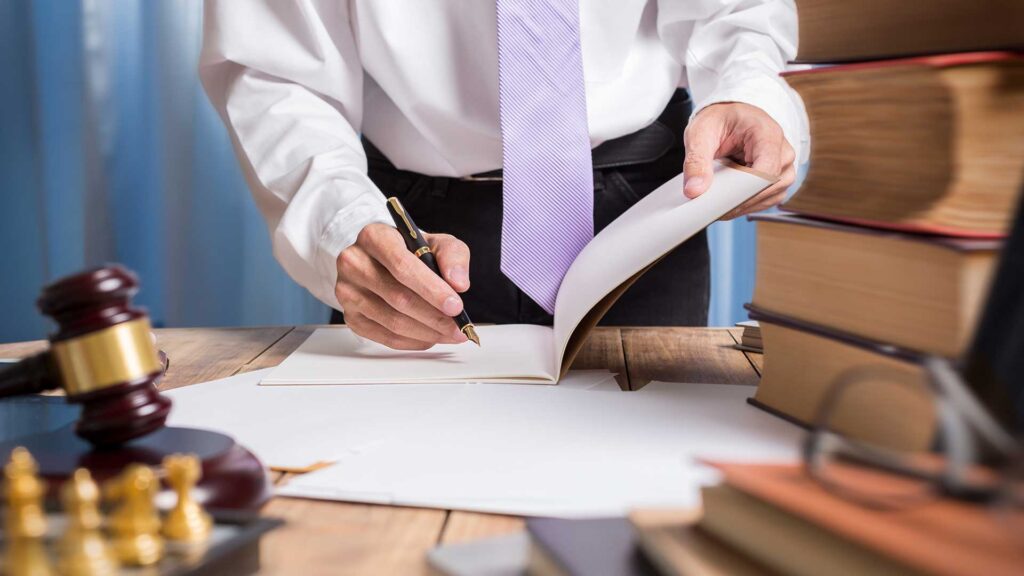 To help other team members locate important information quickly, use different colors or styles to underline, encircle, or embolden clauses or key phrases. Anyone who reviews this annotated brief will immediately notice these key points.
Add comments and proposed changes
Next to the paragraphs you wish to clarify, insert in-line notes or comments in the margins of the document. These notes can contain additional information, valuable references for research, or suggested changes.
Use digital annotation tools
As a legal professional, using an online annotation tool is the best way to mark up documents digitally. You can do everything from cross-referencing to color coding and version tracking with centralized software.
Insert relevant case law references
Annotating any reference to case laws, regulations, or statutes with relevant links to the source documents shows professionalism. Anyone who goes through the file can easily refer to your sources for authentication.
Point out potential legal risks and implications
Symbols are also available within the annotation tab. You can use an exclamation mark (!) to indicate potential legal risks and a question mark (?) to raise questions about statements or show uncertainty.
7 Tools for Annotating Legal Documents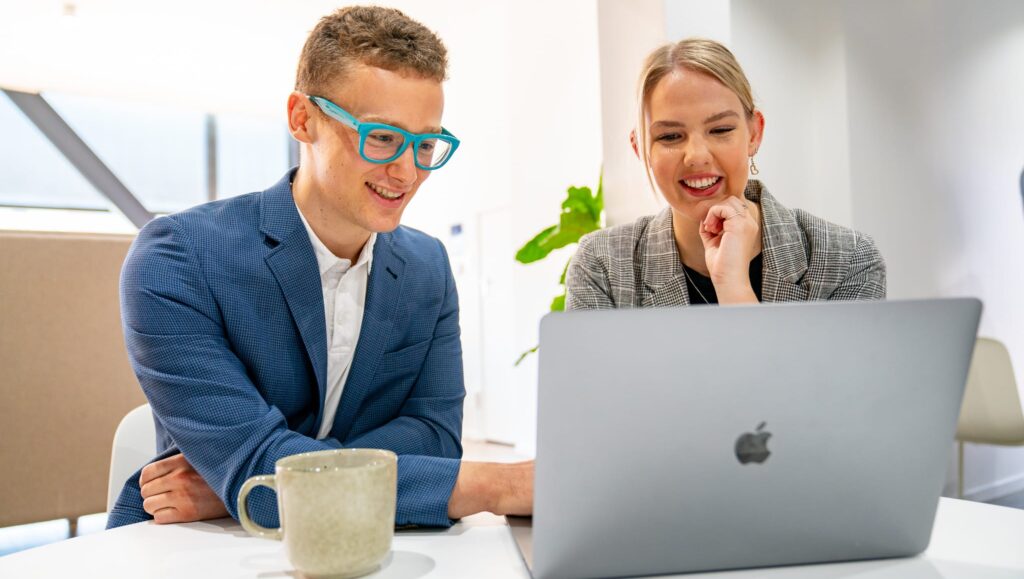 Here are the best data annotation tools for annotating legal documents.
Lumin PDF
LuminPDF is a comprehensive document management system that offers cloud-based editing and annotation for documents of all types. Legal firms can use this OCR-enabled software to make text fully searchable, automate tracking, and save important information in pop-ups.
The user permissions feature within LuminPDF allows you to share legal agreements with authorized persons only. For enhanced security and compliance, this PDF annotation software ensures that your data is always fully encrypted.
Filestage
Filestage is a legal workflow software that fast-tracks your repetitive operations via swift document review. The app is fully compatible with project management software like Dropbox, Google Drive, and Slack.
Filestage allows real-time collaboration by enabling secure file sharing, in-text comments, and version history control. It also allows team members to view, annotate, and resolve comments for faster contract approval.
Jotform
Jotform is a specialized data collection tool that law firms can use to create and edit contracts and legal briefs. It hosts dozens of customizable document templates you can use to simplify the documentation process.
Legal professionals can use Jotform's online form builder to collect client details and case-specific data when preparing to take on a new case. The form-sharing, third-party app integration, and e-signing feature promote real-time team collaboration.
LexWorkplace
LexWorkplace is a legal DMS that doubles as an email management software. With this annotation software, you can search key points in court documents, legal agreements, and financial contracts within minutes.
Other collaborative features of LexWorkplace include permissions and access management, version history, and Microsoft Office integration. The app secures your data via two-factor authentication, encryption, and locationally redundant data centers.
eFileCabinet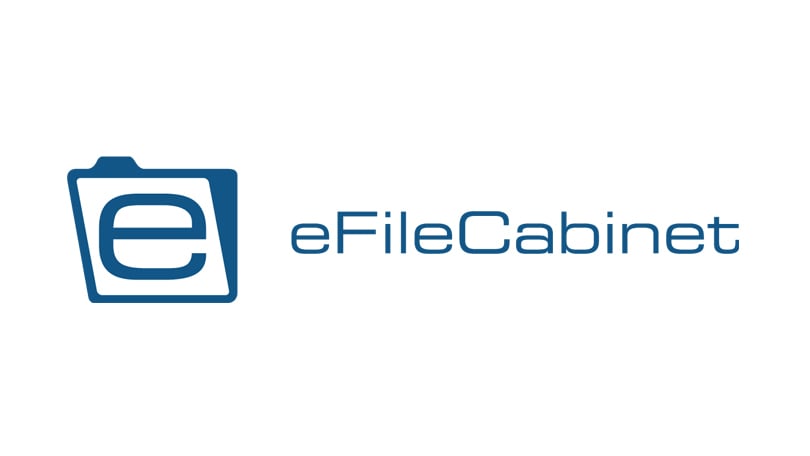 eFileCabinet is another document management software with annotation capabilities used in HR, law, and insurance firms. In addition to editing and sharing functionalities, this tool centers on automation and lifecycle management. Attorneys will find this app especially useful for data-driven analytics and case reporting.
Conclusion
Annotated legal briefs summarize the main points in your argument, extract financial variables, and support contract clauses with legal references. Always annotate legal documents when collaborating with other attorneys for case review.
Working with the tools listed above helps your reader make sense of legal briefs and contracts at a glance. Document annotation also identifies inefficiencies or errors in contract drafting and interpretation.