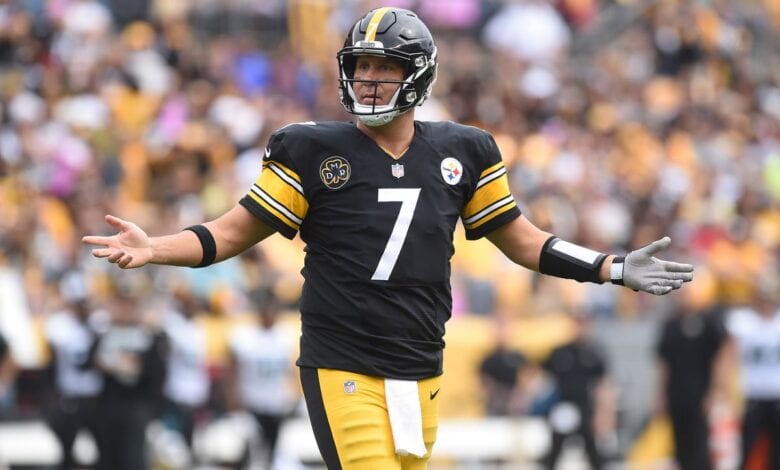 10 year NFL veteran Ben Roethlisberger has had a career filled with ups and downs. Legal troubles including sexual misconduct and rape allegations threatened to end his career. He was able to hold up the Pittsburgh Steelers and lead the team to a Super Bowl victory at 23 years old. Roethlisberger led the Steelers to a second Super Bowl title in four seasons as they defeated the Arizona Cardinals in Super Bowl XLIII. He currently ranks 10th in all time passers in the NFL. Due to his athleticism and large fan following his wealth and financial income is enough to silence the haters and critics. In 2004 Roethlisberger was first round draft pick out of college signing a 6 year deal with the Steelers worth $22.26 million. But in 2008 he signed an 8 year extension worth $102 million. In 2012 his base salary was adjusted to a mere $700K. Although his salary is in 2013 was only $2.6 million he earned $13 million from bonuses and incentives. His net worth today is $50 million.
Benjamin Todd Roethlisberger aka Big Ben was born in Ohio to a Swedish American family. His father who was a former pitcher and quarterback at Georgia Tech helped him develop his athleticism. He was an overall athlete serving as his high school's team captain in football, basketball and baseball. But it was football that he garnered large national attention for as a senior. He played college football for Miami University and had an outstanding record. Roethlisberger holds every major passing record at the school and a number of passing records in the Mid-American Conference (MAC). Roethlisberger led the Miami RedHawks to an unbeaten record in the MAC, a No. 10 ranking in the Associated Press poll. In 2007 he became only the third Miami University alum to have their number retired. He entered the draft in his senior year with only four credits left to earn his Bachelor's degree. Roethlisberger was one of four quarterbacks taken in the first round of the 2004 NFL Draft along with Philip Rivers, Eli Manning, and J. P. Losman.
In 2011 he married Ashley Harlan.