Law
Tips on How to Select the Best 9/11 Victim Fund Lawyer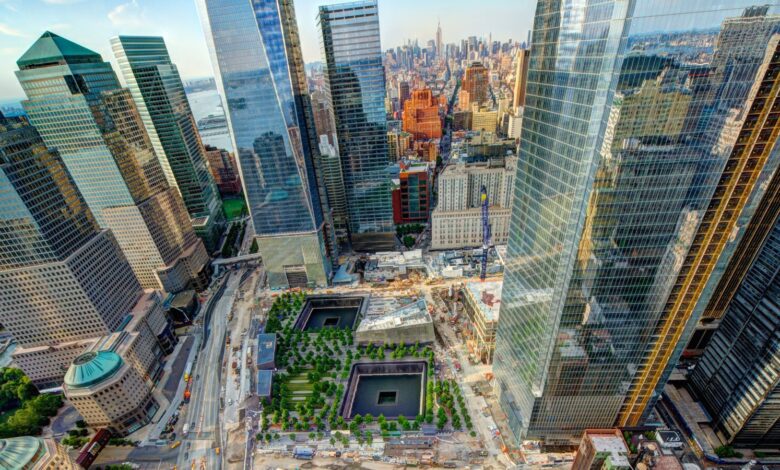 Incidents/accidents occur from time to time, and we have no control over them. Long after the terrorist attacks on the World Trade Center in the Financial District of Lower Manhattan, NY, people were exposed to a toxic environment, resulting in illness and even death. Although the past cannot be changed by any amount of compensation, some programs like medical and financial aid can help you manage your future.
In programs such as the 9/11 Victim Compensation Fund (VCF), individuals or representatives of deceased persons are compensated. Filing a claim is complex under the VCF program, which you can make more manageably by hiring experienced and reliable attorneys like Weisfuse & Weisfuse – 9/11 Victim Attorney Fund Lawyers. Experienced Victim attorney lawyers can help you in:
Determining your eligibility to file a claim under the VCF
Walking you through the application process to prove your claim
Ensure your application is complete, complies with the rules and regulations, and meets all the set deadlines
Help manage all other routine aspects, especially by demystifying legal terminologies
Working with a lawyer can guarantee quick pay and fewer chances of a denial. If you are considering hiring a lawyer, be sure to invest time and sufficient effort to find the proper legal counsel. So, how can you choose the best 9/11 victim fund lawyer? Here are some tips to consider.
List down your needs
Before choosing a victim fund lawyer, you should first list what you want to claim. It will be easier for you to find a lawyer if you know what you want. Some of your needs can include the areas you need the most help with, for example, understanding legal terminologies.
You may also want to know more about the program before enlisting the lawyer, which you should uncover during the initial consultation. Once you have your needs jotted down, it will be easier to narrow down the options.
Personality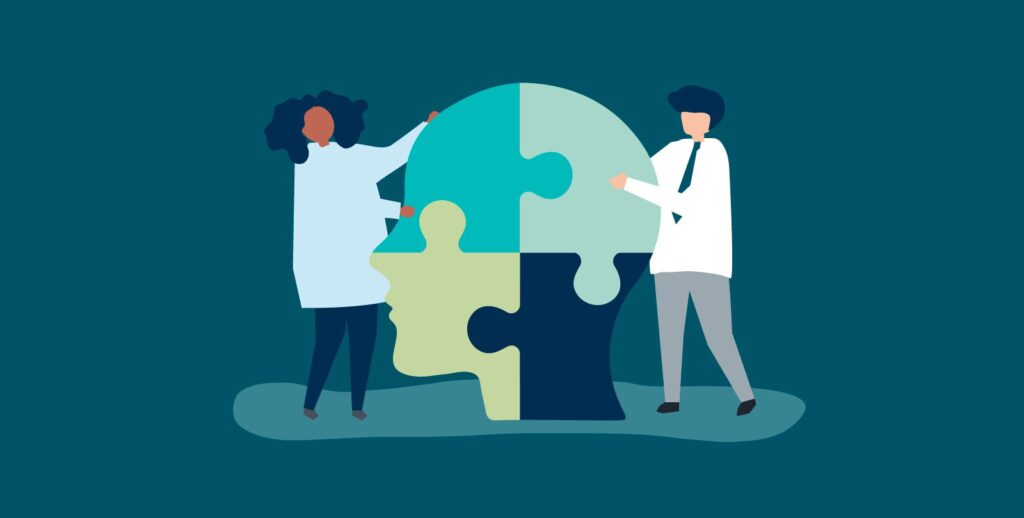 Do you like the lawyer? Can you talk to them without fear, including on sensitive matters touching your family? A suitable victim attorney fund lawyer takes time to know you, your family, and other complexities. This can't be possible if communication is a challenge, such as when your gut feeling is against the lawyer.
Professionalism, communication, and how the lawyer relates with you might seem unnecessary, but they are the basis of fostering a healthy relationship moving forward. Remember, the primary objective of the victim fund is to provide compensation to individuals most affected by 9/11. You need to prove this as you file a claim, which is easier when you furnish the lawyer with all the necessary information.
Consider the field of specialization
You must be sure that the lawyer you want to hire specializes in your concern. This might seem obvious advice, but it is essential as most lawyers are jacks of all trades. They may not practice compensation fund law, but they remain qualified to represent you due to their knowledge of the law.
The best option is to choose an attorney specializing in compensation claims, in this case, actively working on the VCF program. Specializing in the field means the lawyer knows the ins and outs of the field, hands-on experience that'll come in handy for your claim.
Ask for recommendations
When searching for a victim claim fund lawyer, recommendations can help to know who has a good record. Recommendations will ease your search for a credible lawyer since you will weigh them based on the input from sources you trust.
Your network or circle of friends can help you create a shortlist of potential lawyers who can be a good fit for you. Coworkers, family, and neighbors, among other trustworthy people in circles and can be a good source of information. If you already have lawyers in mind, don't hesitate to ask them if they know anything about them.
Note the questions asked by the attorney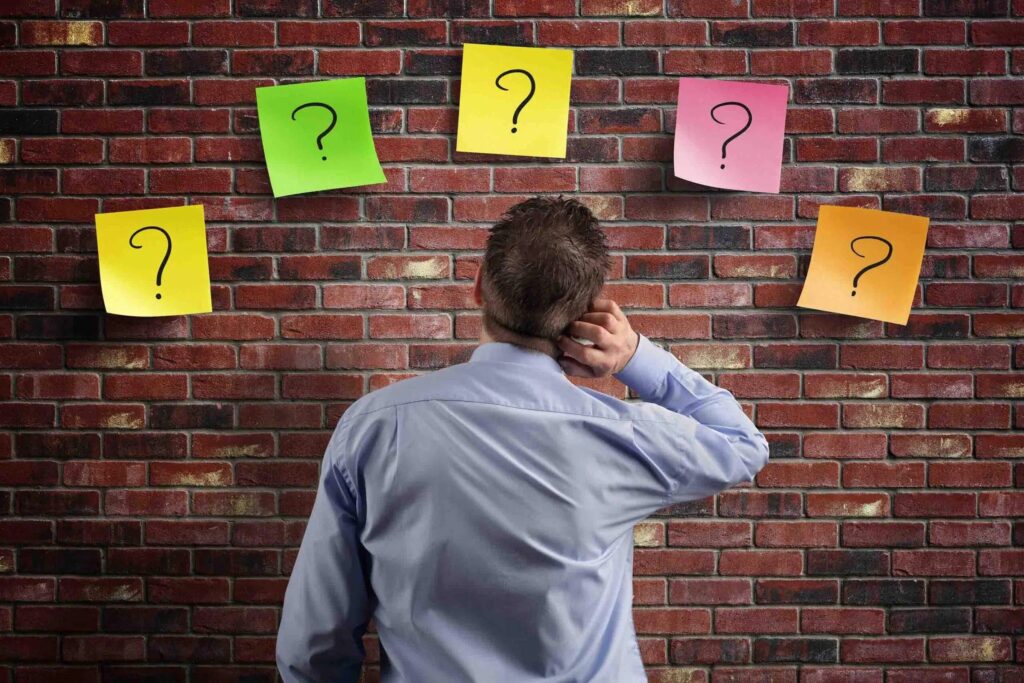 Making a 9/11 VCF claim is quite a personal process. Your conditions for making a claim may always vary. You may be a child/spouse/or even a representative to a deceased family member. With this in mind, it is vital to understand that the situation may vary regarding the claims being made.
A suitable victim compensation fund attorney will have to consider this when handling each individual. Always be keen in checking if the lawyer is asking relevant questions. Also, remember to observe how your attorney is asking questions. If they don't ask questions, then this could be a red flag. It can show you that the attorney's interest is not to deliver the best compensation for you but only to win your business.
Take time to interview prospects
This is one of the most important aspects of selecting a proficient victim fund lawyer. Perform extensive research to know your prospective attorneys better. A straightforward method is interviewing the available options on your list. The process needs to be brief and simple.
You can create a quick set of questions to help you determine if you're comfortable with the attorney. This will also help you know if you can trust them to advise you accordingly. Below are some of the possible interview questions to ask your prospective attorneys.
Where did you graduate from?
How long have you been practicing?
How should we communicate moving forward?
How will I receive updates regarding my claim?
Do you charge a flat fee or hourly, and what are the rates?
Are there additional charges outside the rates and fees?
Do you hold any other certifications?
Are you a member of any professional associations?
A 9/11 victim fund lawyer can help you make your claim and alleviate the hassle of the application. They will help you with your paperwork and give you legal counsel on how to go about the process. Finding the best attorney will be easy when you are equipped with the points above. You can evaluate, select and hire the best, which will ensure you get the best services and avoid common mistakes you may make during the process.