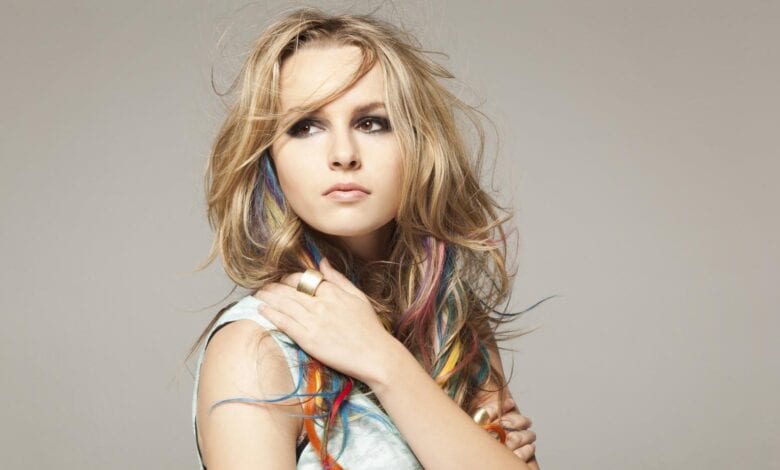 20 year old Bridgit Mendler is making her dreams come true starring in the Disney hit show Good Luck Charlie. Mendler has also launched a solo music career performing on X-Factor, The Ellen Show, the Today show and internationally in places like Brazil, England, Italy and Australia. Her career was catapulted when she was cast in the Disney long running shoe Wizards of Waverly Place alongside Selena Gomez.
Bridgit first expressed an interest in acting when she was only 8 years old. Her family hired an agent and she began working at 11 years old in Los Angeles. Bridgit was cast in a bevy of television series including General Hospital. She had auditioned for Sonny With a Chance but lost the role to singer Demi Lovato. In 2011 she displayed her musical talents on the made for television film Lemonade Mouth. In 2012 Mendler released her debut album Hello My Name Is which has sold over 150,000 copies.
She is currently dating 20 year old actor and singer Shane Harper. The two met on the set of her show Good Luck Charlie. After working together for 2 years they started officially dating in 2011. He also co-stars in the Hunger Games.