Blog
A Beginner's Guide to Carbon Neutral Certification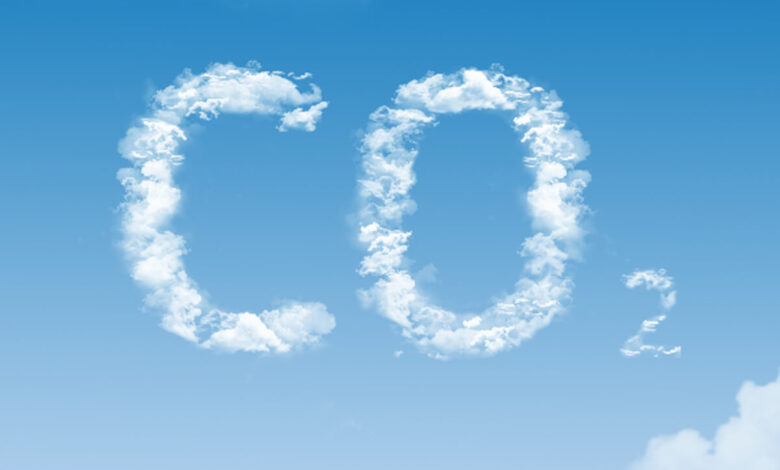 Some of the world's largest concerns today include global warming and climate change, which are very relevant topics. Governments, institutions, and society as a whole alter their plans daily to take concrete action and do their bit.
A company's dedication to decarbonization, as well as the mitigation of any remaining after-effects through the sponsorship of environmental projects, is confirmed by a carbon-neutral certification. Also, a recognized carbon neutrality standard or protocol is required for businesses to achieve climate neutrality.
The protocol is defined based on well-established techniques for calculating the carbon footprint with excellent certificates of offsetting from climate change projects. It further defines standards for calculating, lowering, and compensating for greenhouse gas (GHG) pollution for organizations, goods, and activities.
What Is a Certification For Carbon Neutrality?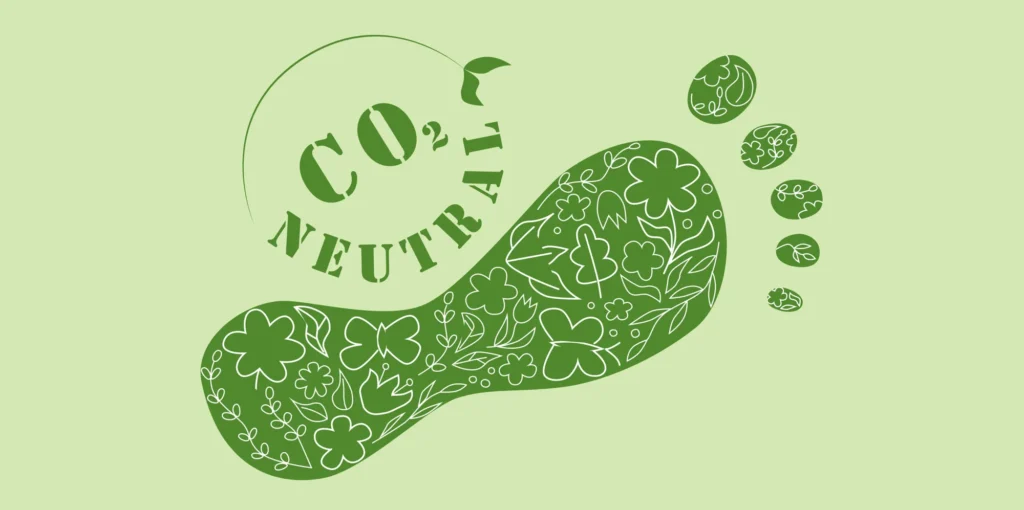 The official documentation certifying a company's actual carbon-neutral status for the reporting period is called "Carbon Neutral Certification" (12 months). The business or firm that has successfully achieved the stated conditions obtains this certification, wherein all the qualifications are displayed.
Advantages of Achieving Carbon Neutrality
Show one's dedication to decarbonization.
Improve environmental credentials by making an annual commitment.
Set oneself apart as a brand that values sustainability and the environment.
Boost excellent environmental projects to support global decarbonization efforts.
Adhere to the Sustainable Development Goals in terms of the company.
Importance of Certification for Carbon Neutrality
By demanding company-level pledges to decarbonize, and a readiness to offset any remaining consequences, such as implementing a carbon management strategy and GHG reduction objectives, carbon neutrality facilitates global decarbonization.
Investments in top-notch carbon credits and offsets support global efforts to reduce carbon emissions. The SBTi advises businesses to put science-based short-term goals first, then secure and improve carbon sinks to prevent emissions caused by their deterioration.
A zero carbon certification proves the company's dedication to decarbonization and carbon footprint reduction. As a result, driving high-quality avoidance through carbon neutrality is more crucial than ever, in addition to the critical challenge of creating and achieving Net Zero trajectories.
What is PAS 2060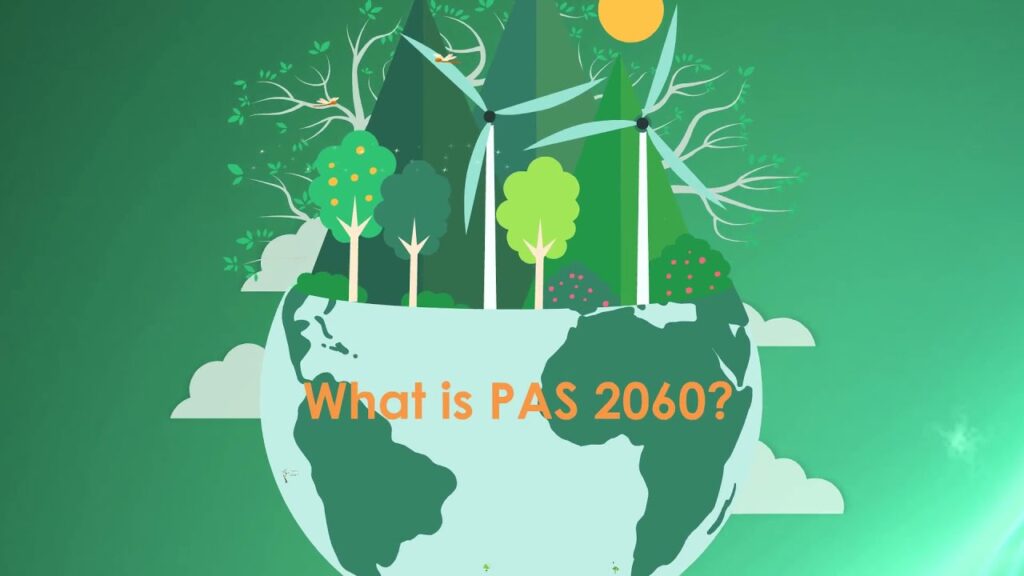 The internationally recognized PAS 2060 environmental standard expands upon the already-existing environmental standard of 2050. It lays forth the standards for organizations and products to measure, cut back on, and offset their greenhouse gas (GHG) emissions.
A business must do the following to obtain the certification:
Measure the footprint.
Create a qualifying explanation that includes the following:
Assurance of commitment
Timetable for success
a carbon management strategy, including GHG emission reduction goals
methods envisioned for continuing to reduce emissions
offset approach
To make up for residual emissions, buy premium carbon offsets from companies like Gold Standard.
How Do Businesses Get Certified As Carbon Neutral?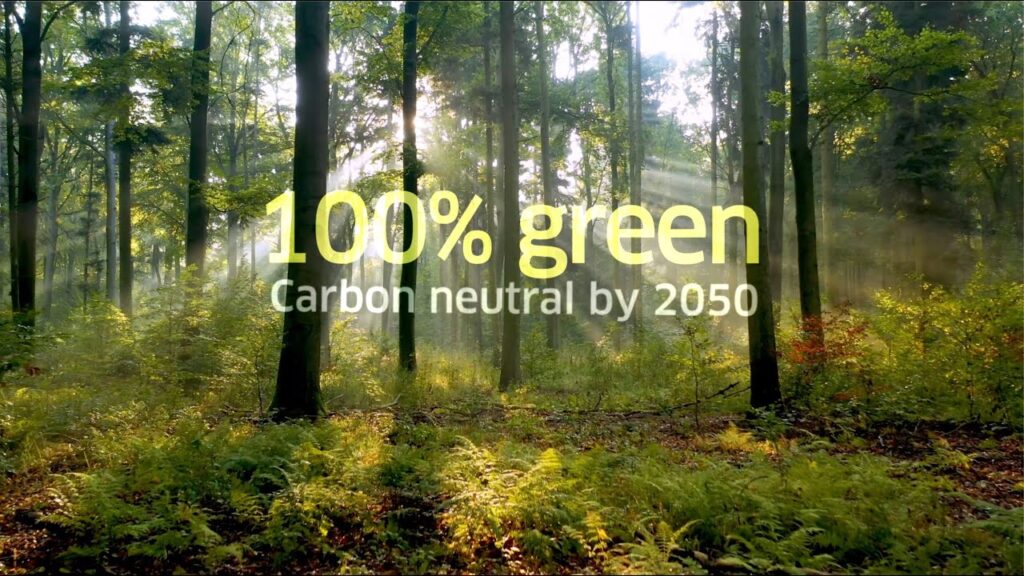 There are two steps in the certification process for carbon neutrality. Companies must first submit a GHG inventory outlining their present and future emissions. The carbon footprint norms should conform to the ISO standard or the Greenhouse Gas Regulation (GHG) to qualify for certification. In this process, the company's carbon offsetting is also evaluated.
In addition to these actions, the carbon neutral certification examines the company's stance on climate change, energy efficient initiatives, and plans to stop greenhouse gas production in the future.
The Adoption of Carbon Neutral Certificate for a Company or a Firm
For a business to be considered carbon neutral, all its GHG emissions must be zero, and any potentially harmful effects on the climate must likewise be eliminated. This is crucial if we want to live in a green and clean world. All businesses must take responsibility and work towards a more sustainable future.
If you are looking for partner to help you achieve your green objectives, reach out to Schneider Electric today!