Travel
Celebrities That Adore Oman, Reasons to Visit and a Few Useful Tips for 2023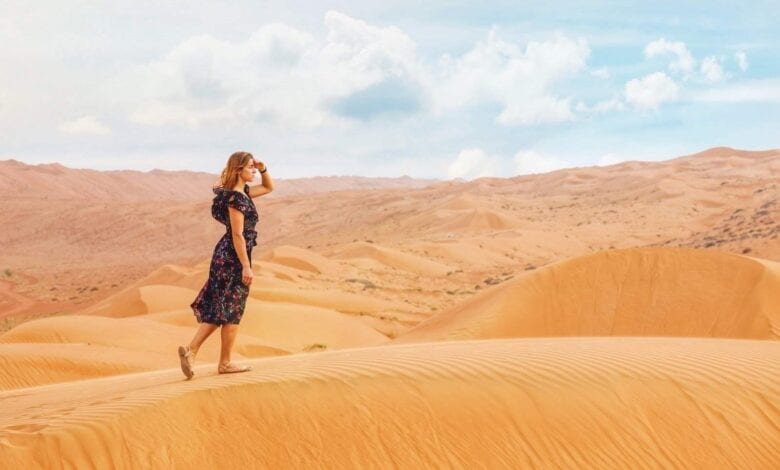 Oman is a country that gets a lot of attention in the past few years, and there is a very good reason for that. Many celebrities, including the Dancing Superstar Kate Silverton, said in many interviews that they completely adore this country and they enjoy spending every single minute in it.
If you are wondering what's so special about Oman, make sure to read until the end, and we'll make sure to explain everything that you need to know.
Oman is a country of culture and tradition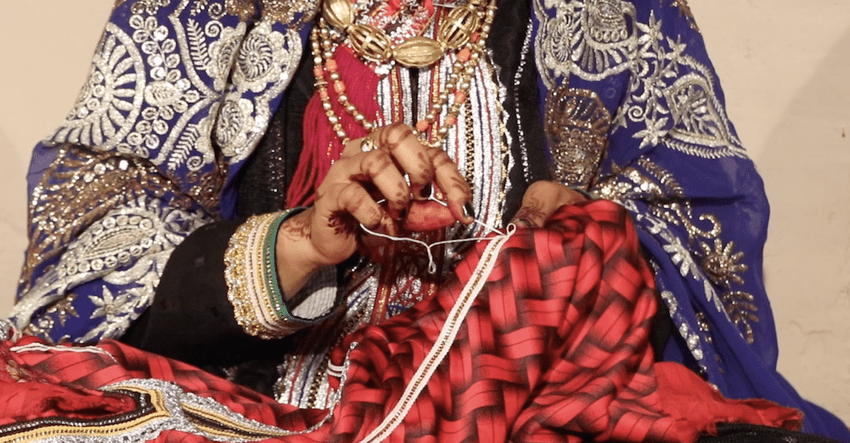 To many people, exploring new traditions and learning about their history is one of the most interesting things that you can do while you're on an adventure in a foreign country.
Out of all places on this planet, Oman is amongst the ones with the richest history and some very interesting traditions.
You can learn more about these things in two different ways. The first one is to let your tour guide explain everything as you progress through the tour, and the second way is to get friendly with the locals and let them give you that first-hand experience of how they live.
It has a lot to offer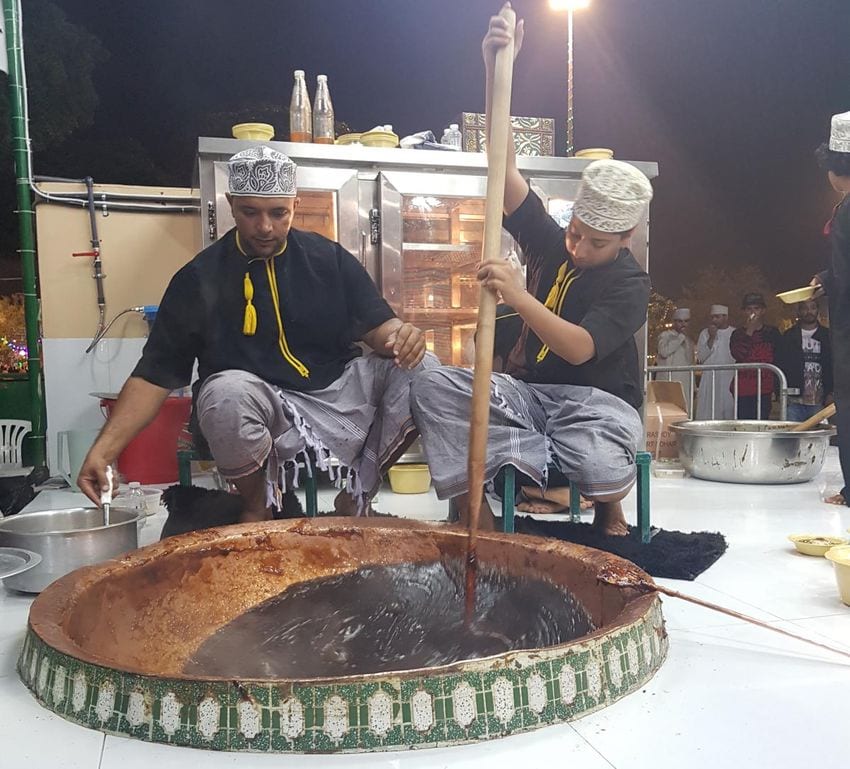 Traditions and rich history are not the only things that you can see in this country. There are many breath-taking locations that are already very famous amongst tourists, and as the Omani government keeps investing in tourism, they only get better and better as time goes by.
We already know that this country is very rich with oil, and that particular resource seems to be one of the most valuable one's today. With that being said, Oman as a country has a very good way of improving its economy, and we can already see that the country had many improvements over the last couple of years.
Celebrities visit here for a reason, and if you think that this country is ages behind the others, you will be quite surprised when you see the sophisticated airports, shopping centers and high-end hotels that are located in the main city called Muscat.
Make sure that you have an electronic visa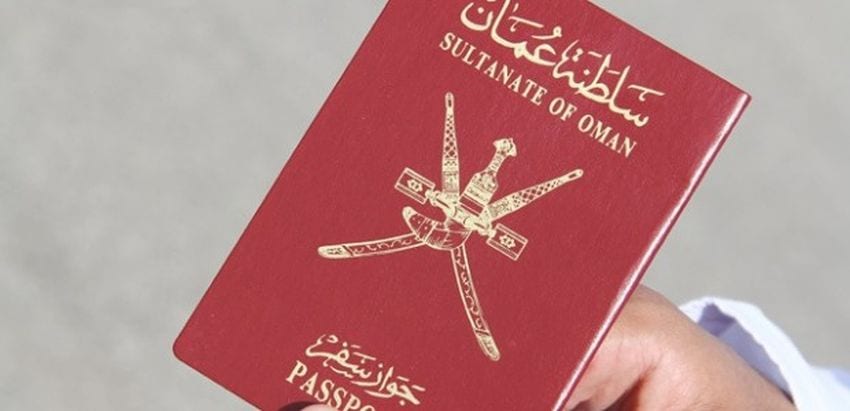 A few years ago, Oman as a country decided to implement the usage of e-visa, so if you are planning to visit anytime soon, make sure that you take care of this before reaching their airport. The process of obtaining the e-visa is pretty simple and straight-forward, and it shouldn't take you much time. It's also pretty cheap so cost shouldn't be an issue even if you're traveling on a budget.
Remember, if you are traveling from the Emirate of Dubai or from Qatar, you won't need to get an e-visa because you'll already have a tourist stamp that allows you to enter Oman without any issues. For more information on how to obtain this if you are coming anywhere from Europe, Canada, Australia or America, make sure to click here.
Priyanka Chopra and Nick Jonas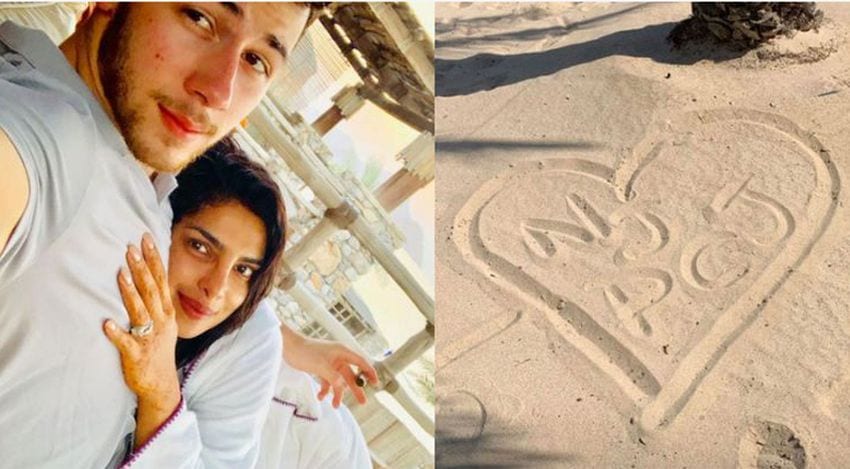 You might not know this young and successful couple, but ask anyone from India and they'll tell you that these two are the equivalent of Brad Pitt and Angelina Jolie back in the day.
Priyanka and Nick are huge in the Bollywood industry, and many people know them in countries where Bollywood movies are being watched on a daily basis.
This young celebrity couple visited Oman a few times and after each visit they said that it's their best one yet, meaning that this country is unable to let you down.
Sneha Ullal
View this post on Instagram
One of the most popular Indian film actresses that had many important roles during her career in both Bollywood and Tollywood movies. She visits Oman on a regular basis and according to her, it's one of the world's most interesting countries that everyone should visit at least once in their lifetime.
Fatma Al-Nabhani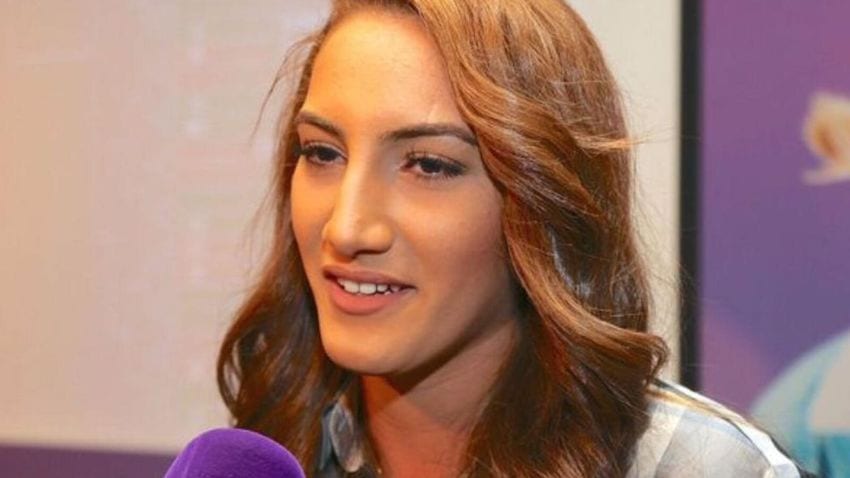 She is a very famous Tennis player that has an Arab origin, and throughout her career, she managed to achieve some very good rankings both in singles and double on the WTA list. Fatma is in love with Oman and whenever she has some free time in-between matches, she spends it in the country she loves the most.
How to spend your vacation in Oman like a celebrity?
If you are constantly following celebrities on social media such as Facebook and Instagram, and you are wondering what can you do in order to have a holiday in Oman that's of the same quality, worry not, we'll help you gain some very useful insight.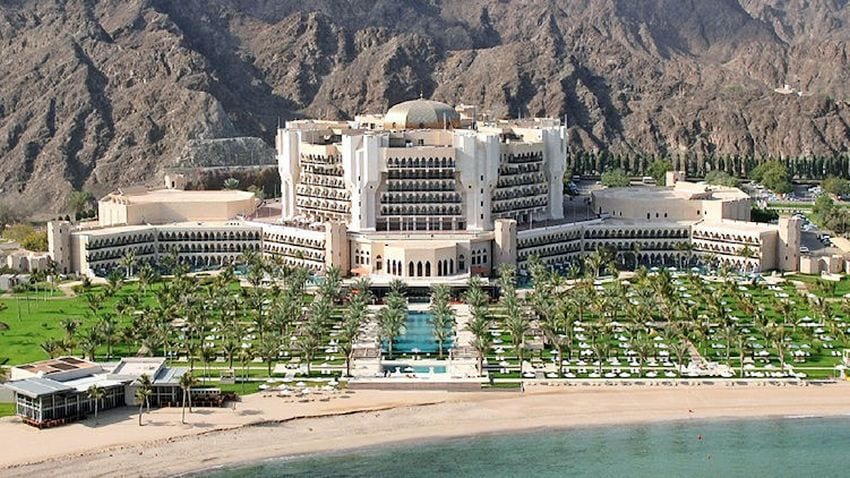 First of all, you'll need to choose a hotel that a celebrity would choose. There are many high-end hotels in the capital city of Oman, Muscat, and you can choose any of them as they are all pretty amazing in terms of service and comfort. Our recommendation is either Al Bustan Palace or The Chedi Muscat, they are both really amazing and something that a celebrity would choose.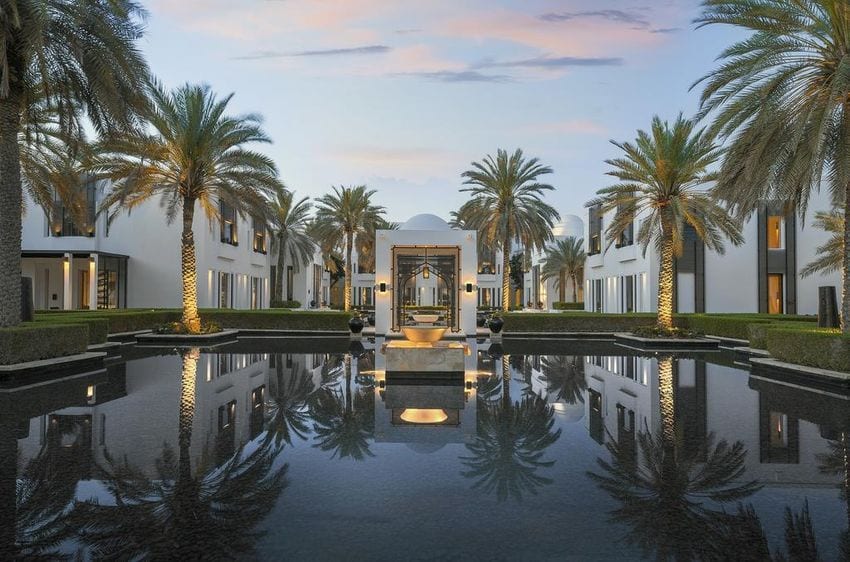 Next, you'll have to book a tourist guide if it is your first time visiting there, and they'll give their best to make your stay worthwhile. If you've been to this country a couple of times already, you won't really need a tourist guide, but for first-time visitors, it is something that we absolutely recommend.
Third, you need to decide whether you want your vacation to be more adventurous or relaxing if it is an adventure that you are seeking, sleeping in desert camps and taking long rides through the sand dunes is something that we wholeheartedly recommend. If you just want to relax and spend some time in luxury, feeling like a celebrity, visit shopping centers, luxurious restaurants that serve specialties and have some top-tier cocktails that you can find in the buzzing drinking areas.
Conclusion
In a conclusion, there are many celebrities that choose to visit Oman as the perfect place to spend their holiday during the summer, and it's a country that has a lot to offer if you give it a chance. It's not as popular as some other tourist locations, but that doesn't mean that it's not worth visiting. We guarantee that you'll have a great stay if you decide to visit with goodwill for exploring and adventure.