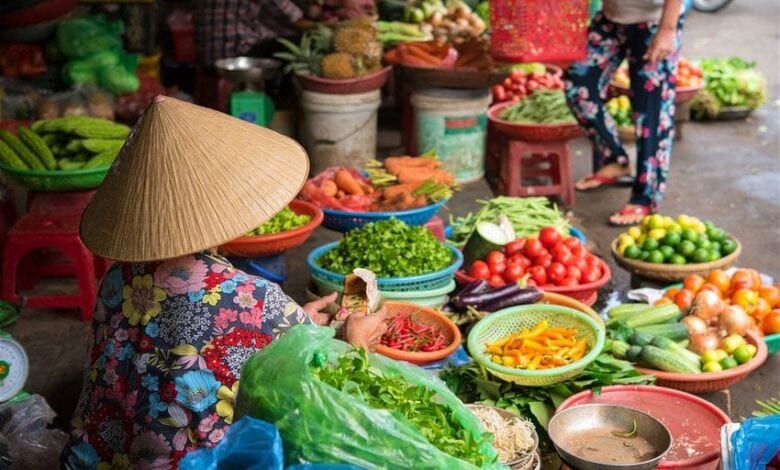 Vietnam is a truly mesmerizing country, so it is only natural that more and more people choose to tour this place every year. However, some of the tourists that stay there are a little bit more recognizable than the other ones. Yup, celebrities are also quite interested in experience all the things Vietnam has to offer.
If you are thinking about going to this Asian country, you might be interested in what celebrities chose to spend their holiday there, as well as what places did they choose to see. Unlike traveling to the US, for which you need a cr1 visa, about which you can read more here, Vietnam keeps its borders open for a bunch of countries around the world. What are the celebrities that visited this country? Let's take a closer look
1. Brad Pitt And Angelina Jolie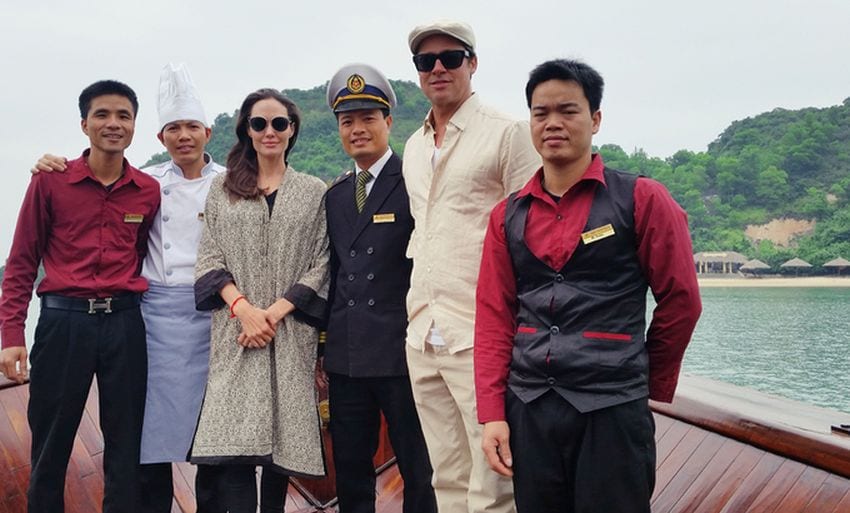 Although Brad and Angelina split up some time ago, they did spend several amazing family vacations in this country. Now, you might say that they have a special connection with it, especially since their adopted son, Pax, was born in this Asian country. The first time they visited it was during 2011, and once there, they enjoyed and explored everything that it has to offer.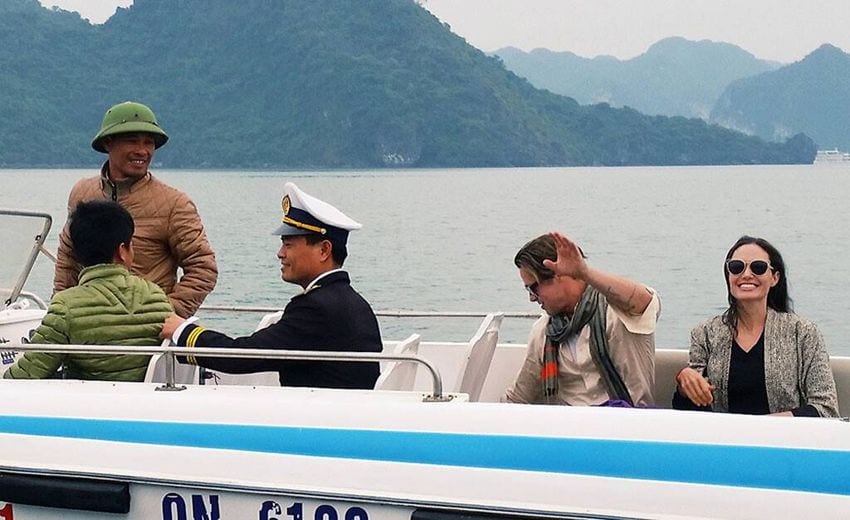 Angelina stated in several interviews that she wants to teach her children where they came from, as well as to be proud of their heritage, and that is why she always ensures that they learn more about their origins by experiencing it first hand. They opted for staying at the Six Senses Resort.
2. Anthony Bourdain And Barrack Obama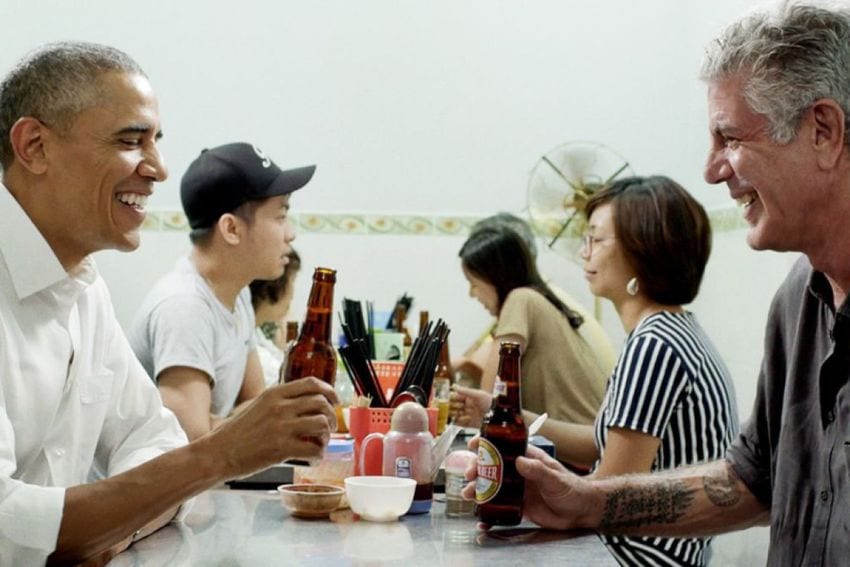 When Barack Obama went to Vietnam in 2013, he became the third American President who has set foot in this country. As a result of his stay, an embargo that was implemented 50 years ago was lifted, which was considered a great improvement in the relationship between the countries.e
After the meetings took place, Obama was pictured enjoying Vietnamese street food, with one of the most famous chefs, Anthony Bourdain. The low prices, delicious local food, and the tasty craft beer are the winning combination for a lot of tourists, and it was the perfect combo for the US President as well. The restaurant owner decided to leave their glasses and plates on the table, and later on, he placed a glass box over the table and chairs they sat on. Today, it is a popular attraction for a lot of visitors.
3. Gordon Ramsay
It would be crazy if Gordon Ramsay did not visit Vietnam! He loves preparing and eating Vietnamese food, and his appreciation of it is widely known, especially since it has influenced a lot of his famous recipes. In 2011, he visited the country to record an episode for his series, however, this time, he focused on the more exotic aspect of their cuisine – including preparing snakes!
A lesser-known fact about his 2011 stay in Vietnam is that he decided to travel to a coastal getaway location called Mui Ne, where he visited a local restaurant named "Lam Tong". After his visit to the restaurant, he twitted out that he had some of the most amazing food while dining in the restaurant.
4. Alexander Ludwig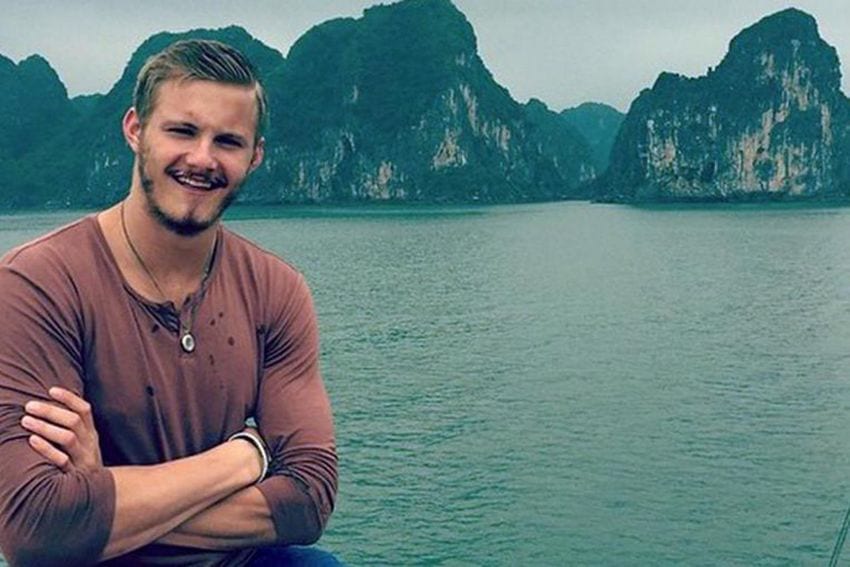 Famous for his roles in "Vikings" and "The Hunger Games", this actor opted for visiting Vietnam in 2015 with his close friends. He was pictured cruising the Halong Bay, and later on, he has stated that this UNESCO World Heritage Site is the most amazing and breathtaking experience of his life.
He posted various pictures on his Instagram account, and you can clearly see that he truly enjoyed his stay in Vietnam. Visiting it with friends is an even better experience, hence, if you are thinking about visiting it, you might want to include your friends as well. If you are interested in learning how you can get a visa, check out this website.
5. The Arsenal Football Team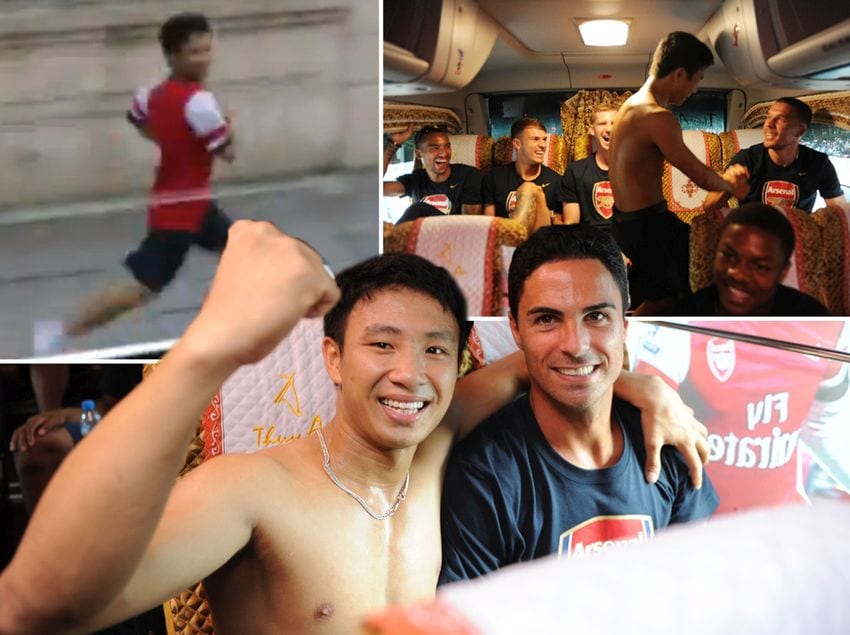 When the Arsenal Football team went on an Asian tour during 2013, they, of course, decided to stop by the capital city, Hanoi. Now, this story is quite interesting because of a video they posted on their Twitter account. It shows one of their fans running alongside the bus. They decided to stop the bus and spend some time with this incredibly dedicated fan.
Of course, the fan was not the only one running by the bus, however, because of the temperature and humidity, other people stopped, but he kept on going – which turned out to be a good decision in the end. The team also stated that they will definitely visit Vietnam again, especially because they had an amazing time there.
6. Mark Zuckerberg And Priscilla Chan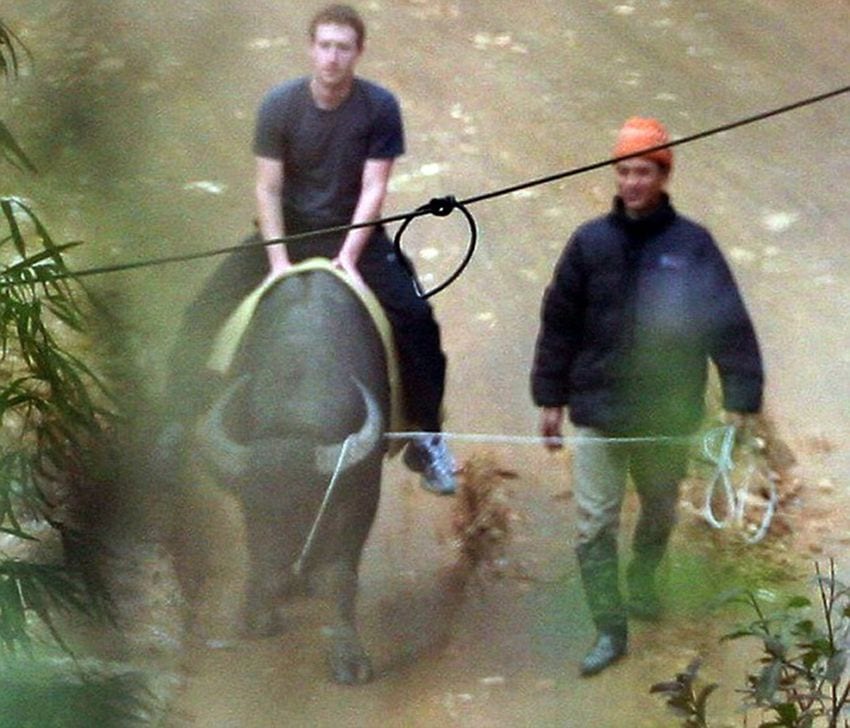 The founder of the most popular social media platform, Facebook and his wife Priscilla decided to spend their Christmas in this country. They spent their Christmas Eve exploring Halong Bay by hiring a Phoenix Cruise shop. They decided to spend Christmas Day in Sapa at Topas Ecolodge where they experienced riding water buffaloes.
They also visited almost all famous tourist destinations and sightseeing spots including the Hoa Lo Prison Museum, where they paid their respect to all the American soldiers that were held as prisoners there during the Vietnam War. Although they value their privacy quite a lot, they did take pictures with people over there, which is something Mark and Priscilla do not do often.
Vietnam is a country filled with natural wonders and breathtaking scenery, as well as amazing street vendors and friendly people. After all, the celebrities from this list all went back to this amazing Asian gem, and just like us, they enjoy all the things this place has to offer.
Conclusion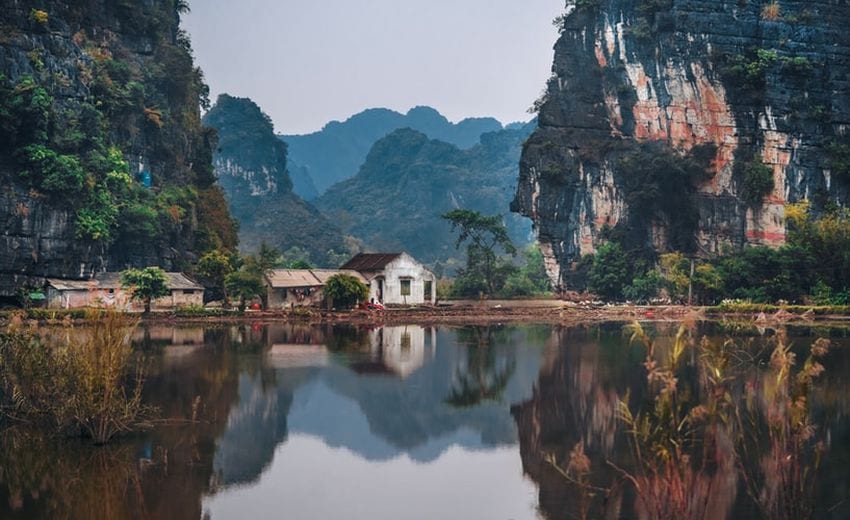 There you have it – these celebrities opted for visiting Vietnam, and once they got a taste of all the things it offered, they keep on returning to it from time to time. After all, when you see its natural beauty and the things you can do, you might want to pack your bags and head to this Asian country right away. Hence, now that you know what celebrities visited this incredible country, you might want to consider visiting this country during your next vacation!