Casino
Lights, Luck, and Lively Nights Diwali at Goa's Majestic Pride Casino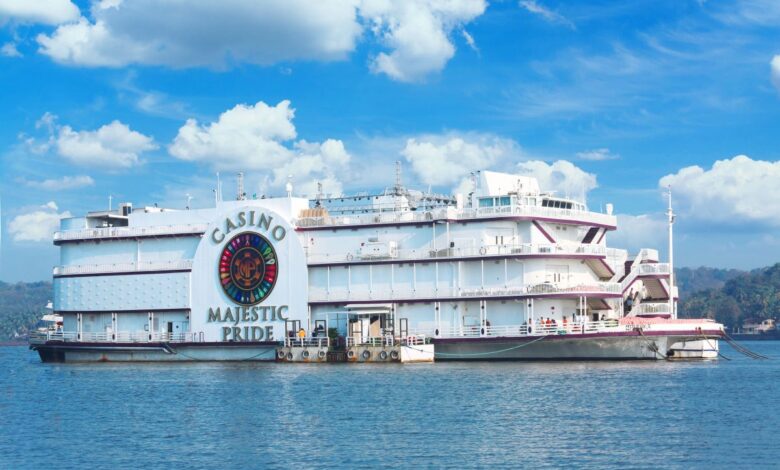 As the sun sets over the coastal paradise of Goa, a vibrant energy fills the air, signaling the beginning of lively nights and unforgettable experiences.
It is known for its stunning beaches and non-stop Goa Nightlife. It has become a beacon for those seeking luck and entertainment at its numerous casinos. Among these, Majestic Pride Casino is the ultimate destination for a thrilling and abundant experience.
The Magnificent Offshore Casino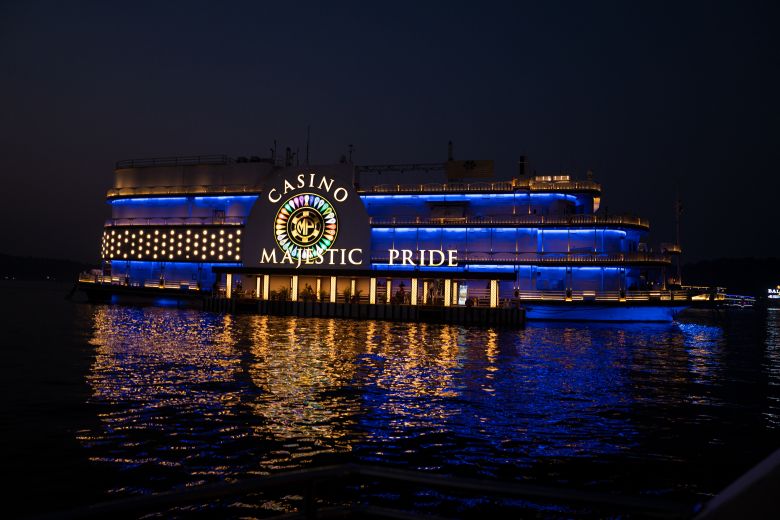 The casino ship in Goa, often called an offshore casino, is not your typical land-based casino. These floating marvels are anchored along the Mandovi River, offering visitors a chance to experience the thrill of gaming while surrounded by panoramic views of the Goan coastline. It's an experience like no other, where the natural beauty of Goa amplifies your excitement.
Majestic Pride Casino has emerged as the preferred entertainment destination in Goa, captivating the hearts of diverse guests seeking once-in-a-lifetime thrills at this offshore marvel.
Nestled along the Mandovi River, Majestic Pride is not just a casino; it's a realm of entertainment featuring DJ nights, live dances, exotic performances, and a vibrant mix of activities that make it the go-to option for those seeking excitement.
Unique Diwali Celebrations Events at Goa's Casinos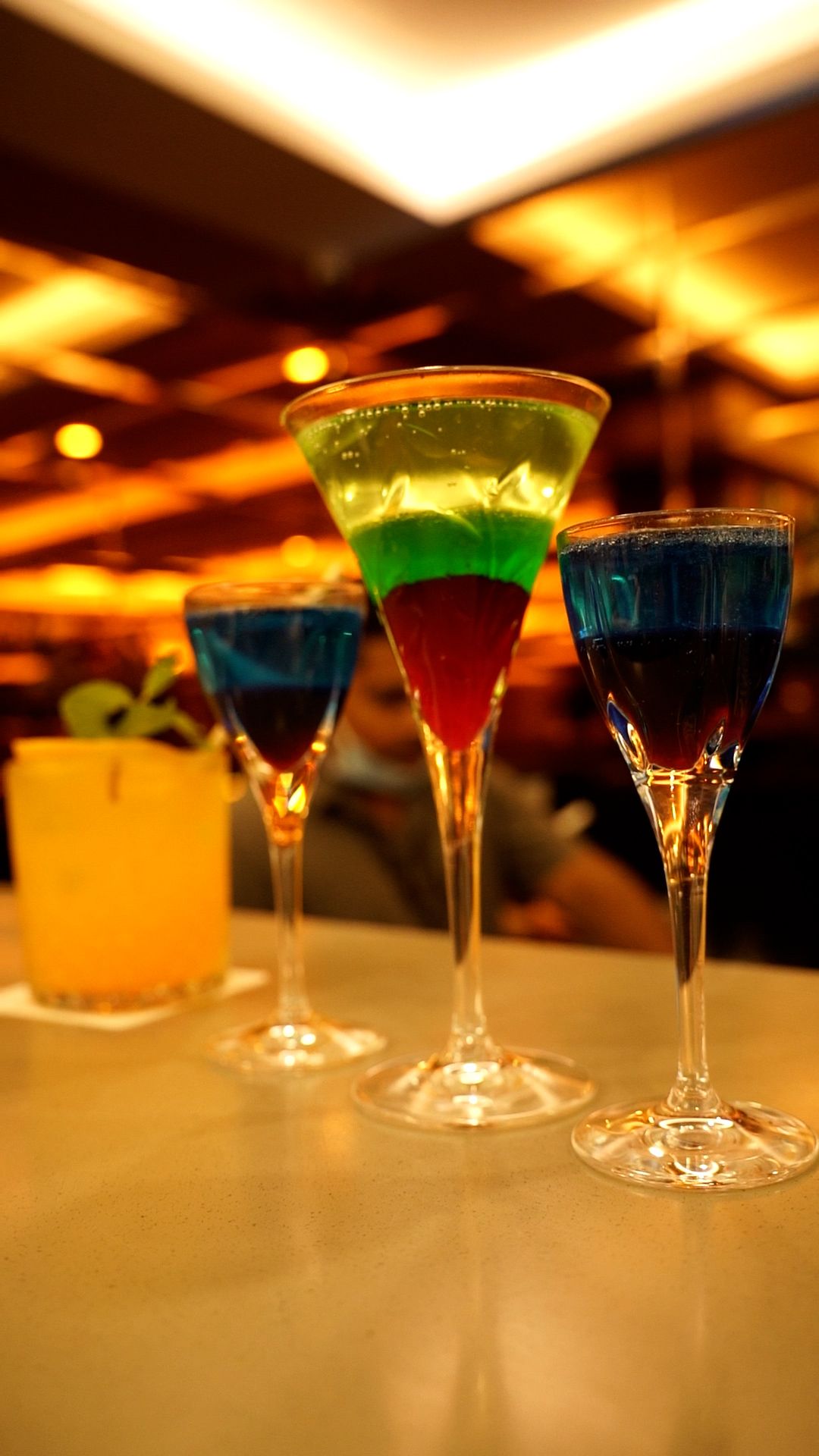 Experience Diwali at Goa's offshore casinos, where festivities reach new heights in a unique and opulent setting. Immerse yourself in the vibrant celebration with live dance performances that include captivating cabaret, contemporary acts, and Bollywood spectacles, creating a visual feast that resonates with the joy of the festival.
Let the rhythmic beats guide you through DJ nights as the night unfolds, transforming the atmosphere into a pulsating haven of celebration. Every moment becomes a canvas for lifelong memories, infused with the infectious party vibe that defines the essence of Diwali at Goa's casinos.
Adding a touch of international flair, savor the delight of mesmerizing acts, routines, and performances by artists from around the globe. These international artists bring diverse talents, creating an enchanting and culturally rich Diwali celebration that transcends borders. At the offshore casino in Goa, Diwali has become a truly global and unforgettable experience.
Games to Play on Diwali Celebration at Majestic Pride
Diwali, the festival of lights, is a time for celebration, joy, and a touch of luck. At Majestic Pride Casino, the Diwali celebration takes on a new level of excitement with an extensive array of thrilling games catering to seasoned players and novices alike.
Let's delve into the captivating world of games that await you at Majestic Pride Casino during this festive season.
American Roulette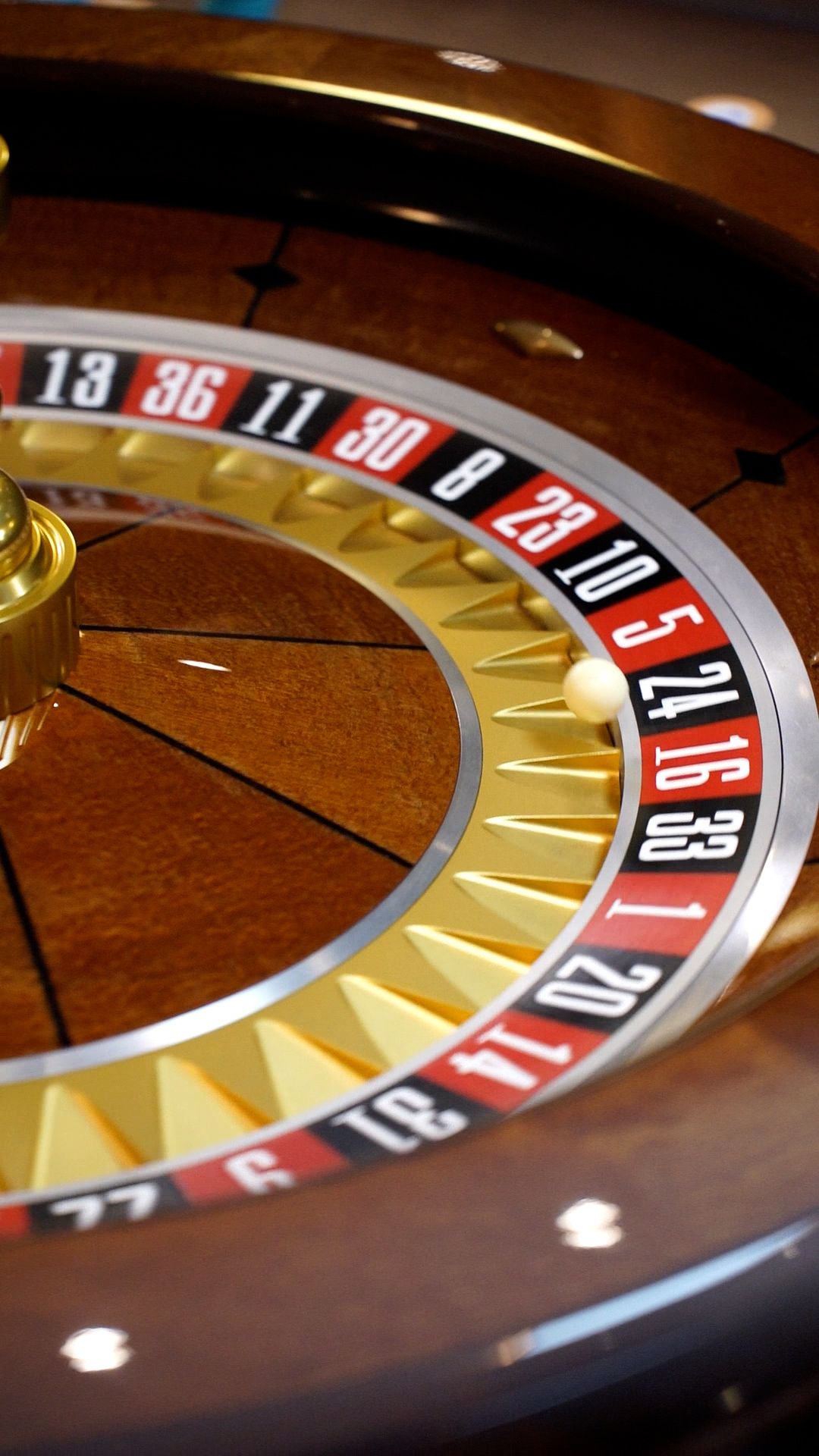 Step up to the iconic American Roulette wheel and immerse yourself in the exhilarating casino game of chance. Place your bets using colored chips, and with bated breath, guess the number on which the ball will come to rest.
Check out our article on is there a betting system in roulette that never loses and discover what strategy you should follow to win big. The vibrant atmosphere and anticipation make this a quintessential Diwali game.
Baccarat
Add a touch of sophistication to your Diwali celebration by engaging in a game of Baccarat. Bet on either the Banker's or Player's side in this classic game with eight decks of standard playing cards. The thrill of strategy and chance awaits at every turn.
Flush
For those seeking an interactive and engaging experience, Flush is the game of choice. Play against other participants at the table, showcasing skillful playing and sound judgment. Diwali festivities reach new heights as you navigate this popular card game.
Black Jack
Feel the excitement of Diwali pulse through you as you experience the timeless game of Blackjack. With 6 or 8 traditional decks of cards, picture cards counting to 10, and the Ace as 1 or 11, this game offers a perfect blend of strategy and chance for a memorable Diwali celebration.
Casino War
Simplicity meets thrill in Casino War, one of the easiest table games to play. The goal is straightforward: have cards ranked as in poker, with aces consistently high. Engage in friendly competition and let the spirit of Diwali bring luck to your cards.
Tai Sai (Big and Small)
Transport yourself to ancient China with Tai Sai, a game of chance with a modern twist. This game adds a cultural dimension to your Diwali festivities at Majestic Pride Casino.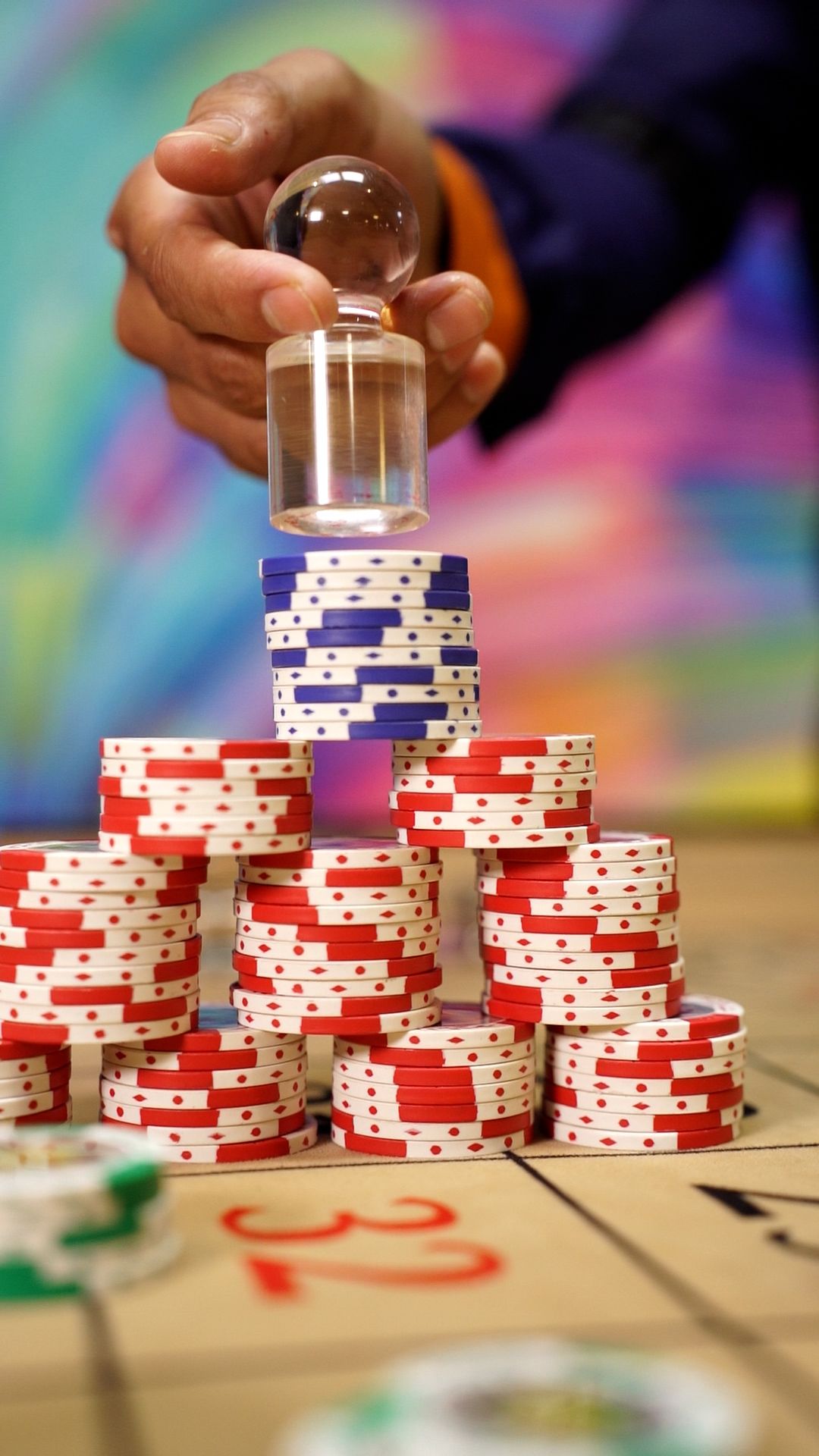 Conclusion
Diwali in Goa celebrates lights, luck, and lively nights. With the casino ship and its offshore casinos in Goa, you can experience a unique and unforgettable Diwali celebration. From special Diwali games to sumptuous feasts and captivating performances, the festivities at these casinos add an extra layer of excitement to your Diwali celebrations.
So, set sail, try your luck, and let the lights of Diwali shine upon your memorable experience at Goa's casinos. It's a celebration that combines tradition with entertainment and luck with unforgettable adventures, making it an ideal way to mark the festival of lights in the coastal paradise of Goa.
For an unparalleled Diwali experience, explore the festivities at Majestic Pride Casino. May your Diwali be a luminous tapestry woven with tradition, entertainment, and the sparkle of fortune in the radiant ambiance of Goa's coastal paradise.