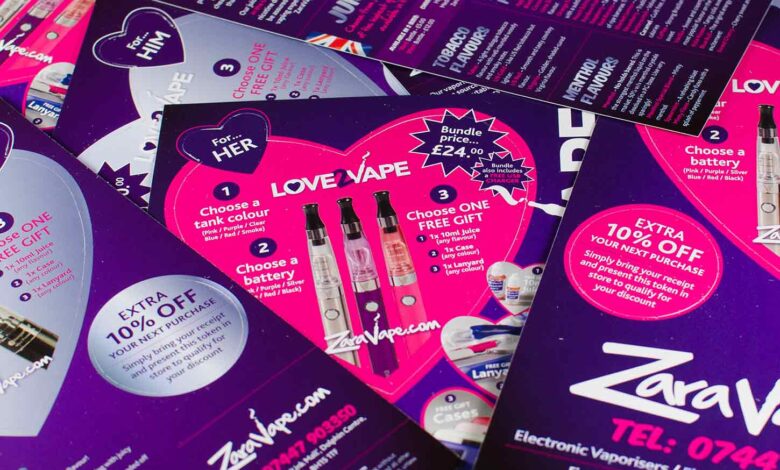 When starting a business in the UK, you aim to reach all your target customers effectively and cost-effectively. One of the marketing strategies that has been popular for a long time is the leaflet distribution.
Even though some cling to the assumption that leaflet drops are a dying practice, many professionals recognize it as one of the most influential and consistent ways of engaging local audiences.
In addition, it's more memorable and tangible than social media and digital advertising. It constantly reminds customers that your products or services are available on their doorstep.
To make your leaflet more effective, you need a well-executed and efficient leaflet campaign to build incredible brand awareness.
One of the strategies to consider is hiring a reputable leaflet distribution UK that ensures you reach your target audience at the right time. This article will explore a step-by-step guide to better leaflet marketing campaigns.
Ways to Maximize the Effectiveness of Your Leaflet Campaigns
Outline The Goal of Your Campaign
The first step to establishing an excellent leaflet campaign is understanding the purpose of your leaflets. Are you reaching out to existing customers or raising awareness with a new target audience? Are you sharing discounts or limited-time offers?
This question helps you know what your main agenda is. Furthermore, it helps your leaflet drop be specific and know exactly who your target audience is.
You also don't want to complicate your leaflet by adding irrelevant information that's not specific, which will confuse your audience.
Grab Your Reader's Attention with Great Design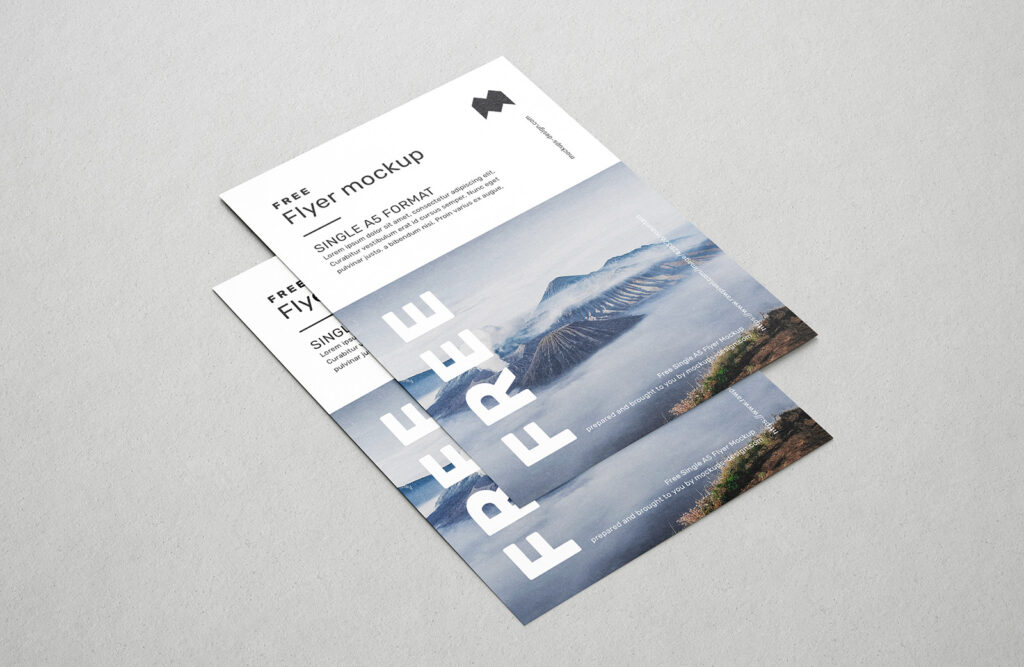 With the competition with other businesses, you must ensure that your leaflets stand out. A great leaflet design will make a significant difference.
When designing your leaflets, stick to short sentences, paragraphs, and bullet points to make it effortless for your readers.
Always look for a captivating color and high-quality imagery at a minimum of at least 300 dpi. A great design is about making your content digestible, vibrant, and engaging for your target audience.
Stick to a Reliable Size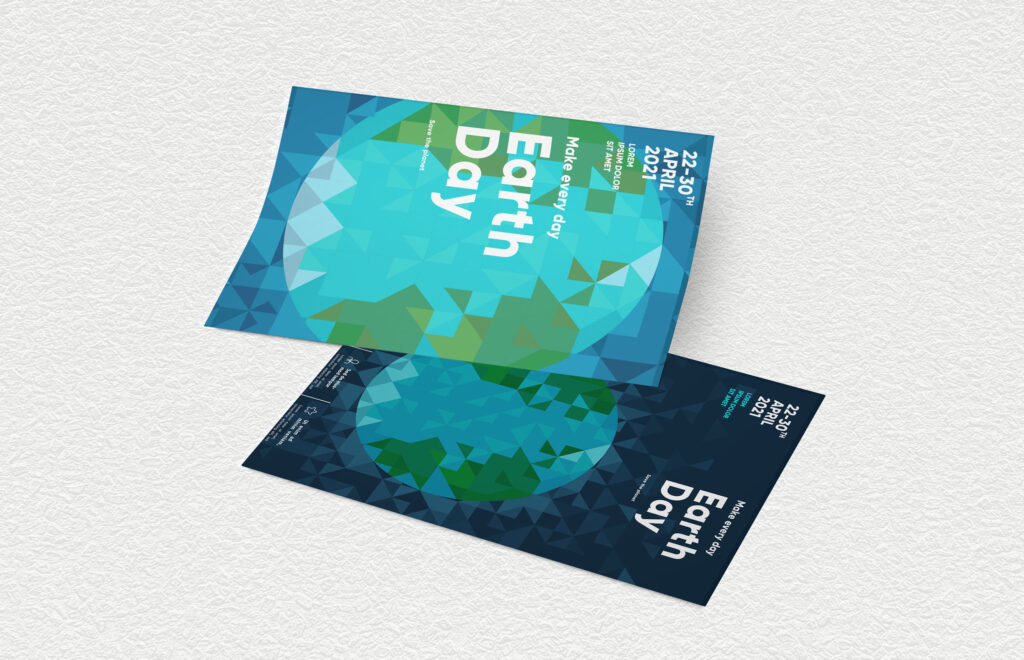 When making your leaflets, you need to consider the size and weight, which are crucial aspects. When the size is too large, the distribution will not be effective, and most target audiences will assume it or fail to pick it.
Even though there are some instances that the oversized or elaborate z-fold formats might impress the audience, most often, they will obscure your message.
That's why it's crucial to stick to the A5 approach and use most of your effort designing the leaflet to grab your audience's eye.
Make Your Call-to-Action Stand Out
Creating great calls to action is one of the best ways to make the leaflets effective. In today's marketing, you need to include your business website, physical address, and phone number to make reaching you easy for potential customers.
Track and Measure Your Campaign Performance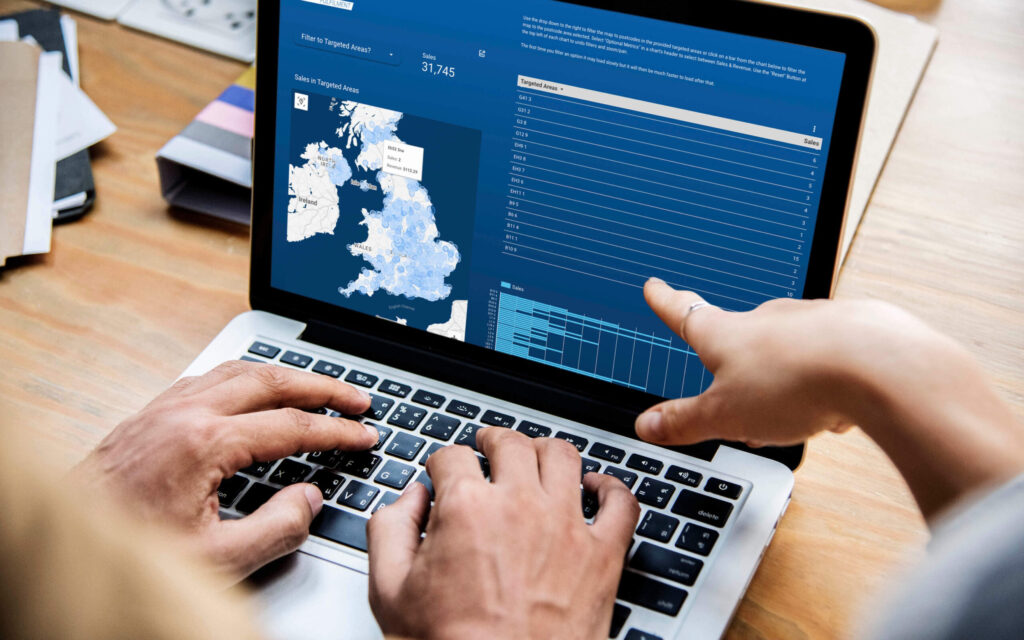 It's sometimes challenging to find a winning leaflet on your first campaigns. However, refining over time can help you unlock the channel's new potential, reach target clients, and convert them easily. Tracking your leaflet campaigns campaigns can help guide the improvement.
Final Thoughts!
Depending on your marketing objectives, audience, and budget, you must look for the best leaflet distribution strategy with a high investment return. In addition, you need to work with a professional distribution team to ensure your efforts in designing the leaflets don't go to waste.