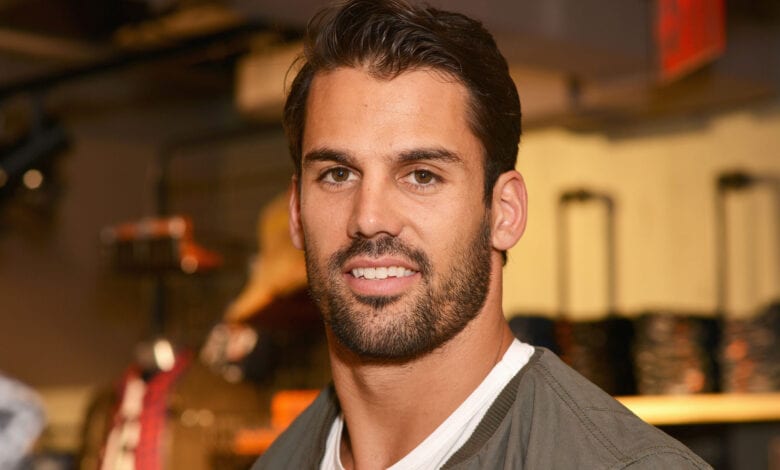 The dreamy Eric Decker is one of the NFL's top receivers this season. The young stud has held his own playing with Peyton Manning on the Denver Broncos. At 26 years old he's heading to his first Super Bowl game. Surprisingly Decker is one of the least paid on his team with a salary of $1 million. With just two years in the league his net worth is $2 million but with the end to successful season could be the start of an even great money making career.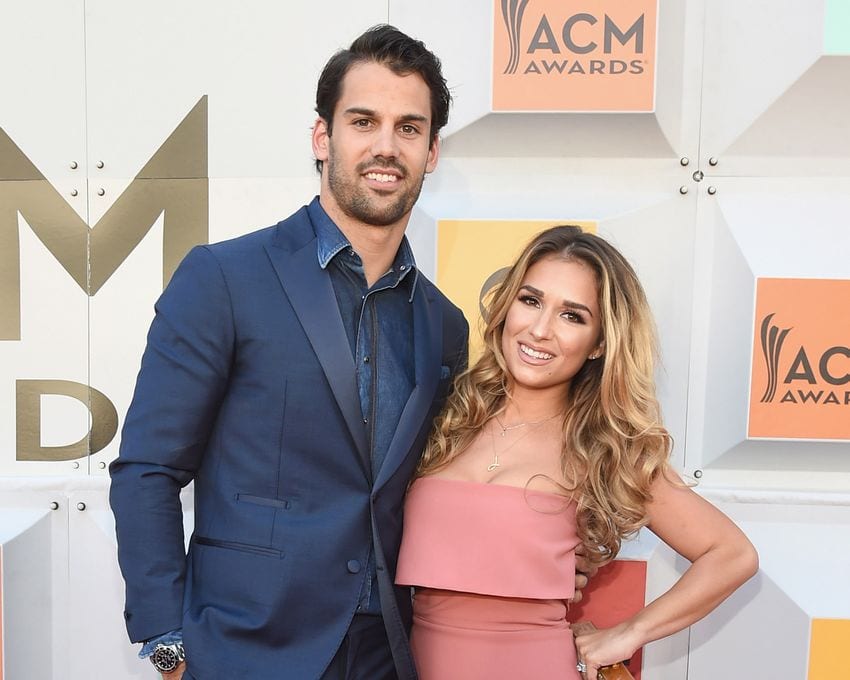 Birth name: Eric Thomas Decker
Birthplace: Cold Spring, Minnesota
Birthday: March 15, 1987
Occupation: Pro Football Player
Position: Wide receiver for Denver Broncos
Wife: Jessie James
Net Worth: $2 million
Salary: $1.32 million
earnings of $29.4M over nine seasons
Eric Decker is on his way to the 2014 Super Bowl with the Denver Broncos after winning an AFC Championship. In just the first two years of his NFL career Decker has had impressive stats that are enough to guarantee him a spot in the Pro Football Hall of Fame. His contract is up in 2014 which means the wide receiver is up for an awesome pay raise. Decker's net worth could reach over $30 million in the next 2 years with endorsement deals and a salary pay raise.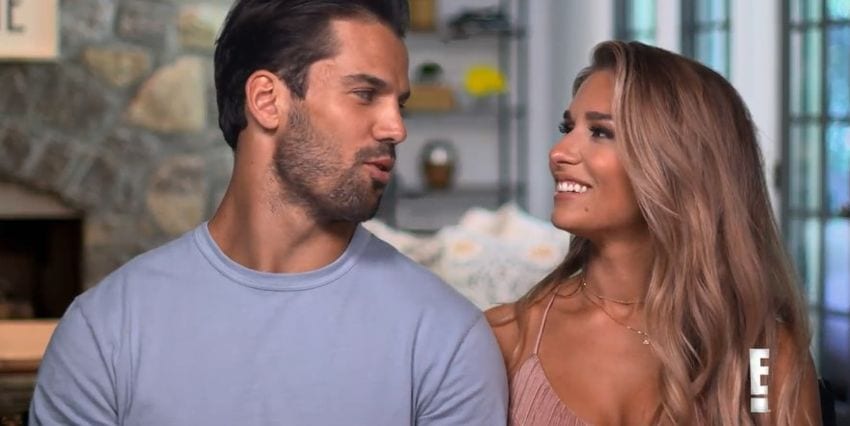 After a record breaking regular season in the NFL, Decker graces the cover of GQ magazine with his pregnant wife Jessie James. The 6'3 stud exposed his amazing physique in the revealing spread but it was his wife Country singer James that became a Google trending topic. 26 year old Decker and Jessica have been married since the summer of 2013. They announced their pregnancy in September. It's been an impressive year for Decker but it looks like 2014 might be just as bright.
The wide receiver was a triple threat athlete in high school. Decker attended high school in Cold Spring, Minnesota and was on the varsity basketball, football and baseball team. His height, physical abilities and sportsmanship made him a star in any sport who chose. He attended University of Minnesota in 2006 but it wasn't until his Junior year in college did Decker excel. His stats for the 2008 football season included over 909 receiving yards and 10 touchdowns. Decker became a shoe in for the NFL Draft.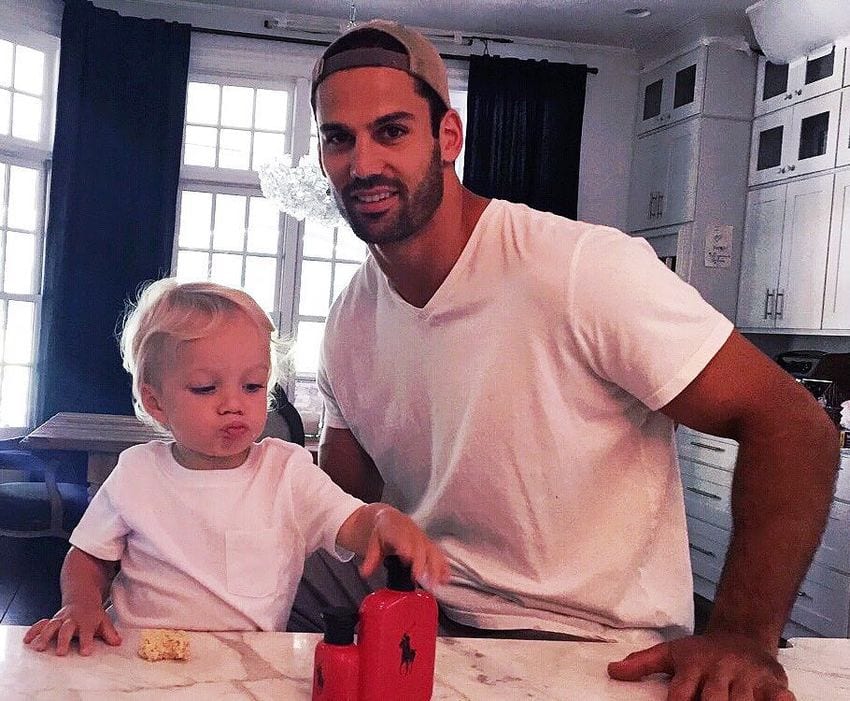 Decker also displayed his impressive baseball skills. He played for the school's Golden Gophers. He was selected two years consecutively for the Major League Baseball Draft. But the college star wanted to make sure he finished his college career with his degree. In 2010 he graduated with a BA in Business and Marketing.
In 2010 he was drafted 87th overall by the Denver Broncos in the NFL draft. The deal was worth an estimated $2.5 million. In 2013 he became a free agent. He along with Wes Welker and Peyton Manning lead the team to the playoffs. Decker may be in for a massive contract extension this year.