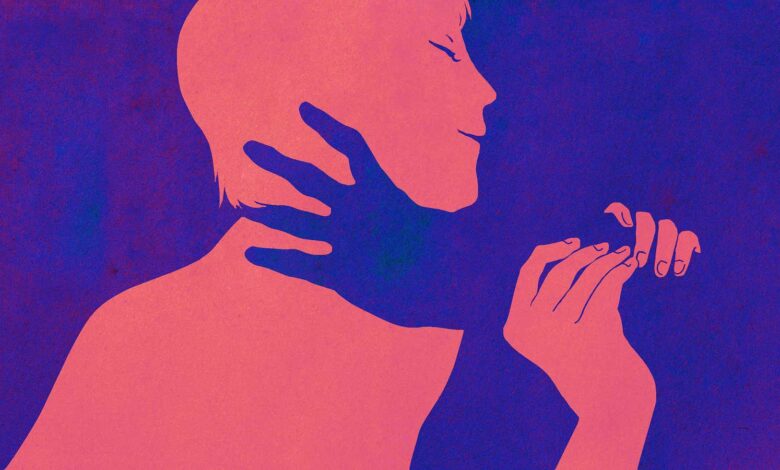 It's not quite uncommon for men to express their sexual fantasies, and it's also because having sexual fantasies is a natural thing.
The essence of sexual fantasies is that they push the boundaries a little, shake up your normal mix, and allow you to explore the depths of your wants. And, no matter how deeply buried those fantasies are in your mind, they are nothing to be embarrassed.
In this blog post, we will explore men's sexual fantasies.
Asian Fetish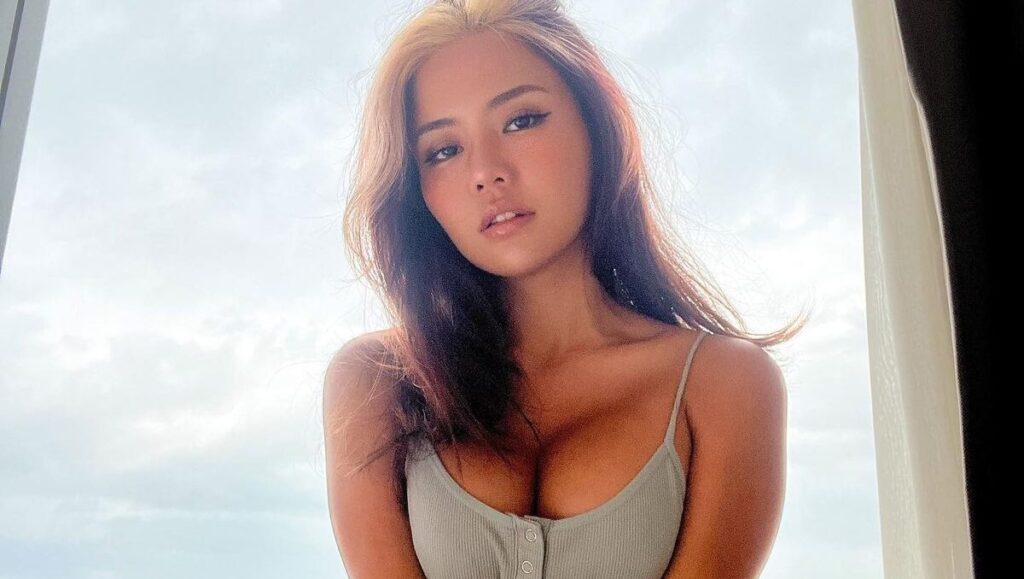 Fetish is a strong admiration for a body part, a person, or a non-sexual object. Fetish has become so mainstream that you can see people selling their feet pictures to people with foot fetishes. An Asian fetish is a strong desire for people with an Asian heritage.
Some men fantasize about having sex with Asian girls, or some even ask Asian girls to hook up with them. Some even create an OnlyFans account to connect with Asian OnlyFans Stars, then do the deed on their own.
Threesome or Group Sex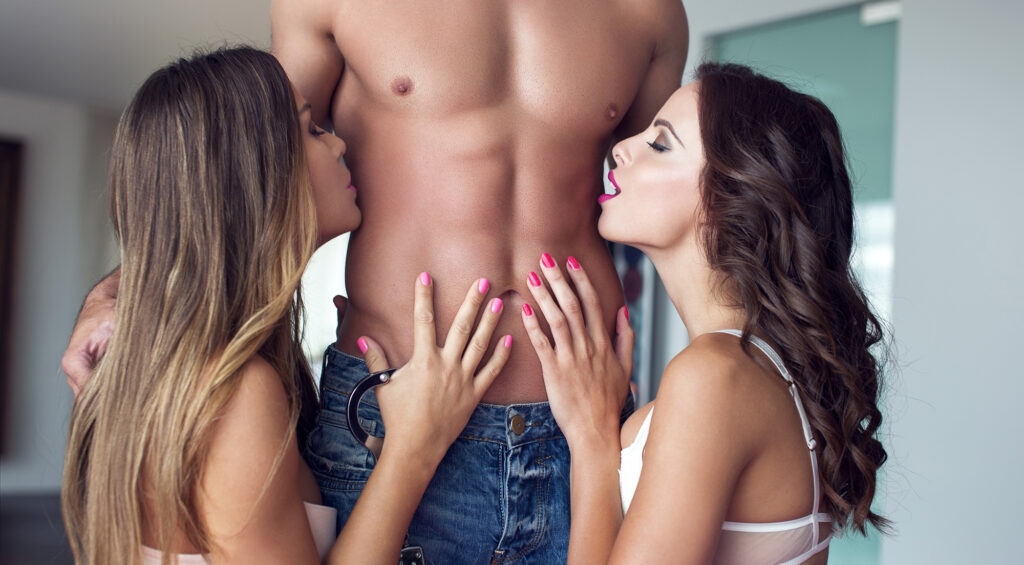 Men often dream about having sex with two women or two men with a voluptuous woman, even if they don't do it when the time comes. Some guys even want to sit back and watch their partner do it with another woman.
Note that engaging in a threesome while you are in a relationship should include your partner's consent, you do not decide on this on your own. If your partner is up for the challenge, this idea might even make your relationship in bed even better.
Roleplaying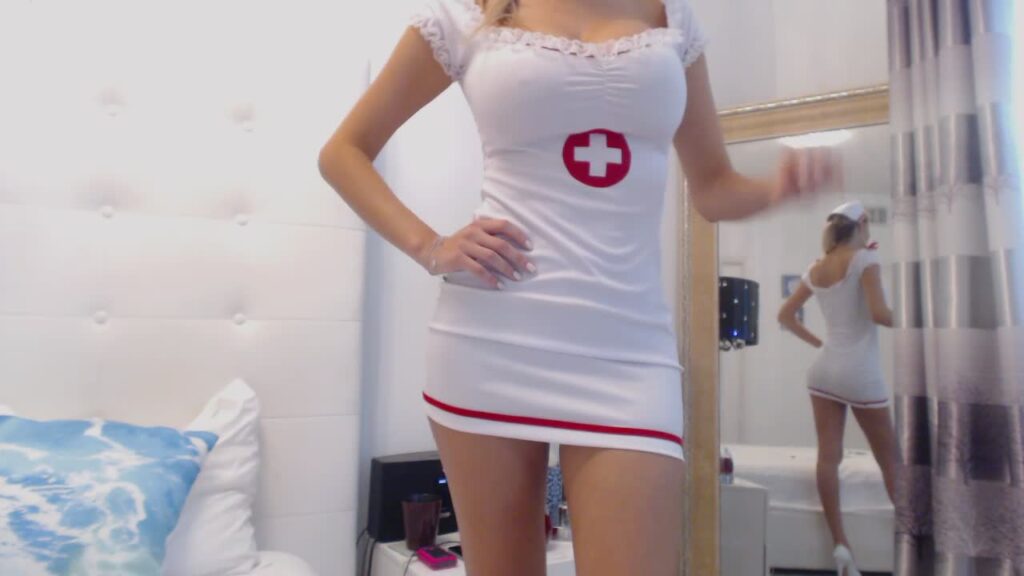 Women acting as nurses and treating their partners while wearing a sexy nurse costume is surely something men have thought about. It's great for guys when the fictional women they like come to life in front of them.
They like it when their partner plays a role that reminds them of someone–whether it's a maid in a black-and-white uniform, a woman who delivers food, a teacher, a doctor, a masseuse, a figure from a movie, or even a sexual toy, etc. Regardless of the character they will portray, this will guarantee a sultry, sultry night.
Public Sexventures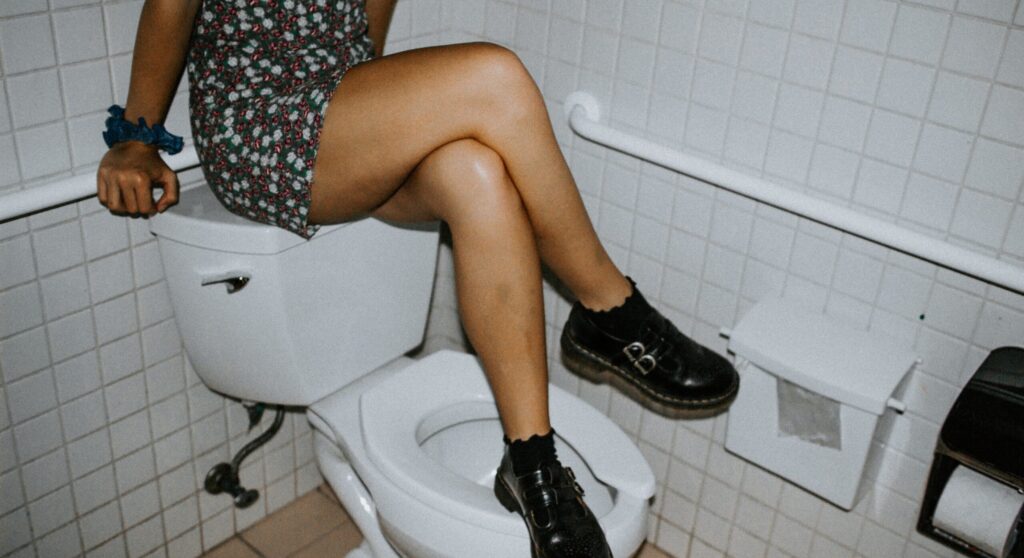 Men sometimes prefer having sex with a little bit of adventure and challenge; thus, having sex in a public space. The idea of having sex in a public bathroom, public pool, or even in the forest turns them on and arouses them.
The rush of energy they feel when they think someone could walk in at any time arouses them. A study found that almost 82% of both men and women think there is a chance of getting caught. What works for them is to break the rules and try to be someone they are not.
Same-Sex Encounter
You might be surprised to discover that some men love the idea of a same-sex encounter. How they want it can be very specific, so use your imagination. However, the world is your playground, so there are many options.
Takeaway
Above all else, it is essential to keep in mind that fantasy can remain in your imagination. You are never required to act on it or share it with your partner if you so choose.