Tech
How to Fix Inaccessible Boot Device Error in Windows 11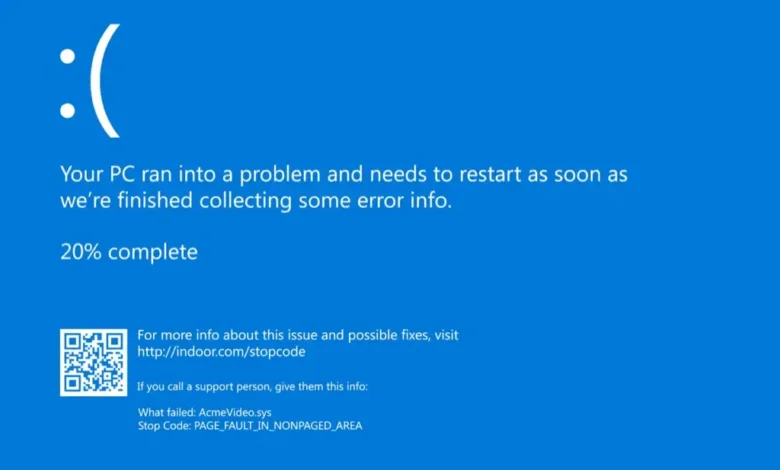 A booting error means your computer will simply not start. And the most common factor that leads to such problems is when one of the storage drivers of your computer becomes corrupt.
If you have a problem where your computer will not start, that can set the alarm bells ringing for almost anyone who uses a computer or a laptop. So if you want to fix the matter at the earliest, you should seek professional help. So you can contact Stellar Data Recovery Professional for windows to help you recover the lost data if it is lost due to any error. 
Alternatively, you can read this article to learn more about the steps that you can take to deal with errors when your PC will simply not start.
Things To Do When Your PC Will Simply Not Start
1. Do Away With Any Recent Upgrade Or Re-Run Them Properly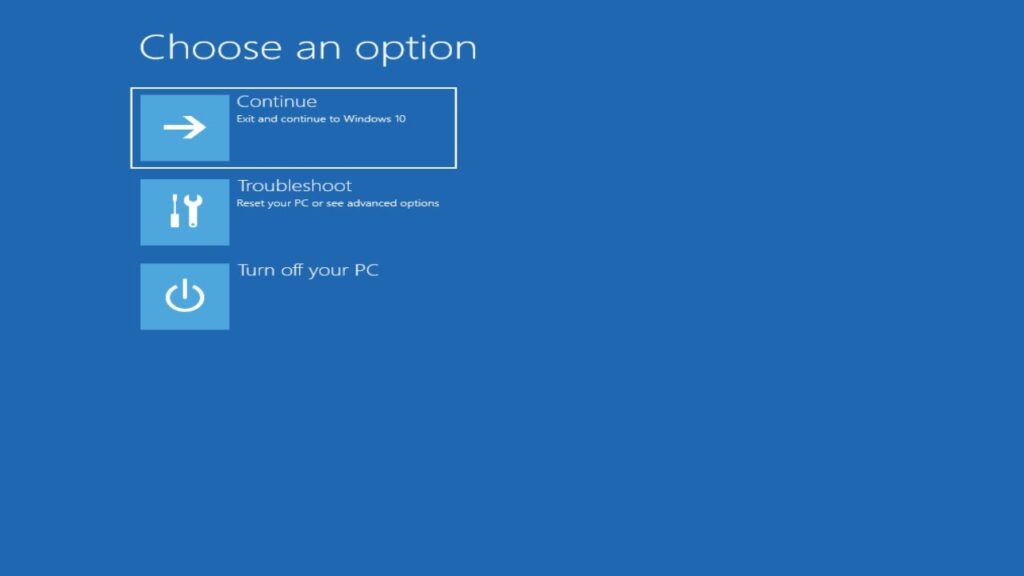 If you encounter a sudden problem with starting your PC after you have installed new software or got an upgrade on an existing program, the new software may be the culprit.
To uninstall any new program, you need to go to the repair mode (automatic). Under the repair mode, you must carefully navigate to eventually reach the option that asks you to troubleshoot, followed by a command prompt. Simply running the command will display recently updated programs.
Look carefully and try re-updating or uninstalling those programs that you think are stuck and thus causing the problem.
Once all the updates have been run correctly or the problematic program has been removed, the problem of the PC not starting should resolve on its own.
However, this is a trial and error method, and you will have to keep updating or removing the packages one by one and keep restarting your PC to check if the problem has been resolved.
2. Run A Scan For A Malware In Your System
Malware in the system is one of the most common reasons why a computer will not start. However, most people tend to ignore this fact and do not run a simple scan.
So the easiest thing to do when your laptop simply will not start is to run a malware scan. If a spurious code is indeed the problem, then there is software that can neutralize the spurious code, and then you should be able to run your system smoothly again.
3. Check On The Hard Drive Of The Device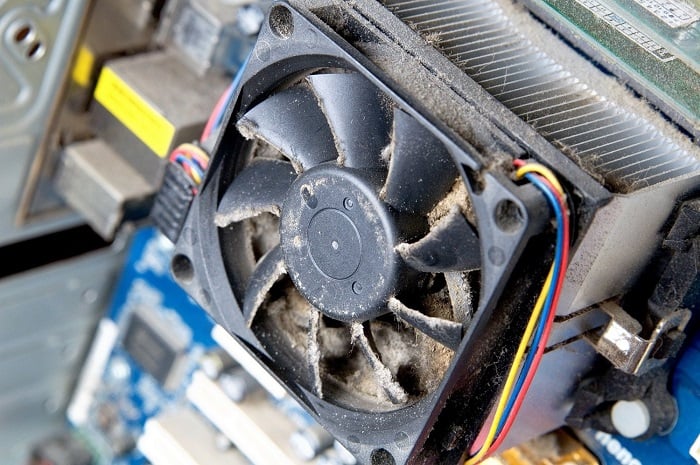 There are two things to check. Firstly, the hard drive is not overheating, and the second thing is to check if the power cables are firmly connected to the hard drive. If any of the two reasons stated above is the problem, then simply fixing that can help restart your device.
Conclusion
A laptop or a desktop that will not start is quite a nightmare for most people. However, restarting a device need not be a headache. At times running a simple virus scan can do the job for you. Alternatively, if you are in a hurry, you can always consult a professional who can restart your device or recover your data.