Travel
Where Travel and Music Collide: A Guide to Music-Themed Vacations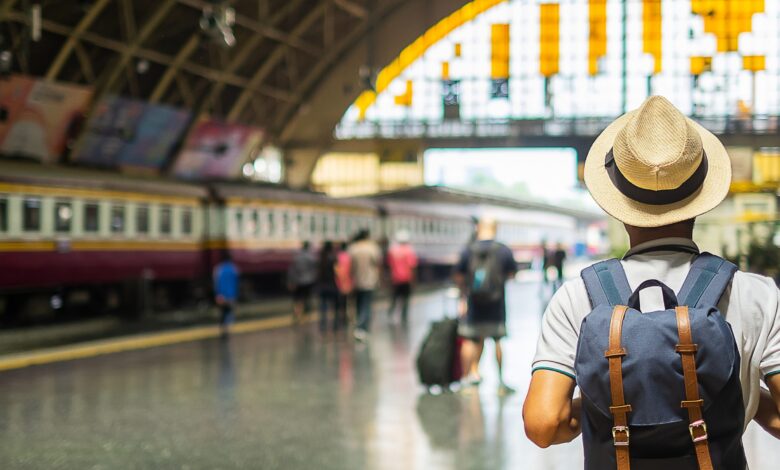 For music lovers, there are few things better than experiencing live music in a new and exciting location. Whether it's attending a festival in a different country or visiting the birthplace of your favorite artist, music-themed vacations are a great way to combine your love of travel with your passion for music. Here are some destinations to consider for your next music-themed vacation:
Nashville, Tennessee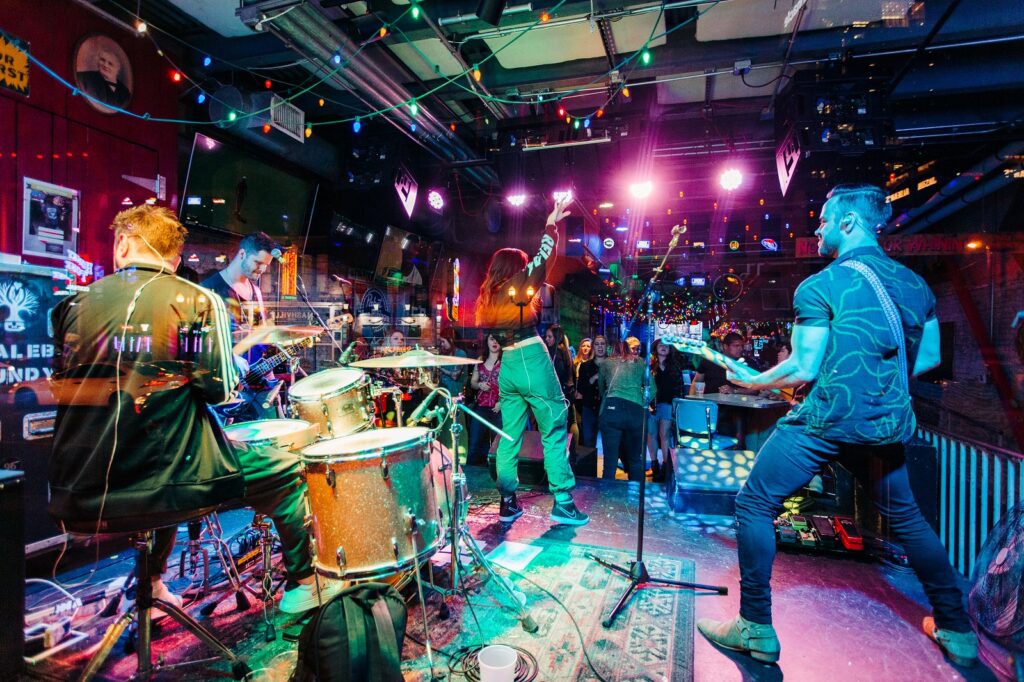 Known as the "Music City," Nashville is home to some of the biggest names in country music, including the Country Music Hall of Fame and Museum, the Grand Ole Opry, and the historic Ryman Auditorium. Visitors can also explore the city's vibrant music scene, with live music venues and honky-tonks lining Broadway.
New Orleans, Louisiana
New Orleans is a city known for its unique blend of cultures and music, including jazz, blues, and zydeco. Visitors can attend music festivals like the New Orleans Jazz and Heritage Festival or visit iconic venues like Preservation Hall, Tipitina's, and the House of Blues.
Berlin, Germany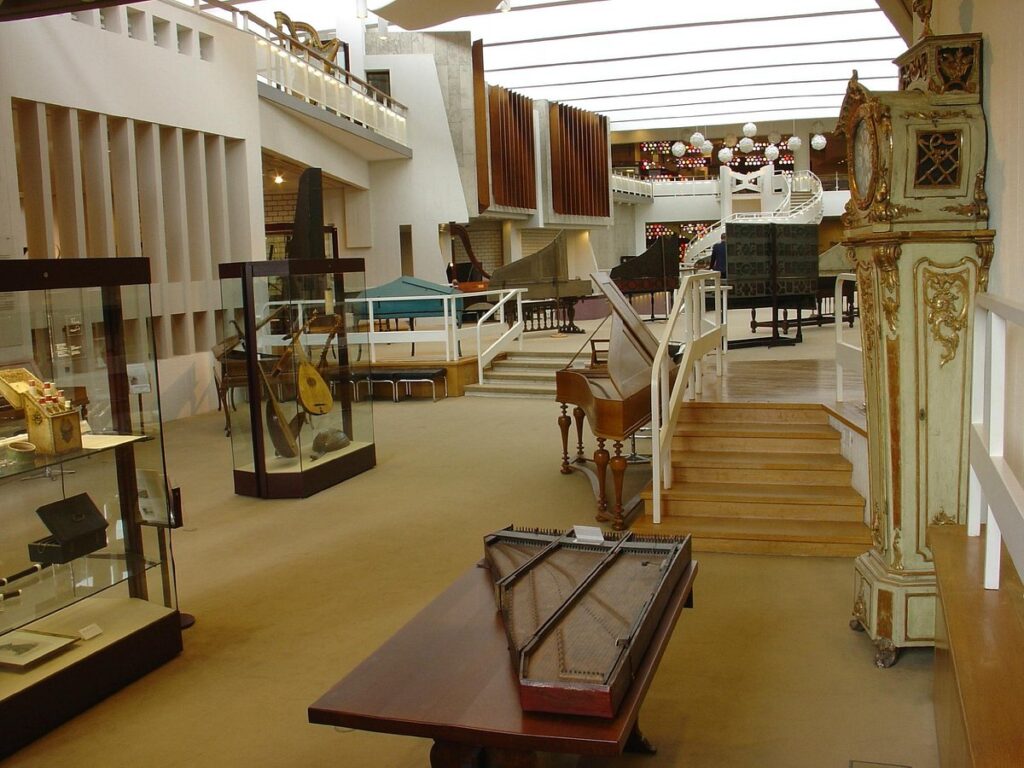 Berlin has a rich history of music, from the classical compositions of Beethoven and Bach to the punk and techno scenes of the 1980s and beyond. Visitors can explore the city's many music venues and record stores, as well as museums dedicated to music history, like the Berlin Music Museum and the Ramones Museum.
Tokyo, Japan
Tokyo is a city that loves its music, with a vibrant pop and rock scene, as well as a strong tradition of jazz and classical music. Visitors can check out live music venues like the Blue Note Tokyo or the iconic Budokan Arena, and explore record stores and music-themed cafes throughout the city.
Jamaica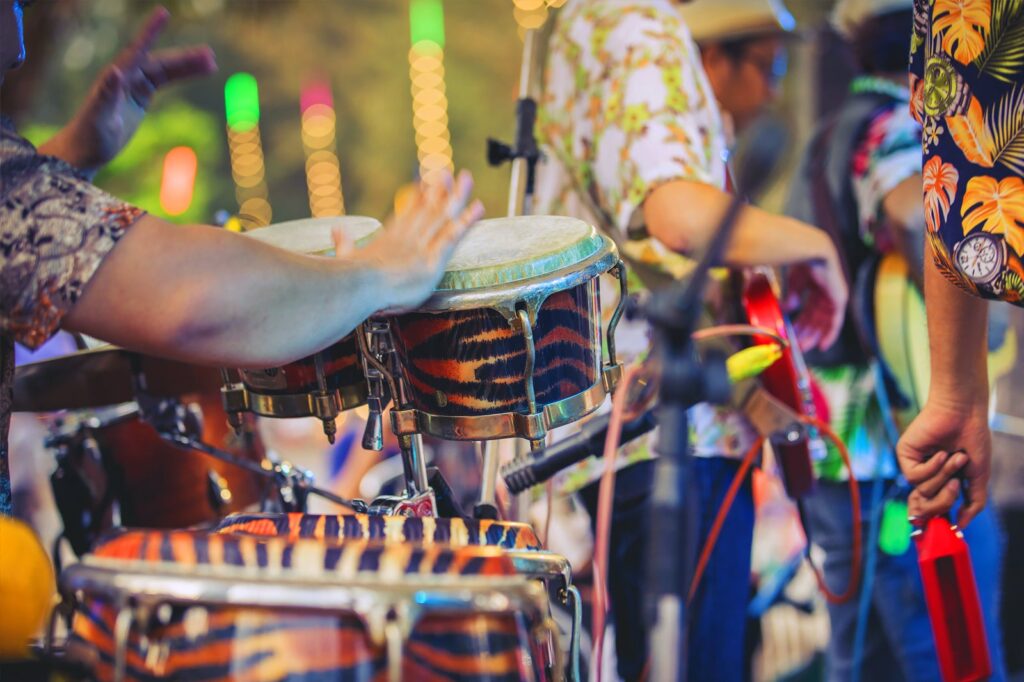 Jamaica is the birthplace of reggae music and the home of legendary artists like Bob Marley, Peter Tosh, and Jimmy Cliff. Visitors can explore the island's rich music history with tours of iconic sites like Trench Town, the Bob Marley Museum, and the Peter Tosh Museum.
Rio de Janeiro, Brazil
Rio de Janeiro is a city that is famous for its vibrant culture and music scene. Visitors can experience the samba music and dance culture of Brazil with visits to iconic venues like the Samba City, the Rio Carnival Parade, and the Lapa neighborhood.
London, England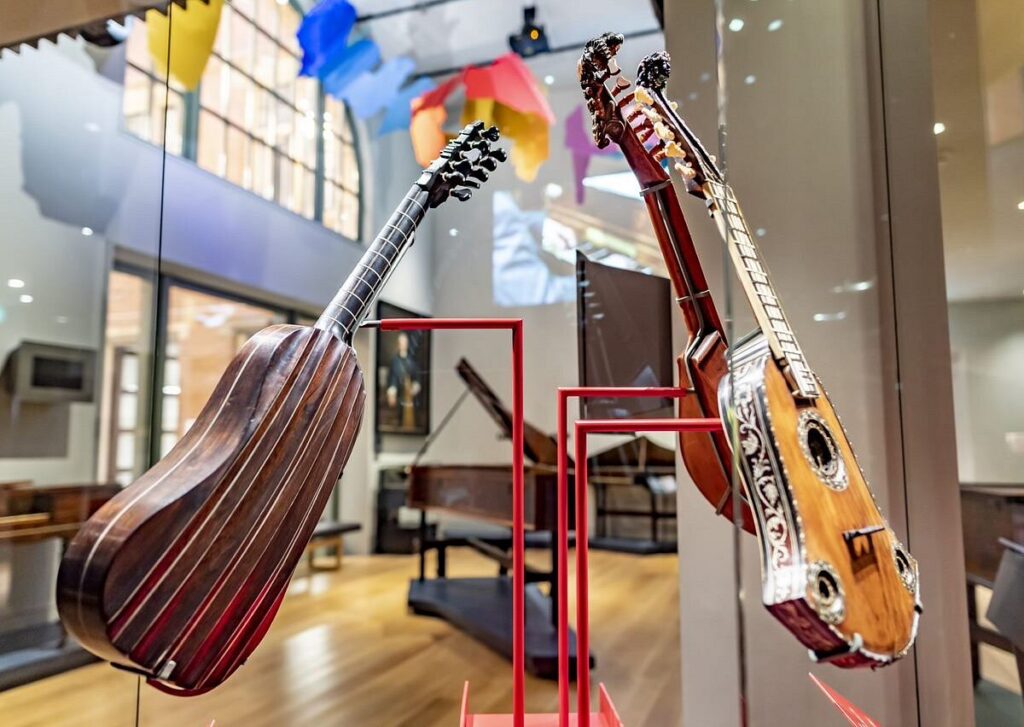 London has been a hub for music for many decades, with iconic venues like The O2, the Royal Albert Hall, and Wembley Stadium. Visitors can also explore the city's many music museums, including the British Music Experience and the Handel & Hendrix Museum.
Memphis, Tennesse
Memphis is known as the "Home of the Blues" and the "Birthplace of Rock 'n' Roll," with iconic landmarks like Graceland, the Rock 'n' Soul Museum, and Beale Street. Visitors can also explore the city's vibrant music scene with visits to venues like the Levitt Shell and the Hi Tone Cafe.
With Tixel, you can easily find and purchase tickets for music events in these destinations and many more around the world. Although primarily based in Australia and the UK, Tixel is a growing platform that all music lovers should be aware of. Plan your music-themed vacation today and experience the magic of live music in some of the world's most exciting and vibrant cities!
Music-themed vacations provide the perfect opportunity for travelers to immerse themselves in the local culture and music scene of their destination. From exploring the birthplace of a favorite artist to attending a music festival in a new country, music-themed vacations offer a unique and unforgettable experience. In addition to the destinations mentioned in this guide, there are countless other cities and towns around the world that offer exciting and vibrant music scenes, from Austin, Texas to Havana, Cuba.
Thanks to the internet, it's easier than ever to plan a music-themed vacation and find tickets to events around the world. Platforms like Tixel provide a simple and convenient way to purchase tickets to concerts, festivals, and other music events in various destinations, ensuring that music lovers can easily access the events they want to attend.
In addition to attending concerts and festivals, music-themed vacations can also involve visiting museums and landmarks dedicated to music history. Many destinations, including those listed in this guide, have museums and exhibits that celebrate the local music scene and its cultural significance.
For classical music enthusiasts, Vienna, Austria, is a must-visit destination with its rich history of classical composers such as Mozart, Beethoven, and Strauss. Visitors can attend performances at the Vienna State Opera or explore the museums dedicated to these composers' lives and works.
In the Caribbean, music lovers can explore the sounds of salsa and bachata in the Dominican Republic, where music and dance are a way of life. The island of Cuba is also a great destination for those interested in Latin music, with its vibrant and diverse music scene that includes salsa, son, and rumba.
In Africa, visitors can experience the rhythms of traditional drumming and dance in countries such as Ghana and Senegal or attend the annual music festival in Morocco's capital city of Rabat.
No matter where you choose to go on your music-themed vacation, be sure to do your research and plan ahead to make the most of your trip. With so many destinations and music genres to choose from, there's no shortage of exciting and unforgettable experiences to be had.
Conclusion
In conclusion, combining travel and music can be a thrilling and unforgettable experience for any music lover. From exploring the birthplace of your favorite artist to attending music festivals in exotic locations, there are endless possibilities for music-themed vacations around the world. Whether you prefer jazz in New Orleans or rock in London, reggae in Jamaica, or samba in Rio de Janeiro, Tixel is a great resource to help you find and purchase tickets for music events in your desired destination. So why not start planning your next music-themed vacation today? With so many amazing destinations to choose from, the possibilities are endless!