Blog
Ease the Pressure: Why You Should Hire a Speech Writer for Your Wedding Day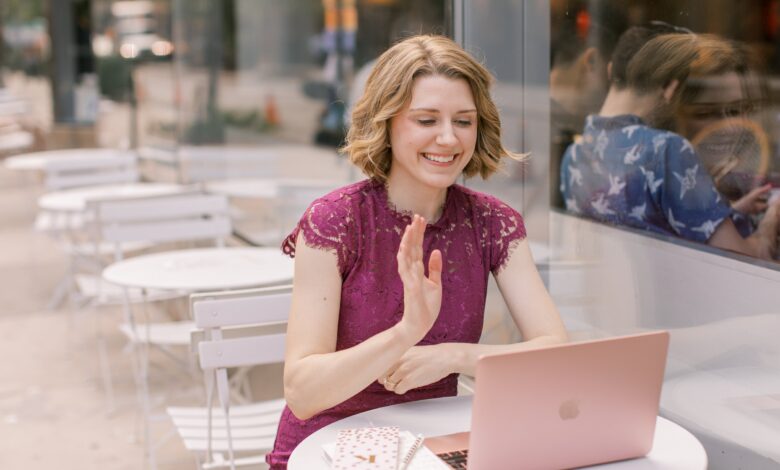 When it comes to the celebration of love and unity between two individuals, weddings stand as one of the most remarkable occasions. It's a day filled with shared vows, heartfelt emotions, beautiful decorations, and of course, significant speeches.
These speeches contribute substantially to the atmosphere and memories of the big day, and because of this, they come with a certain level of expectation. The significance of these speeches goes beyond mere entertainment, they serve to express joy, relay sentimental stories, and even offer a moment of reflection for the couple.
In many wedding ceremonies, speeches are delivered by a range of participants from the best man, maid of honor, parents, to sometimes even the bride and groom. The expectation for these speeches can be overwhelming, especially for individuals who may not be comfortable expressing themselves in front of a large audience. This is where the role of a speech writer comes into play.
A professional speech writer, with their expert skills and keen understanding of emotions and audience engagement, can not only help to articulate feelings but also give voice to heartwarming stories and messages that significantly uplift the overall wedding atmosphere. Discover how speech writers work with clients and make gathered information into a speech.
What is a Speech Writer?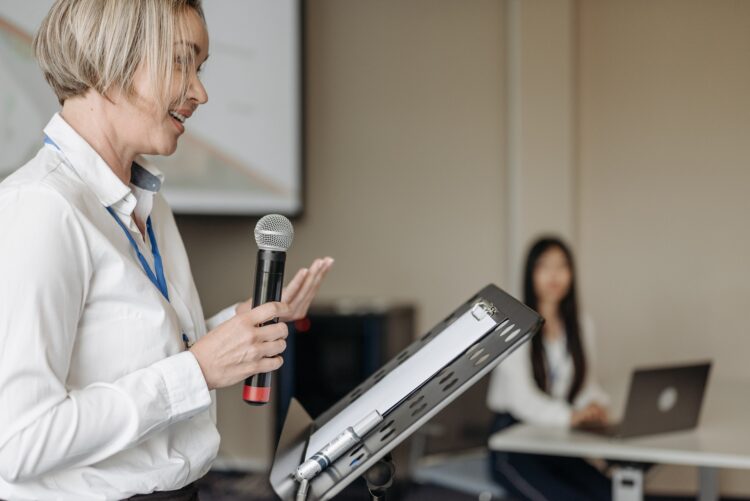 A speech writer is a professional who specializes in crafting compelling and impactful speeches tailored to specific occasions, audiences, and speakers. They bring together a unique blend of creativity, linguistic prowess, and a deep understanding of human emotions to create speeches that resonate with listeners.
These professionals provide speech writing services for a variety of events such as political rallies, corporate events, keynote addresses, and personal occasions like weddings. The primary duty of a speechwriter is to articulate the thoughts, ideas, emotions, and messages of the speaker in a manner that is engaging, truthful, and memorable.
At a wedding ceremony, the success of a wedding speech lies in its ability to evoke emotions, recount fond memories, and capture the essence of the couple's relationship, all while keeping the audience entertained. A professional speech writer understands this dynamic and is skilled at meeting these expectations.
Hiring speech writing services for a wedding ensures that the speeches are beautifully crafted, deeply personal, and suited to the tone and theme of the wedding.
Reasons to Hire a Speech Writer
The first reason to consider hiring a speech writer is for the quality they can bring to the table. A professional speech writer has experience in molding ideas, feelings, and stories into engaging narratives. They adeptly use words to create a mood, evoke emotions, and keep the audience captivated.
By hiring a professional, you can be sure that your speech will not only conform to the high standards expected at a wedding but also stand out in terms of creativity, humor, emotion, and overall impact.
Hiring a professional speech writer can save significant time and effort, particularly during the busy run-up to the wedding. Crafting a compelling speech requires time, patience, and dedication, which might be in short supply during wedding preparations.
Contracting this task to a specialist allows you to focus on other important aspects of the event. Other benefits of hiring a speech writer include customization. Crafting a speech that's personal and relatable, limited stress, not worrying about the pressure that comes with writing a speech, and confidence, knowing your speech has been professionally written.
The Role of a Speech Writer in a Wedding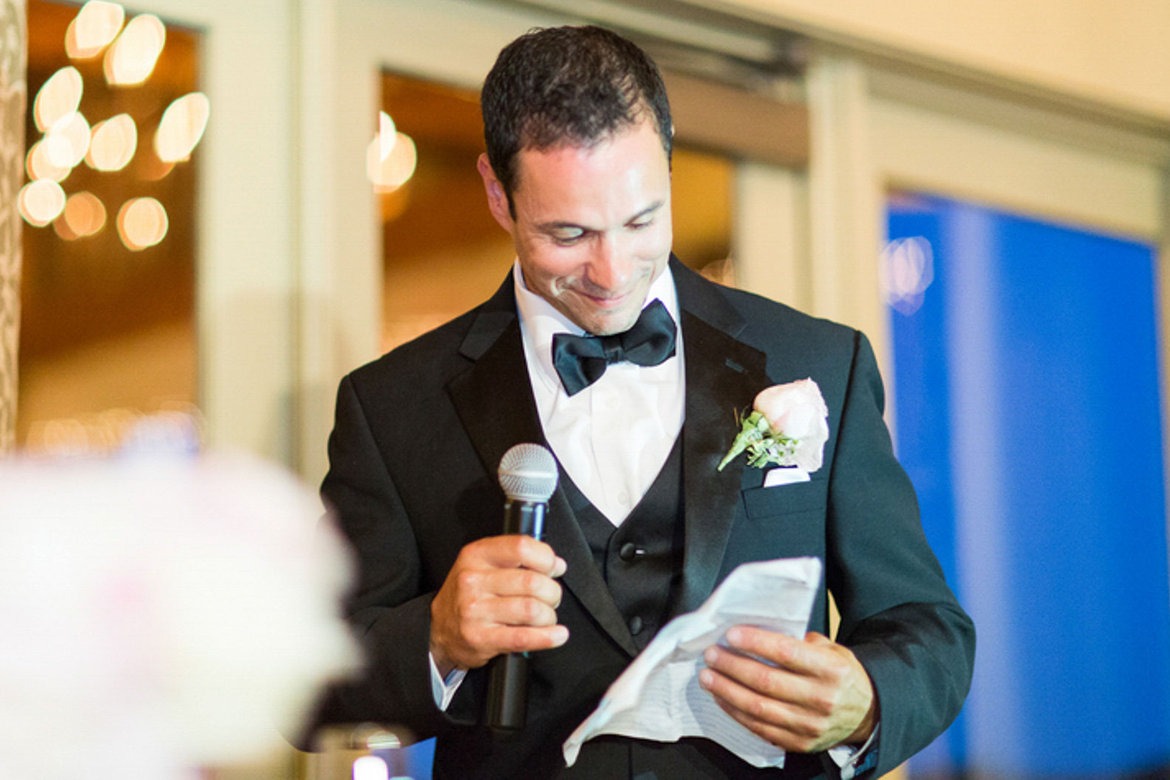 The role of a speech writer in a wedding varies depending on the individual giving the speech. For instance, the Best Man or Maid of Honor usually delivers a speech that includes anecdotes about the bride or groom, shared experiences, and their wishes for the couple's future.
A professional speech writer can assist in turning these thoughts and memories into a well-structured, engaging, and emotive speech, using humor and sentiment in the right balance. They shape these personal stories and shared experiences into a compelling narrative, fitting for the auspicious occasion.
When it comes to writing for the bride and groom, a speech writer helps encapsulate their experiences together, their love story, and aspirations in a memorable speech that resonates with everyone present.
For parents or relatives, the speech tends to be more about blessings, life advice, and reminiscing about the bride or groom's childhood. The speech writer uses their expertise to articulate these feelings and thoughts in a speech that strikes a chord with everyone.
How to Choose the Right Speech Writer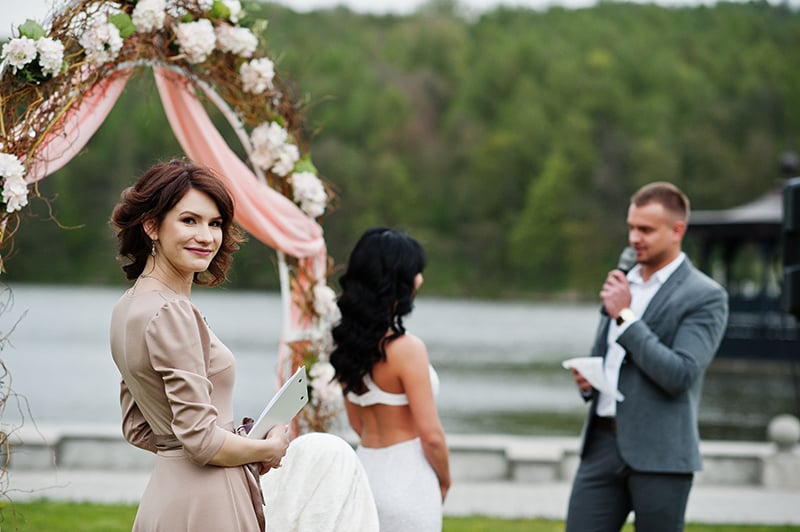 Choosing the right speech writer for your wedding is an important decision. Start with considering their experience and skills. Explore their previous work and ask for samples to get an idea of their writing style.
It can be beneficial if they have experience writing for weddings specifically, as they will understand the tone and content usually well-received at such events. A skilled and experienced speech writer will know how to transform stories and emotions into an attractive and cohesive narrative.
The writer's understanding of your personal style and wedding theme is key. Your selected speech writer should be one who can reflect your sentiments accurately in the speech. Effective communication is another critical factor. Make sure you are comfortable discussing your ideas, stories, and feelings with them and that they are responsive and respectful to your inputs.
Hiring a speech writer for your wedding is a beneficial investment that can elevate the atmosphere and memories of your special day. With their skills and services, you can ensure that all speeches delivered will be memorable, personalized, and engaging.