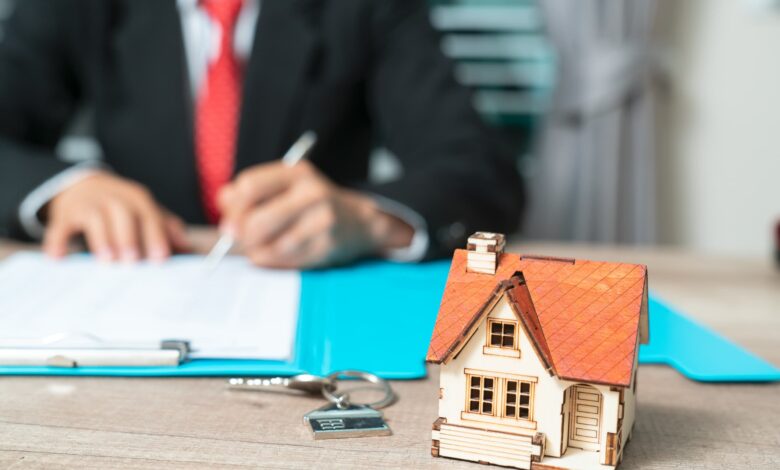 Buying a house can be the biggest dream come true for many people. It is an extravagant affair for each person. This dream requires efforts such as long-term savings to fit buying a house into their budget. To fulfill this dream of buying your dream house can be through a home loan.
A home loan is meant to be opted for when you want to buy a new house, plot of land, or flat and even for renovations, repairs and extensions to your existing house. This loan is calculated using a home loan calculator and can be availed to fulfill your dream.
In this article, we will discuss home loans' features and benefits. To know more you can click here.
Features of Home Loan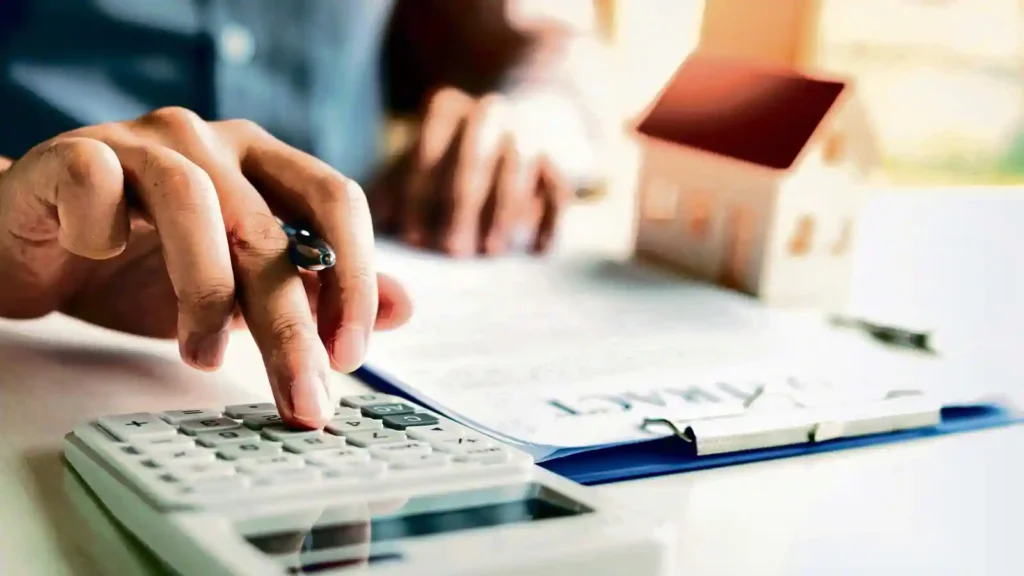 There are various features of a home loan, such as
You must understand the importance of the home loan interest rate that various lenders offer you. A variable interest rate varies depending on the tenure, whereas a fixed interest rate remains the same. These interest rates are referred to as fixed and floating rates of interest.
Choosing a home loan that comes with a simple application process and does not require excessive documentation is a must. You must pick a home loan that allows online home loans and quick disbursals.
Tenure is a crucial feature of a home loan. It is the time period depending on which the EMI gets settled, and the loan gets calculated using a home loan calculator. This way, it becomes easy for you to plan your finances accordingly.
Benefits of Home Loan
There are numerous benefits of home loans, including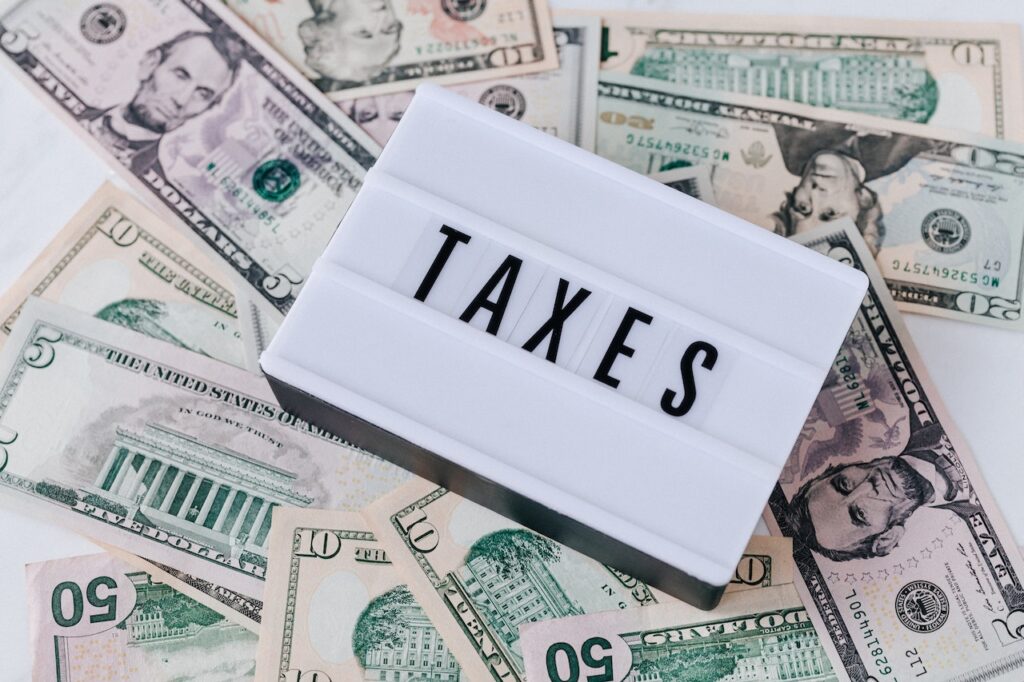 Home loan is one of the few financial instruments that can offer tax deductions under section 80C and 24b. Home loan allows you to deduct up to Rs 1.5 lakhs a year on principal repayment, while an additional Rs 2 lakhs can be claimed as an interest deduction per annum.
Home loans are generally available at competitive interest rates, allowing you to borrow more than what you can afford in cash payments. This makes home ownership affordable for those with limited funds. You also have the option of choosing from different repayment plans such as fixed rate, variable rate, step-up/step-down payment plans etc., which allow you to choose one that fits your budget best.
Home loans often come with significantly lower interest rates compared to other kinds of loan products. This can save you a substantial amount of money in the long run, since reduced payments over time mean more money going toward principal and equity rather than interest on the loan. Additionally, rates may be even lower if you have excellent credit.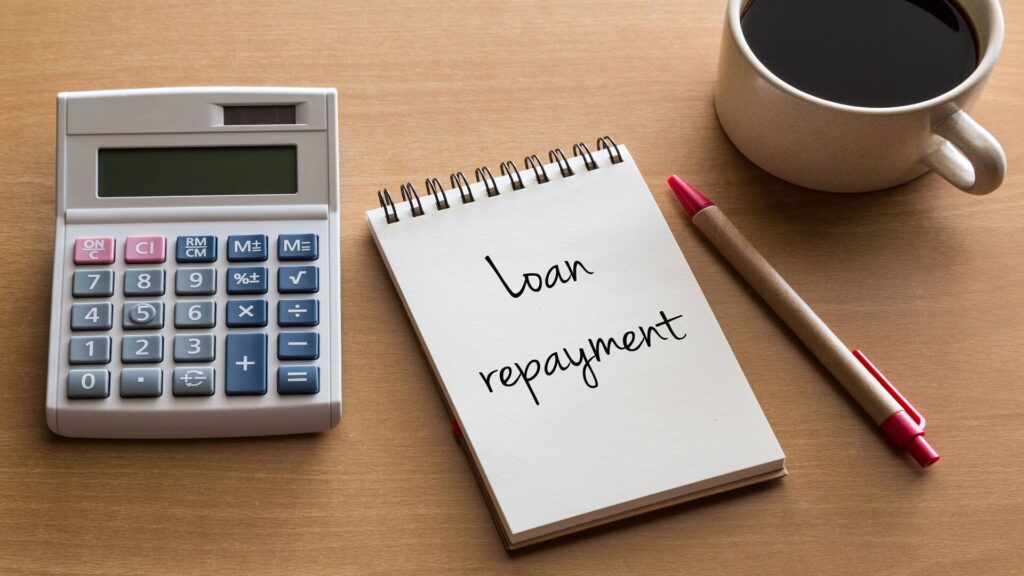 Home loan providers offer flexibility when it comes to repayment options. Some lenders are able to provide multiple different term lengths, allowing borrowers to choose between shorter versus longer payback periods depending on their individual financial situation. Other lenders may also allow additional repayments outside of those due each month, which can help pay down debt or accrue equity faster.
When it comes to home loans, there is a long repayment period, as much as 20-30 years. This is owed to the significant borrowed amount as a loan to purchase the property. Spreading the interest rate and loan amount over a stretched and longer tenure will help in reducing the EMI, thus reducing the burden of the loan borrower.
When you visit a bank to avail a home loan, they thoroughly check the property and validate all legal documents. This helps in ensuring that you are not being scammed, and once the bank gives its approval, it means that the property is legit without any legal loopholes. Along with this, they also provide legal advice and ensure that you are not being fooled into buying a property with hidden charges. Thus, availing a home loan helps in reducing the risk of scams when it comes to investing in real estate.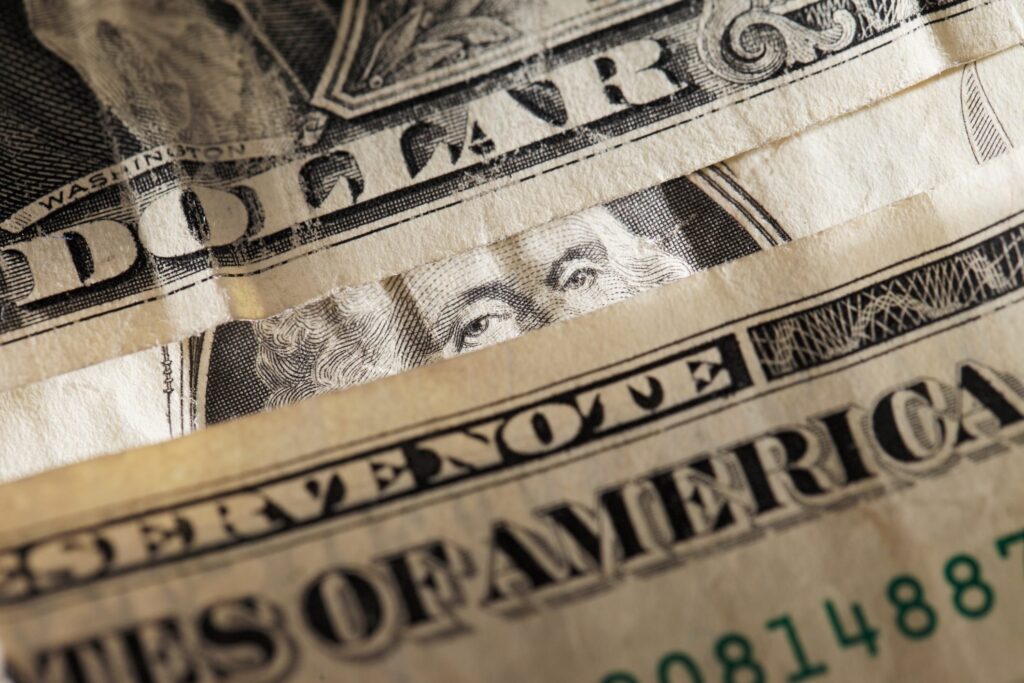 When you avail a home loan from a bank, they clearly spell out all the terms and conditions related to your loan such as interest rate, repayment period, etc. This ensures that there is complete transparency regarding the loan and you know beforehand what you will have to pay back and how much time you have for repayment. This removes any doubt of hidden costs or surprise payments later on which can be an added burden for people who are already taking out expensive loans.
The facility of transferring
Another incredible benefit of a home loan is that the home loan can be transferred from one lender to another. This can be done for several reasons, such as service charges, interest rates, customer service experience etc. Also, you can transfer the loan to avail additional benefits like a longer term, higher loan amount and other concessions.
In addition, you can also opt for balance transfer of your home loan to another bank. This happens when the borrower wishes to reduce his/her existing rate of interest by transferring the outstanding loan amount to a new lender at a lower rate.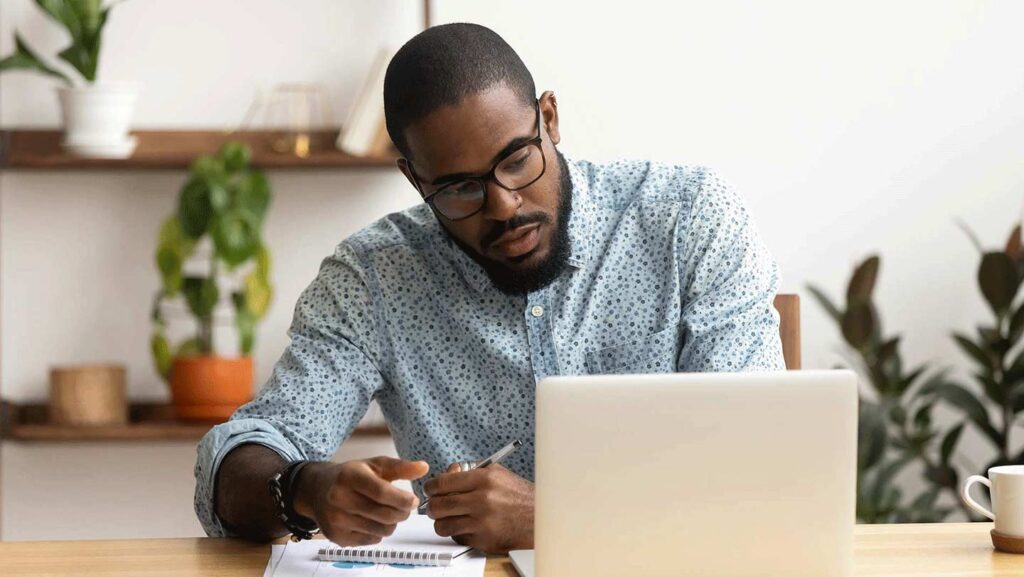 Thanks to the advent of technology, applying for a home loan has gotten much easier than before. You can visit the branch, or another better option is to apply online. The process of application is straightforward.
Conclusion
Home loans are a great way to access financing for your dream home. With their low interest rates and flexible repayment options, they can make it easier to purchase the property you want. Additionally, they come with many features and benefits that can help you save money in the long run as well as give you peace of mind. Ultimately, understanding all of the features and benefits available through a home loan is important when considering how you will finance your next big purchase. By being proactive about researching the different loan types and working closely with your lender, you can find the best home loan solution for your individual needs.