House
Fast and Hassle-Free Home Selling: Tips for a Smooth and Quick Transaction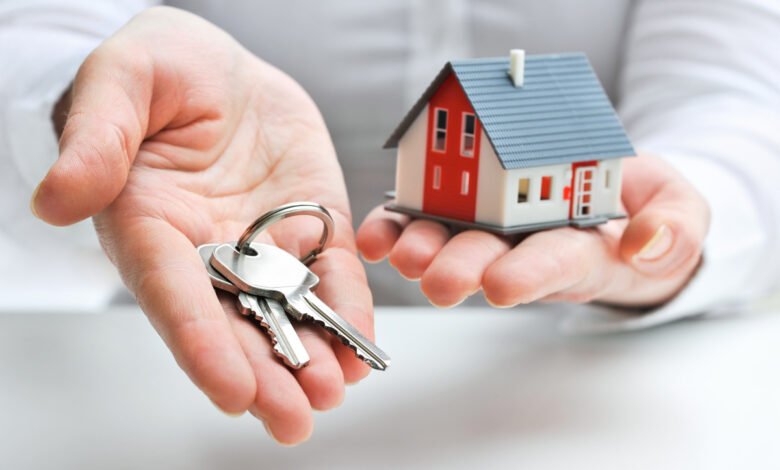 Selling a home can be an overwhelming process, but with the right approach and strategies, it can be a smooth and quick transaction.
Whether you're relocating for a job, upgrading to a larger space, or downsizing, these tips will help you navigate the home selling process efficiently, ensuring you get the best possible deal without unnecessary stress.
Price it Right from the Start
Setting the right price for your home is crucial to attracting potential buyers quickly, including those interested in a fast cash house offer.
Research the local real estate market and consult with a real estate agent to determine a competitive yet realistic listing price that aligns with the market trends and buyer expectations.
Overpricing your home can deter buyers, while underpricing might lead to missed opportunities, even for those seeking a swift and convenient fast cash house offer.
Enhance Curb Appeal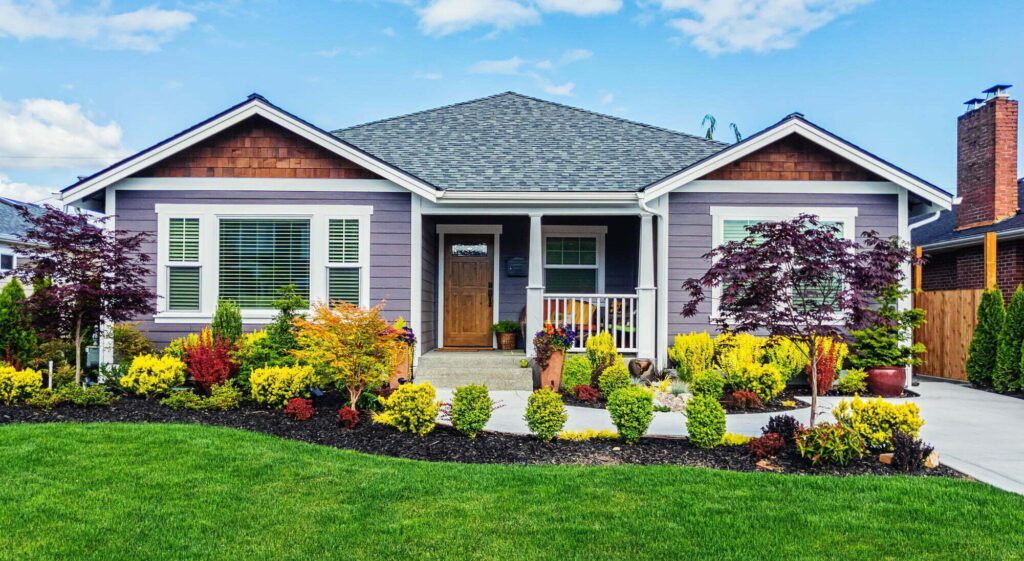 First impressions matter. Boosting your home's curb appeal can significantly impact its marketability. Ensure the exterior is well-maintained, the landscaping is tidy, and the front entrance is inviting.
Repainting the front door, adding potted plants, and keeping the lawn manicured are simple ways to make a positive impression on potential buyers.
Declutter and Depersonalize
Clearing out clutter and personal items allows buyers to envision themselves living in the space. Remove excess furniture, family photos, and personal knick-knacks.
A clean and neutral interior makes it easier for buyers to imagine how they could arrange their own belongings in the space.
Invest in Minor Repairs and Upgrades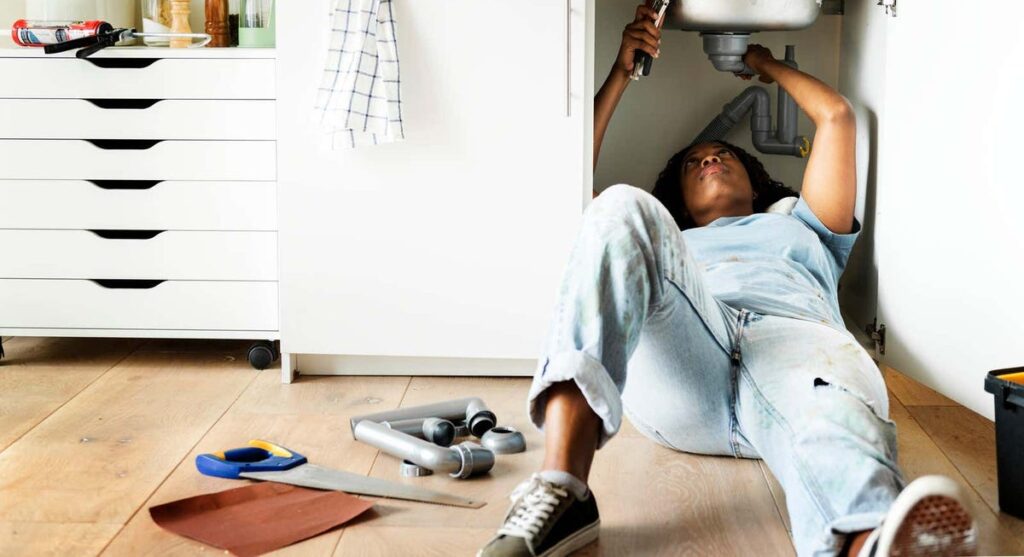 Address minor repairs and upgrades before listing your home. Fix leaky faucets, replace broken light fixtures, and touch up chipped paint.
These small investments can have a big impact on the overall appeal of your property and instill confidence in potential buyers.
Professional Photography and Staging
High-quality photographs and professional staging can showcase your home in its best light. Great photos attract more online views, which can translate into more showings.
Staging helps buyers visualize the potential of each room and enhances their emotional connection to the space.
Utilize Online Marketing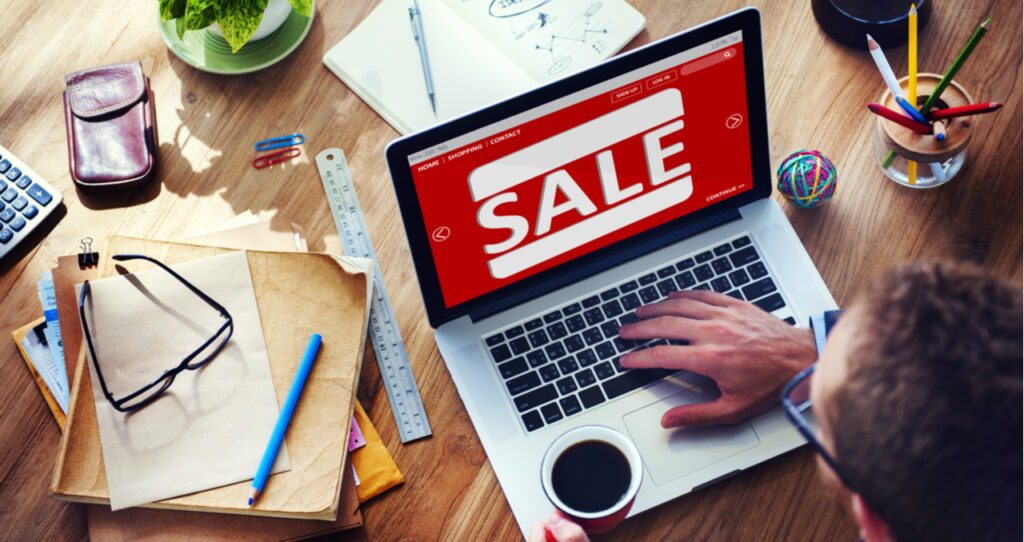 In today's digital age, online marketing is essential for a quick home sale. Utilize multiple listing platforms, social media, and even virtual tours to expand your reach and capture the attention of a wider audience. The more exposure your home gets, the faster it's likely to sell.
Flexible Showings
Make your home easily accessible for showings. Accommodating potential buyers' schedules, including evenings and weekends, increases the likelihood of receiving more offers. Flexibility demonstrates your commitment to selling and can expedite the process.
Work with an Experienced Realtor
A knowledgeable real estate agent can streamline the selling process significantly. They possess market insights, negotiation skills, and experience handling paperwork, ensuring a smooth transaction from listing to closing.
Be Open to Negotiations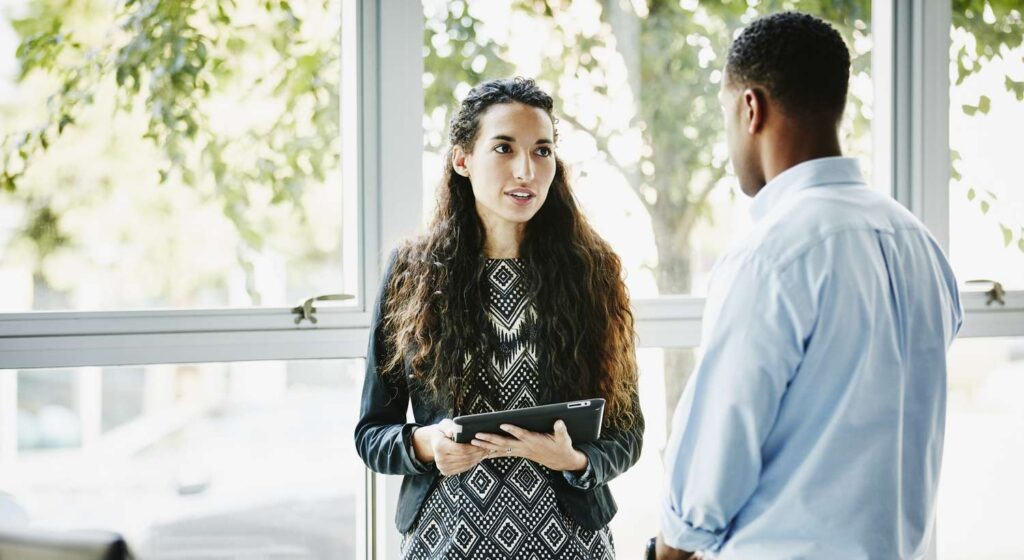 Flexibility during negotiations can lead to a quicker sale. Be open to reasonable offers and willing to negotiate terms. An eagerness to work with buyers can foster a positive atmosphere and expedite the closing process.
Conclusion
By following these tips, you can make the home selling process faster, more efficient, and less stressful.
Remember that the key is to create a welcoming and appealing environment for potential buyers while staying realistic about market conditions. With the right approach, you'll be well on your way to a successful home sale.
Here are some financial tips to consider when selling your home, we hope it helps. Happy selling!