Blog
How Technology Has Changed Social Work? Guide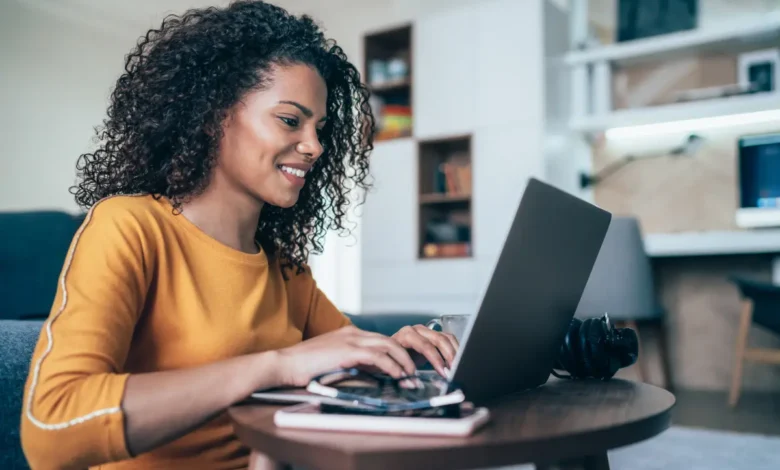 Technology changes all aspects of our lives as it has done throughout history, and this includes many aspects of social work. In recent years there have been a number of significant technological changes that have made social work different from even just five years ago. While the general aim of social work remains the same in helping support people through difficult times, technology has changed how aspects are carried out, and increasingly social workers need to become more proficient with technology in order to use these new tools to their best advantage.
Interacting with clients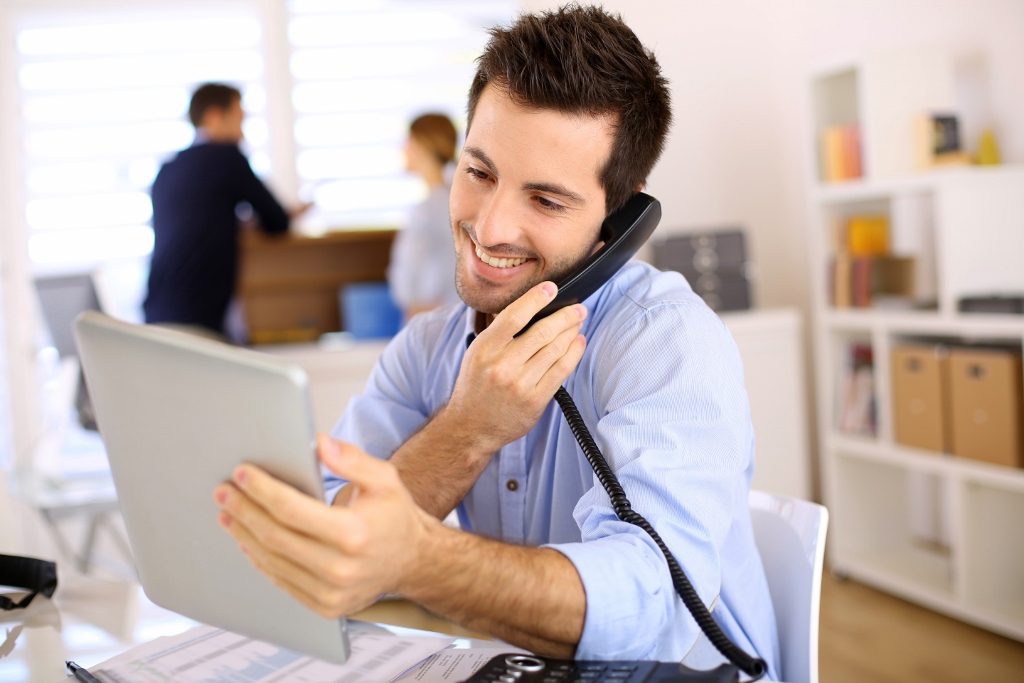 Traditionally social workers could only interact with clients in person, via a telephone call, or through written communication. Technology has transformed this by offering many more ways to communicate. A significant change that has been seen in recent years is telehealth. This allows counseling sessions to be held via the Internet using video calls. This was essential during the Covid-19 pandemic when face-to-face meetings became dangerous, but there are also other benefits.
It can save considerable time by cutting out the travel needed between clients and allows social workers a wider reach. Other than in exceptional circumstances, telehealth should not completely replace face-to-face meetings. But it can be particularly useful for check-ins between sessions.
Training and education
The Internet provides a wealth of methods for social workers to keep their knowledge up to date. Articles, videos, and webinars can be found at a touch of a button. At the same time, forums provide opportunities for social workers to discuss aspects of care with each other, gaining valuable insights from their fellow professionals and sharing their knowledge. Social workers can also attend conferences remotely, allowing them to hear speakers or participate in workshops that might otherwise be impossible due to distance and time constraints.
For those considering starting a social work career, technology can play a major part from the very beginning. Traditionally a social work degree has required students to attend a university. This remains a popular method, and thanks to the Internet, it is easier than ever to research courses to find the one that is best suited to you.
But the traditional, physical attendance at a university is no longer the only way to become a social worker. In recent years high-quality online courses have been offered by top universities, allowing a more flexible route into social work that is just as thorough as their in-person counterparts. If you are hoping to become a social worker and a flexible online degree appeals to you, a good place to look is Keuka College, which offers an online Master's in Social Work with 100% online study and field placements in your region. With an advanced track for those who already have a bachelor's degree in social work and a traditional route for those choosing social work as a second career, this is an effective option regardless of your previous social work experience.
Regardless of how you study, the Internet will be a valuable resource, with online articles and eBooks being handy resources that are often cheaper than the physical options and require no storage space.
Research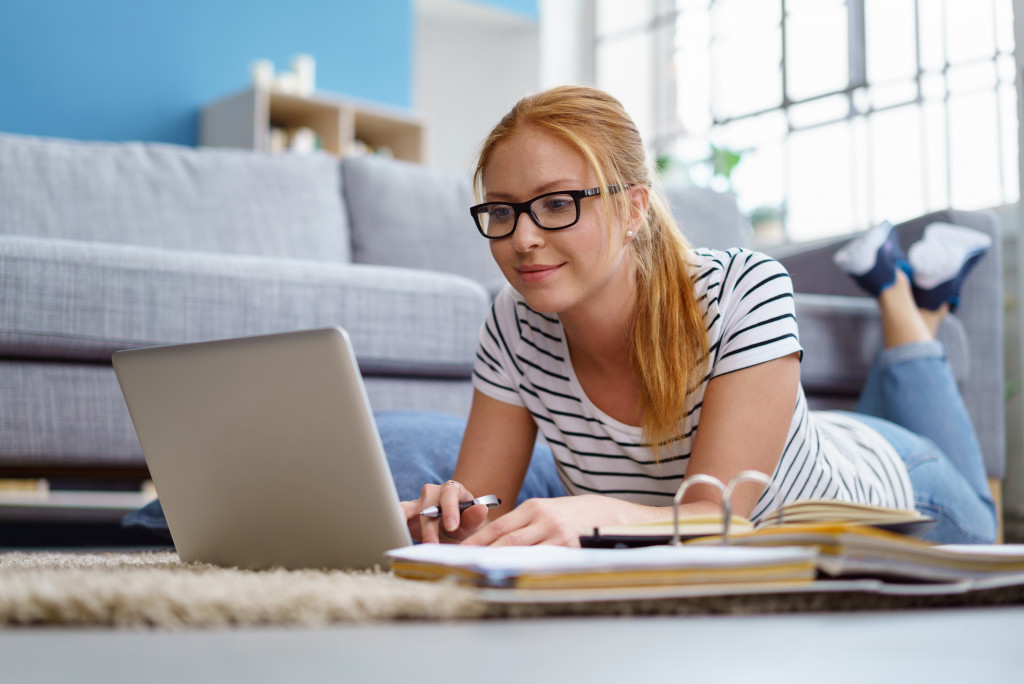 New methodologies in social work are being developed all the time, and the Internet has facilitated the sharing of information that allows new discoveries to be immediately available for everyone from devices they have in their home or even in their pockets. When assigned clients with problems you have not previously encountered, the Internet will allow you to quickly learn the latest theories and suggestions on how such issues should be handled.
Organization
Technology has streamlined social work organization systems. Instead of the reams of paperwork that would need to be categorized and stored, documents can now be stored on devices. Software can be used to facilitate the process, making it easy to keep them well organized and to be able to access the appropriate files and information quickly. Cloud storage and collaborative platforms such as google docs also make it easier to share information with fellow social workers and the professionals involved in a client's care.
As well as keeping records on clients, employers can use software to monitor social workers' performance and keep track of all the other admin involved in organizations such as payroll and leave.
Recruitment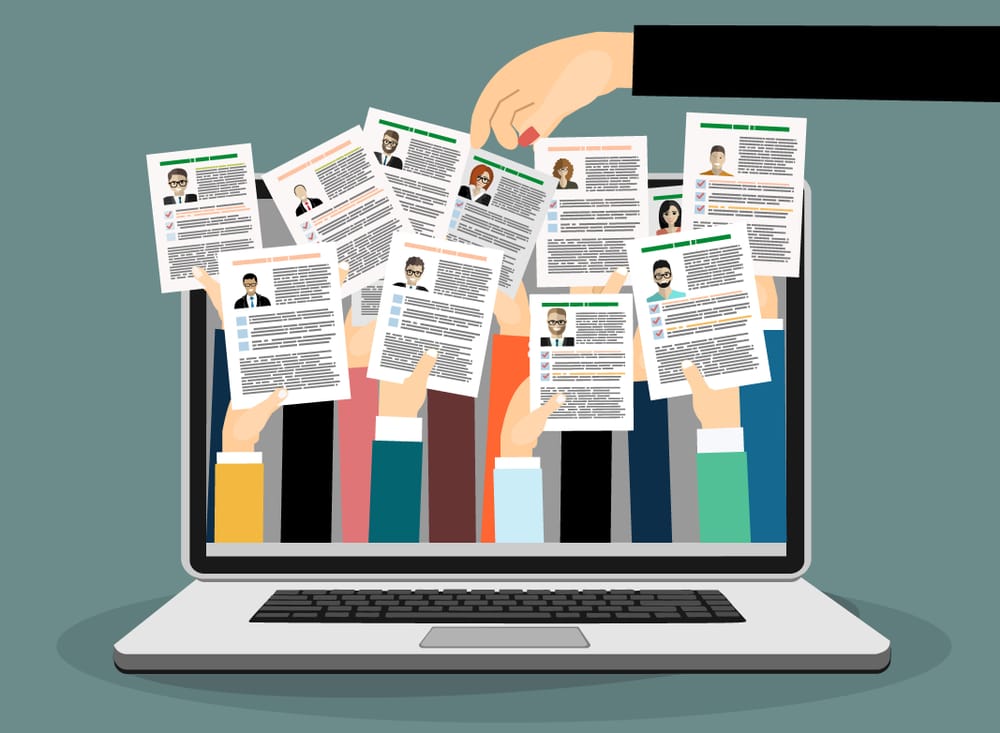 The Internet is useful for recruitment, providing another space to advertise vacant positions. And for those seeking social work positions, the Internet allows them to view the available positions in their home state and across the country without trawling through many different publications.
When a candidate and employer are some distance apart, an online interview can provide a convenient way to make contact and see if the candidate is suitable before traveling for a more formal interview.
Are there drawbacks?
While the use of technology has provided many advantages to social workers in recent years, it is important to be aware of the challenges and limitations. Technology seems to be advancing so quickly that it can seem that you barely become accustomed to a particular bit of tech, then something supersedes it. Ensuring the most appropriate technology is used takes up time in social workers' busy lives, although it may save time once properly set up.
The storage and sharing of information online can also be problematic. It is vital for a social worker's online security to be tight, as the loss of sensitive information could be devastating to clients. Questions also arise on the ethics of using information you find online, such as via social media when dealing with clients, their families, or social work candidates.
Not everything changes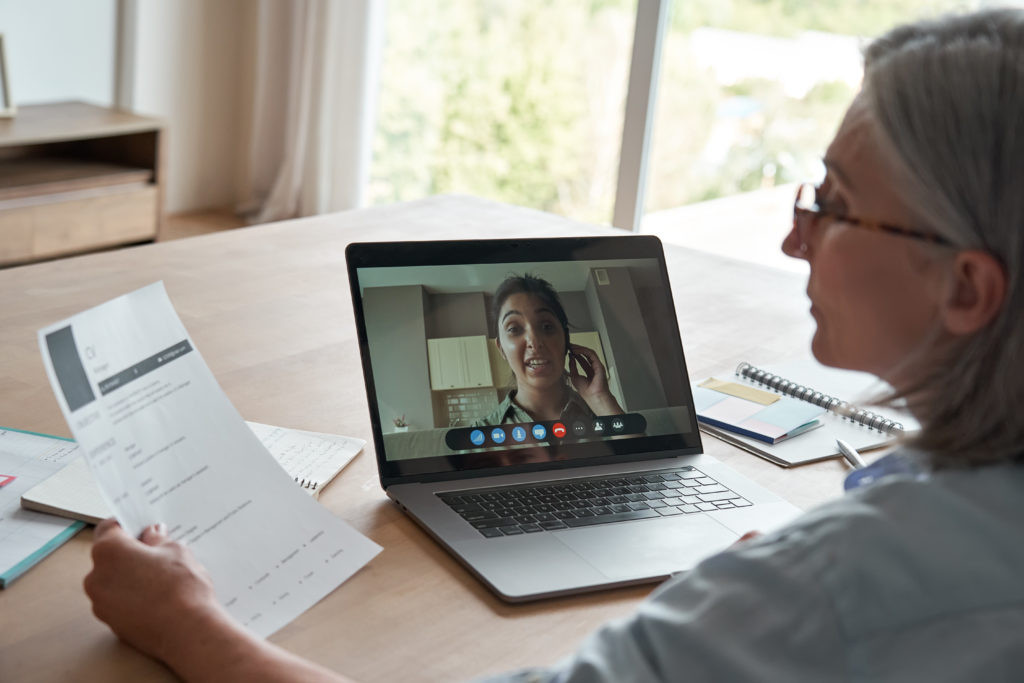 Technology has changed the world of social work significantly in the past five years and will undoubtedly continue to do so in the future. With the correct usage, technology has the power to assist social workers from their training and throughout their careers, making their work and education easier and providing many benefits for clients. However, some aspects will not change. Technology cannot replace face-to-face meetings, and the need for patient, empathetic social workers remains as strong as ever.