Law
How to Choose a Criminal Defense Lawyer-5 Tips to Guide You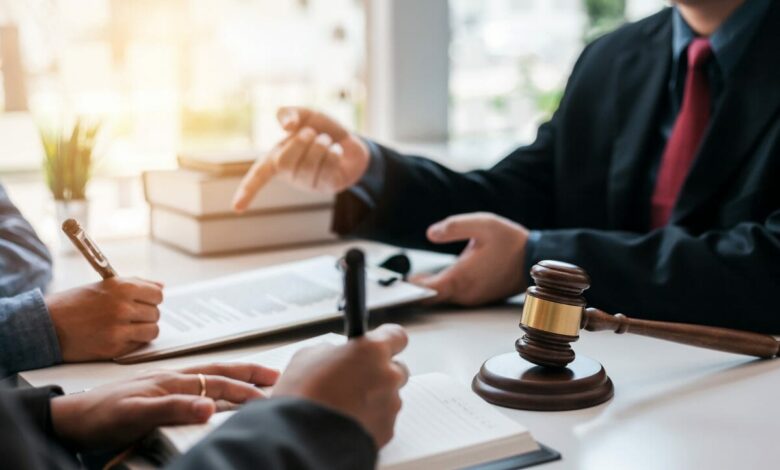 A criminal lawyer is one who majors in criminal law. These professionals either represent defendants or work for government organizations as a prosecutor. A criminal lawyer must have detailed information in this field, determination, and enthusiasm to get more clients and have a high win rate.
However, criminal lawyers are becoming more available, which makes it hard to choose the best individual. Clients should consider location, fee, and experience to make a more informed decision. Contact Wilson Criminal Defence for great deals.
Below we discuss how to choose the best criminal defense attorney.
1. Location
The location should be among your first considerations before choosing a criminal defense attorney. These individuals should be located next to you to ease communication. Choosing a nearby firm is quite convenient, as it lowers the expense used on fuel, and you can reach their office on time.
Working with a local criminal defense lawyer is also advisable, enabling you to reach your appointments punctually.
2. Responsiveness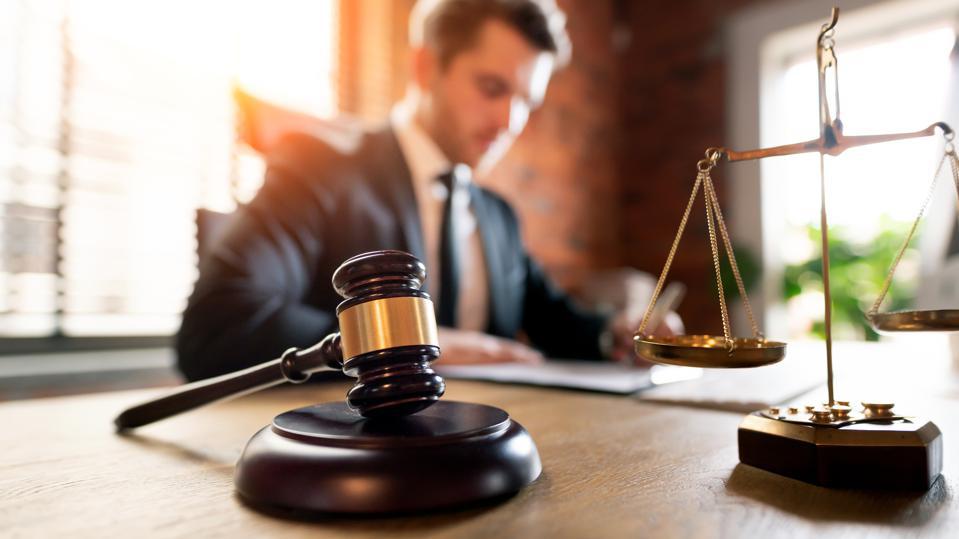 Time is crucial when hiring a criminal defense lawyer, and you need one who will immediately jump on your case. A good lawyer should be easy to contact or reach out to their clients immediately after they are free.
Their law firm should schedule a meeting with you within one day, and you should ensure they respond to your texts and calls on time. Good communication at the beginning is critical, as it shows they will be vocal throughout the proceedings.
3. Ensure they Specialize in Criminal Law
Clients should also ensure their preferred attorneys specialize in criminal law to improve their winning chances. Hiring an individual well-versed in criminal law has many benefits, and you will save time and money.
These lawyers have the necessary information and documents to give you an edge during sentencing.
4. Experience
Experience is among the most important things to consider before hiring a lawyer. These professionals should also be updated with the latest occurrences, which might be crucial during the case.
Clients should hire lawyers that know the local court to improve their sentencing. Every court works differently, and your case might have an advantage if your lawyer knows different judges' methods.
The best way to determine your lawyer's experience is by performing a background check. Clients should also check with the lawyer's disciplinary agency to ensure the lawyer is certified. Peer reviews will also give you detailed information on the lawyer's abilities and standards, thus enabling you to make a better decision.
5. Contact Other Lawyers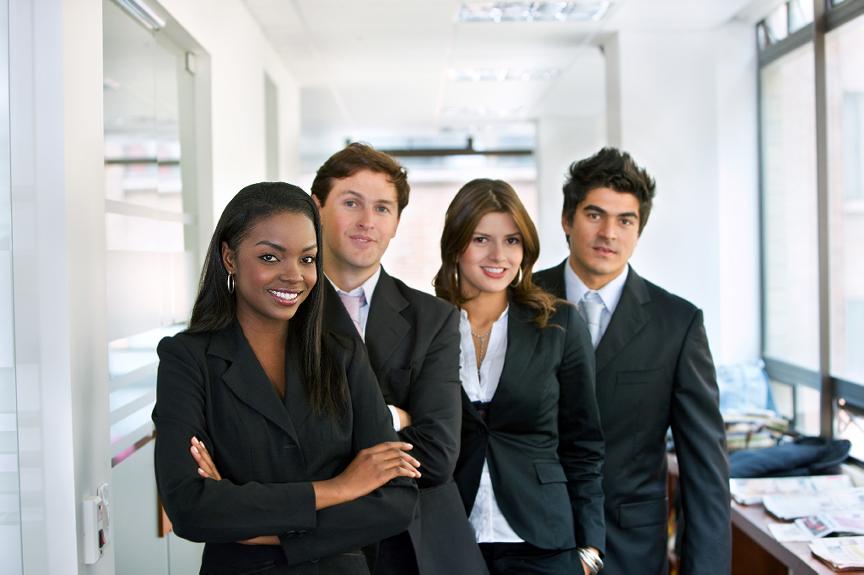 Reputation and skill are vital to lawyers, meaning they will likely know about your preferred candidate's strengths and weaknesses. It is advisable to consult other lawyers before hiring a criminal defense attorney, as they have insights that are not posted online.
This review will inform you about their:
Competency
Practice habits
Personal Beliefs and ethics
Reliability
Success rate
Demeanor.
Final Thoughts
Getting accused of a criminal offense can have a massive impact, which is why you need an experienced criminal defense attorney. The above article has discussed how to hire the best individual, and more information is available online.