Travel
How to Find a Truck-Friendly Hotel on a Budget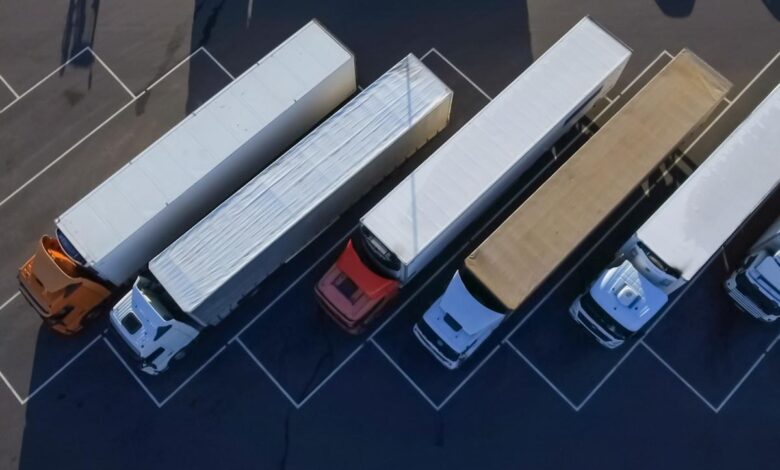 Are you looking for a great truck-friendly hotel that won't break the bank? Whether you're on a road trip, visiting a friend, or just exploring a new city, it's essential to have a comfortable and secure place to stay. Fortunately, there are plenty of affordable hotels out there that offer excellent accommodations. In this blog post, we'll take a look at some of the best budget truck-friendly hotels. We also discuss why they're the perfect place to rest your head. So, without further ado, let's dive in and explore the world of affordable truck-friendly hotels.
Research Various Sites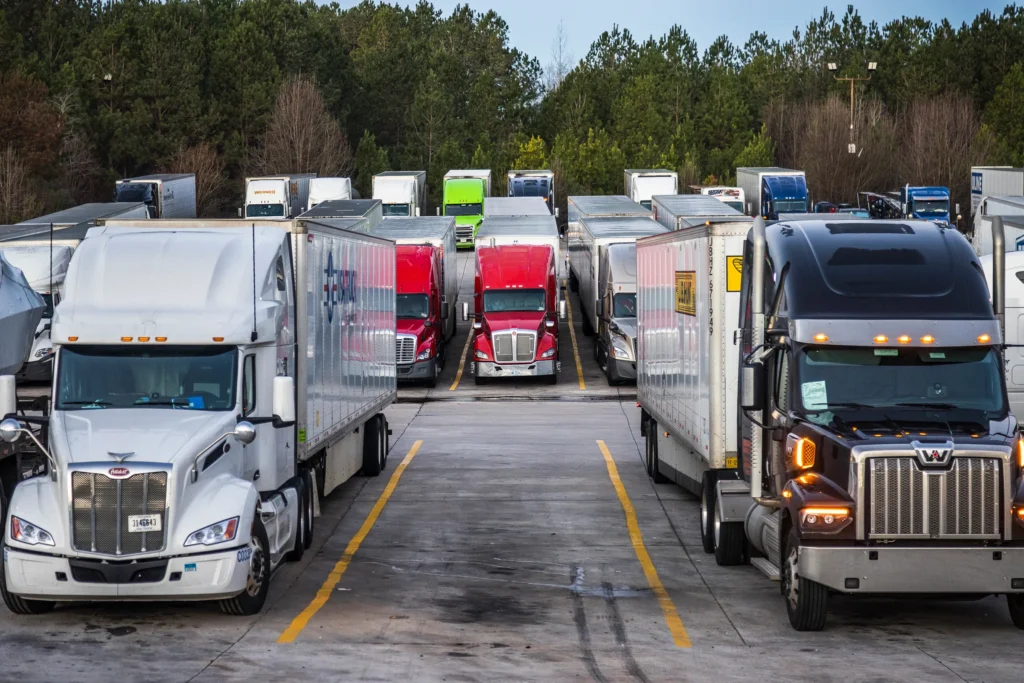 Researching trucker-specific reservation sites is one way to find discounted rates. Many hotel-booking sites offer discounted rates for truckers. So it's easier to find affordable accommodations.
Check Their Website
You may be able to find discounts by going directly to the hotel's website. Sometimes, hotels will offer discounts if you book directly through their website. Be sure to check the website for any special offers. You may even be able to find deals that are not available through other reservation sites.
Directly Ask the Hotel
It's also worth asking the hotel directly. Before booking online, call the hotel and ask to see if they have any current deals. Believe it or not, many hotels offer discounts to truckers but only sometimes advertise them on their website. So it's worth it to ask if there are any current or future deals coming.
Join Trucker Loyalty Programs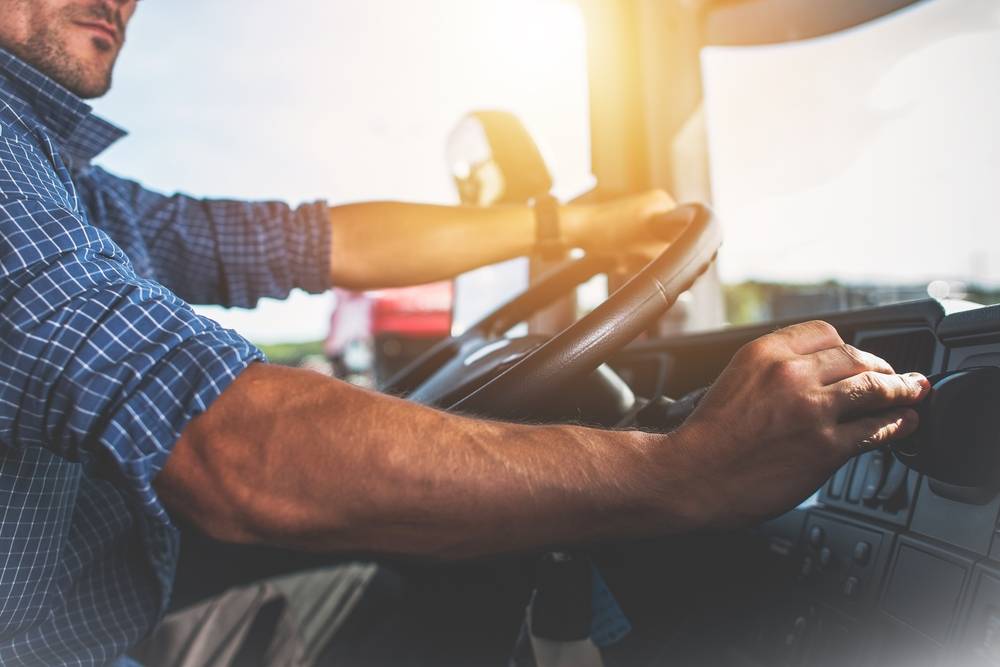 Trucker loyalty programs also offer discounts and other benefits to truckers who stay. Many provide free upgrades such as complimentary amenities like breakfast and free Wi-Fi. Some even include special offers like discounts on rental cars. Take advantage of every opportunity to earn rewards. Many programs allow members to earn points for everything from booking a room to purchasing something in the hotel gift shop.
Check Online Travel Sites
Online travel sites such as Expedia and Travelocity often offer discounts. It's worth checking out various sites and comparing hotel rates to get the best deal.
Look for Seasonal Discounts
Additionally, many hotels offer discounted rates to truckers during certain times of the year. If your travels are flexible, search around to find the best off-season rates. It can be worthwhile to check for special offers before booking a room.
Check Group Discounts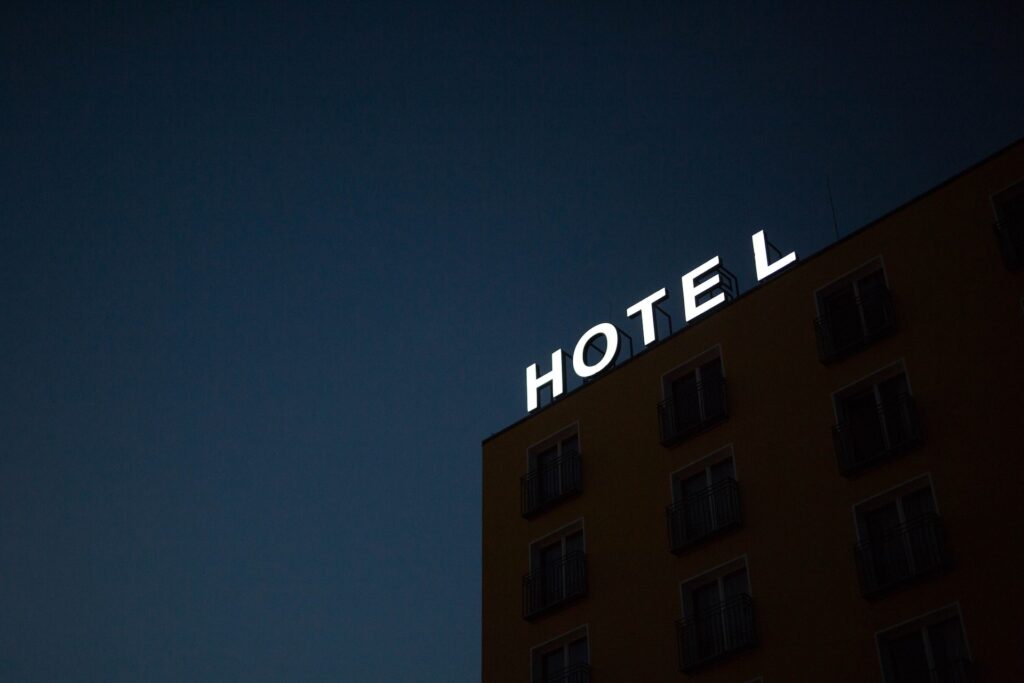 For those traveling in groups of truckers, many hotels offer special rates. This can result in significant savings when compared to individual bookings. Some hotels even offer discounts for truckers who stay for extended periods of time. So, it's easier for long-distance truckers to find somewhere to stay without breaking the bank.
Book in Advance
Stays at many truck-friendly hotels are discounted for frequent customers. Some hotels even offer discounts to truckers who book in advance. Additionally, some hotels may offer a discounted rate for those who book multiple nights. Hotel Engine suggests a few popular truck-friendly hotel chains that may provide discounts. Check with the hotel before booking your stay to ensure you get the best bang for your buck.
Find Hotel Coupons
Finally, you can use many online sources for hotel coupons to get discounted rates. Some are general hotel coupons, and others are specific to truck drivers.
Some of the websites that offer truck driver discounts are:
Truck Stop Coupons
Truck Stop Guide
Pilot Flying J
Love's Travel Stops & Country Stores
These websites offer discounted rates for truck drivers. Plus, they also have amenities such as showers and laundry services. Additionally, many websites also offer additional discounts when you book in advance. Furthermore, most hotels offer discounts for truck drivers if you ask for them. So, if you are a truck driver looking for a hotel, keep an eye out for available discounts and special offers.
Conclusion
Truck drivers are always on the go. So, finding a hotel that is both affordable and truck friendly can be a challenge. Fortunately, the above tips can help you find the perfect hotel. With some research, you can find one that fits your budget. Don't forget to check out the amenities and services the hotel offers. That way, you can make sure you get the best value for your money. With the right hotel, you can enjoy a comfortable and convenient stay while on the road.