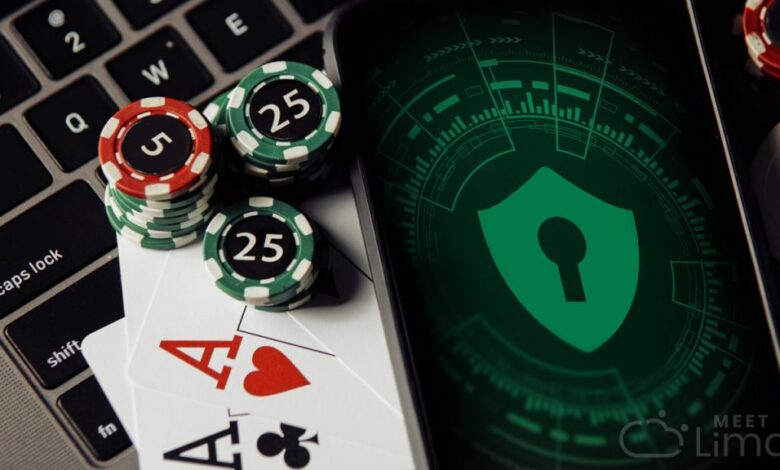 Online casinos, also known as internet or virtual casinos, are digital versions of traditional casinos. They allow gamblers to participate in various casino games such as slots, poker, blackjack, and roulette, all from the comfort of their own homes.
As technology has advanced, online casinos have evolved, offering innovative features like live dealer games that simulate being in a real casino. They have gained significant popularity due to their convenience, variety of games, and accessibility.
While online casinos can provide a great source of entertainment, it's essential to approach them with a focus on safety. Like any internet-based activities, they carry potential risks, including the possibility of encountering fraudulent platforms, suffering from data breaches, or developing unhealthy gambling habits.
Playing safely not only enhances your overall gaming experience but also protects your personal and financial information.
As an experienced gambler and advocate for responsible gambling, I cannot stress enough the importance of playing safely when engaging in online casinos. The world of online gambling can be exciting, but it's also a world where caution is key.
Tip 1: Choose a Reputable Online Casino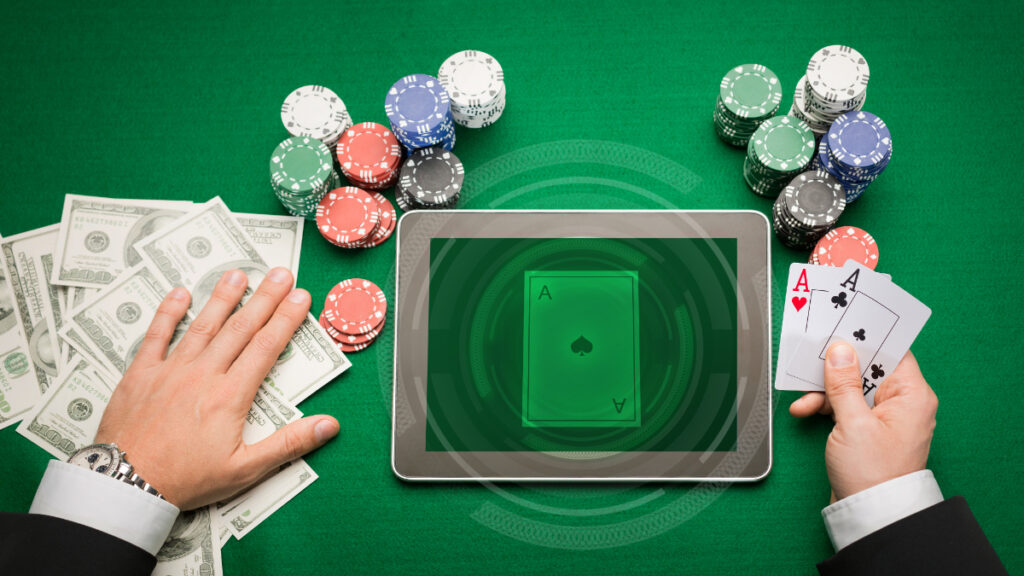 An essential step in ensuring a safe online casino gaming experience is selecting a reputable platform to play. A reputable online casino operates under the correct licensing, adheres to regulations, maintains transparency with its players, and possesses a strong positive reputation in the online gambling community.
Firstly, a reputable online casino will be fully licensed and regulated by a recognized gambling authority, such as the United Kingdom Gambling Commission (UKGC) or the Malta Gaming Authority (MGA). This information should be clearly displayed on the casino's website, typically at the footer of the home page.
A license assures players that the casino adheres to the laws and regulations set by the regulatory body, maintaining fairness in its games and ensuring the protection of player funds.
Reputable online casinos also undergo regular third-party audits and certifications. Independent organizations like eCOGRA (eCommerce Online Gaming Regulation and Assurance) and TST (Technical Systems Testing) perform these audits to ensure the casino's games are fair and random. Look for these certifications on the casino's website.
Finally, a casino's reputation among online players is a vital indicator of its trustworthiness. User reviews, player feedback on online forums, and ratings on casino review websites can provide a wealth of information about the casino's conduct and reliability.
The Risks of Playing at a Non-Reputable Casino
Playing at a non-reputable casino carries numerous risks, including the potential loss of deposited funds, the manipulation of game outcomes, and the misuse of personal and financial data.
Furthermore, players may struggle to get assistance or resolve disputes due to lackluster customer service. For these reasons, it's crucial to spend time researching before selecting an online casino.
Tip 2: Understand and Use Secure Payment Methods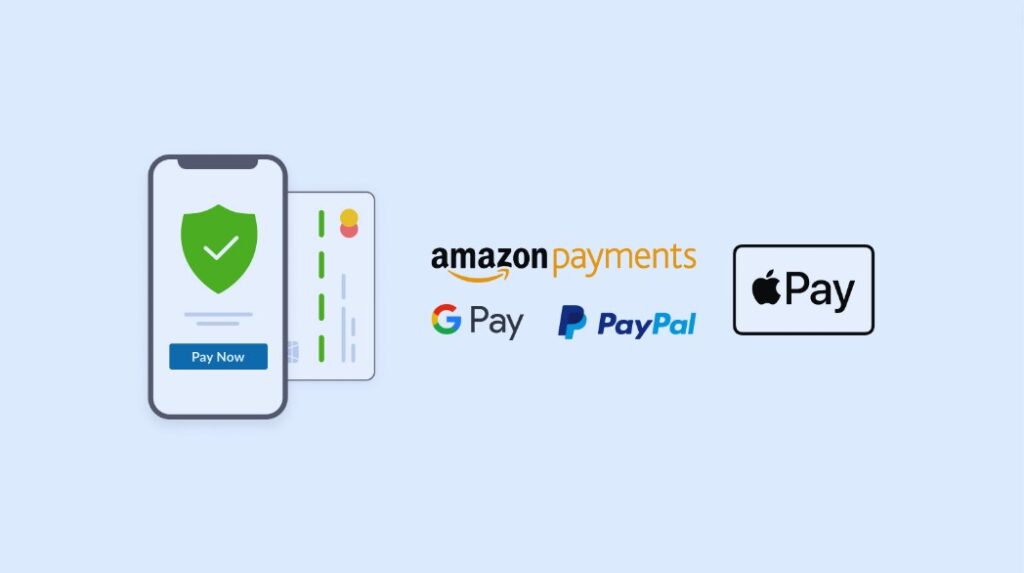 Choosing a secure payment method is another critical step in ensuring your safety when playing in online casinos. The right payment methods can offer added layers of security to your transactions, protecting your financial data from potential risks.
Credit Cards with Buyer Protection
Many credit cards offer buyer protection policies that can safeguard you against fraud, offering refunds on unauthorized transactions. Companies like Visa, MasterCard, and American Express are known for their robust security measures and buyer protection policies. Remember, however, to check the terms and conditions of your specific card provider to ensure they offer this protection.
Secure Digital Wallets
Digital wallets, such as PayPal, Neteller, and Skrill, are popular payment options in online casinos due to their convenience and security. These services act as a middleman between your bank and the casino, thus adding an extra layer of protection to your financial information.
Cryptocurrencies
With their inherent security features, cryptocurrencies like Bitcoin, Ethereum, and Litecoin have become increasingly popular in online casinos. Transactions made through cryptocurrencies are encrypted and anonymous, offering a high level of security.
Ensuring Your Chosen Payment Method is Secure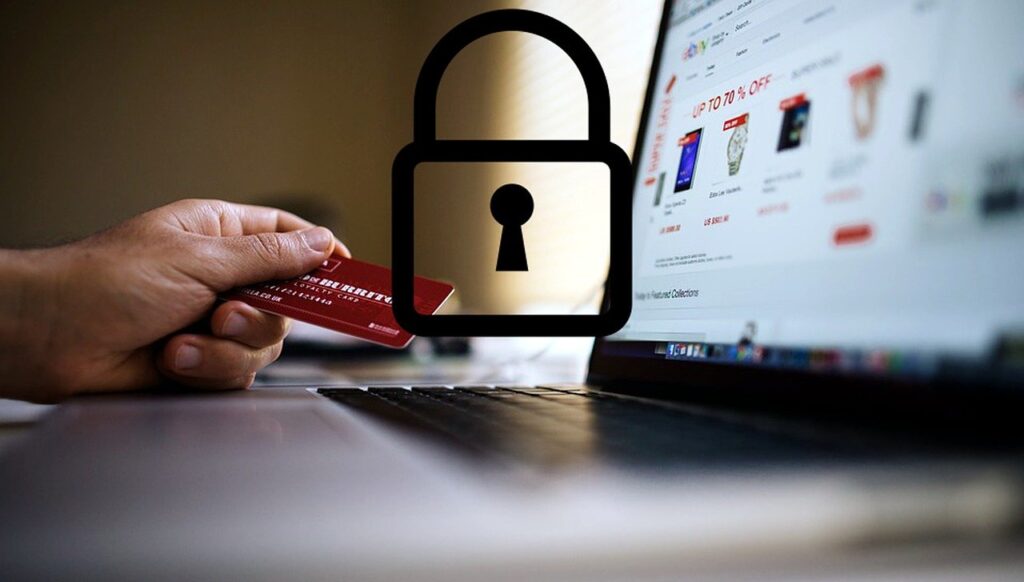 To ensure your chosen payment method is secure, consider the following steps:
Research: Before using a payment method, do some research. Check if the method is commonly used and trusted by other players and if it has strong security measures in place.
Check for Encryption: Look for indications that your online transactions are encrypted. When you're in the payment section of a website, the URL should start with 'https' rather than 'http'. This 's' indicates that the website uses SSL encryption to secure your data.
Read Terms and Conditions: Always read the terms and conditions of any payment method you use. It will help you understand your rights and protections.
Tip 3: Protect Your Personal Information
A critical aspect of online safety is protecting your personal and financial information. As you navigate the world of online casinos, you'll often need to share such information, and knowing how to safeguard it effectively is paramount.
Your personal and financial information can be a target for cybercriminals. Stolen data can lead to identity theft, unauthorized transactions, or other forms of fraud. Hence, it's crucial to ensure that your online casino of choice employs stringent security measures to protect your information.
Best Practices for Secure Login Information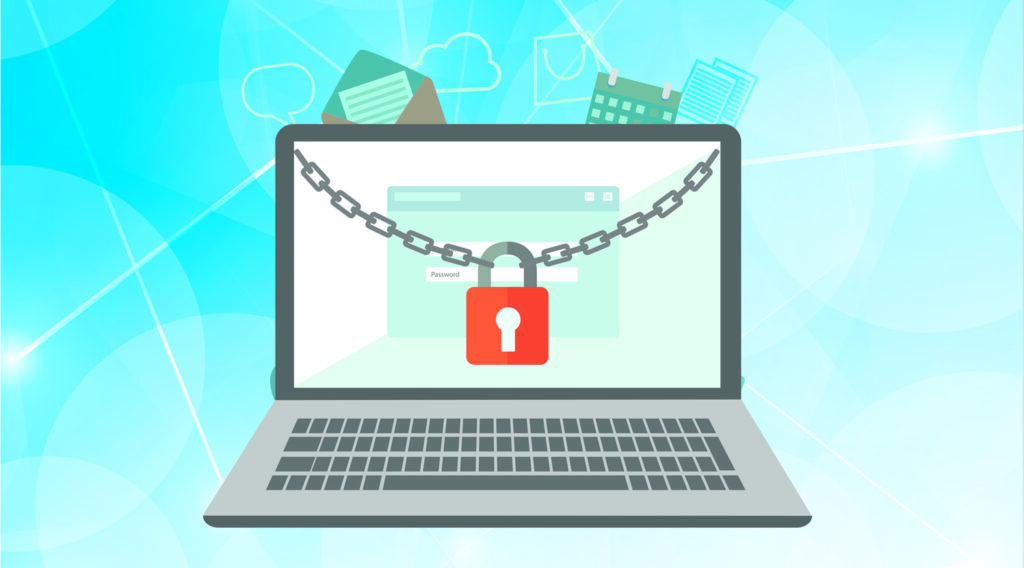 Creating strong passwords is your first line of defense against unauthorized access to your online casino account. Use a mix of letters (upper and lower case), numbers, and symbols. Avoid using obvious choices like "password," your name, or date of birth. Consider using a reputable password manager to generate and store complex passwords.
Two-factor authentication (2FA) adds an additional layer of security to your account. Besides your password, 2FA requires a second form of verification—usually a code sent to your mobile device. If your online casino offers 2FA, it's a good idea to utilize it.
Tip 4: Set and Stick to Personal Limits
Engaging in online casino games can be an exciting pastime, but it's crucial to play responsibly. A vital part of responsible gambling is setting personal limits on both your time spent playing and the amount you're willing to wager.
Setting Personal Betting and Time Limits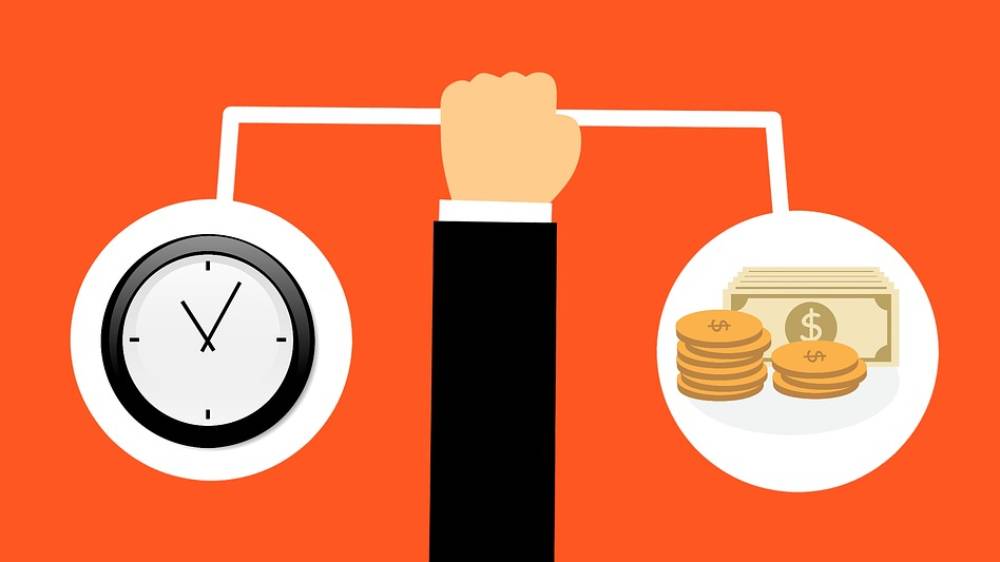 Personal betting limits involve determining the maximum amount of money you're comfortable losing in a particular timeframe, such as daily, weekly, or monthly. It's essential to set a limit you can afford without affecting your essential expenses or financial well-being.
In addition to betting limits, time limits can also be beneficial. Set a maximum amount of time you're comfortable spending on online gambling each day or week. This can help prevent online gambling from interfering with other important aspects of your life, such as work or personal relationships.
The Importance of Self-Exclusion Mechanisms
Most reputable online casinos provide self-exclusion mechanisms, which are tools that allow players to take a break from gambling or exclude themselves entirely for a certain period. This tool can be very useful if you find it challenging to adhere to your personal limits.
Some casinos even offer 'reality checks', reminders that pop up after a certain amount of time to inform you of how long you've been playing. Utilizing these features can help you maintain control over your gambling habits.
Tip 5: Understand the Games Before You Play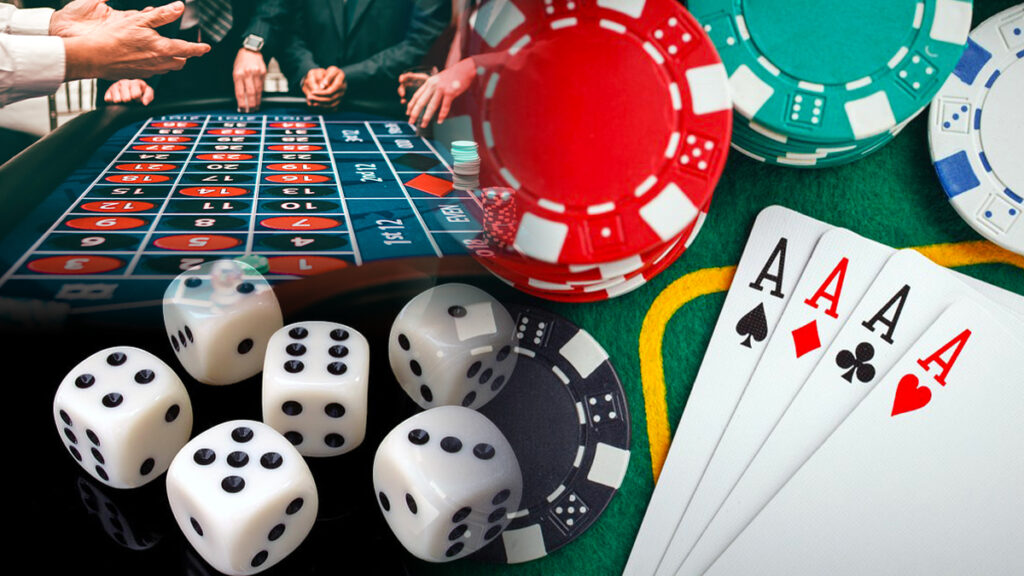 To play safely and responsibly in online casinos, it's crucial to have a solid understanding of the games you choose to play. This includes comprehending the rules, strategies, and the odds involved.
Every casino game, be it poker, slots, or blackjack, has specific rules and odds. These not only dictate how the game is played but also the likelihood of winning.
Understanding the rules will enable you to play the game correctly and enjoy it more thoroughly. Additionally, knowing the odds can help you make informed decisions about which games to play and how much to wager.
For instance, games like blackjack or poker, where strategy can significantly impact outcomes, can offer better odds than purely luck-based games like slots or roulette, provided you understand how to play them effectively.
Sources for Learning About Online Casino Games
Numerous sources can help you learn about different casino games:
Online Casino Guides: Many online casinos provide guides or tutorials on how to play their games. These can be an excellent resource for beginners.
Independent Gambling Websites: Numerous websites offer free guides on various casino games, along with strategies to improve your play.
Practice Games: Many online casinos offer demo versions of their games where you can play with virtual money. This is a great way to familiarize yourself with a game before wagering real money.