House
The Importance of Home Safes and Why You Need One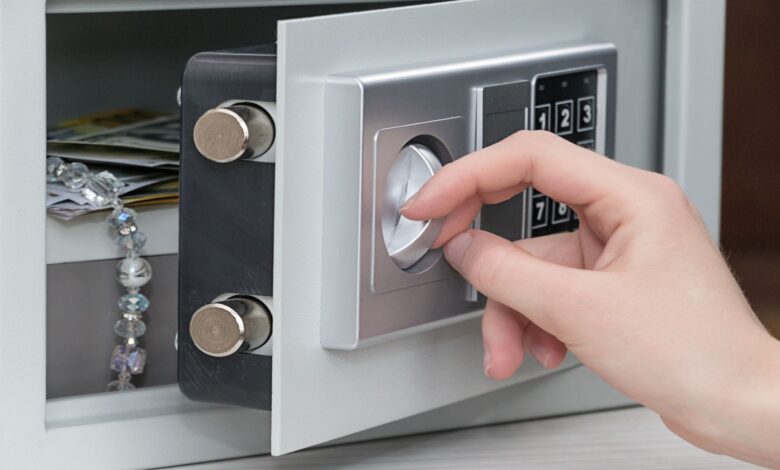 Safeguarding your valuables from damage or theft, damage by fire or water gives you immeasurable peace of mind. A physical home safe is the perfect way to ensure your valuables remain safe. They are emerging as an indispensable asset for every household, so you need to understand their importance, the different types of home safes, and why you need one.
Types of Home Safes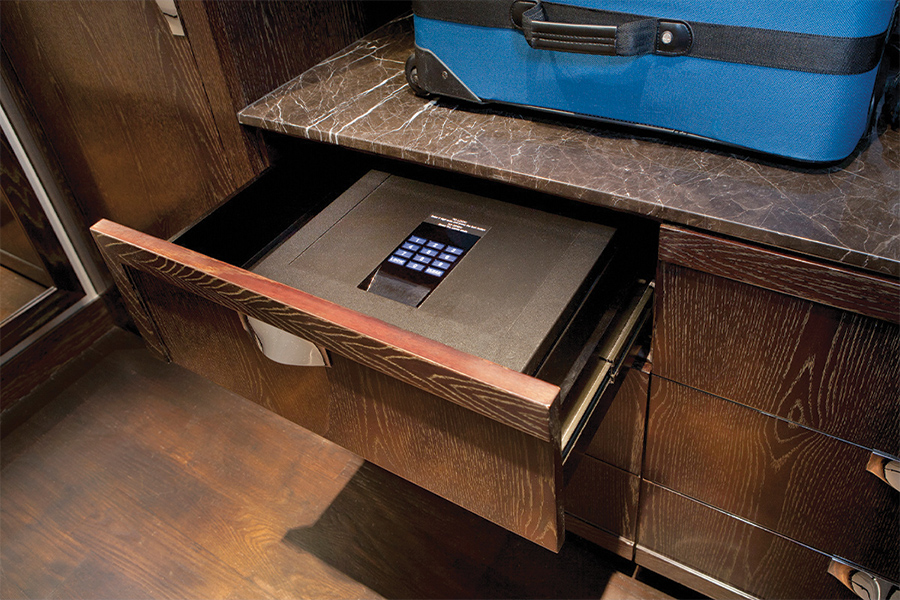 Although safes are primarily associated with hotels or banks, installing them in your home will also help secure your valuable possessions. Depending on your needs, David Anber can assist you in choosing from the different types of safes available. Here are the different types of safes.
Fireproof Safes
Home fires can occur anytime, but due to the quick response by the local fire department, the fire doesn't burn for long. Installing a fireproof safe ensures the valuables inside aren't damaged, no matter how long the fire takes. The ideal home safe can last 60 minutes in a fire of about 1000 degrees Fahrenheit.
Burglarproof Safes
Burglarproof safes are meant to keep valuable belongings like expensive jewelry from theft and are fixed to the wall or floor to ensure they're immovable. These safes attached to the wall or floor are mainly used to protect documents.
Floor safes are fixed to the floor and are immovable. However, the downside of contact with the floor is that it can rust over time, but there are ways to control the damage. Thanks to their heaviness, wall safes can be a standalone instead of fitting to the wall and are guarded with a digital or manual lock.
Gun Safes
Gun safes are a must for anyone who owns a weapon. They have different locking mechanisms that range from the typical lock dial, a keypad, or a fingerprint to open or access. Gun safes keep your weapons safe from fatal accidents, damage, or theft and are mostly water and fire-resistant. The safe you purchase will depend on the size of your weapons.
Waterproof Safes
Waterproof safes are made from durable steel, impenetrable even when submerged in water. The water-resistant factor makes them perfect for flooding areas since no water can damage your possessions, including documents. Water-resistant safes are also fireproof since it would be impractical to keep your valuables safe from water damage yet have them damaged by a fire.
Why Home Safes are Important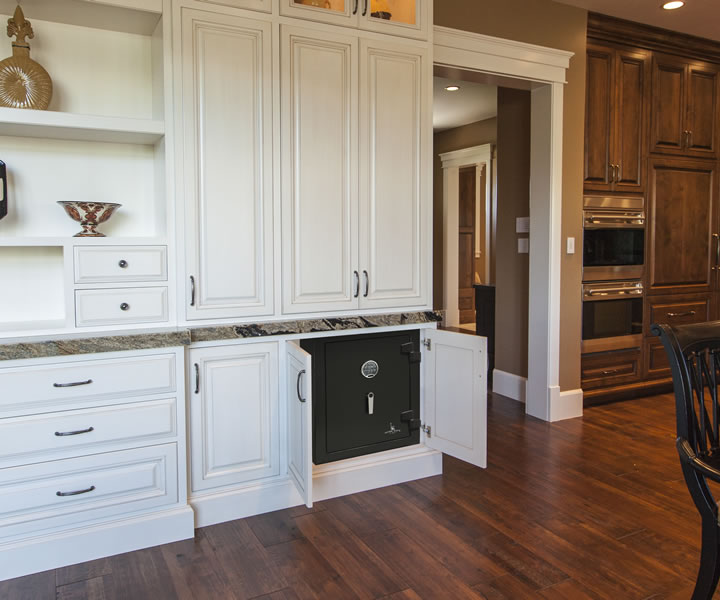 Protecting your valuables from water damage, theft, or fire is smart. Accidents can happen anytime and cost you significant losses. Here's why a home safe is essential.
1. Protection from Theft
Theft is one of the main concerns of homeowners, explaining why installing a home safe to safeguard valuables from theft is essential. While surveillance cameras and alarm systems can help keep burglars at bay, they can be bypassed, causing you to lose valuables. Installing a home safe will give you more peace since you're sure your valuables are safe even after a successful break-in.
2. Safeguarding Documents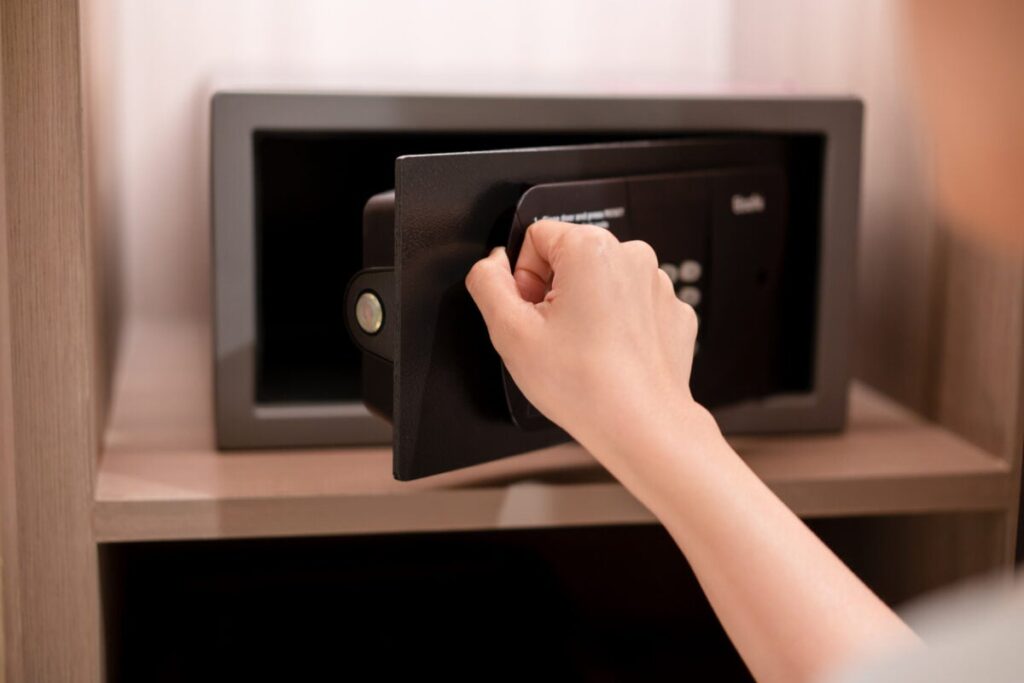 Besides keeping your expensive jewelry safe, critical documents like title deeds, birth certificates, passports, and will also need protection from damage or theft. You must keep them safe because they're not easy to replace, and you can access them anytime without complications.
3. Protection from Fire and Water
Fire and water accidents threaten valuables, and you need to protect what's dear to you from damage. Most modern home safes have both qualities fire and water-resistant to keep their contents safe. Since both disasters are unpredictable, a well-chosen home safe is a reliable shield to preserve valuables.
4. Insurance Benefits
Most insurance companies have exclusive covers for items stored in a safe. Therefore, installing a home safe can guarantee insurance benefits when accidents happen. You will be better positioned to negotiate better terms while enjoying more financial protection.
Conclusion
A home safe is essential to protect your valuable possessions, from guns and jewelry to crucial documents. Safes give you a sense of security and grant access only to the right people, making them a worthwhile investment for your home.