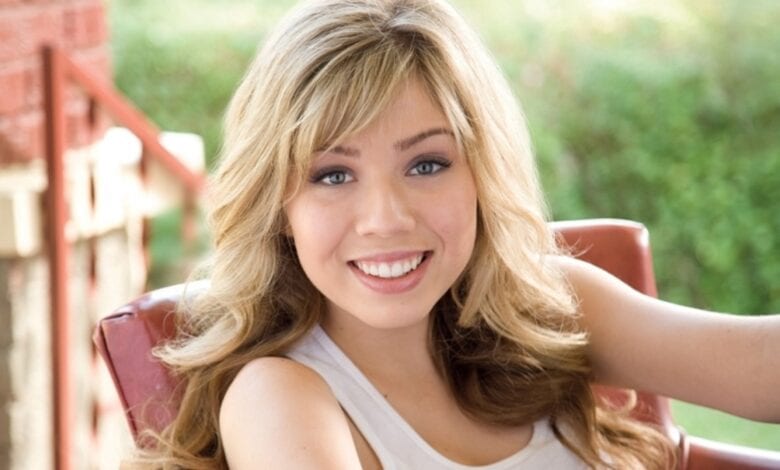 Birthday: June 26, 1992
Birthplace: Long Beach, California
Parents: Debra and Mark McCurdy
Siblings: 3 brothers Marcus, Scott and Dustin
Ethnicity: Swedish, Irish, French, Italian, Dutch
Occupation: Actress
Net Worth: $5 Million
Jennette McCurdy is the star of Nickelodeon's hit series Sam & Cat. The 21 year old actress stars alongside platinum singer and actress Ariana Grande. Both actresses began their career on other Nickelodeon shows leading to their own spin off. McCurdy and Grande play roommates who become babysitters to make extra money. The series has been a ratings smash for the children's network quickly becoming one of the network's fast growing shows. The network picked up the series for a second season after keeping McCurdy and Grande busy filming over 40 episodes in 2013. Reportedly McCurdy and Grande will be cashing in big checks with a salary bonus in season 2.
Sam & Cat is currently Nick's highest rated telecast drawing in nearly 5 million viewers per episode. The show's success may have a lot to do with Jennette's popularity.
McCurdy has been with Nick since 2005 starring in Zoey "101".  But it was her appearance on the Nickelodeon's record breaking show "iCarly" that garnered the young actress a large fanbase worldwide. Her character's popularity lead to her own spin off.  McCurdy also had a role on True Jackson VP.
Jennette is known for her sarcastic and tough nose comedic style and punchlines. At 21 years old her acting resume includes over 14 years on film and tv. She made her acting debut at the tender age of 8 on the FOX sketch show "MadTv".
The young starlett has also used her acting chops doing voice overs for several animated shows and an upcoming film entitled Almost Heroes. With animated films constantly garnering big numbers at the box office this might be her biggest pay day yet. Sources say her contract for the film is in the ballpark of $3-$4 million.
Growing up Jennette was extremely close to her mother Debra. Her mother encouraged her to pursue acting after Jennette was inspired by watching Harrison Ford's character as Hans Solo in the Star Wars Trilogy. Sadly her mother had passed away in 2013 after a 17 year long battle with breast cancer.