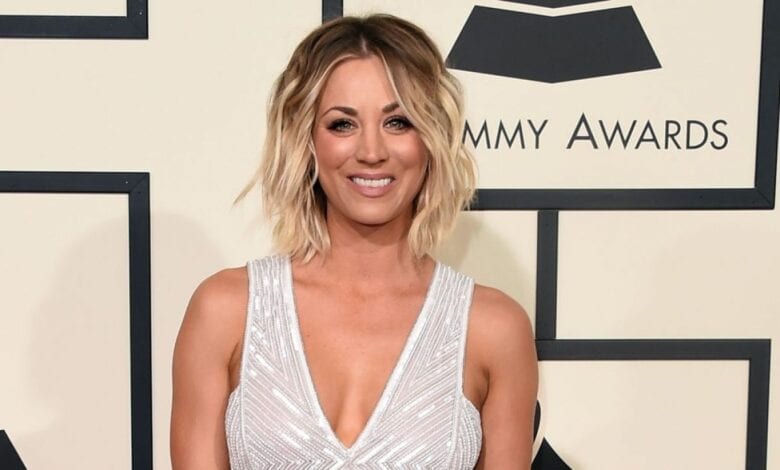 The Big Bang Theory actress Kaley Cuoco is one of the most popular stars on social media. IMDB ranks her number 7 as the most search for celebrity and her twitter has almost 2 million followers. With $300,000 per episode of Big Bang her net worth is over $20 million. Cuoco has been in the spotlight since she was 6 years old acting and modeling. Her first television role came in the 1992 film Quicksand: No Escape. Kaley played the older sister to Amy Davidson in the television series 8 Simple Rules but she is 6 years older than her. Since her debut she has had roles on Ellen where she played a younger version of Ellen DeGeneres.
Kaley's movie career began in the 2005 film Lucky 13. Outside of acting she lives her life as a vegetarian in San Fernando Valley California. She has a very active lifestyle as she was a tennis athlete until she began acting full time in 2002. In her spare time she also loves horseback riding but in 2010 she suffered a bad break in her leg while riding a horse. She was subsequently written out of several episodes of Big Bang and was required to sit during her appearance for the rest of the season. She also plays the drums. Kaley Cuoco made a statement that every time she stars playing music she loses herself in the art form. She is a music fan herself and listens to Josh Groban and Kelly Clarkson.
Her gorgeous features and blonde hair have landed her on several sexiest female list including number #13 on Maxim's Hot 100 Women. She is close friends with other blonde actresses Ashley Tisdale and Brittany Snow.