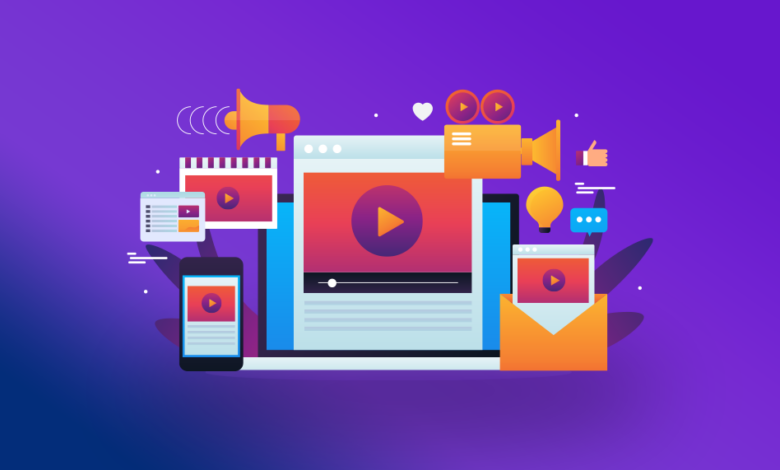 With the constant rise in technology, the usage of videos has become a vital method for effective global communications. From influencers using them across multiple social platforms, e-learning videos, to the variety of video streaming platforms such as Netflix and Amazon Prime videos have become an essential part of all our lives. However, in today's translingual world the mere translation of videos is not enough. In order to resonate with your local audience, you must localize your content.
What is Localization?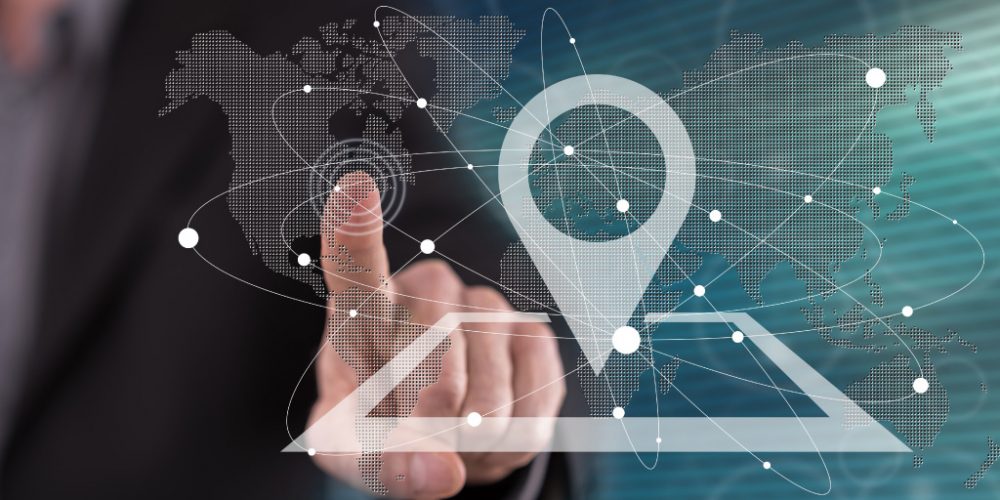 Understanding the difference between translating and localizing is very vital for your business. Translation refers to the conversion of one source text to the next language source. While localization refers to the adapting of your content so it is better suited for your local audience. This can include adhering to cultural and political sensitivity or even using the correct dialect for the particular region. However, when speaking in reference to video content, localization is obtained by two methods; subtitling and dubbing.
Subtitling vs. Dubbing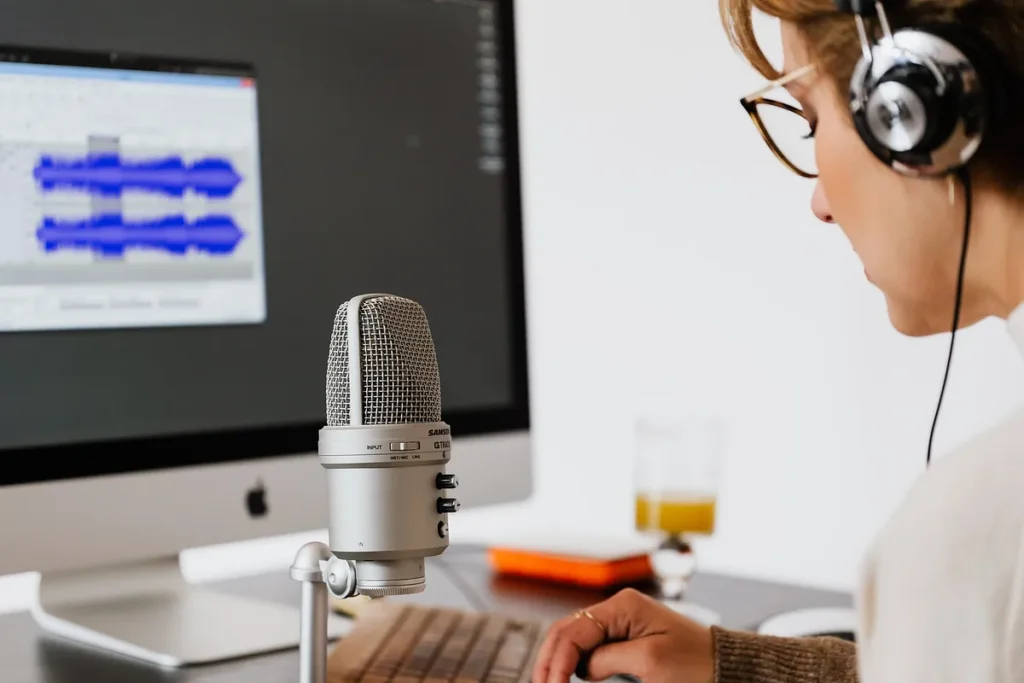 While using the subtitling method, in most cases the makers of the video choose to keep the original audio and choose to change the text in reference to their new audience. Choosing the proper subtitles for your video can be a tricky business. Finding the appropriate textual references to convert the audio can play a deciding factor in how your audience will perceive your product.
Dubbing on the other hand, as fruitful as it can be, can require more time and effort. The most challenging aspect of dubbing is finding the appropriate voice-overs for your content. For example, someone with a heavy Spanish accent may not be a suitable choice for a product that is intended for the Asian market.
Of the two options, subtitling is definitely a more cost-effective approach. However, it is vital to assess your market and see what they will more effectively respond to. You do not want to present a subtitled product to an audience that may be expecting a dubbed one and vice-versa.
10 Tips Effective Video Localization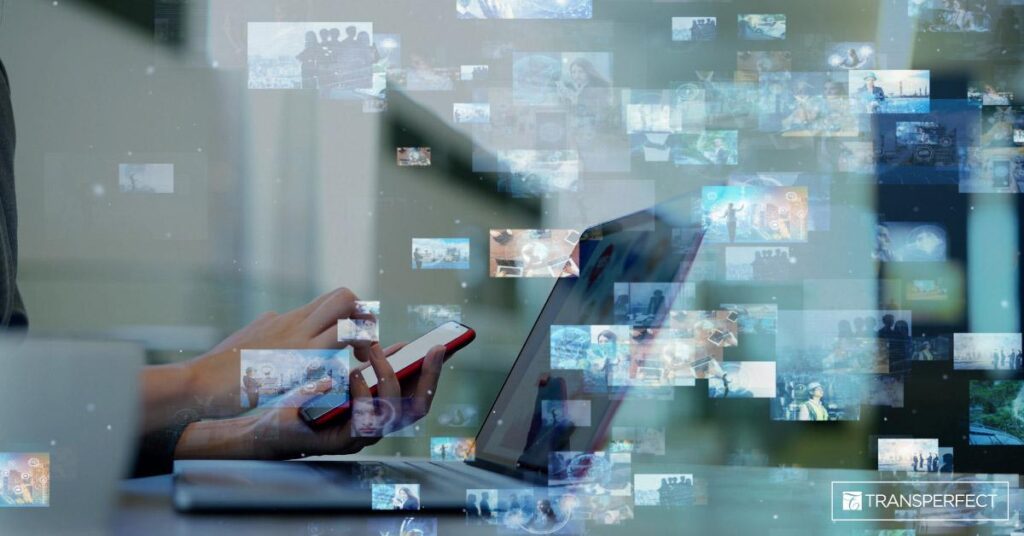 Video localization is best left to professionals, however, if you are still in the initial stages here is a quick guideline to follow.
When creating your video content, think about a global audience.
Keep your reference neutral, therefore even after 10 years, your content will seem relevant.
Remember if you know you want to include subtitling make sure the rate of speed of your speech is slow enough for the audience to keep up.
Save time and money by keeping records of your script.
The audience tends to focus more towards the bottom ⅓  of the screen, therefore keep it simple and available for important information.
Although a bit more strenuous on your wallet, trying giving dubbing a chance as it can make an ever-lasting impact.
Keep your content controversy-free.
Decide in advance the different mediums you want to use to showcase your content.
Do not forget to meta tag your content.
Last but not the least, remember there is no shame in asking for help.
Video Localization and your SEO
Currently, there are more than 4 billion internet users globally. With studies indicating that websites that tend to showcase videos get an average of 41% more traffic flow than those without.
Think about all the potential 'untapped' markets you can access by merely localizing your video in one other language. Which in return, will not only increase your video SEO but will optimize your general SEO ranking as well.
Why a European Translation Agency?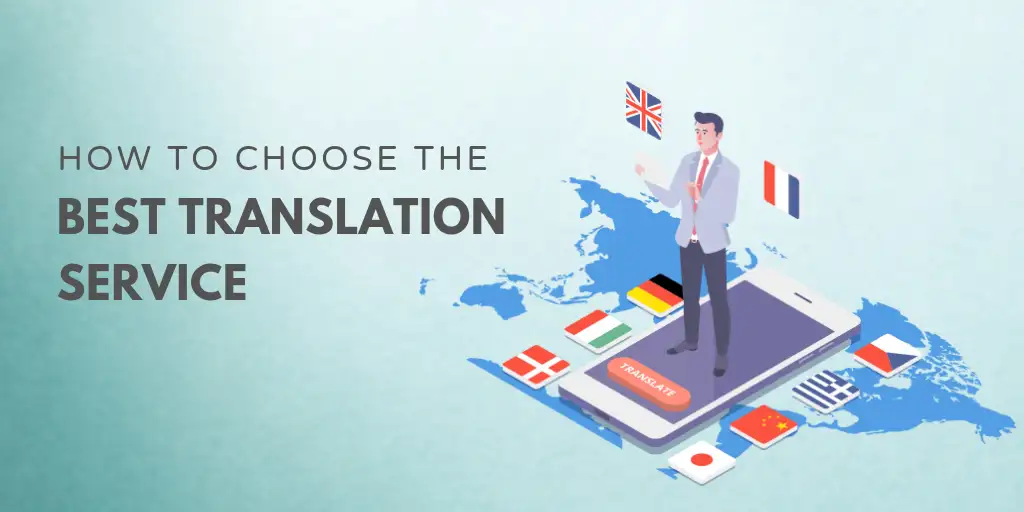 Having been in commission since 2004, we have become a household name for when it comes to European translation services. With our main headquarter in Poland and with offices spread out in Germany and Romania, we have helped more than 400 clients globally.
By placing our clients first we have won the trust of many well-renowned companies such as Apple, Honda, and Expedia.
More so, we offer tantalizing traits that set us far ahead of any competitor.
Native Translators – our native translators assure that your video content is localized with cultural and political sensitivity in accordance with your local audience. More so, by housing our translators on-site we cut the cost of third-party vendors which results in more money back in your pocket.
Quality Control – A company should be able to ensure that we provide our clients with the best quality product that one will expect from a professional translation agency in Europe.
Tool Time – we provide the latest tools to ease the translation services process.
Flexible and Feasible – all projects are handled with client preference in mind, therefore accommodating any time and budget constraints.
Certification – being an ISO-17100 certified company guarantees our clients that their project is dealt with the greatest finesse.
Let EuroLingo help you create a project that you can proudly display among your peers. To see how the best translation agency in Europe can help set you on a path to success contact our friendly sales team today.
Video content is one of the most popular forms of content on the internet, and for good reason – it's easy to consume, can be shared quickly, and can lead to a lot of engagement with viewers. However, as video content gains in popularity, it's also becoming increasingly important for businesses to ensure that their videos are localized for different markets.
Localizing Video Content Can Improve Viewership and Engagement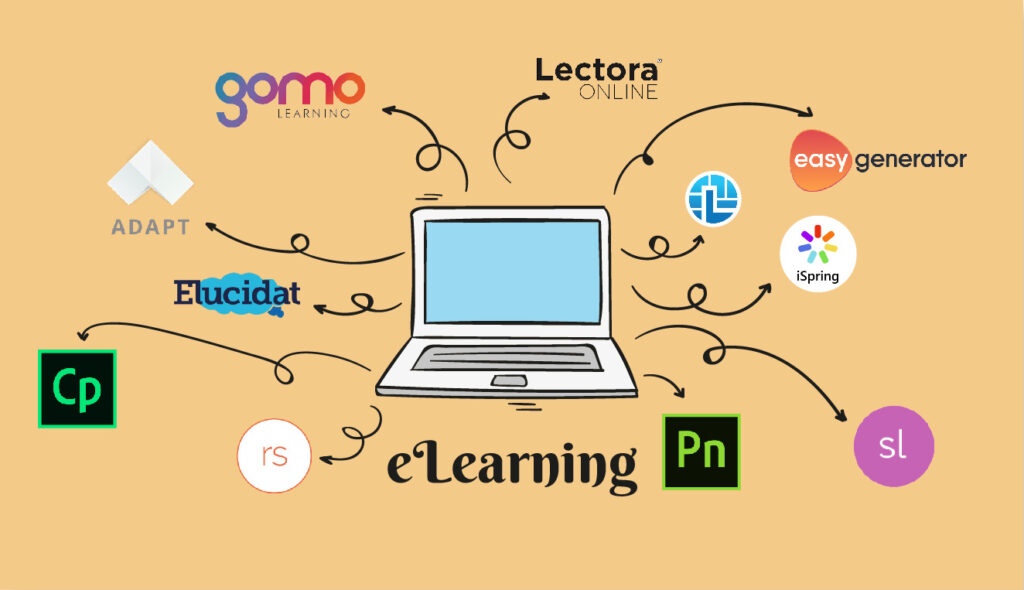 Localizing video content can improve viewership and engagement by making the content more relevant to the audience. Additionally, by localizing the video content, the brand can create a sense of intimacy with its customers, which can increase loyalty and sales. Finally, localized video content can also help to reduce confusion among audiences, which can lead to increased conversions.
It Can Lead to More Revenue Through Ad Sponsorships
– Localization can also improve user experience.
– Localizing videos can help to attract new viewers and listeners.
– Localizing videos can also lead to a better understanding of the video for viewers who do not understand the original language.
It Can Help Build Relationships with Customers and Fans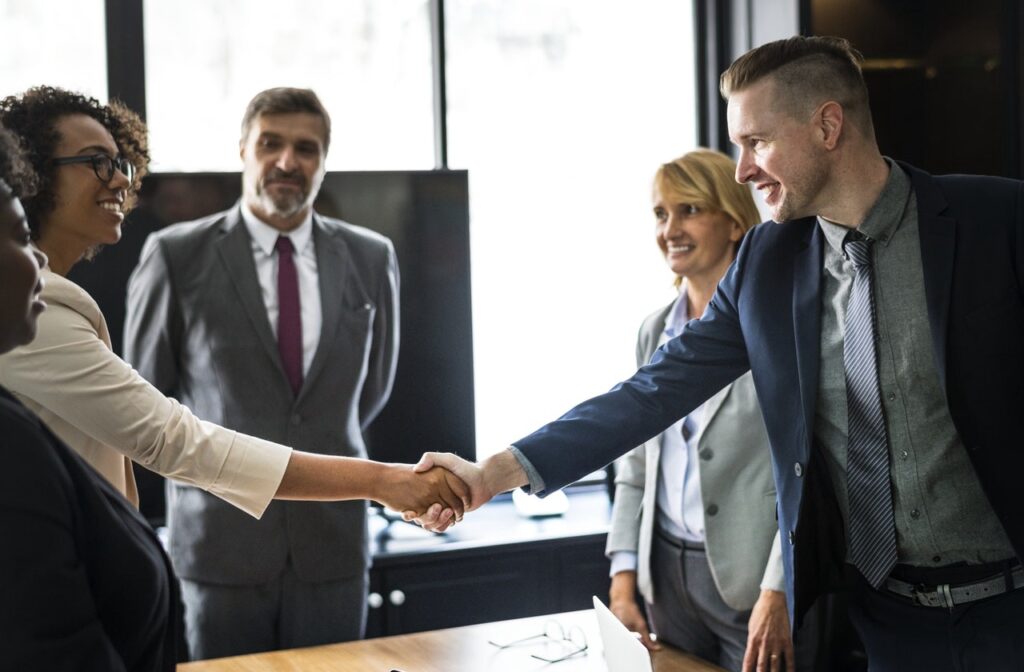 Localizing video content can help build relationships with customers and fans. When a company localizes their video content, they are able to create content that is more tailored to the region in which they are operating. This can help them to better connect with their customers and fans, as well as increase brand awareness. Additionally, localization can help to reduce the cost of producing video content, as different languages require different production resources.
Conclusion
Video content is a great way to promote your business and connect with potential customers. However, if you're looking to maximize the reach of your video content, it's important to make sure that you localize it for each region where it will be viewed. This means making sure that the videos are formatted for each language and adjusted for different viewing devices. By doing this, you can ensure that your video content is seen by as many people as possible, which will not only increase brand awareness but also lead to more conversions from potential customers