Business
Why Use Magento Ecommerce to Start an Online Business?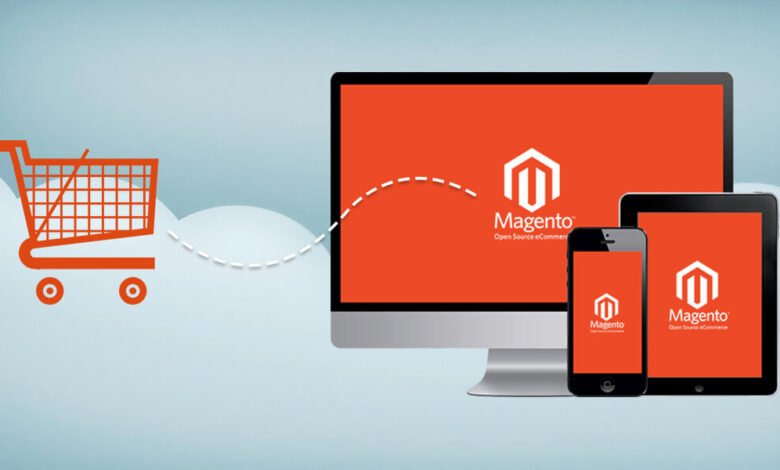 In the digital age, starting an online business has become increasingly popular due to its accessibility and potential for growth. When it comes to choosing an e-commerce platform, Magento stands out as a top choice for entrepreneurs. Many companies migrate to Magento from other platforms since Magento is a very easy-to-use platform. If you need help migrating to Magento or from Magento to another platform, make sure you hire the right company like MNT Haus.
Overview of Magento E-commerce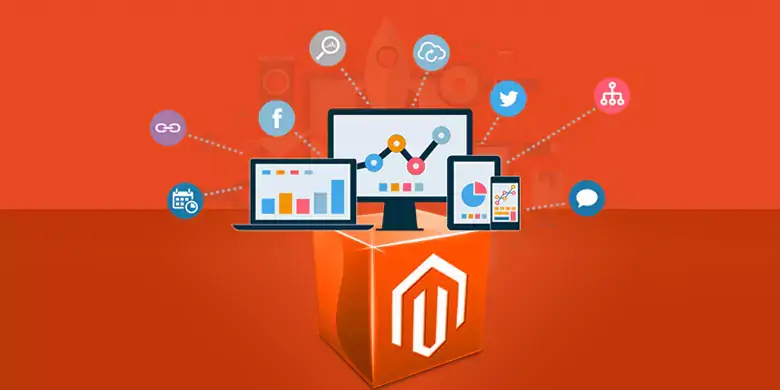 Magento is a powerful and feature-rich open-source e-commerce platform that empowers businesses to create and manage their online stores effectively. It offers a wide range of tools, features, and customization options, making it a popular choice among businesses of all sizes.
Flexible and Scalable Platform
One of the key reasons to choose Magento for your online business is its flexibility and scalability. Whether you are a small startup or a large enterprise, Magento can accommodate your business needs. It provides a solid foundation that can grow and evolve with your business over time.
Extensive Customization Options
Magento offers extensive customization options, allowing you to create a unique and personalized online store. You have full control over the design, layout, and functionality of your website. With Magento, you can create a seamless shopping experience for your customers, tailored to your specific brand requirements.
Robust Features and Functionality
Magento comes equipped with a wide range of robust features and functionality that are essential for running a successful online business. It offers comprehensive catalog management, advanced search capabilities, flexible pricing options, secure payment gateways, and efficient order processing. These features enable you to provide a seamless shopping experience and enhance customer satisfaction.
Mobile-Friendly and Responsive Design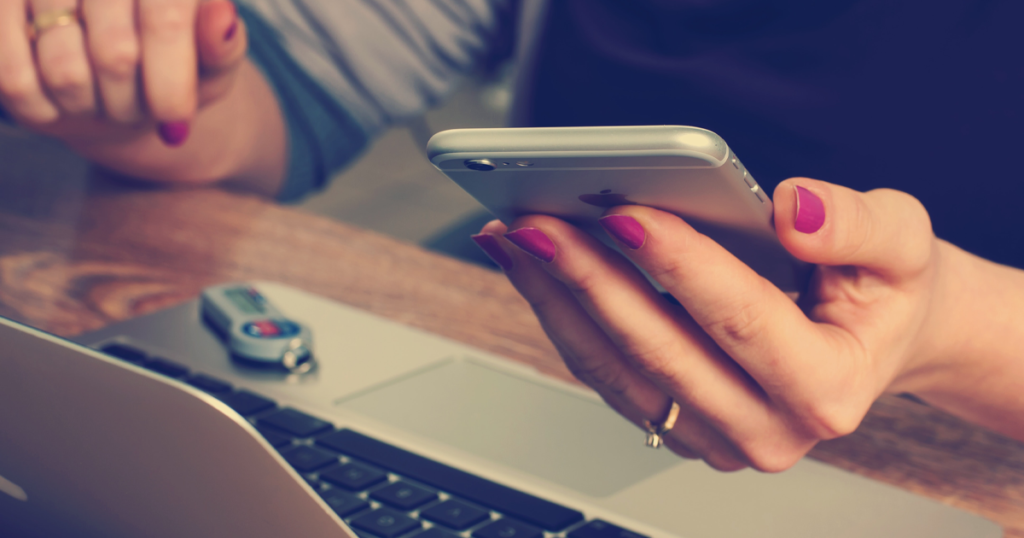 In today's mobile-driven world, having a mobile-friendly and responsive website is crucial. Magento understands this and provides responsive design themes and templates that adapt to different devices and screen sizes. This ensures that your online store looks and functions optimally, regardless of whether customers are accessing it from a desktop computer, smartphone, or tablet.
SEO-Friendly Architecture
Magento is built with search engine optimization (SEO) in mind. It offers SEO-friendly URLs, meta tags, sitemaps, and other essential elements that help search engines crawl and index your website effectively. This improves your chances of ranking higher in search engine results, driving organic traffic to your online store.
Advanced Marketing and Promotional Tools
Marketing and promotions play a vital role in the success of any online business. Magento provides advanced marketing and promotional tools, such as targeted email campaigns, upselling and cross-selling capabilities, customer segmentation, and discount coupons. These features enable you to attract and retain customers while maximizing your sales and revenue.
Multi-Store Capabilities
If you plan to expand your online business and operate multiple stores, Magento offers built-in multi-store capabilities. You can manage multiple stores from a single admin panel, making it easier to streamline operations and ensure consistency across your brands.
Strong Community Support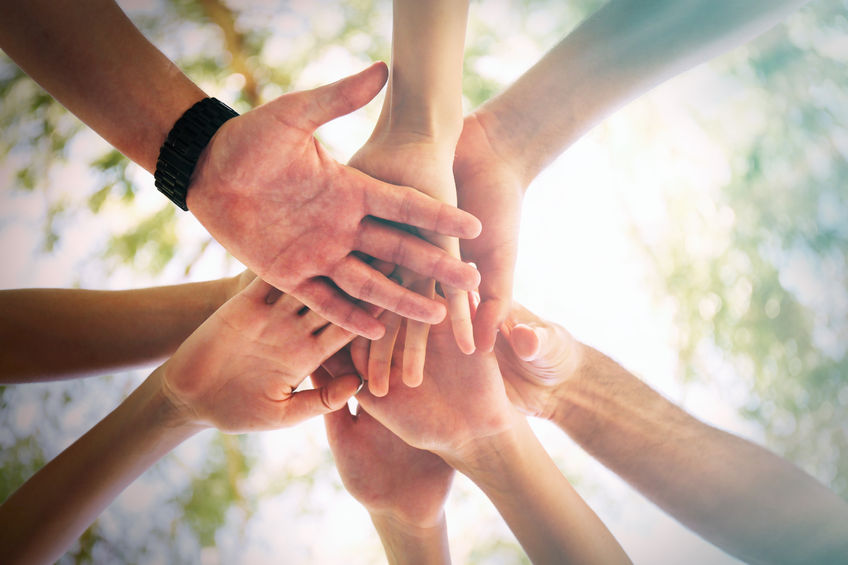 Magento has a large and active community of developers, designers, and merchants who contribute to its growth and success. This community provides extensive support, resources, and extensions that can enhance your online store's functionality. Whether you need assistance, advice, or additional features, the Magento community is there to help you.
Seamless Integration with Third-Party Applications
Integrating your e-commerce platform with other business applications is essential for streamlining operations and maximizing efficiency. Magento offers seamless integration with a wide range of third-party applications, including payment gateways, shipping providers, ERP systems, and customer relationship management (CRM) tools. This allows you to leverage existing systems and workflows, saving time and effort.
Secure and Reliable
When running an online business, security is paramount. Magento prioritizes security and provides robust features to protect your store and customer data. It offers secure payment gateways, SSL support, data encryption, and regular security updates. With Magento, you can rest assured that your online business is safe from cyber threats.
International Expansion Opportunities
For businesses with global ambitions, Magento offers excellent opportunities for international expansion. It supports multiple languages, currencies, and tax systems, allowing you to cater to customers from different countries seamlessly. You can easily set up localized versions of your online store and reach a broader audience.
Efficient Order Management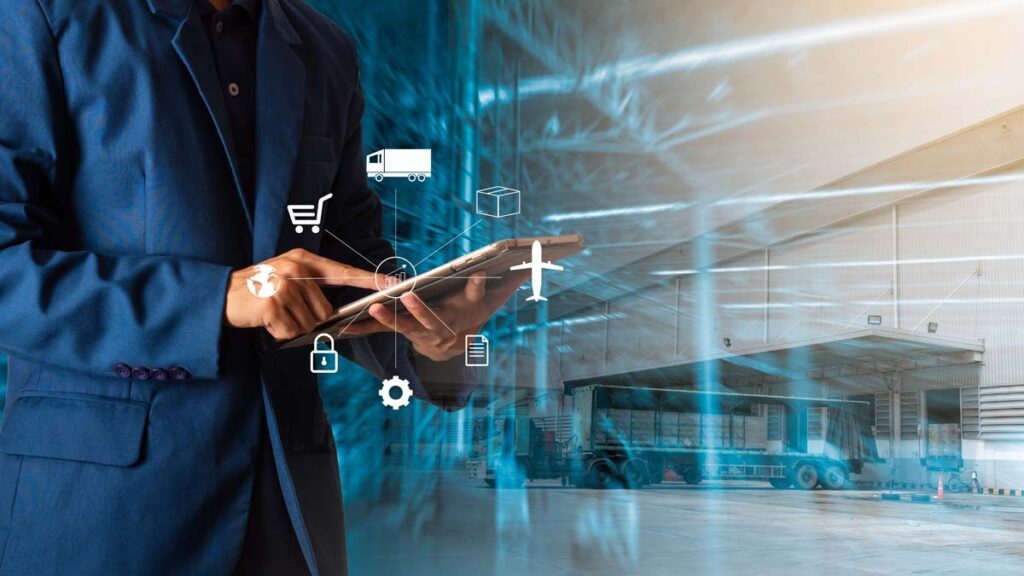 Efficient order management is crucial for delivering exceptional customer service. Magento provides comprehensive order management features, including inventory management, order tracking, shipping options, and customer notifications. These features enable you to streamline your order fulfillment process and ensure timely delivery to your customers.
Magento e-commerce is a powerful platform that offers numerous advantages for starting an online business. Its flexibility, customization options, robust features, and strong community support make it an ideal choice for entrepreneurs. By leveraging Magento's capabilities, you can create a successful and thriving online store that caters to your target audience's needs.