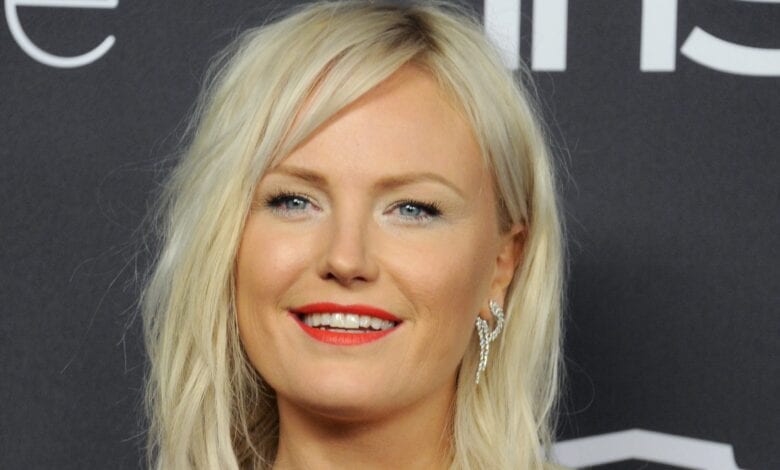 Malin Akerman is the new star of the upcoming series Trophy Wife. Akerman has made small appearances on hit tv shows Entourage, How I Met Your Mother and starred on the ABC series Suburgatory that was cancelled after the first season. She's also starred in several films alongside Ben Stiller, Sandra Bullock and Ryan Reynolds. Her net worth today is $3.5 million.
The Canadian implant is really Swedish. She was born in Stockholm Sweden and her parents moved to Toronto when Akerman was 2 years old. This blonde bombshell gets her looks from her mother who was a model. Her father was a doctor but when Malin was only 5 her parents divorced and her father moved back to Sweden. Malin had stayed in Canada with her mom who encouraged her to get into the entertainment business. She still claims both of her parents were influential in her childhood and she still kept a close relationship with her biological father. Malin's mother remarried and moved to Ontario. Her mother and step father raised her to be Buddhist. Malin did several television commercials as a child. When she was 16 years old Malin was shopping in a local mall when she was discovered by a modeling agent. Malin was flown to New York for several test shoots with Ford Models and hired immediately. Akerman was following the footsteps of her mother who was a former print and catalog model. Akerman went on to win a contract with Noxzema worth $50,000.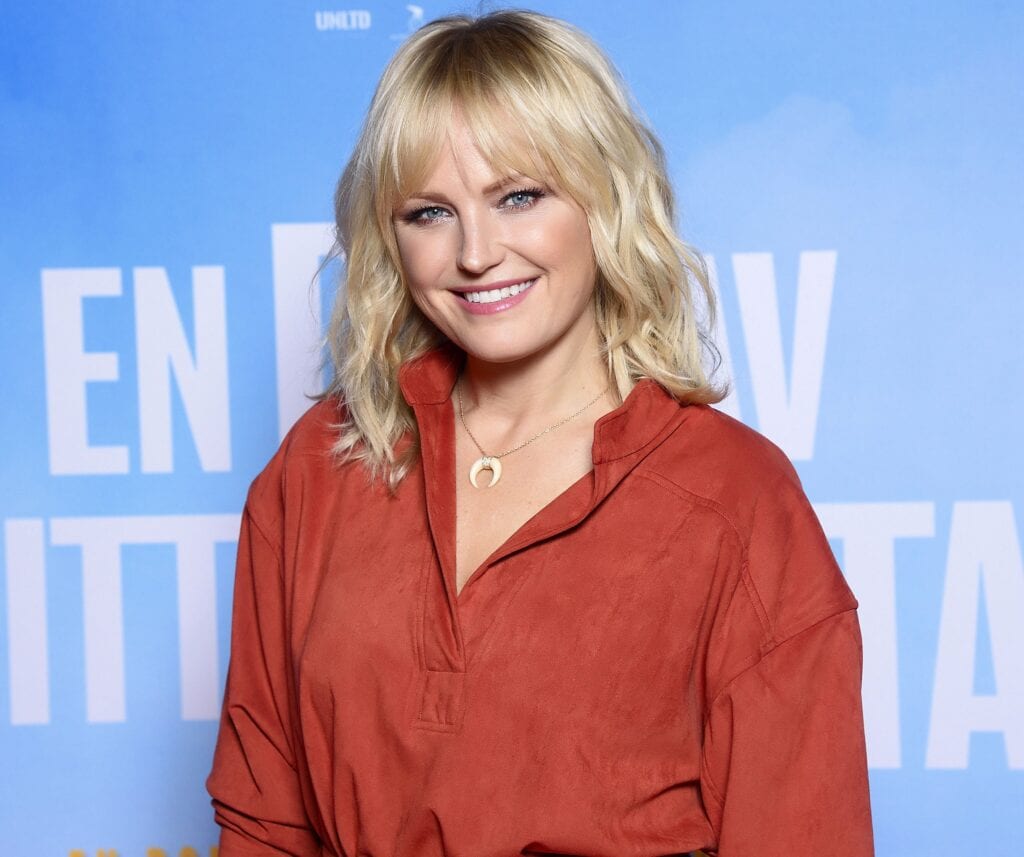 Malin's big acting gig came on the Canadian series Earth:Final Conflict in 1997. She continued acting to pay for her college education. Akerman attended York University to be a child psychologist but later dropped out. Akerman moved to Los Angeles in 2001 to pursue an even broader career in acting. On the new series Trophy Wife Akerman is paid $200,000 for seven episodes.
Malin married Roberto Zincone a drummer for Petalstones. They met in 2003 and over dinner in Los Angeles in 2005 he proposed to her. They married June 20 2007 an outdoor event, held at the Grand Hotel Moon Valley near Sorrento, Italy.Both of their fathers conducted the ceremony reading poems to the couple in English and Italian. Akerman wore a shirred-tulle gown by Amsale; her bridesmaids sported pink and black. She gave birth to their first child a son, Sebastian Zincone April 2013. She hit the red carpet just months later at the 2013 Primtetime Emmy Awards hosted and produced by Neil Patrick Harris.