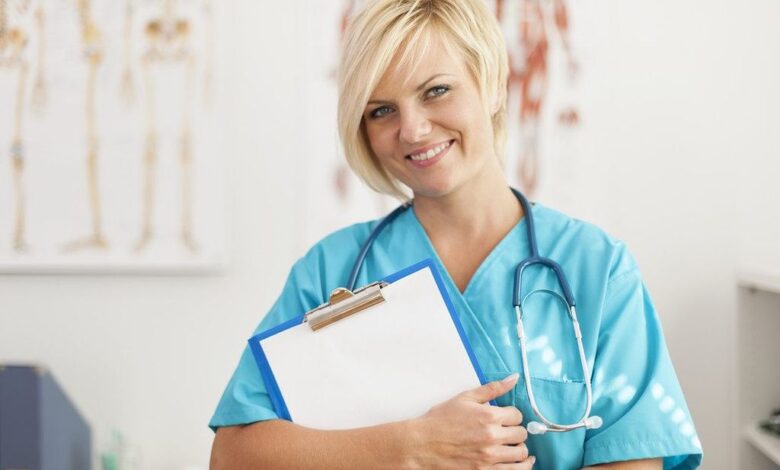 After the pandemic hit the world, the medical industry faced challenges like staffing shortfalls. It was a difficult phase for people from all countries. Hospitals realized the need for well-trained staff members. People should be thankful to these front-line warriors who worked hard during the Covid-19 times to save human lives.
These days, hospitals are finding difficulty in recruiting medical staff. But in this article, you will find various strategies that will help you solve the medical staffing shortfall challenge for primary care jobs. Scroll down to learn about these tips and tricks.
Consider Investing In The Right Technology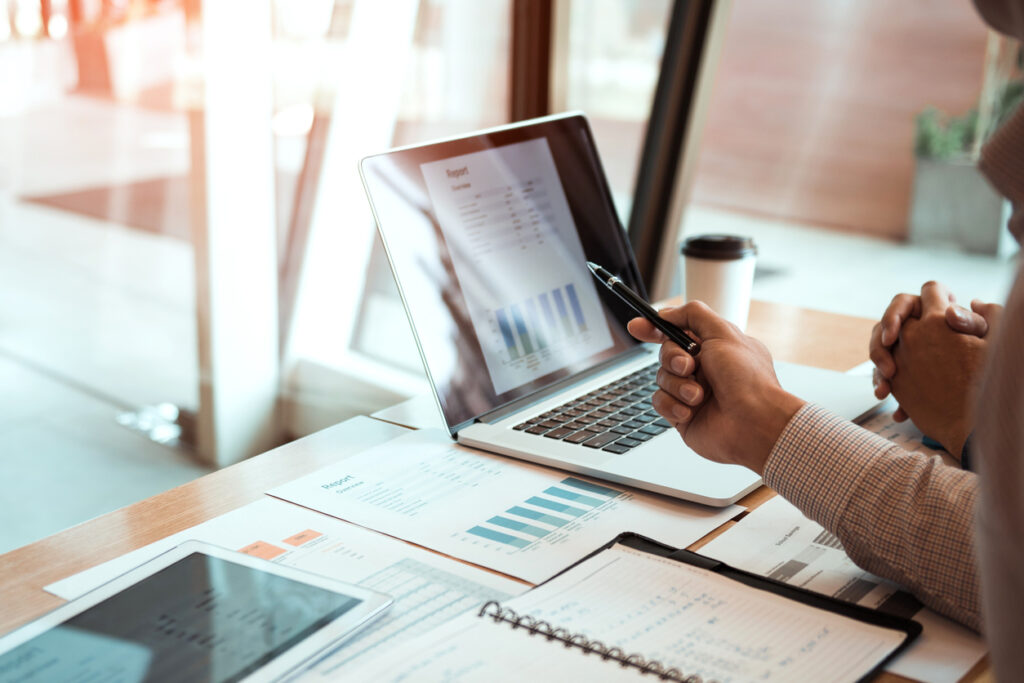 One of the best ways to retain staff members in your medical care is to invest in the right technology. According to research, most people leave their jobs due to a lack of technology provided to them at work. If you think that there are some people who are the right fit for a particular position at your medical care, then investing in the right technology would be really helpful in low employee turnover.
New technologies will help interconnect all the processes in your hospital, making it easier for your staff and you. Technology can also help the employer reduce training costs for new employees.
Employee Satisfaction Should Be A Priority
Working in a healthcare department can be difficult. And a fact is that employee turnover in hospitals is more than any other industry. Heavy workloads at medical care centres can be physically and mentally tiring for employees. Not having a good relationship with the supervisor and colleagues is another reason for employee turnover. That is why it is important to focus on satisfying your employees at the workplace.
Adjusting the schedules of your staff can be helpful for them. At most medical care centres, the schedules of the nursing staff are decided in advance. If the employee has a problem working on a particular shift, the employer needs to adjust his schedule to provide him with the utmost satisfaction at your hospital.
Choosing The Right Employee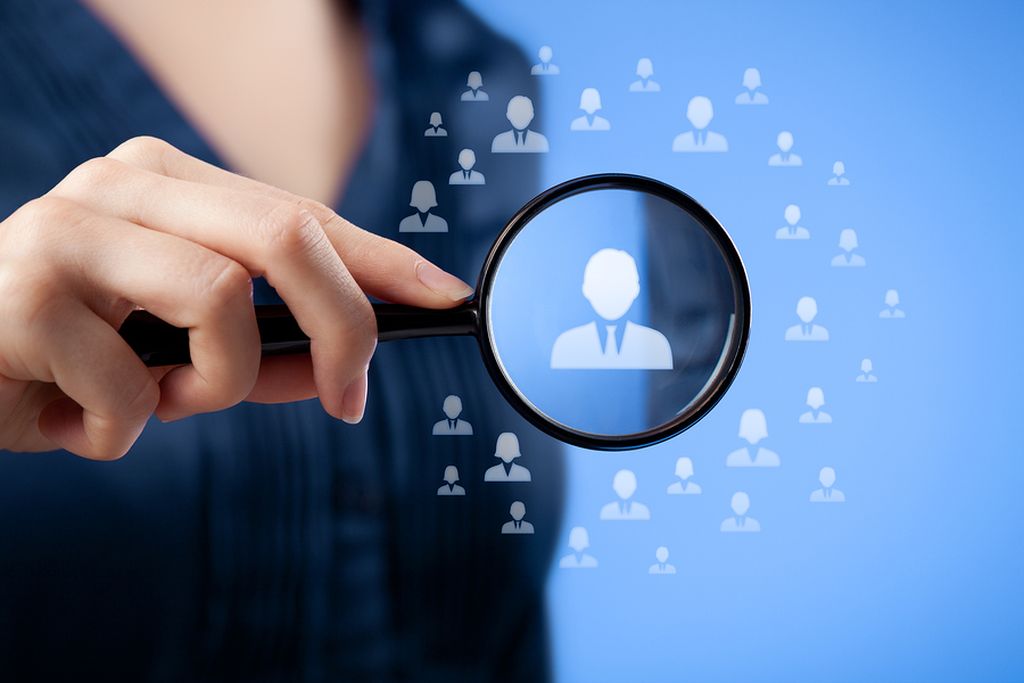 The most important factor that is responsible for making a medical care centre successful is recruiting the right employees. Check out your hiring processes to find out where you are lacking to find the right medical staff. Remember, even if the candidate has all the required qualifications, it does not mean he is the right fit for a role in your hospital.
Always be honest about your expectations while recruiting the staff for your hospital. Ask the eligible candidates to visit your medical care website to learn about its healthcare system. If the HR team doesn't pay attention to hiring the right people, it will lead to high employee turnover. It is one of the biggest reasons hospitals face a staff shortage.
Give Incentives To Staff Who Do Extra Work
Nowadays, nobody wants to do any extra work for free. Paying incentives to staff who do extra work can help retain them for a long time at your medical care centre. Things that attract the nursing staff include high salaries, flexible working hours, bonuses, and incentives. However, at the same time, it is also important to look at your financial status before providing such incentives to your staff.
Using Surveys To Address The Concerns Of Your Employees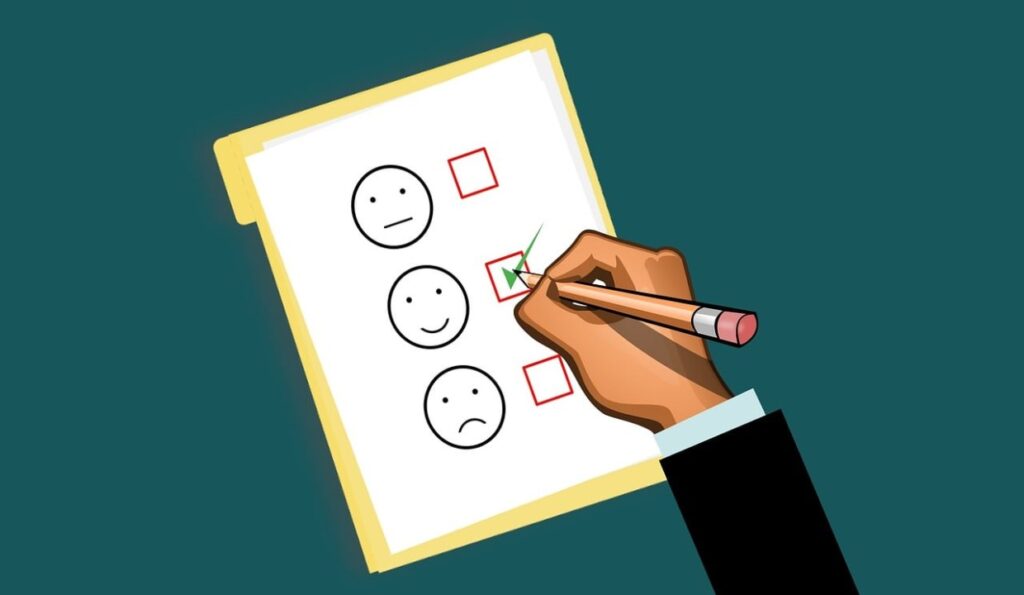 Everyone wants their voice heard, and the same goes for your staff. Surveys are helpful for the employer to understand the employees' concerns at the workplace. When the staff fills out the surveys, they can explain the reasons for their fatigue or burnout. Consider asking them whether they are exhausted or not. While offering overtime shifts to the staff on their mobile phones, ask them if they are comfortable with that shift. Have open conversations with your employees to understand what brings them stress.
Eliminate The Non-Essential Services At Your Medical Clinic
Healthcare centres are often unable to maintain the quality of their services due to a shortage of employees. If that is the case with you, eliminating the unnecessary procedures or services at your medical clinic would be a wise decision. Pay attention to providing services that have a greater impact on your healthcare organization.
Remove the non-essential procedures from your clinic that are putting a burden on your employees. This is a great step towards focusing on the essential services of your hospital. Do what you are best at, which will ensure your business's success in the long term. It will also help you improve employee satisfaction.
Improve Your Training Processes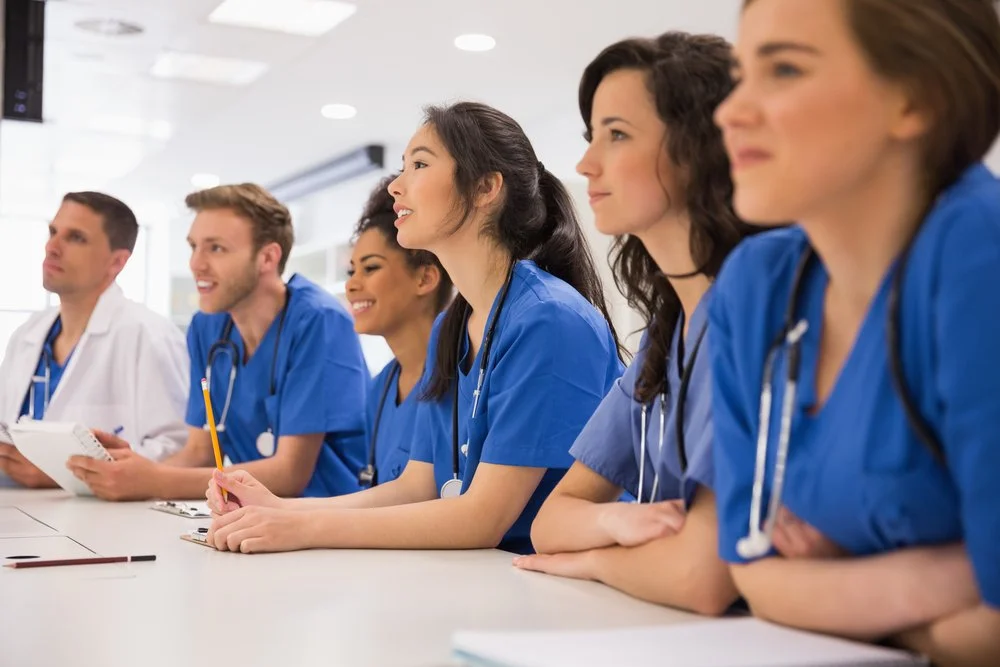 A hiring emergency occurs whenever an employee vacates any role at your healthcare organization. Remember, if the hiring process is too fast, then there are chances that you are hiring unfit employees in your medical care centre. Therefore, it is essential to upgrade your training process to know about the weaknesses of the newly hired staff.
Design your training processes in such a way that addresses all the needs of the new staff members. Talk to the newly hired employees about how you can improve the training processes. Always incorporate the feedback provided by staff in your training process. You can also talk to the HR team to understand if they face any technical issues during the hiring procedure. Ensure a smooth training process in your medical care centre to solve the issues faced by staff members and the HR team.
To Sum Up
Providing satisfaction to your employees is essential to retain them. If you are facing the challenge of staff shortage at your hospital, you need to learn some strategies to help you hire well-trained staff and retain old employees.
Some of these tips include giving incentives to the employees, hiring the right staff, focusing on providing staff satisfaction, introducing surveys to take feedback from the employees and improving the training processes. If you follow these tips and tricks, your healthcare organization will become successful.