Tech
Mobile App Development Trends That Will Dominate in 2023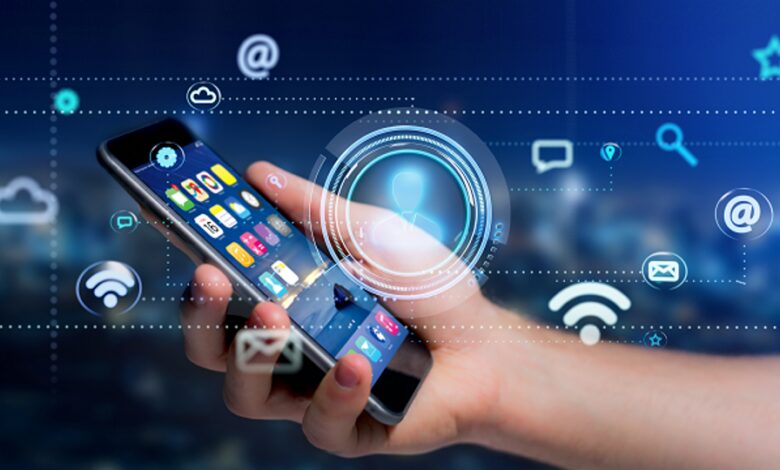 There are 1.96 million apps available on the Apple Store, but not all of these apps are successful at making an income. App development improves and changes every year, so there are always new technology trends to track. For example, the features of app design that hook users to the mobile application loading speed.
So, what are the new mobile app development trends to watch out for in 2023?
If you're developing an app, you will want to write these down…
Get Ready for AI App Development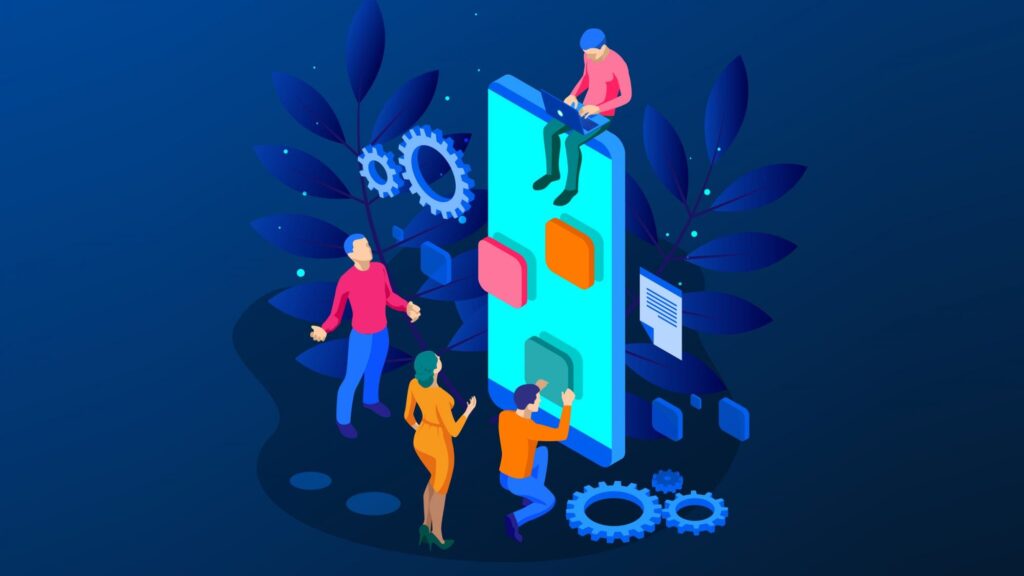 The news is full of reports on AI ( Artificial Intelligence) technology, and how it's impacting app development, so you need to start learning how it can be used for your business. Even though AI has been around for years, it's becoming more integrated into other software to enhance the user experience.
Expect to see the use of AI for face recognition, speech recognition, and predictive maintenance. AI is there to help improve the functionality of apps and increase their awareness of problems. So, it can help app developers identify issues and fix them quickly.
More Virtual Reality
Brands like Amazon are already using AI to build language tools that make it easier for businesses to interact with their service. As virtual reality increases in popularity, users want a more realistic app experience. They want to see how their shoes will lift or if they can place an item in a room.
Using platforms like builder.ai can support you with customizing the app features so your users have everything they want when browsing your website. But, it's important to think ahead and incorporate other VR elements like live view and try-on options, so users have an immersive app experience.
Chatbots for Customer Service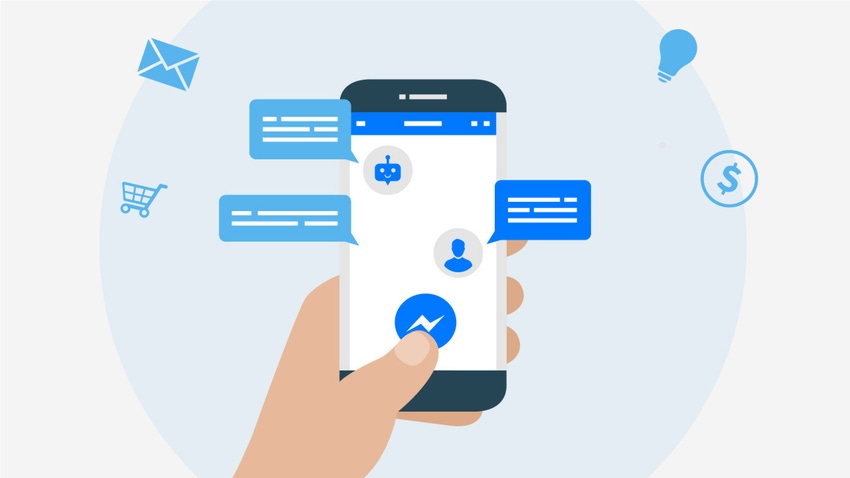 Customer service will always be vital to a business as it adds a human touch to your brand. But, it can be expensive to employ dozens of customer service agents to cover user requests. One big trend coming in 2023 is the implementation of chatbots to be available 24/7 to answer questions.
This is a great way to make the most of personalized marketing with the help of technology. You can avoid problems with orders if a user can report an issue at any time of the day. Plus, it can improve your engagement rates by having a chatbot that interacts with new users and encourages them to stay on the app.
Another trend to monitor is enhanced security as data protection becomes more of a concern for users. And on-demand apps that offer essential services like cleaning, dog walking, and maintenance work.
Build a Trendy App With All the Essentials
Before you can optimize new trends in app development, you need a professional app. So, building an app with an app-building platform is a great way to get started with existing software and find ways to use new trends for marketing.