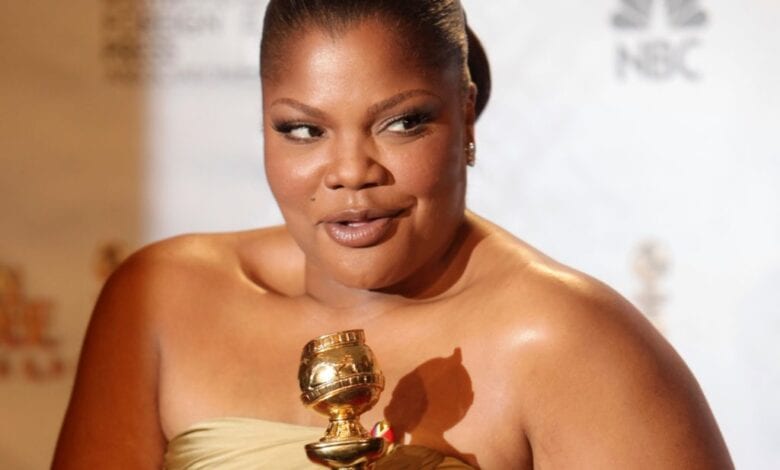 Academy Award winning actress, comedian, Best Selling Author, and all around everything Mo'Nique has lead a successful career. With a long list of jobs under her name net worth is $12 mililon. She's starred in award winning films and even received over a dozen accolades including Golden Globe and SAG Award for her role in Precious. Mo'nique hosted her own late night talk show becoming the first African American woman in television history to have their own late night talk show. She took a hiatus from television after her BET talk show was cancelled and focused on her health and personal life. Although her weight and confidence as a big woman has been the theme of her stand up career Mo'Nique has become an advocate for healthy eating and living. She's lost over 82lbs. In 2014 Mo'Nique returned to television to host the Love & Hip Hop reunion show in New York city.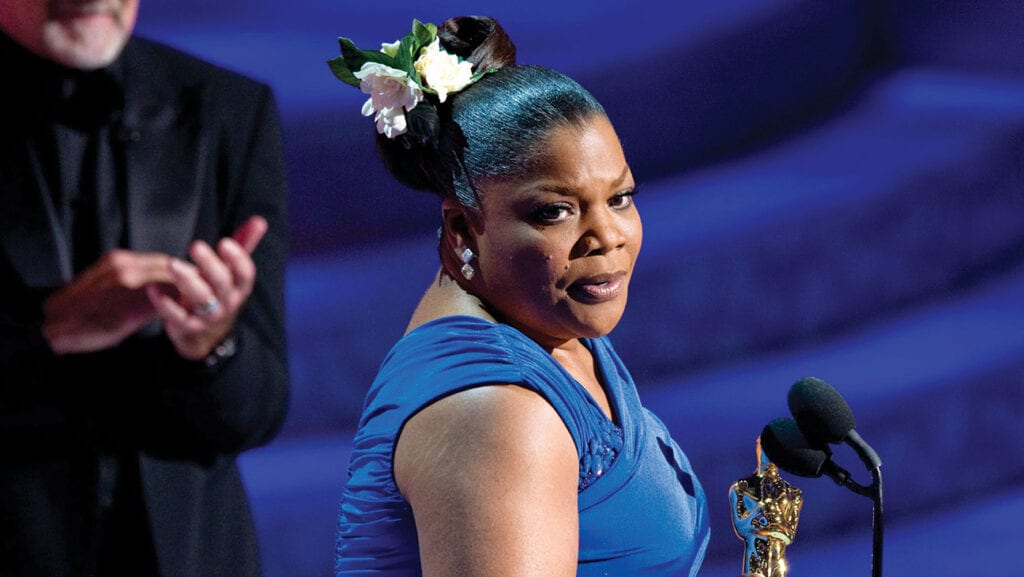 Mo'Nique Angela Jackson was born Baltimore Marlyand. She was raised with three siblings. Her mother was an engineer and father was drug counselor. She's admitted to being sexually abused by her older brother. In a revealing interview with Oprah her brother admitted to molesting her and claimed he had been sexually abused from family members also.
Mo'Nique has overcome her personal adversities and developed a healthy personal life. She raised her son Shalon as a single parent following the divorce form his father. She remarried in 2006 to Sidney Hicks her best friend over more than 25 years. The two met in high school. Sidney was also born in Baltimore. Mo'nique and Sidney had twins in 2005 just months before the wedding. The couple have an open marriage which means she allows him to cheat once in a while.