Travel
Why Moving to Florida is a Good Idea in 2023?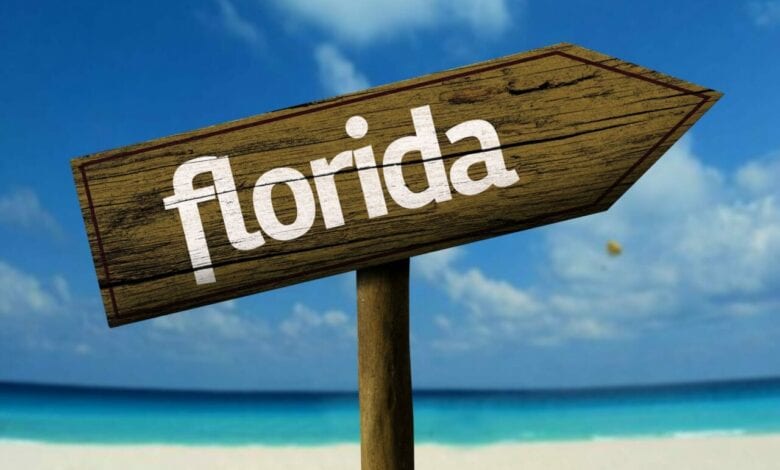 If you're thinking about relocating to the Sunshine State, you're not alone. Many people all over the world are choosing Florida as a new place to call home, and there are many reasons why.
In this article, we'll explain all the advantages of moving to Florida, so you'll know what to expect once you make that call! So, if you want to find out, keep on reading!
The Sunshine State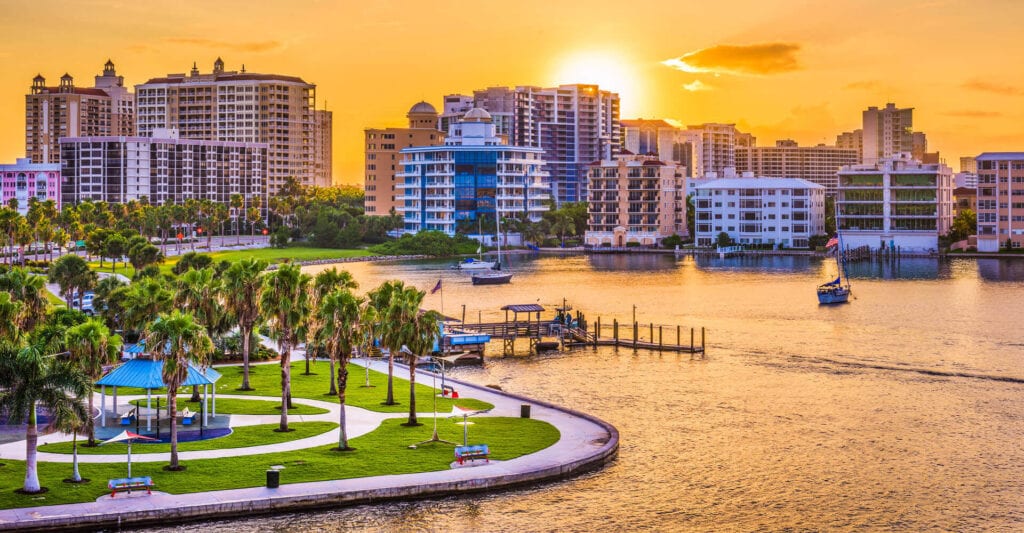 Florida is well-deserving of its official nickname: it has over 200 sunny days per year! So, if you enjoy basking in the sunlight, Florida's warm weather might be a reason enough to move!
Florida is perfect for people who enjoy the outdoors, as it's surrounded by a magnificent natural landscape, so you'll always be able to explore nature once you move there.
Overall, the weather in Florida is one of the many reasons why people decide to move there. Of course, it does have a rainy season too, but the number of sunshine-filled days outweighs the stormy periods by far.
Diverse Culture
Florida is one of the most culturally diverse states in the U.S! So, if you enjoy meeting different cultures and learning about their customs, you've come to the right place! Sharing and experiencing other cultures is the most valuable treasure a person can have.
Generally, people are very open-minded and friendly. The cultural structure, of course, differs in different parts of the state, but there's rarely a neighborhood that doesn't include different races, ethnicities, and cultures.
The cultural diversity is one of the best things about Florida! No matter where you come from, or who you are, you'll certainly find a place to call home in the Sunshine State! It's a place where you can freely be yourself, so it's no wonder so many people immigrate there.
It's Affordable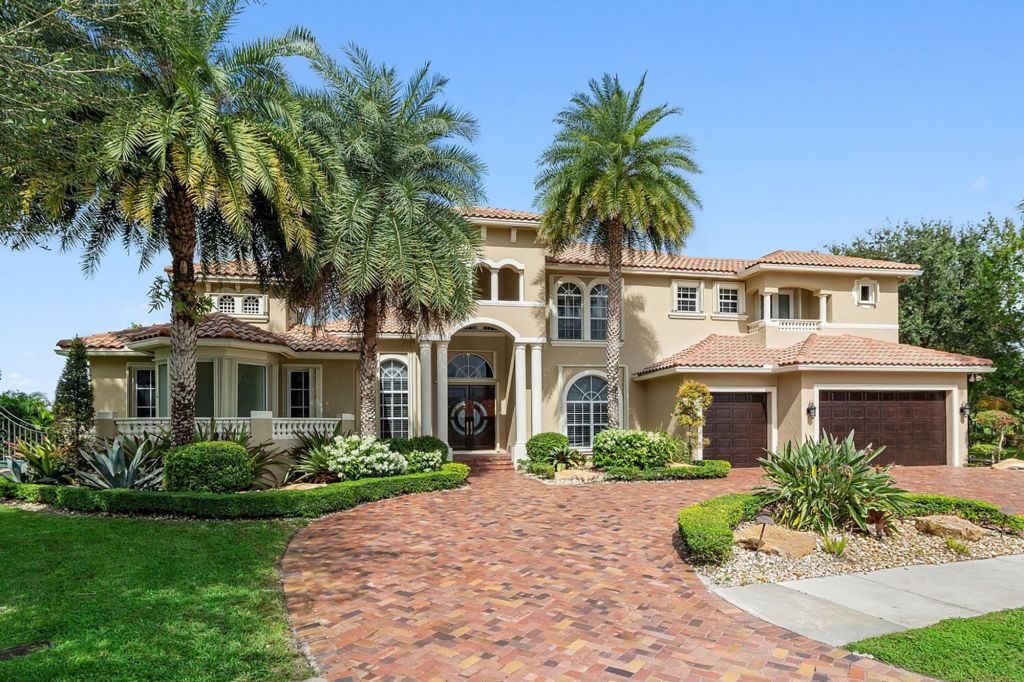 Florida has one of the lowest average property prices. What's more, the costs of living are much lower than in many other states, so you'll definitely be able to save some money and live a comfortable life there. The job market is huge and competitive, so you don't need to worry about your career either.
Whatever you do, make sure to get your finances in check before you start packing your bags. While Florida is affordable, you'll still need to fund your new life until you settle in.
So, get a financial advisor, sit down and assess the situation before you go. It will save you from any unnecessary trouble and so nothing distracts you from your new life in Florida!
Moving There is Easy (Benefits of hiring a moving company)
With an increasing number of people who are immigrating to Florida, there's now a whole industry that specializes in helping people with the moving process. No matter if you're from the States or somewhere overseas, there's a moving company that can make the process easier for you.
Let's say you're from Japan, for example. Moving your entire belongings across the ocean would be a bit difficult, not to mention expensive! It's much easier to consult with companies such as jluggage.com, since they'll know exactly what to do. With a reliable moving company, you'll just need to book your one-way ticket from Japan to Florida, and start unpacking on arrival! Instead of worrying about the shipment of your belongings, you should explore the similarities and differences between Florida and Japan, so you can settle in as quickly and comfortably as possible.
Vacationing at Home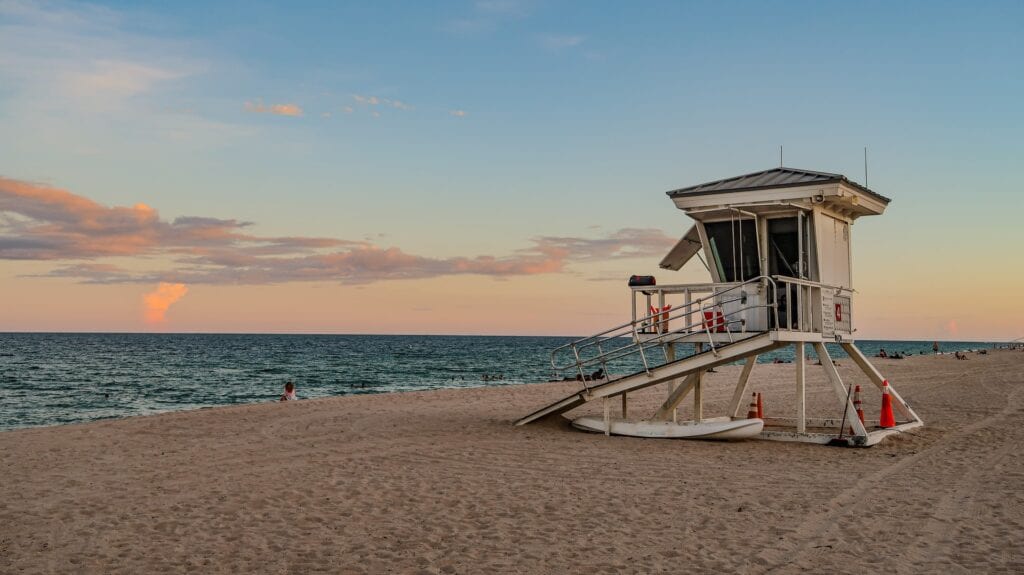 When you live in Florida, there's no reason to travel too far to get a perfect vacation! Besides the sunny weather throughout the year, Florida is also famous for its phenomenal beaches and extraordinary natural scenery! Furthermore, you'll never run out of entertainment options, no matter where you are in Florida.
So, no matter if you're looking for a family vacation, a romantic getaway, or a fun holiday with friends, there's an option for everything and everyone in the Sunshine State. Also, did we mention that you'll be in the same state where Disney World theme park is? So, if you want to make your kids happy or perhaps enjoy some childhood nostalgia yourself, you'll be able to do it at the most magical place in the world!
It's a Perfect Place for Foodies
Another incredible thing about living in Florida is the food! As we previously mentioned, Florida is a place of many cultures and that reflects onto its cuisine! You'll be able to try traditional meals from different parts of the world, all while still enjoying the uniqueness of authentic Floridian flavors.
Other than that, Florida is famous for its many farms and the fresh produce that comes from them. Furthermore, considering its mild climate, you'll be able to grow your own garden once you move there! There's nothing healthier or tastier than veggies and fruits that you grew yourself. Of course, if gardening is not something that piques your interest, you can simply go shopping at the local green market and find everything you need there.
The Economy is Flourishing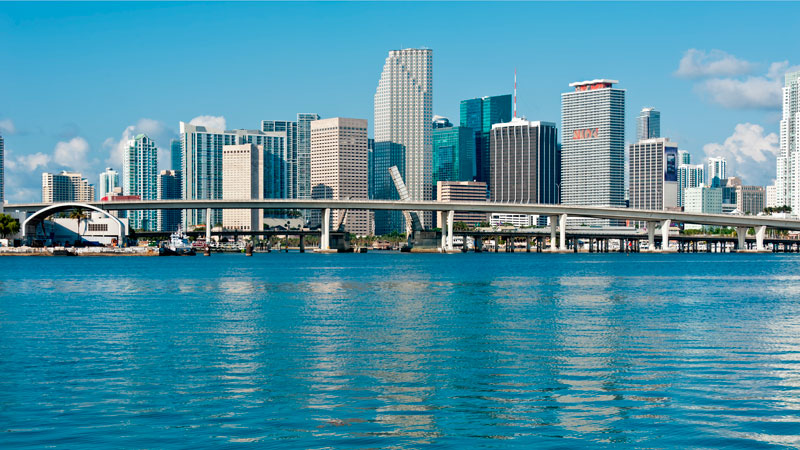 Let's be realistic, when people are looking to move to another country, their top priority is to learn whether they'll be able to stay financially stable once they've moved or not. Well, when it comes to Florida, there's no need to worry about it too much! Its economy is not only stable, but it's in constant growth and expansion, and it doesn't seem like anything will be changing anytime soon.
So, if you're looking for a wide range of job opportunities, stable income, and low taxes, Florida is waiting for you!
So, Should I Move to Florida or Not?
Ultimately, it's your choice to make. We've only talked about the advantages Florida offers to people looking to relocate, but there are certainly some downsides too. No place is perfect, but Florida's good sides largely outweigh the bad ones, so if it's up to us, we think that moving to the Sunshine State is worth it!
Of course, make sure to do your research and devise a long-term plan if you decide to relocate. Approach the expat community in Florida and learn about their experiences, so you'll be aware of the challenges you might be facing as a non-native-born Floridian.