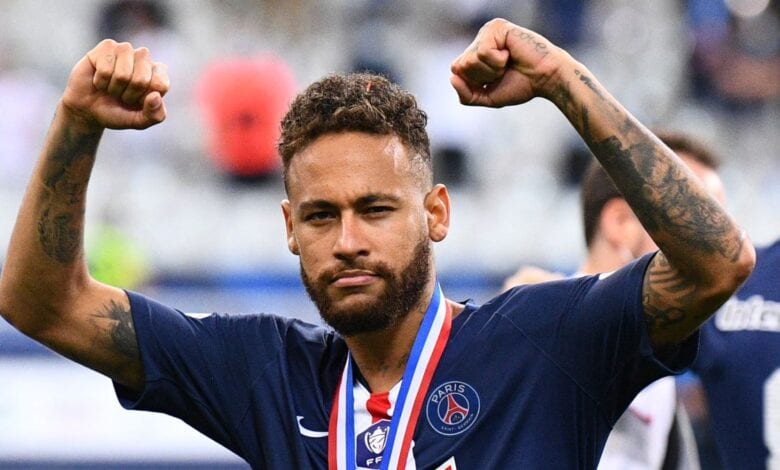 Birthday: February 5, 1992
Birthplace: Mogi Das Cruzes, Brazil
Parents: Nadine Santos, Neymar de Silva Sr
Salary: $78 million over 5 years
Net Worth: $30 million
One of the most famous Brazilians next to model Gisele Bundcheon is soccer player Neymar da Silva. The 22 year old has been a staple in the world of sports being named by dozens of publications as one of the best forwards in the game. He was sought after by numerous teams to join their club. The Brazilian striker Neymar choose to transfer to Barcelona Spain in 2013 for a contract worth $78 million over 5 years.
Now that the World Cup has finally arrived Neymar is capitalizing on even more attention. He recently covered Vogue Brasil with super model Gisele Bundcheon. He is becoming a budding sex symbol as the cover received more praise and attention than Soccer star Cristano Ronaldo's VOGUE cover. Neymar is garnering major attention statewide with over $16 million in endorsements including a Beats By Dre commercial. His other endorsements include Castrol, Police sunglasses and L'Oreal who released the cologne, Drakkar Noir by Neymar.