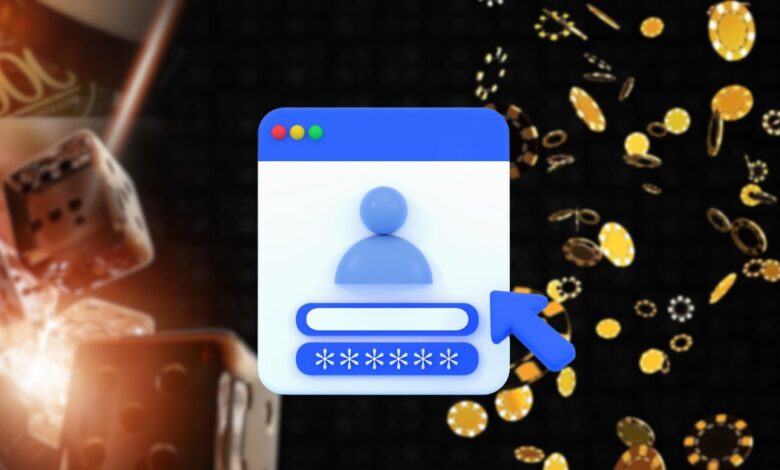 Online casinos have gained incredible popularity over the past few years, providing casino aficionados an alternative to brick-and-mortar establishments. Despite the convenience and appeal, the registration process can appear daunting, particularly to newcomers.
This comprehensive guide aims to demystify the online casino registration process, detailing what you need and estimating the time you'll need to dedicate to get started.
Before embarking on the registration process, it is vital to choose a reputable and licensed online casino. This ensures that your experience is not only fun but also safe and secure. Check online reviews, the casino's licensing information, and the security protocols in place. Also, consider the variety of games, available bonuses, and the quality of customer service.
What Do You Need While Registration at Online Casino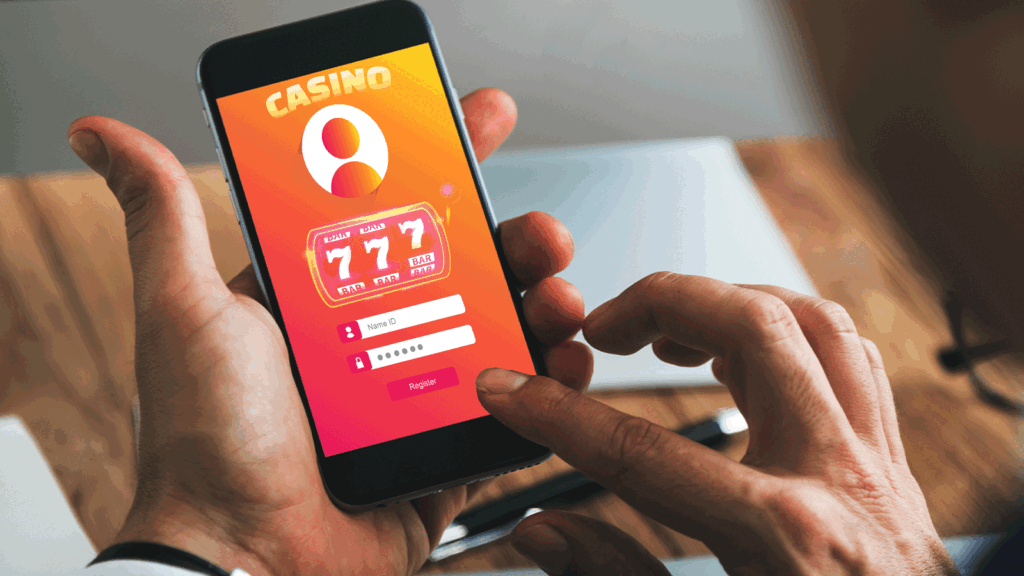 Typically, you'll need the following for the online casino registration process:
A reliable Internet connection
Ensure that you have stable and reliable Internet access to avoid any disruptions during the registration process.
Personal Information
This usually includes your full name, date of birth, residential address, and contact information like email address and phone number. It's important to provide accurate information, as discrepancies can lead to problems when withdrawing winnings.
Payment Information
You'll need to provide details of your preferred payment method. This can include credit/debit card details, e-wallet information, or bank account details depending on the casino's accepted payment options.
Identity Verification Documents
This can include a passport, driver's license, utility bills, or bank statements. These documents are used to verify your identity and age, ensuring you're legally allowed to gamble.
Online Casino Registration Process
For a more detailed guide, here is how you register at an online casino:
Step 1: Navigate to the Registration Page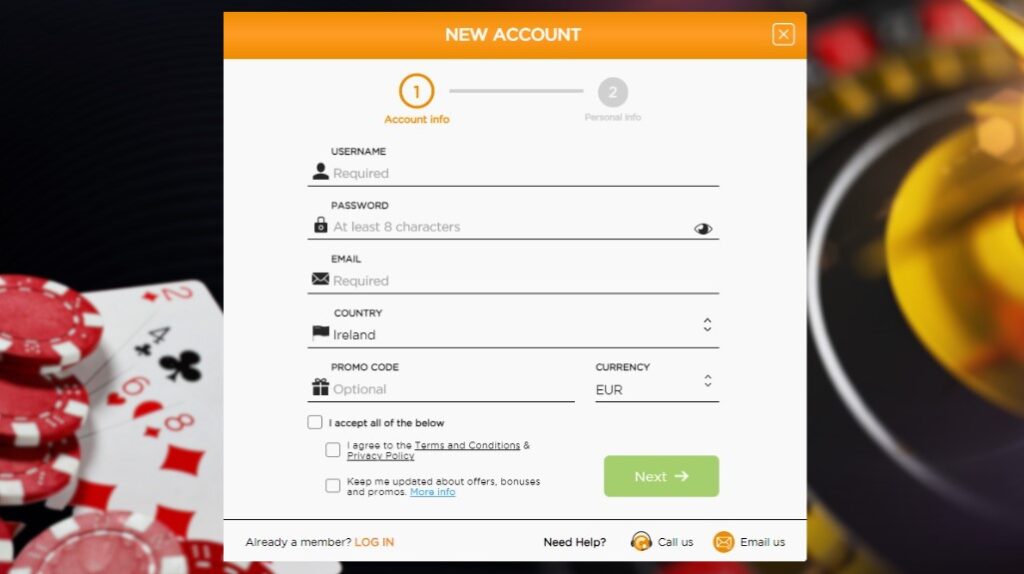 Most online casinos have a prominently displayed "Sign Up" or "Register" button on their homepage. The button is typically located in the top right corner of the page. When you click on it, you'll be redirected to the registration form.
Step 2: Fill in Personal Details
The form will request personal details. The required fields usually include:
Full Name
Enter your legal name as it appears on your identification documents. Using a nickname could lead to issues during verification.
Date of Birth
Input your date of birth to confirm you meet the legal gambling age in your jurisdiction.
Contact Information
Enter your email address and phone number. These will be used for account verification and communication purposes.
Residential Address
Input your current address. This should match the details on your identification or billing documents.
Ensure all details are correctly entered as they are crucial for the identity verification process.
Step 3: Choose a Username and Password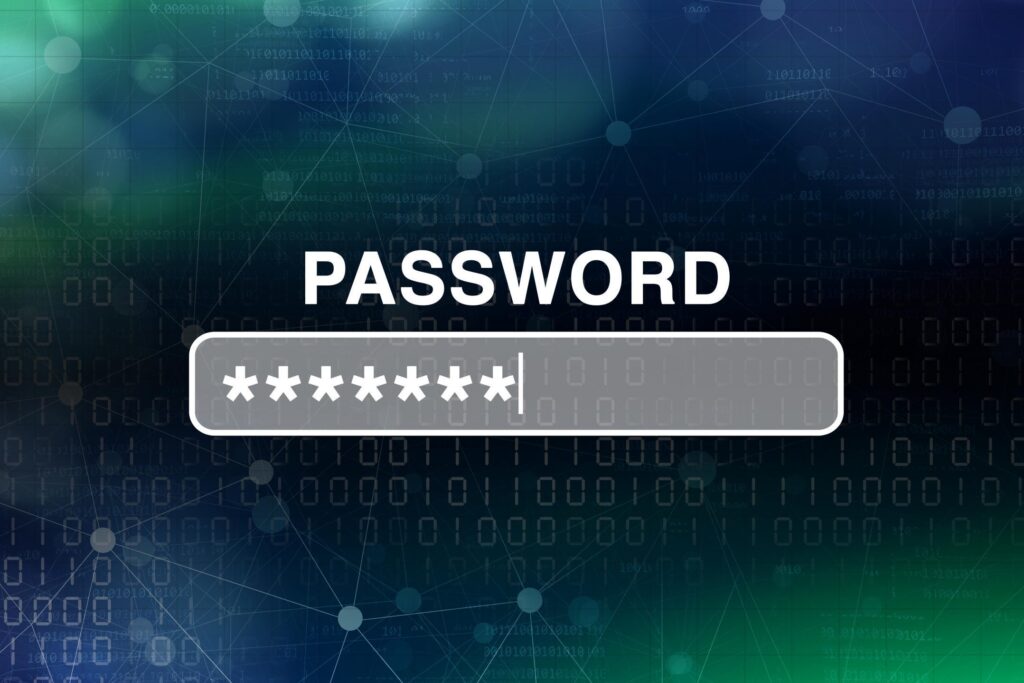 Next, you'll be asked to choose a unique username. Avoid using your real name or any personal information for privacy reasons.
For your password, choose a combination that's easy for you to remember but hard for others to guess. A strong password should have at least eight characters and include uppercase and lowercase letters, numbers, and special characters.
Step 4: Provide Payment Information
Here, you'll select and provide details for your preferred deposit method. This can include credit/debit card information, e-wallet accounts like PayPal or Skrill, or direct bank transfer details. Make sure the information you input here matches the details held by your bank or e-wallet provider. Some casinos may also require you to make an initial deposit at this stage.
Step 5: Verify Your Account
Most online casinos employ an email verification system. A link will be sent to the email address you provided. By clicking on this link, you confirm that the email address belongs to you and is active. Some casinos might use SMS verification instead or in addition to email.
Step 6: Complete Identity Verification (KYC)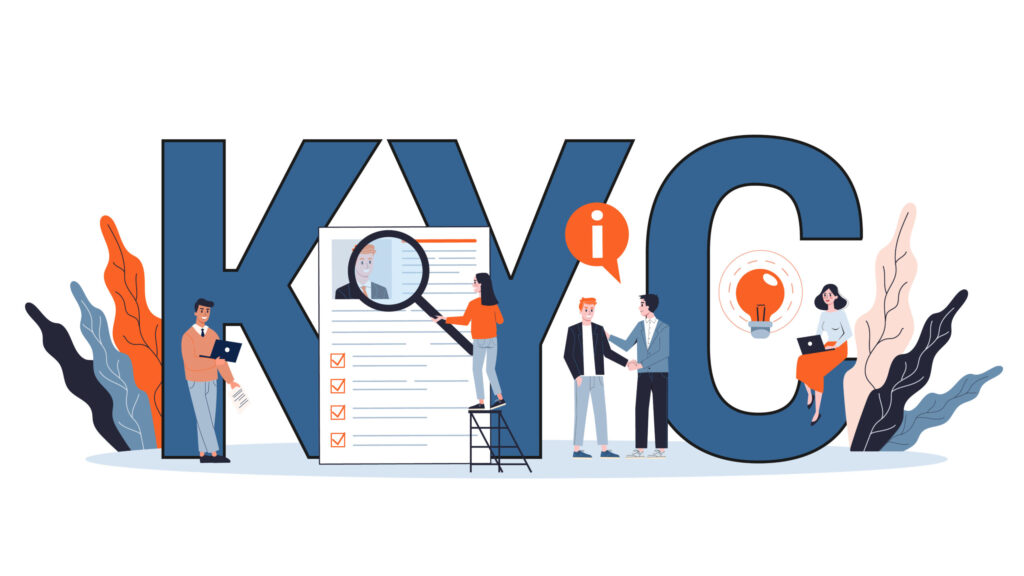 'Know Your Customer' (KYC) is a process required by regulatory bodies to prevent fraud. This process varies among casinos but generally involves uploading copies of one or more of the following documents:
Proof of Identity
This can be a scan or photo of your passport, driver's license, or any other government-issued ID.
Proof of Address
Usually a recent utility bill, bank statement, or any official document that has your full name and address on it.
Proof of Payment Method
This can be a photo of your credit/debit card (with the middle numbers blocked out), a screenshot of your e-wallet account, or a recent bank statement.
These documents can typically be uploaded directly on the casino's website, but some may ask for them to be sent via email. Check the casino's FAQ or contact their customer service for specifics.
Remember, while the KYC process might feel tedious, it is a crucial step designed to protect both players and casinos from fraud.
Post Registration Considerations
Following the completion of your online casino registration process, there are a few key considerations to bear in mind:
Processing Times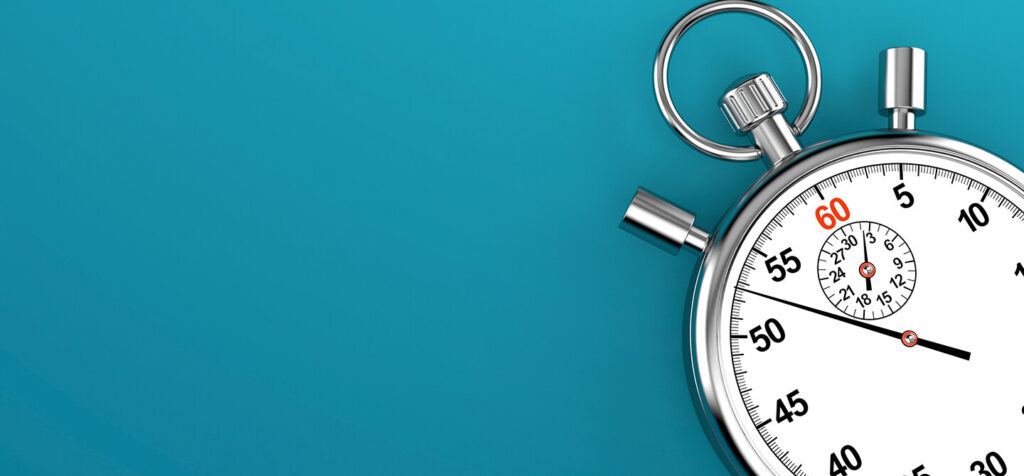 Although the process of filling out registration forms typically takes between 10-15 minutes, this duration is subject to change based on individual casino policies and your personal readiness with necessary details. Keep in mind that this timing doesn't account for the verification process.
Verification Process
The length of the KYC (Know Your Customer) process is dependent on the casino's internal protocols and may vary widely from one casino to another.
Some online casinos expedite this process and complete it within a few hours, while others might take up to several days. This duration can be extended further if the casino requests additional documentation or if there are discrepancies in the provided details that need to be resolved.
During this verification phase, your account might have limited functionality. For example, you might be able to deposit funds but withdrawals could be restricted until verification is complete.
Deposit of Funds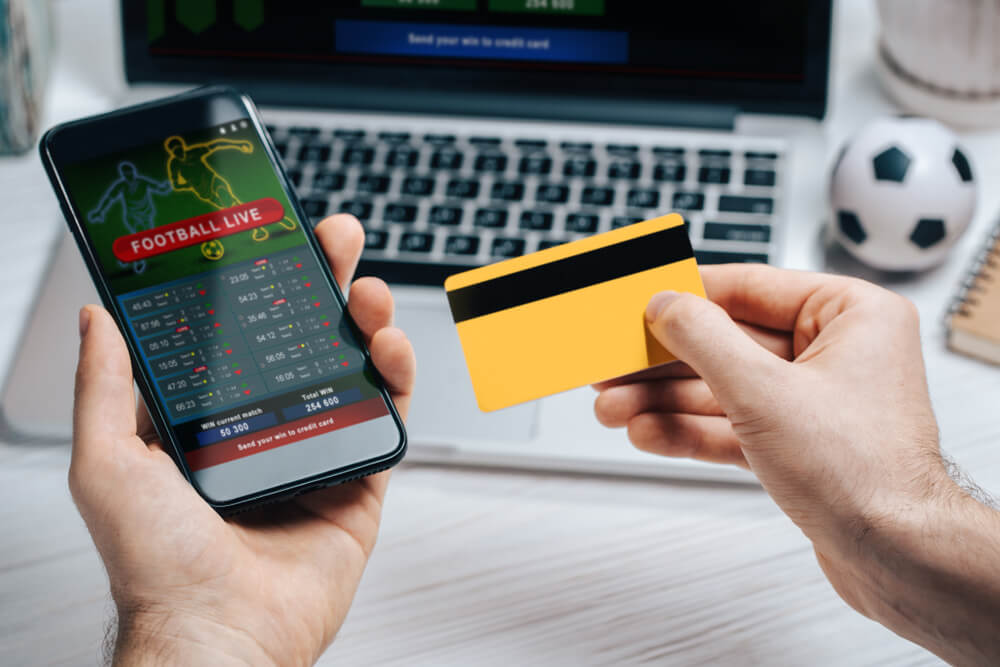 Once your account is fully verified, you're ready to deposit funds into your account. The minimum deposit amount varies among casinos and different payment methods might have specific deposit limits. Review the casino's deposit policies or contact their customer service for clarity.
Playing the Games
With a funded account, you can now begin to enjoy the vast array of games offered by the casino. Remember to familiarize yourself with the rules of each game before playing.
Responsible Gambling
Although online gambling can be an exciting pastime, it's important to gamble responsibly. Set a budget, stick to it, and never chase losses.
Online casino registration comes with the promise of entertainment, but it's paramount to prioritize responsible gambling from the get-go even with the best casino bonuses. Players are encouraged to be proactive. Remember, chasing after losses doesn't pave the way to profits, but rather spirals into riskier gaming behavior. When choosing an online casino, always opt for licensed and reputable ones. They guarantee fairness, uphold security standards, and promote responsible gambling. For instance, many prestigious platforms have support mechanisms, such as self-exclusion and deposit limit features.
If you find yourself struggling with controlling your gambling habits, seek help immediately from organizations like Gamblers Anonymous or the National Council on Problem Gambling.
Customer Service
Reliable customer service is an essential feature of any reputable online casino. If you encounter any issues during registration, verification, depositing funds, or while playing games, reach out to the casino's customer support team.
They can be reached through various channels, which might include live chat, email, phone, or a detailed FAQ section on their website.
Conclusion
Online casino registration is a straightforward process that is made even easier when you know what to expect. While the process might seem lengthy, the steps are designed to ensure the safety and security of all players.
The most important thing is to choose a reputable online casino and to provide accurate information throughout the process. Happy gaming!