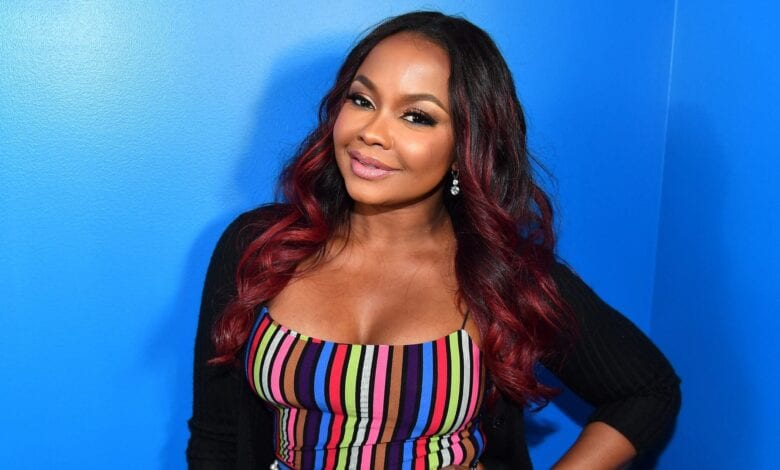 Born: Athens, Georgia
Birthday: October 25th, 1971
Net Worth: $8 Million in 2014
Occupation: Entertainment Lawyer, Reality Star
Children: Dylan Nida, Ayden Nida
Education: University of Georgia, Wesleyan College
After months of speculation that Phaedra would leave Real Housewives of Atlanta it was confirmed this summer when filming for season 7 began, that Phaedra stayed on board. After record breaking ratings last season Bravo pulled out all stops to keep its main cast. With the looming drama of Apollo's legal issues there was no way Bravo producers would risk losing a compelling story line.
Real Housewives of Atlanta premiered November 9th. The season 7 premiere bought in almost 4 million viewers, making it the highest season premiere for the network. Most of the episode circled around Phaedra and Apollo's dismantled relationship and Apollo's sentencing.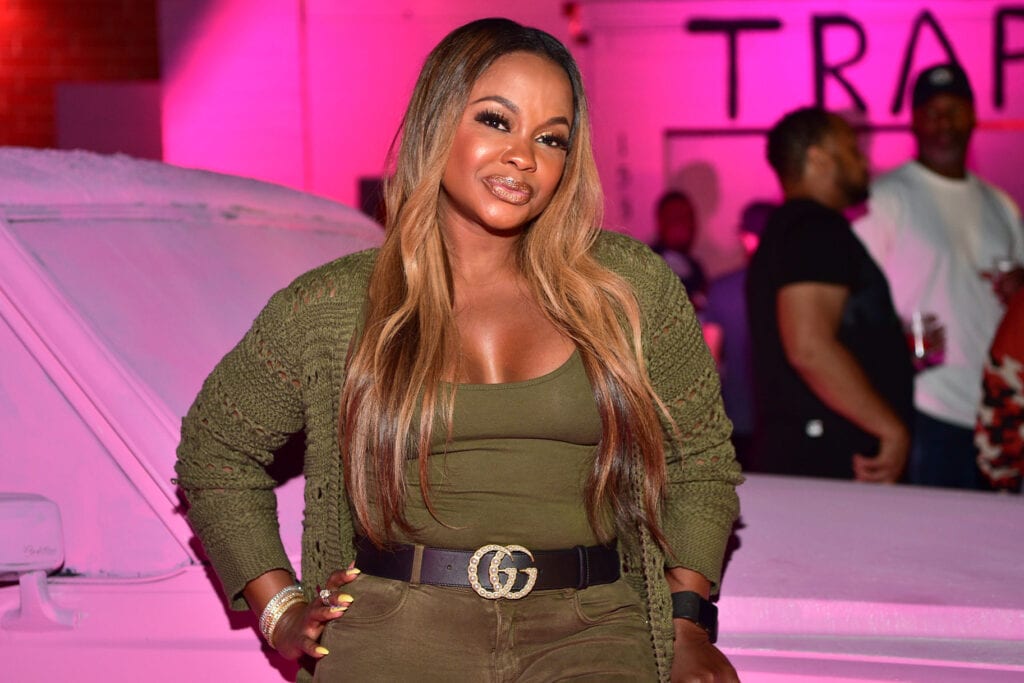 Parks had provided much of the show's comic relief since her debut in season 3. Her over the top southern belle persona and constant sex puns garnered a large fan base. She also took on many roles, managing a career as an entertainment attorney, raising children and pursuit to open a funeral home. A true hustler and one star who didn't live up to a typical "housewife" status. There was also a lot of drama between her and nemesis Kenya Moore. The two stars fought against rumors that Moore had an affair with Park's husband Apollo. But Parks shut Kenya down at the season 6 reunion.
But so far Parks' spark has been diminished. With Apollo going back to jail for potentially 8 years leaves Phaedra a single mother of two toddlers. As much as we love her it's hard not to feel bad about her situation.
Phaedra's story line might also take turn mid season with rumors that she has been dating another man named Chocolate. Lawd!!!
Old Article Published in January – It's been whirlwind for the entire cast of Real Housewives of Atlanta. The highly popular show controls Sunday night tv with cable's highest ratings. The show's success has prompted Bravo producers to offer the entire cast a major pay raise for season 7. The cast is making their own demands and Bravo should have no reason granting it to them. NeNe Leakes is asking for $2 million and Kenya Moore is asking for close to $1 million. The producers know it's the cast chemistry and drama that is bringing in the ratings so they have made it clear they want NO changes to the lineup. Bravo reportedly offered Phaedra Parks $650,000 for next season. Her net worth is already $8 million. But Phaedra is hesitant to accept and has even suggested that her appearance on the reunion might be her last.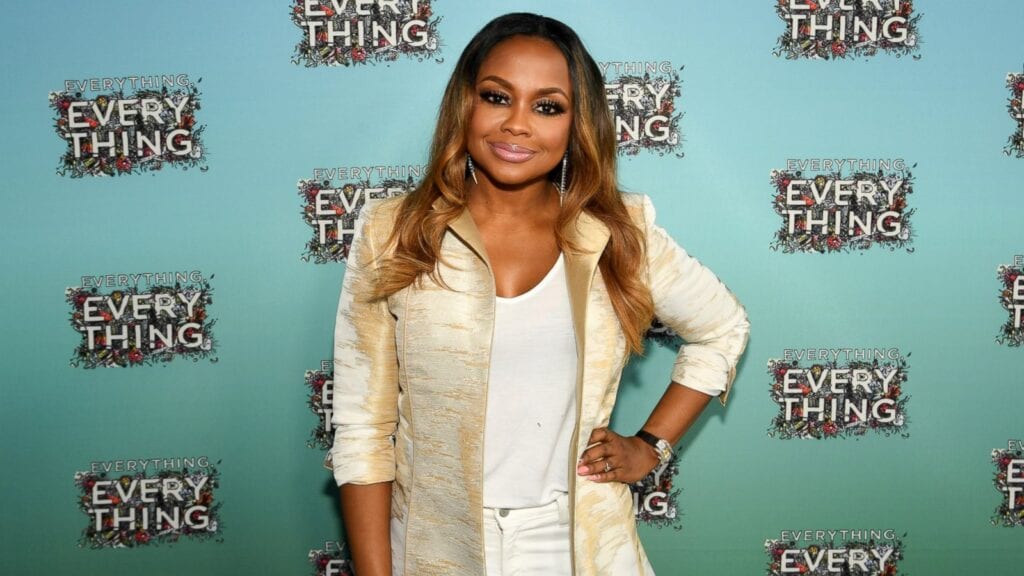 So much attention has allowed heavy public scrutiny among the series cast. Their personal lives have made more headlines in 2013 than Chris Brown & Rihanna's tumultuous relationship. Most recently Phaedra Parks, who's been on the show for 4 seasons, is dealing with serious issues. Her husband Apollo Nida who already spent 8 years in prison might be heading back to jail. It was reported that January 23rd Nida appeared before a judge after being indicted on Identity Theft and bank fraud charges which could land him in prison for 20 years. The couple have two children together and if convicted this would be detrimental to their family. So Phaedra has set her priorities straight and putting her family first.
Phaedra Parks was worth $5 million before she became a reality star. Since her rise to tabloid headliner Parks earned $500K in 2005 for representing several influential business owners, celebrities, athletes and artist in Atlanta. Her law firm the Parks Group was founded in 2002 and focuses on athletes and entertainers.