Blog
5 Plumbing Issues You Should Leave to the Professionals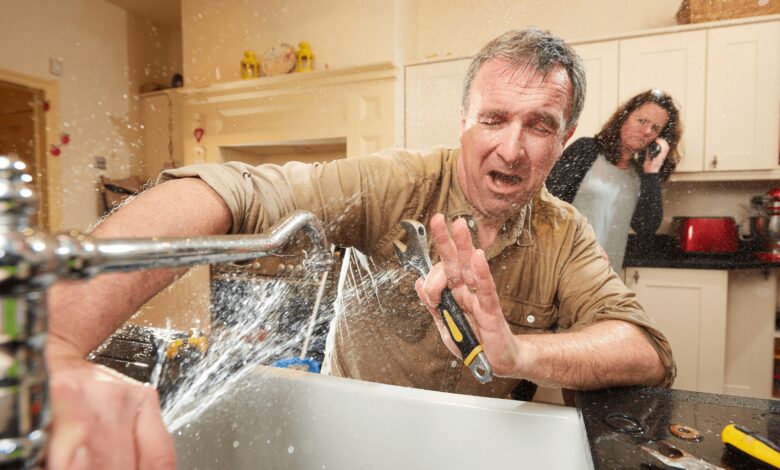 Every Australian home or business owner knows how stressful a plumbing crisis can be. Whether it's a blocked drain, a burst water pipe or a leaking gas line, fixing it can be difficult if you're doing it yourself.
Many people prefer to avoid the stress of a DIY job and rather opt for the plumbing services Melbourne locals have been using for years. It's often the smart way to go to prevent further problems.
Not sure what plumbing jobs should rather be left to the professionals? Then this article is for you.
Take the Stress Out of DIY Plumbing
Tinkering around your home with DIY projects can be fun. However, certain instances aren't the best time to try and acquire a new DIY skill and plumbing emergencies are quite possibly top of the list. Our experts have compiled a list of the top jobs that you should rather leave to the plumbing experts.
Gas-Related Issues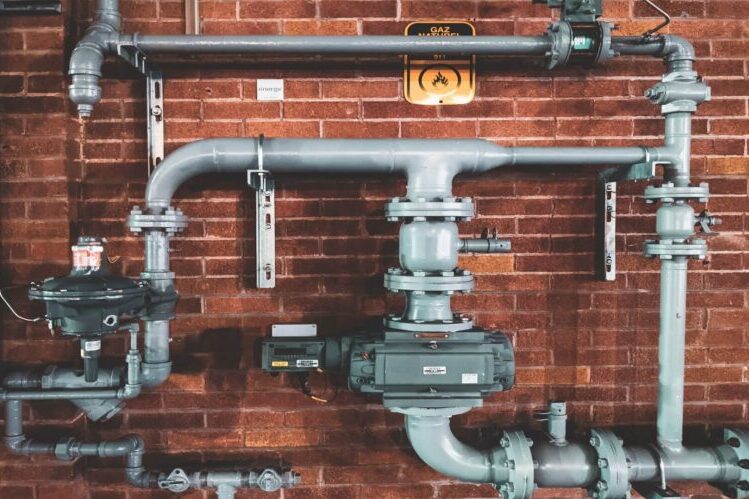 It's estimated that around 65% (about 6,5 million homes) of all Australian households rely on gas of some kind. While about 15% of this is made up of users who opt to use liquefied petroleum gas (LPG), the remaining 50% rely on a connection to the natural gas network.
That means that gas-related issues are quite common. If you suspect you have a gas leak, it shouldn't be something you consider fixing with your DIY skills. Professional residential and commercial plumbers make use of modern gas leak detection equipment to identify the cause of the leak.
In case of emergency or suspected gas leak, your first action should be to switch off the gas at the main switch in your home or office. Secondly, evacuate anyone in the building if you believe you have smelt or seen a potential gas leak. Call a plumbing expert immediately.
Serious Blocked Drains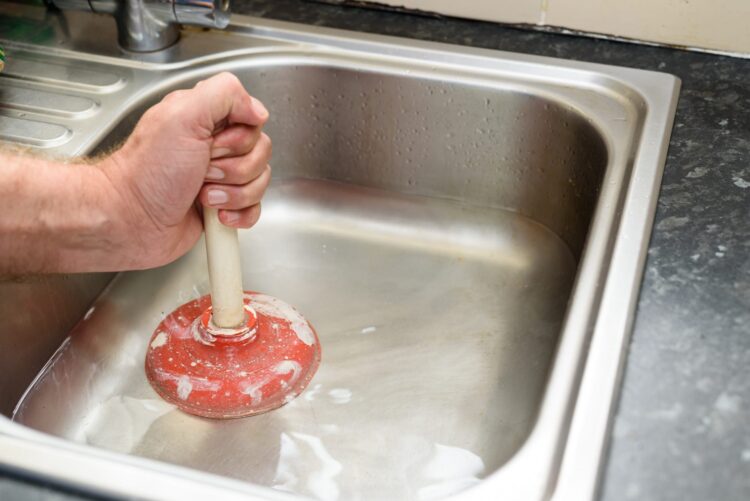 Many small household blockages can be sorted out with a drain snake from your local hardware. However, the reality is that more serious blockages can cause significant damage to your property. Some of these issues include:
Consistent leaking that gets worse over time and can lead to burst pipes
Water damage to buildings, carpets and furnishings
Foul odours that can absorb into your carpets and curtains
Flooding throughout your home or office
If you have a drain or sink blockage that can't be unclogged with the usual DIY tricks, it's time to call the experts. Turn the water off while you're waiting for your local plumber, as this will prevent a small problem from becoming a full-blown crisis.
Bathroom And Kitchen Renovations
There's some satisfaction in successfully doing your own home renovations. However, remodeling your bathroom or kitchen may not be as straightforward as breaking down an old wall and rebuilding it elsewhere.
Keep in mind that many bathroom, kitchen and laundry walls have water and even gas pipes running inside them. That means, care must be taken when the wall is removed. You will also need an expert to move and reconnect the pipes correctly before the new wall is finished. The last thing you want is a major leak AFTER the wall is up!
Fixing Water Hammer Problems
If you've ever lived in an older house, you'll know that there are a lot of sounds that go along with these buildings. Older people refer to these sounds as the house settling. However, our team of experts want you to know that plumbing pipes shouldn't be making noises!
No matter how old your pipes are, hearing banging and vibrations when you open or close your pipes isn't normal. This concept is referred to as a water hammer. For the most part, water hammer can be caused by any of the following:
Worn stop valves
Fast-acting valves won't close properly and cause water hammer in faulty toilets
Air chambers where air is trapped somewhere in the plumbing system
While you may think you can live with the noise your old house is making, it's important to know that unattended water hammer issues can cause your water pipes to rupture. Additionally, pipe joints, fittings and connections can also become damaged if the problem is ignored.
Replacing Components
Sometimes it appears as though a plumbing problem can be fixed by simply changing a valve or a fitting. The problem with trying to do this yourself is that older system parts may no longer be available in certain hardware outlets.
In that case, a DIY homeowner may not know what the correct replacement part might be. In many instances, a wrong-size valve or fitting can hamper the water pressure or the usual water flow which in turn can rupture pipes or cause extensive leaks. Rather ask an expert for help!
Final Thought
Plumbing is one of those household maintenance factors that you shouldn't get wrong. Not only will it most likely create a much larger problem, but you could end up damaging other aspects of your home or office.
While we applaud your gusto for wanting to be a hands-on property owner, we urge you to give the experts a call for the more serious issues. By doing this, you'll save yourself a considerable amount of stress!