Business
From Chaos to Order: How PPM Can Revolutionize Your Organization's Projects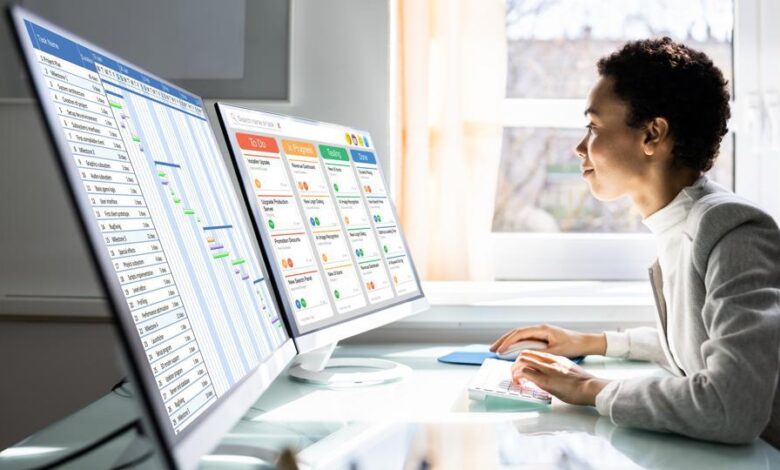 As technology advances, business organizations are implementing the latest technology to manage and organize their projects. Project portfolio management (PPM) is an effective tool that enables companies to manage projects more efficiently. Organizations can identify and prioritize the crucial aspects of completing different business ventures.
It is a systematic framework that benefits businesses to plan, organize and control all their projects strategically. The use of PPM can help companies to handle multiple business ventures simultaneously. If you are looking forward to effectively managing your projects, head to this website, WorkOtter PPM, to access the best project management software right at your fingertips.
You can avail plenty of other advantages of implementing the PPM framework in business activities. This article will illustrate a few ways to implement PPM to revolutionize project management.
Benefits of Implementing PPM in Managing Projects
1. Aligning Project Goals with Business Strategies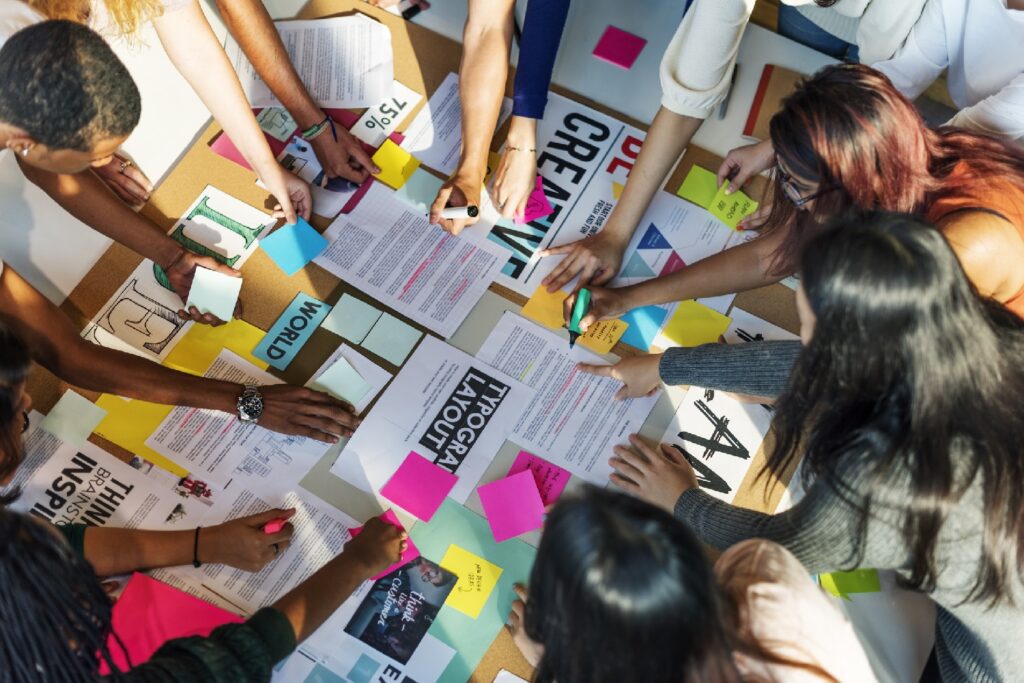 The success of a business depends on its strategies and practices. Implementing such strategies will also increase the success of projects. PPM is an effective tool that can help companies to align their project goals with business strategies. Project goals and business strategies must be aligned together to meet common interests.
Implementing business strategies to achieve project goals is significant to successfully entering a business venture. It will also help in achieving the set goals and objectives. Organizations must look forward to getting the best out of their business ventures to improve profitability.
2. Better Resource Allocation
Adequate availability of resources is significant to completing a project. Resource allocation is a strategic decision that determines the success of a business venture. The PPM framework is perfect for resource allocation depending on the needs and requirements of each project.
Analyzing the PPM systems can also benefit by obtaining valuable information about multiple business ventures. It helps to identify and evaluate the progress and to allocate adequate resources for better project control and management. Better resource allocation also improves the efficiency and success rate in completing a venture.
3. Efficiency In Decision-making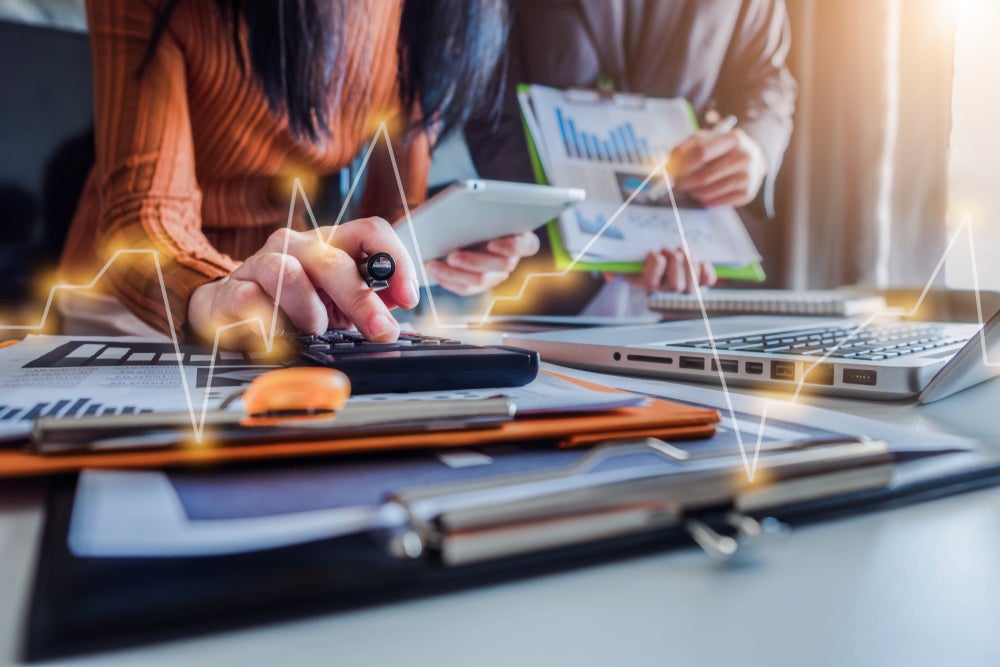 PPM assists organizations in optimizing resource allocation, lowering the probability of overworked team members and unneeded delays. PPM can ensure that resources are directed toward the most critical initiatives by prioritizing projects based on their strategic significance. Better and effective decisions will ensure order and provide a structure to the business.
PPM offers a precise framework for knowledgeably deliberating on tasks. PPM can assist organizations in making data-driven choices that maximize project value by evaluating each project against key metrics like ROI, risk, and alignment with strategic goals.
4. Enhance Overall Project Management
Incorporating the PPM framework in business ventures improves efficiency and effectiveness. It offers a structured management of projects that ensures the stakeholders and the business leaders work collaboratively toward the success of a business. It allows multiple parties associated with the venture to share opinions and establish transparency in communication.
PPM offers a structured and standardized approach to handling the essential matters of the venture. It ensures implementing strategies that involve better allocation of resources, cost reduction strategies, conflict resolution strategies, and distribution of overheads. Business organizations can also adopt cost-saving measures to improve profitability from the venture.
 5. Evaluate The Progress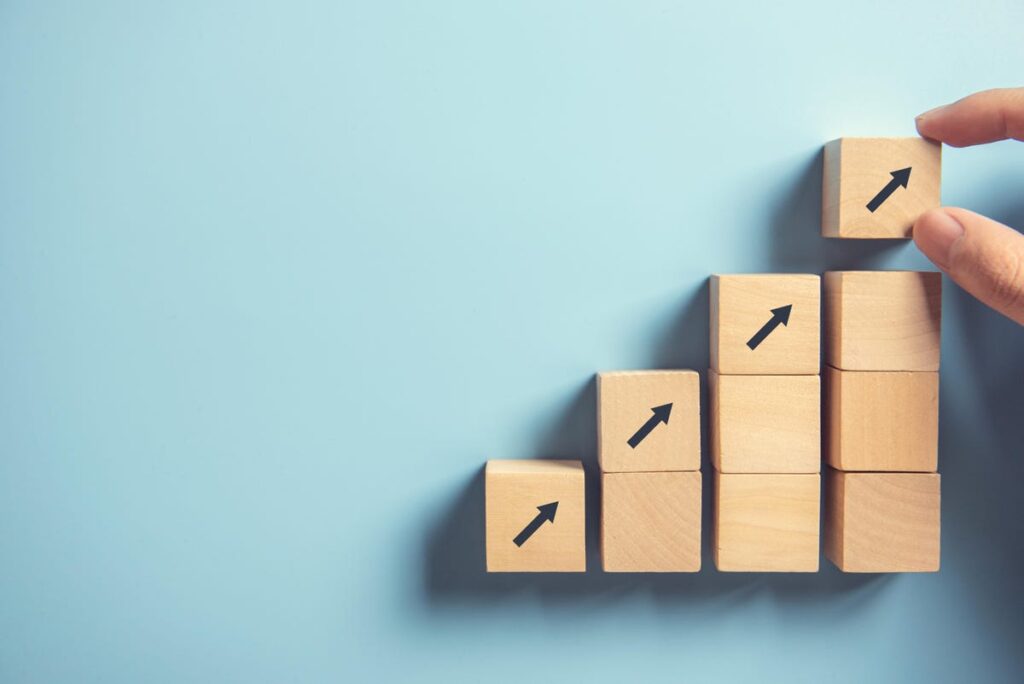 The PPM system provides all the information required to evaluate the progress of the business venture. PPM practices in business can offer real-time data allowing leaders and stakeholders to obtain complete information on the projects. It will help make strategic decisions to improve the efficiency of the project.
Besides, the management can take significant steps to improve the efficiency of PPM practices. Besides, it will also reduce any chances of errors and mistakes in handling business ventures. The managers and the stakeholders will be able to evaluate the data. It will enable them to make a strategic approach in reviewing the present performance of the project.
6. Efficiency In The Communication Process
One of the major benefits of implementing PPM practices within the organization can bring efficiency in the communication process. Companies must communicate properly to prevent any delays or errors in delivering projects on time. Besides, communication is key to planning, organizing, and controlling business ventures toward success.
Communication between different departments can help in establishing strategic decisions and measures. It will prevent any mistakes and errors in governing multiple business ventures simultaneously. Besides, fewer errors and mistakes will also prevent wastage allowing companies to achieve sustainability.
7. Boost Project's Success Rate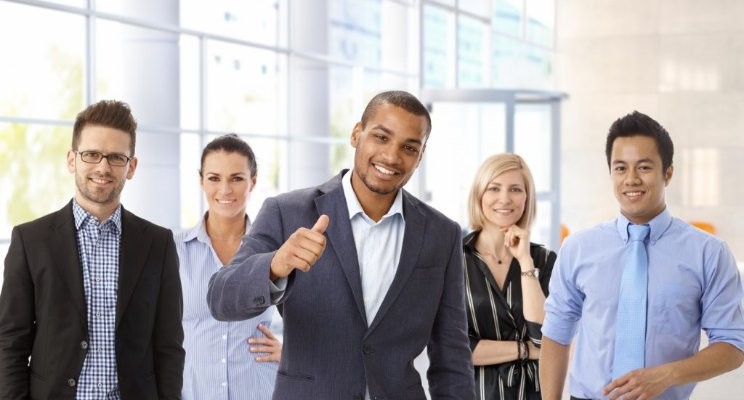 PPM practices within the organization to manage projects can also boost the success rate of projects. It is an effective tool to provide complete insights into your project. It makes it easy for businesses to plan, organize and control the fundamental aspects of the project. Organizations can cater to smart strategies to govern activities associated with the venture.
Managers and stakeholders can evaluate the success and advancement of a project thanks to PPM practices. They will be able to use it to implement wise choices and tactics that will raise project success rates. Additionally, it will enable the managers to evaluate the risks connected to the endeavor.
8. Assess Risks And Future Contingencies
Businesses can evaluate any potential future risks or contingencies using the PPM. It is the responsibility of the organization to identify and analyze potential risks as a part of risk assessment measures. It enables managers to plan for any future contingencies associated with the venture.
By identifying performance and other crucial facts about the project, managers will be able to spot any problems or difficulties in project management. Also, it enables companies to put strong risk management procedures into place and prevent unforeseen events. Also, it will boost the business's profitability and delivery efficiency.
The Bottom-line
Project portfolio management is also a helpful tool for organizing and overseeing company endeavors. It boosts the profitability and success rates of projects. Project planning, organization, and control are all using PPM more and more.
The use of this framework and effective project management can help business organizations. Companies can become more effective at managing their endeavors and identifying risks and eventualities. Make sure to implement these benefits in organizing your business ventures successfully.