Business
Guide To Property Investment In Derbyshire 2023: 4 Things You Need to Know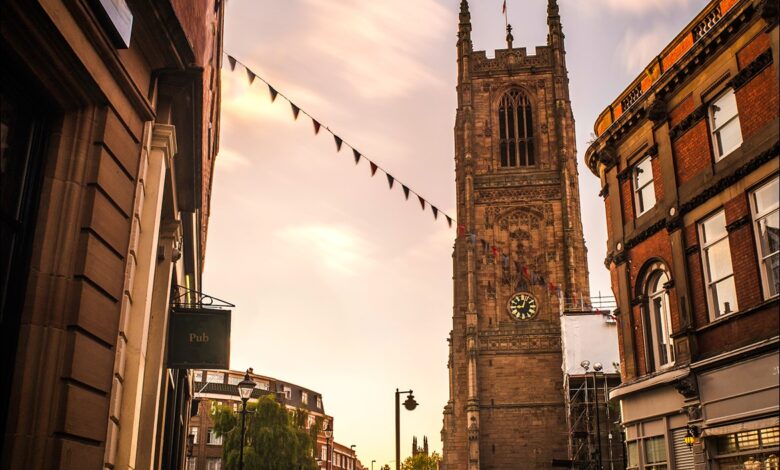 Property investment is a popular choice for many people these days, with a number of good reasons. For starters, it offers long-term returns, making it a sensible option for anyone looking to invest for the long term. Furthermore, property investment is becoming more difficult to get your hands on than ever before. In fact, there are now so many investors looking to get into the market that competition is fierce. If you're thinking of getting into property investment in Derbyshire in 2023, here are some key things you need to know. Read on to learn everything you need to know about this highly lucrative sector.
Types of Property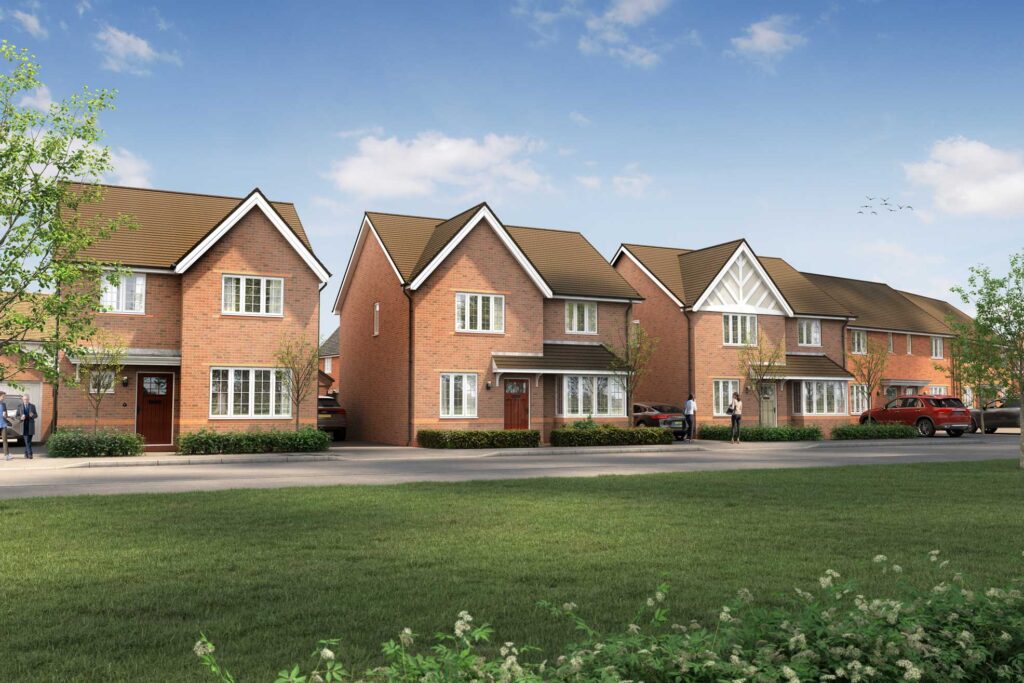 There are a number of different types of property that investors can choose from when looking to invest in Derbyshire. A real estate investment can be made in a variety of different types of properties, such as flats, houses, offices and land. It is important to consider the property type, location and the investment requirements before making a decision.
Commercial properties: They are typically used for businesses or other organizations that require a high level of flexibility and space. They can be located in busy areas or rural locations, and can range in size from small shop fronts to large warehouses.
Residential properties: They are typically used for people who want to live close to the city or town center, but with the security of knowing their home is their own. They can be found all over town – from large detached homes in affluent neighborhoods to apartments in more central locations.
Land and buildings: These are two of the most common types of property investment, and offer investors a number of benefits. Land investments can provide an opportunity to invest in undeveloped land, which may lead to future development opportunities. Buildings investments allow investors to buy, lease or sell off-plan new developments, providing them with access to high demand areas at an early stage.
Agricultural land: This is unique because it offers investors both the potential for capital growth as well as rental income. It's important to note that agricultural land is not always suitable for housing – often it must be zoned specifically for farming purposes before it can be sold off as property.
Location
Location is key when it comes to property investing. You need to be situated in an area that has good growth prospects and is likely to stay competitive over the long term. That means looking at areas with strong economic foundations – such as sectors that are growing rapidly, or have recently seen large investment projects complete.
Not all areas of Derbyshire are equal when it comes to property value and growth potential. To get a good idea of what's available where you live, use online tools such as PropertyForum or Rightmove. Both offer comprehensive information on prices, trends and current conditions across the UK estate market – so you can make an informed decision about where to invest your time and money.
Downsizing or Moving?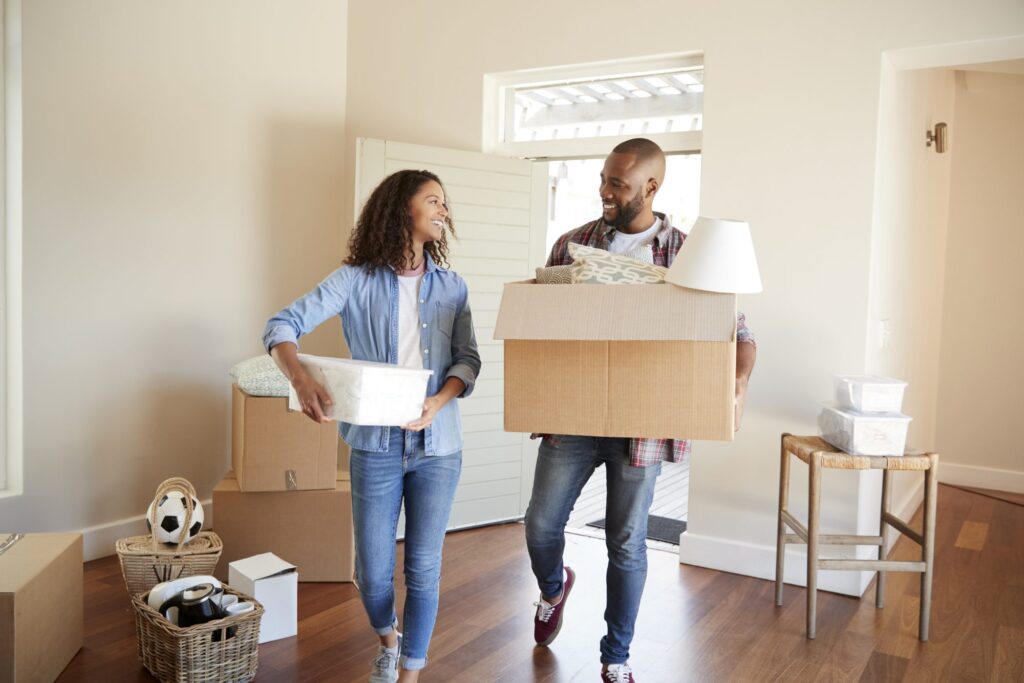 The decision to downsize or move can be a difficult one, but it is an important one. Here are some tips to help you make the decision easier:
Consider your needs. What do you need in order to live comfortably? Do you need more space or less? Do you want to downsize because of financial considerations, or because you're tired of the location? Once you know what you need, start thinking about how much space you would need.
Talk to family and friends. If you're considering downsizing or moving, it might be helpful to get their opinion first. They may have experience with similar situations or can offer valuable advice.
Consider your budget and timeline for the move. How much money do you want to spend on the move and on renovations? How long does it take to sell a home in your area? All these factors will affect how much money you should spend on each aspect of the move.
Think about your lifestyle changes. Moving can change your life significantly – whether positively or negatively – so it's important to weigh all the implications before making a decision. For example, if downsizing means giving up a car, that could be a big adjustment.
Buying a Home: The Process
There is no one right way to buy a home, but there are a few key things you need to know before you get started.
Do your research. The first and most important step is to do your research. You need to know what type of home you want, the neighborhood you'd like to live in, and the prices that are available in that area. You can also use property websites or magazines to help you find homes that fit your criteria.
Get pre-approved for a mortgage. Before you start looking at homes, it's important to have pre-approved for a mortgage. This will ensure that you have the funds available when you actually purchase a home. You can get pre-approved through your bank or through an online lender.
Don't be afraid to negotiate. If there are any problems with the home after you've bought it, don't be afraid to negotiate with the seller. Be polite and try to work out a solution that both of you can agree on. It may take some effort, but it's worth it in the end!
Get insurance and tax papers ready. Before closing on your new home, make sure you have all of your insurance and tax papers ready; this includes things like permits and title insurance. Closing costs can add up quickly, so make sure everything is taken care of beforehand!
Financing a Property: The Options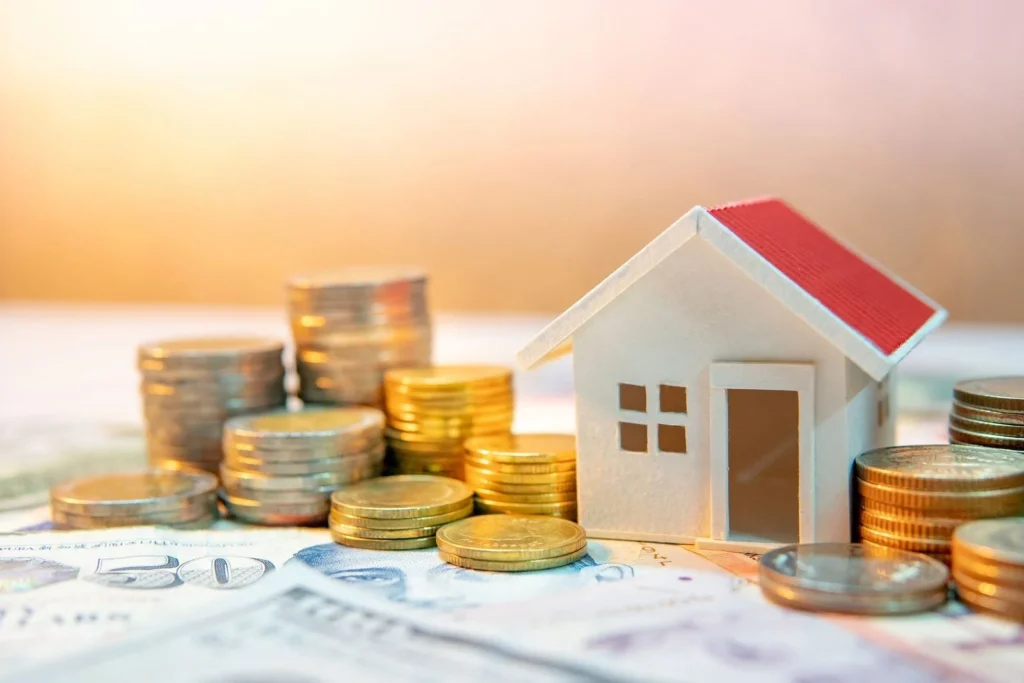 There are a number of different ways to finance a property in Derbyshire, from using savings or debt consolidation loans to taking out mortgages. It's important to consider your individual financial situation when deciding which option to choose, as each has its own associated risks and rewards. You can also opt for a property investment scheme, such as an equity release or buy-to-let mortgage, which offers investors the opportunity to earn a guaranteed return on their investment. Finally, it's worth considering whether buying a property is right for you; if you don't have the cash available yet, there are other options available such as renting or leasing until you can afford to buy.
Wrapping Up
It can be daunting trying to decide whether or not to invest in property in Derbyshire – so here are some key points that will help you make an informed decision. Whether you're looking for your next buy-to-let investment or simply want to get a bit of extra income from your property, read on for all the advice you need.