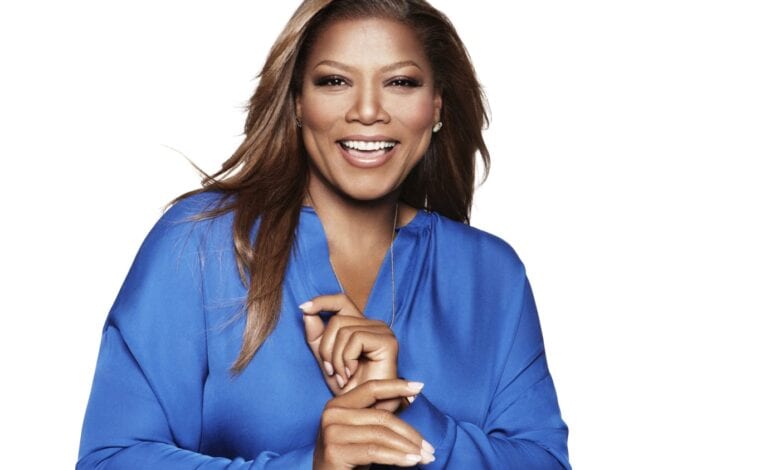 She is one of the most well known faces in Hollywood. Rapper, singer, actress, Covergirl and now talk show host Queen Latifah has received countless accolades for her many roles. The star's sensational career has been rewarded with 7 Grammy nominations, NAACP Image Awards, an Academy Award nomination, an Emmy, two Screen Actor Guild awards, and a Golden Globe. Queen Latifah is the ultimate representation of girl power. She ranked #72 on VH1's 100 Greatest Women of Rock N Roll. In 2013 she returned to television hosting her brand new talk show in syndication. Now one of the most recognized and honored woman in Hollywood sits down and interview other Hollywood elite. With a solid fan base and career Latifah is worth an estimated $50 million.
Long before her extensive movie career Queen Latifah was an icon in the music industry. She was dubbed a pioneer in Hip Hop music being one of the first female rappers to garner national attention. It all begin in East Orange New Jersey when Latifah and her friends created a Hip Hop group called Flavor Unit. It was the Renaissance of Hip Hop music in the late 80's and the genre was quickly catching on around the world. Latifah had a verse on a track that got the attention of former YO MTV Raps host Fab 5 Freddy. He passed the song to a producer at Tommy Boy Music resulting in Latifah's first music recording contract in 1989. She released her first album at 19 years old.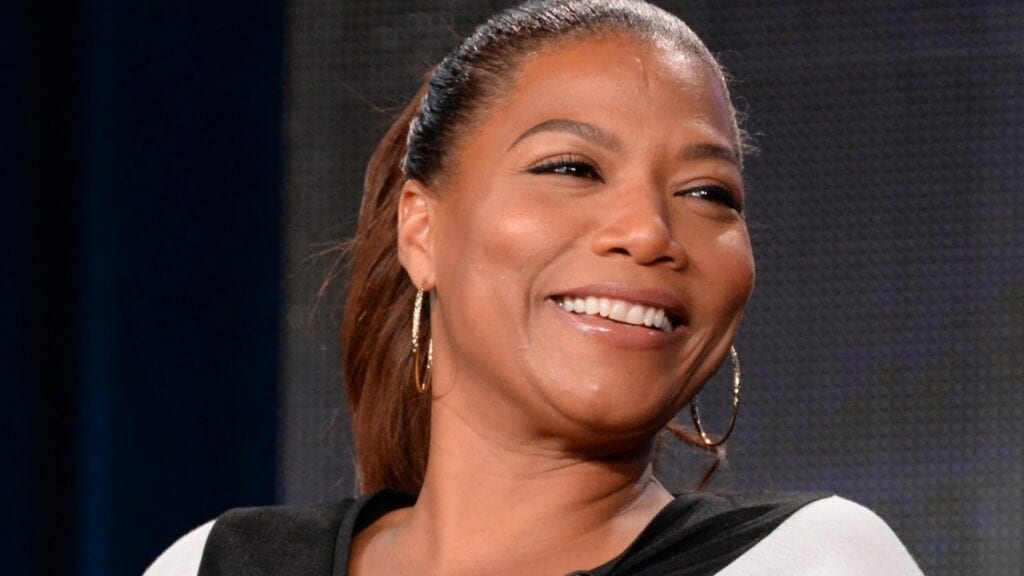 Latifah's debut album All Hail The Queen was a career breaking moment for the rapper. The album was selected as one of The Source's 100 Best Rap Albums. It was also featured in Robert Dimery's 1001 Albums You Must Hear Before You Die. Latifah's lead single "Ladies First" was a female empowerment anthem. The single was ranked 35 on VH1's 100 Greatest Songs of Hip Hop. She went on to release four more albums under Tommy Boy music before signing to Motown records.
Latifah's musical success translated on screen when the young rapper was cast in the sitcom "Living Single". Throughout its run, Living Single became one of the most popular African-American sitcoms of its era, ranking among the top five in African-American ratings in all five seasons. She had also made other television appearances on classic shows like "Fresh Prince of Bel-Air" and "Hanging With Mr. Cooper". The Queen made her film debut in "House Party 2" but garnered a starring role in the box office hit "Set It Off" starring Jada Pinkett Smith. The Queen was nominated for an NAACP award for Best Supporting Actress. Queen's movie career expanded even further with her Oscar nominated role in "Chicago" with Catherine Zeta Jones. She became one of only three Hip Hop artist to be nominated for an Oscar in an acting category.
In the 2000s Queen Latifah became one of the highest paid actresses earning $5 million per role in films like Bringing Down The House, The Last Holiday the animated film "Ice Age" and a $10 million salary for "Beauty Shop". In 2006 she became the first hip-hop artist honored with a star on the Hollywood Walk of Fame.