Tech
A Step-By-Step Guide to Receive Sms Verification Codes Without a Phone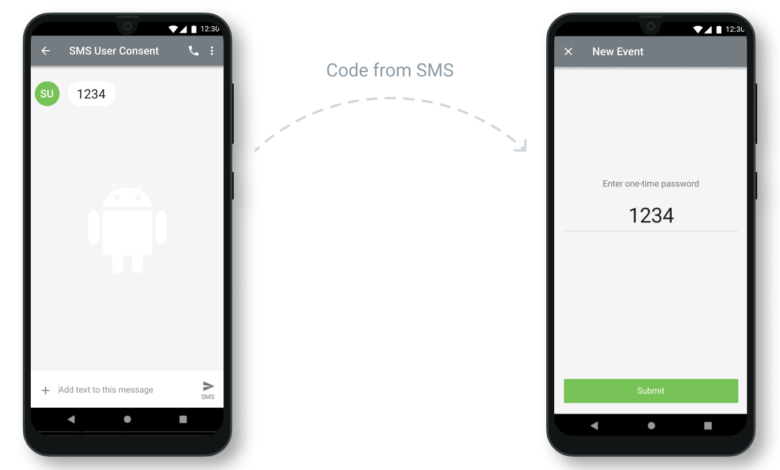 Online authentication by means of SMS is a common practice of profile approval on Web portals. This solution allows for filtering fakes and bots and guaranteeing secure contact with users. Yet, not all users are willing to specify their phone numbers due to security issues. In such cases, an online phone comes as an effective solution.
Nowadays, it is not necessary to specify your real number. Below, we're going to find out how to get an SMS verification code without a phone. Fake online numbers are a modern concept for unlimited and secure surfing online, making purchases, registering on web platforms, etc. It opens up lots of opportunities for users.
Using Temporary Phone Services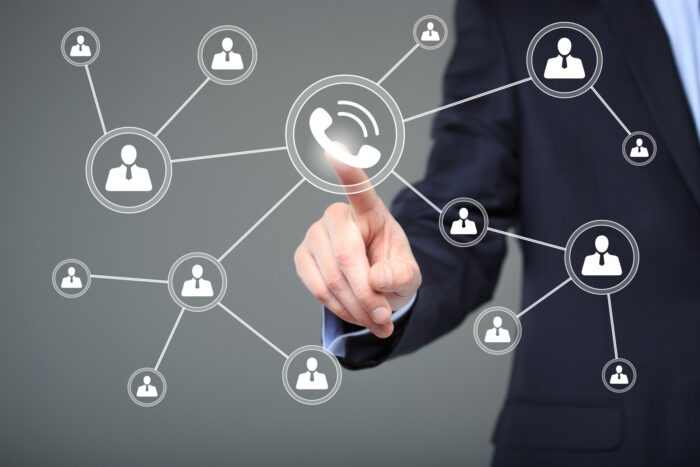 Nowadays, it is not necessary to have a cell phone to verify your profile or make a purchase. It is possible to use a virtual phone number for SMS verification. This solution allows for receiving short codes without having a physical device.
Phone management and configuring are carried out on the special Web portal. Users have online accounts, in which they receive messages. They can use phones as their own ones for any purpose they need.
SMSBower is one such online platform. The provider offers online telephony services and cooperates with both SIM card sellers and buyers. The portal provides favorable conditions for using fake numbers online for keeping online privacy. It is also possible to work with API for integration.
Step-by-Step Guide to Receiving SMS Verification Codes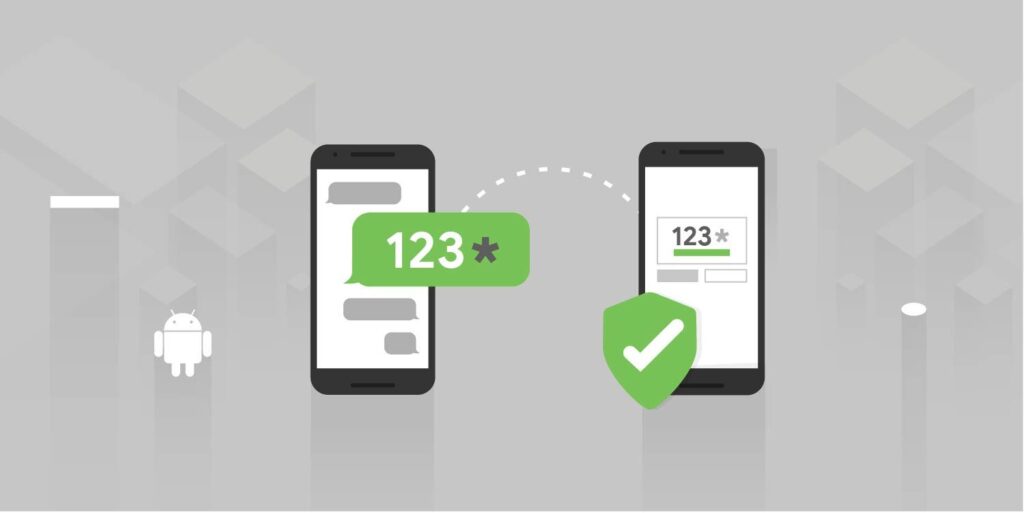 Now, let's consider each step of how to get a temporary phone number for verification on special web platforms using the example of SMSBower. Make sure to pass through the following stages:
Register: First of all, you should create an account on the website of the service provider. Visit its official website and find the "Sign up" button. By clicking on it, a registration form will open. All you need to specify is your email and contact to your messenger (WhatsApp, Telegram, or WeChat). Also, you should come up with a login and password. The last option is to agree with the cookie policy and public offer, as well as pass an anti-bot captcha.
Study the list of available countries, operators, and phones: Browse the website to select suitable options for your needs. SMSBower offers 260+ locales from 13 countries for phone renting. Numbers from leading operators from countries scattered worldwide are provided. Note that it is possible to buy both domestic and foreign phones. Thus, decide how many numbers you need and for what time interval.
Study the price policy: Remember that the price for online telephones consists of two points, the phone cost and the subscription period. Find out the cost of numbers and subscriptions. Calculate how much your purchase will cost. Note that a calculator is available on the website to get an exact estimate of the required services.
Top up the account using a suitable payment method. The portal accepts popular bank cards and e-wallets.
Submit an application, in which the number of phones, the country, and the subscription period are specified.
Pay for the service.
Here's how to receive SMS verification online. Once your payment has been approved, log in to your account, and start using the phone. All settings and management are carried out via your personal account. Messages are sent there within a few seconds. By installing a mobile application, you'll keep your account at hand all the time and be able to set the number as you need.
Benefits and Advantages of Temporary Number Services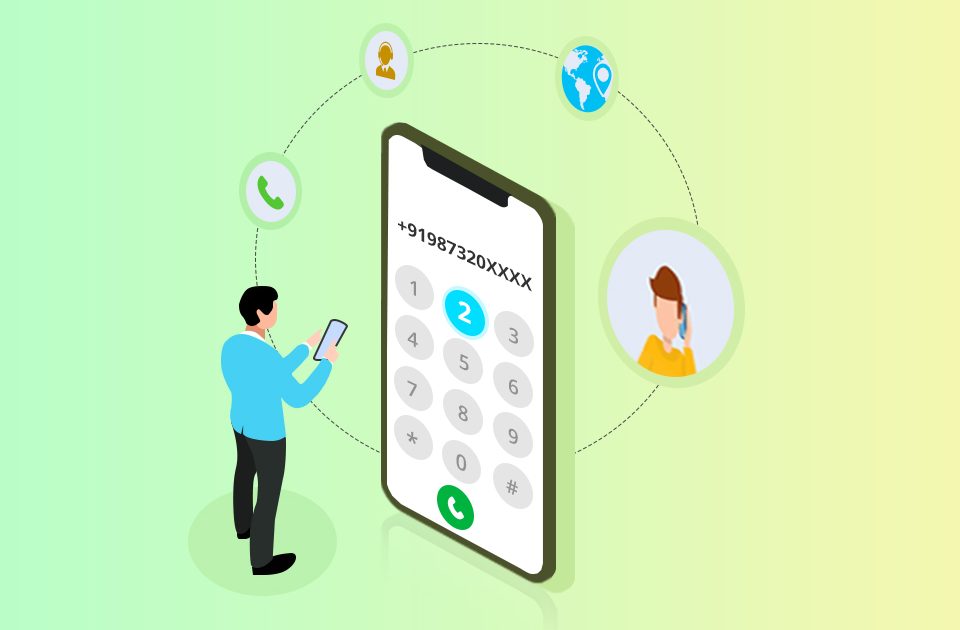 The use of virtual SIM cards is beneficial due to the next pros:
100% security and anonymity when surfing Web portals. Two-step verification is required on most websites. It implies entering personal data and SMSs. Modern hackers are very proficient and have advanced software to hack security systems of any level of complexity. It means that user data is not 100% protected online, resulting in the probability of rights infringement. Blackmailing, data theft, and other illegal actions are common in an online environment. By entering a rented virtual number, users do not risk their privacy and stay anonymous when browsing websites and making purchases.
Access to all websites, regardless of regional bans. Some portals do not run in certain countries due to geo-restrictions. It means that citizens of particular states cannot enjoy the functionalities of some social networks, messengers, and online shops. Getting a phone from a foreign state allows for bypassing this ban and enjoying unlimited access to all platforms, regardless of your geolocation.
The opportunity to create multiple accounts. Sometimes, users need multiple accounts on websites. For example, some users create personal and commercial accounts on social networks. Most platforms allow for registering one profile per number. Thus, users need fake phones for additional profiles.
Renting a disposable number on the SMSBower portal is favorable due to its affordable pricing policy, wide range of phones, discounts for regular users, and other perks.
Profile authentication is an obligatory step for account creation on most portals (messengers, online stores, and social networks). Virtual phones help satisfy this requirement without specifying personal info. Online numbers stand as an effective tool for privacy protection and free access to all resources.
Specialized service providers offer such solutions. Now, you know how to get a virtual phone number to receive SMS online. Follow the above-mentioned guide to buy high-quality numbers on a trusted portal and enjoy using it.