Actress
Reese Witherspoon Net Worth 2023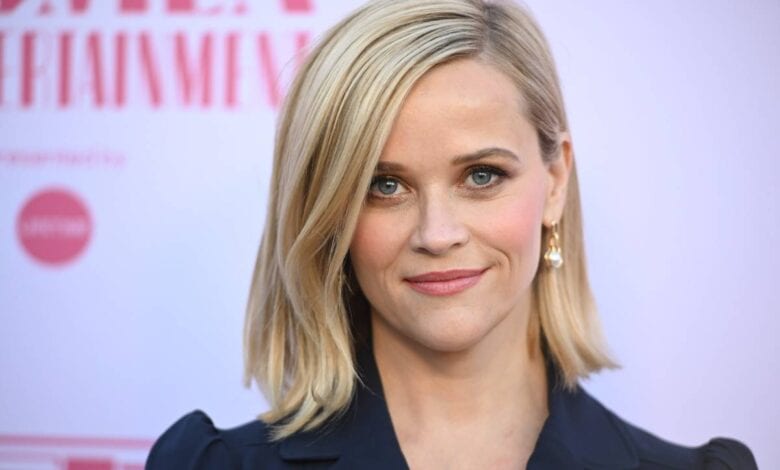 Reese Witherspoon has become one of the most dominant faces in film. Her net worth is already $70 million. The starlet continues to be the highest paid woman in Hollywood with a collective salary of $15 million for two new upcoming films. Inherent Vice and The Good Lie are upcoming dramatic roles that critics are highly anticipating. Witherspoon has an undeniable gift and has been recognized by numerous outlets for her acting chops. In 2005's Witehrspoon was cast as June Carter Cash the second wife of country music singer and songwriter Johnny Cash. She won several awards for her performance, including the Golden Globe Award, the Screen Actors Guild, the BAFTA and the Academy Award for Best Actress in a Lead Role. In 2007 she was established as the highest paid actress in Hollywood earning $15 to $20 million per role.
Despite major critical and commercial success in the early part of her movie career Witherspoon went on a hiatus after films like "This Means War" failed miserably. Reese starred in 2010's romantic comedy How Do You Know alongside major actors like Jack Nicholson, Owen Wilson and Paul Rudd. The film's budget was near $120 million but only earned $7 million in the opening weekend. The film suffered huge losses at the box office worldwide, grossing only 40 percent of its $120 million budget back. Her career continued to see more financial failures like "Valentine's Day" and "Water for Elephants". She was still being paid by Hollywood executives upwards of $20 million for films that barely made profit at the box office. Movie studios were not willing to pay anywhere near her previous salaries. The New York Times even regarded this as "the box office cold streak for the Oscar-winning Ms. Witherspoon." Reese denounces that her hiatus was due to lack of movie roles.
She returned in 2013 with the new film "Devil's Knot" which premiered at the at the Toronto International Film Festival. Witherspoon also began filming two movies 'The Good Lie" and "Inherent Voice". She is also rumored to be returning to animated films, the first since her role in Monsters vs Aliens. Disney has cast her in "The Wish List". Reese Witherspoon is looking to gain the same salaries as her box office failures but she is still earning nearly $6 million per film. But that should be enough when you're working as much as her.