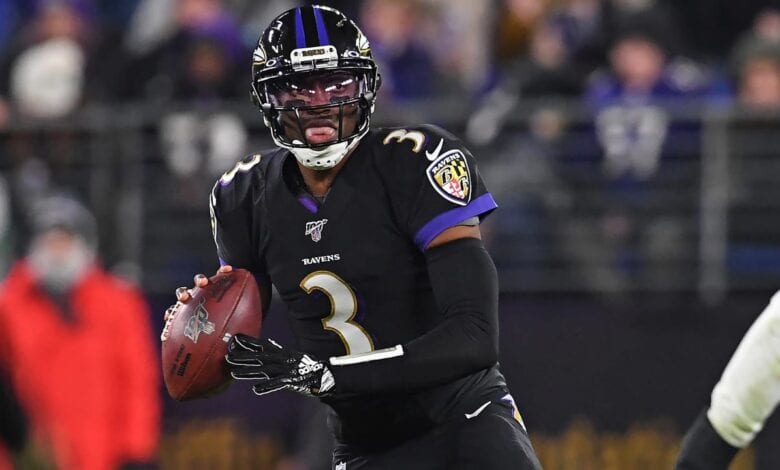 23 year old Robert Griffin is in his second year in the NFL and maybe the league's most lucrative quarterback in years. Although his contract is only worth $21 million he still received a $13 million sign on bonus plus endorsement deals have been shooting at the athlete left and right. ESPN reported that RG3′s #10 jersey has set a single-season jersey sales record. RG3′s endorsement stable already includes EA Sports, Subway, Adidas, Gatorade, EvoShield, and Nissan.
Robert Lee Griffin III also known was RG III was born February 12, 1990 in Japan. He grew up on a military base while both his were U.S. Sergeants. In high school he grew national attention for his outstanding athleticism in several fields. Griffin was a baseball, football and track star. As a varsity football quarterback he broke records and lead the school to unbelievable wins. As a senior he recorded 1,285 rushing yards, posting 24 touchdowns, and passed for 1,356 yards for 16 touchdowns with 7 interceptions. His school finished his final season with 13-2. That same year Griffin received the Gatorade Texas Boys Track and Field Athlete of the Year award,and was named to USA Today′s 2007 All-USA Track and Field team. Rivals.com, a college football recruiting service, ranked Griffin the fourth-best dual-threat quarterback in the nation and the 42nd-best player in Texas in the high school prospect class of 2008. His academics were also excellent as he ranked seventh in his class upon graduation. He was offered full tuition scholarships by over a dozen schools and decided to write his letter of intent to Baylor.
Griffin, who graduated with a Bachelor of Arts degree in political science with a 3.67 grade point average in December 2010, began pursuing a Master's in communications in 2011. On January 11, 2012, Griffin officially announced his intention to enter the 2012 NFL Draft.
In 2013 he married his high school sweetheart Rebecca Liddicoat in Colorado.