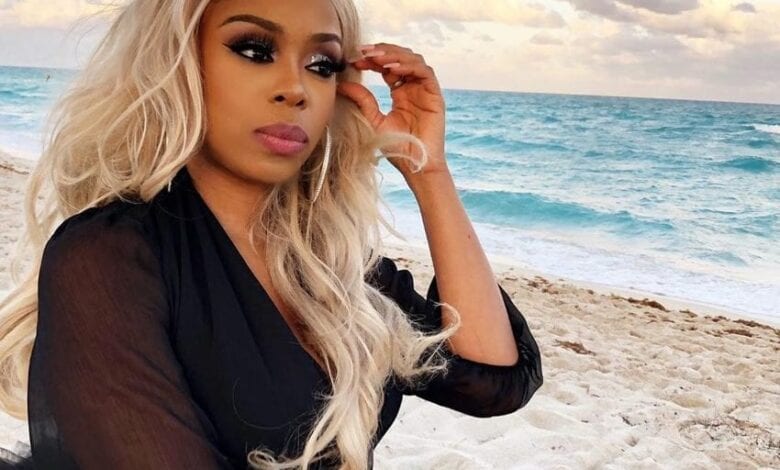 Who is Shay Buckeey Johnson on LHHMiami
Birth name: Shay Johnson
Birthday: September 30, 1983
Birthplace: Atlanta, Georgia
Net Worth: $400,000O

source:bet.com
One the Love and Hip Hop Miami premiere fans were completely surprised to see reality television staple Shay Johnson make an appearance. She revealed that she and former Pretty Ricky group member Pleasure P, had been dating for years. The couple have had their share of ups and downs as Pleasure has been trying to reignite his fledgling music career.After years of being out the business Pleasure decides to reunite with his former band mates of Pretty Ricky.
That sends Shay over the edge. We've seen the headlines for years about the group members beef. But viewers got the opportunity to see it live and in color. And after all that the resolved their issues for a performance but Shay Johnson was not having.According to her the group has been disrespectful to Pleasure and she doesn't see why they need to get back together. And as the season progresses we'll see Shay continue to try to keep them from getting together.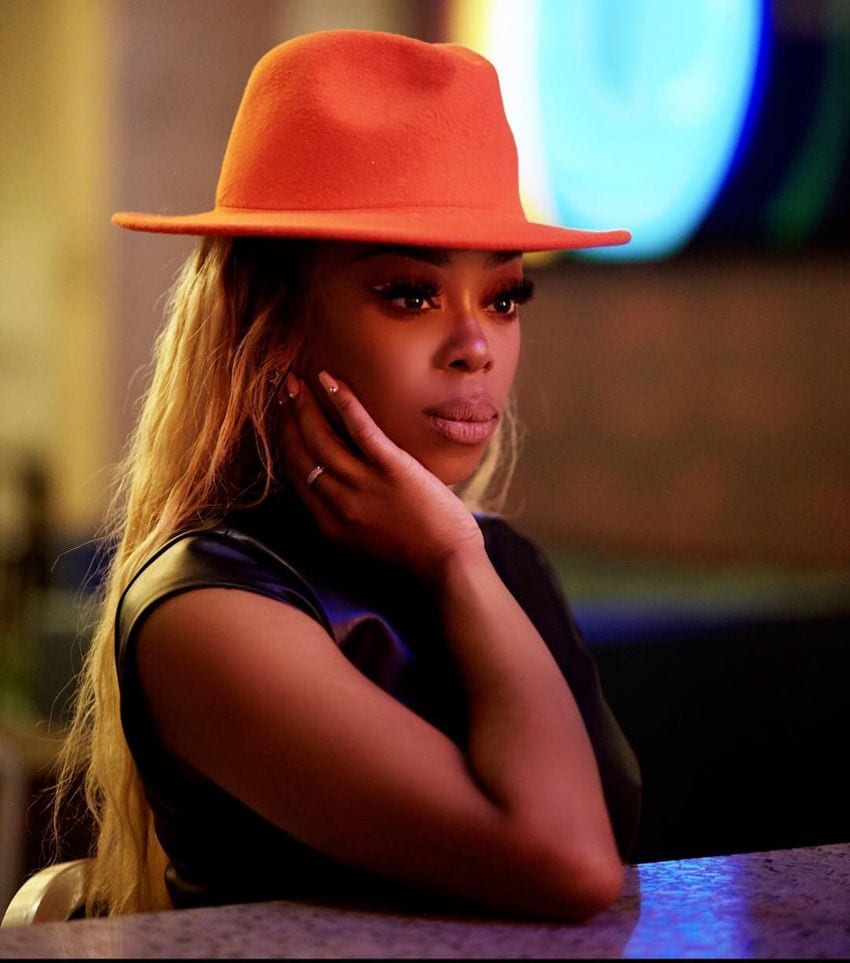 Since Love and Hip Hop's birth in 2010 we've seen celebrities crossover from franchise to franchise. Rich Dollaz, originally on the New York installment, popped up on #LHHHollywood dating Moneice Slaughter. Cisco from New York also jumped to LA dating Teairra Mari. And most recently Safaree Samuels, Nicki Minaj's ex made a trip 3,000 miles from the West to NYC. But someone who hasn't been part of the franchise since the first season is returning to help jump off the 305 area code.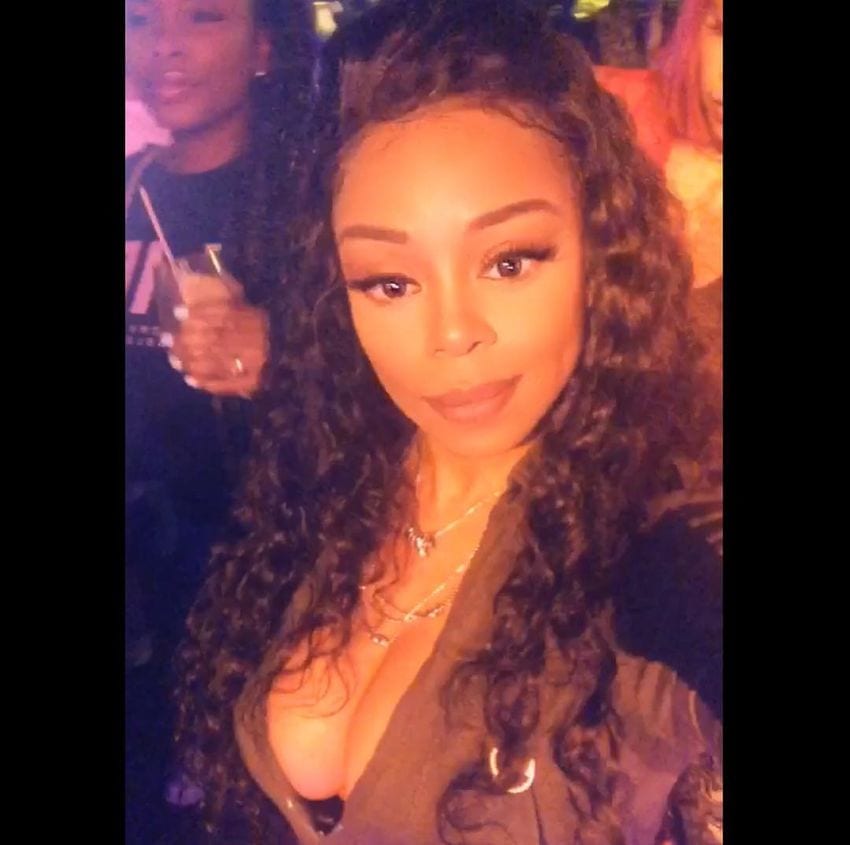 Shay Bucky Johnson, who has become a staple of reality television, is getting all the VH1 paychecks. She made her tv debut way back in 2007 vying for the heart of Flava Flav on "Flavor of Love". And later starred in the spinoff "Charm School". Fans were surprised to see her dating rapper Scrappy while he was in a relationship with baby mother Erica Dixon. Now we will see her again with more relationship drama thanks to Pleasure P.
According to sources, Shay is getting a handsome $100,000 this season but that doesn't include her hefty $15,000 bonus for filming the reunion in March.