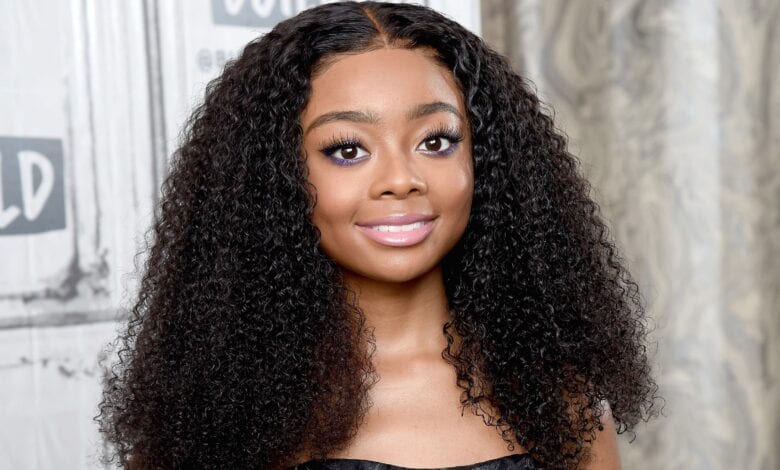 Birthplace: New York City
Birthday: April 8, 2002
Salary: $65,000
Net worth: $1 million
Hey Jessie star Skai Jackson returns to Disney for another series. The now 15 year old lands a role on the network's "That's So Raven" reboot. Rumors of the show's reprisal have been circulating for years and with former star Orlando Brown becoming a meme for the war against drugs, the show was put on the back burner. Now the show has been recast and Miss Skai Jackson is looking forward to a big pay day. Sources say the actress could earn $125,000 for the first season.
Skai is no stranger to television have an acting career that anyone twice her age would be jealous of. But it was Hey Jessie that the young child star garnered a strong fan base. Skai has over 3 million isntagram followers and stays in the pages of Teen Vogue, Elle, SoCosmo, and Seventeen. Since the show was canceled in 2014 she's been working red carpets and landing contracts with top brands like Candies and Kohls.
Despite all of her ventures Skai is an actress at heart. She's still staring in the Hey Jessie spinoff Bunk'd while working on upcoming roles in two major films. One starring comedian Kevin Heart scheduled for big theater release in 2018 and the other in a drama directed by Academy Award winning director Antoine Fuqua.