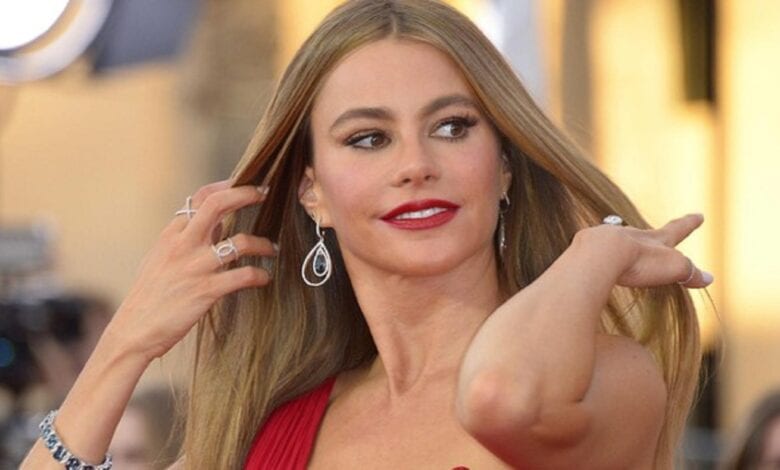 One of the most familiar voices on television Sofia Vergara. Known for her gorgeous body, bubbly personality and naive sense of humor Sofia Vergara has proven there's more brains behind this beauty. Forbes declared her the highest paid woman on television. She has garnered a legion on fans on the hit series Modern Family. Her character Gloria has earned the star for three Golden Globe Awards, four Primetime Emmy Awards, and seven Screen Actors Guild Awards nominations. It's become one of the most pivotal roles in her career but Vergara's stunning beauty has gotten the former model millions outside of acting. She has $5 million in endorsement deals per year from Cover Girl and Pepsi. She has also crossed over into the world of business marketing a home, clothing and accessories line at K-Mart. Now she is executive producer of the upcoming series Killer Women. In 2013 her net worth has reached $30 million.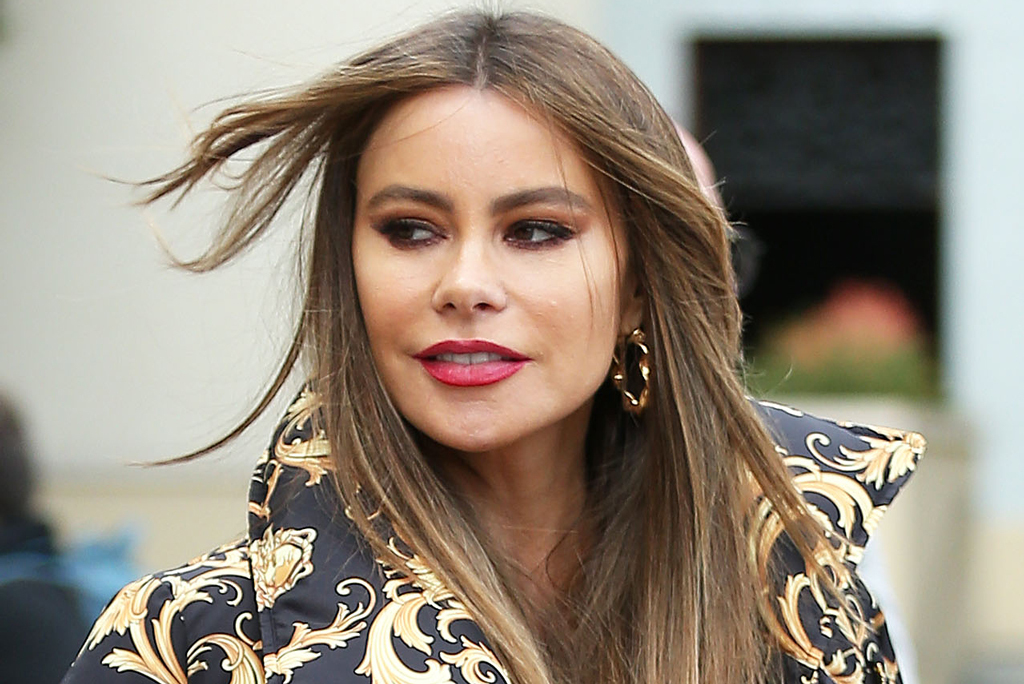 Sofia Vergara was born in Barranquilla Atlantico, Columbia. Her parents were in the cattle industry selling cows for meat. She has 5 brothers and sisters who named her Toti as a child. She married at 18 years old to Joe Gonzalez, they had a child in 1992. They divorced a year after their son's birth. Despite her family's financial stability her family still lived in an unruly and crime-filled part of Columbia. The government was deemed crooked by citizens which led to criminals and gangs overrunning the streets. Her older brother was killed as a result of the violent nature of their surroundings.
Sofia studied pre-dentistry in school but because of her beauty it wasn't long before modeling agents and entertainment insiders would notice her. She began doing commercial modeling for department store catalogs and commercials for local businesses. She alter appeared in a Pepsi commercial at 17 and moved to Bogota Columbia where she pursued her modeling career and did runway.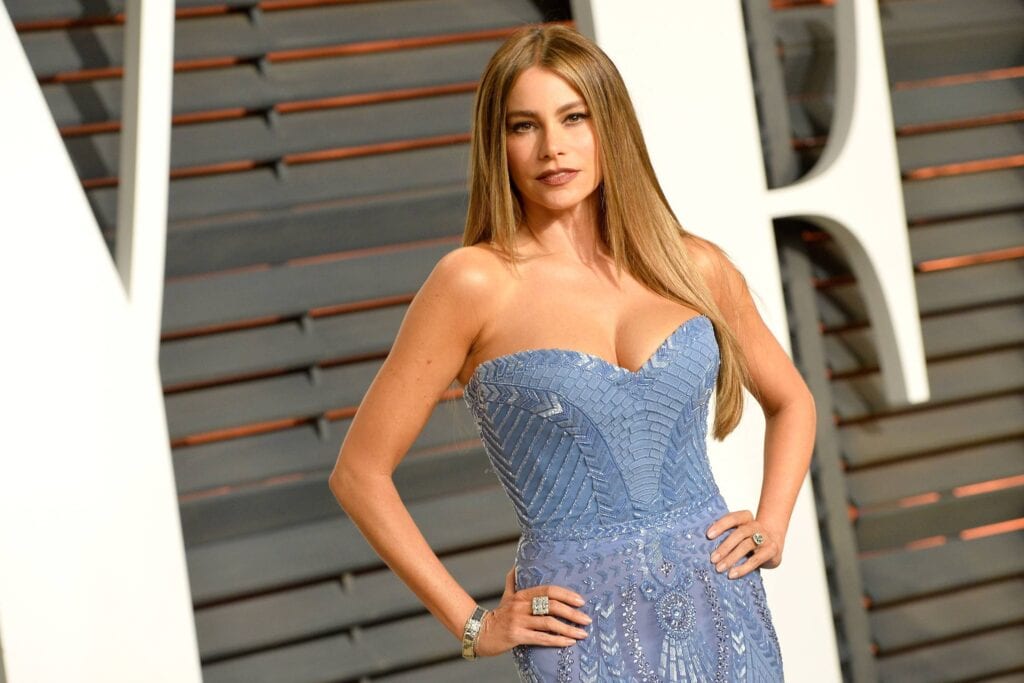 She dropped out o school and moved to Miami for better opportunities. Her first big break came co-hosting a Telemundo series which gave her exposure in North America. In the 90′s she appeared on several episodes of Entourage. When ehr contract with Telemundo was up she was a free agent and ABC studios were the first to come running to scoop her up. She did several guest appearances on various shows for the network. In 2009 producers began writing the pilot for Modern Family and started casting. Sofia got the role after several auditions in LA. The first episode aired in 2010.