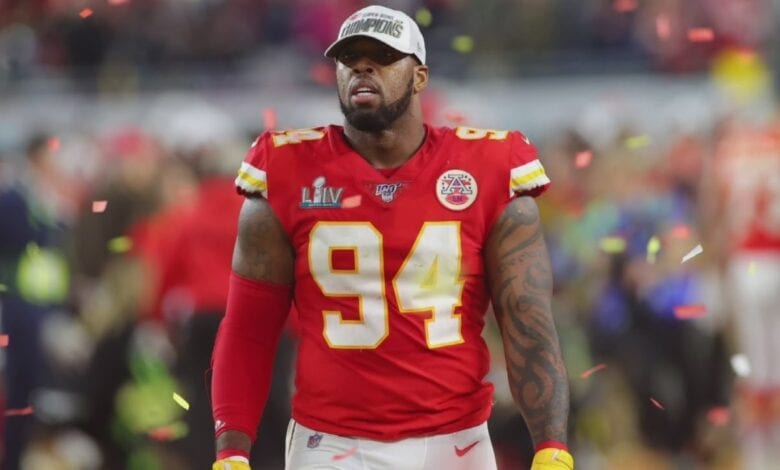 Terrell Suggs Net Worth
Terrell Suggs Super Bowl champion
Birth name:Terrell Raymon Suggs
Birthday: October 11, 1982
Birthplace: Minneapolis, Minnesota
Wife: Candace Williams married 2012
Position: Linebacker
College: Arizona State
Draft: 2003 Round 1/ pick 10
Number: #55
Super Bowl XLVII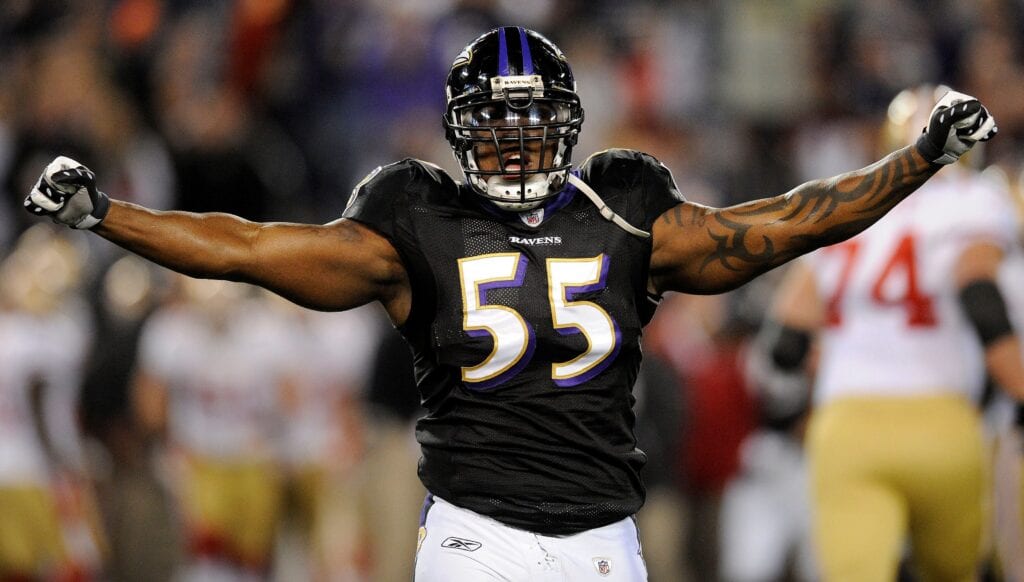 Terrell Suggs is a 30 year old linebacker for the NFL team Baltimore Ravens. He was drafted in 2003 during the first round. In 2009 he signed a 6 year contract with the team worth $62.5 million and $38 million was guaranteed. Suggs was also given a $10 million signing bonus in 2009. His net worth today is $36 million from contract earnings and endorsements. He is the highest paid on the team according to his contract.
Suggs was raised in St. Paul Minnesota and began playing football in a local little league team. After his first year in high school he and his family moved to Arizona where he attended Hamilton High School where he set the Arizona Class 5A record for rushing yards in a game with 367 against Yuma Kofa as a junior in 1999. His future in the NFL was all established from his outstanding athleticism he displayed in high school which drew great national recognition. Suggs was named a Parade high school All-American in 2000, Gatorade Arizona Player of the Year, the No. 1 jumbo athlete in the
Candace Williams his wife at the Espy Awards 2013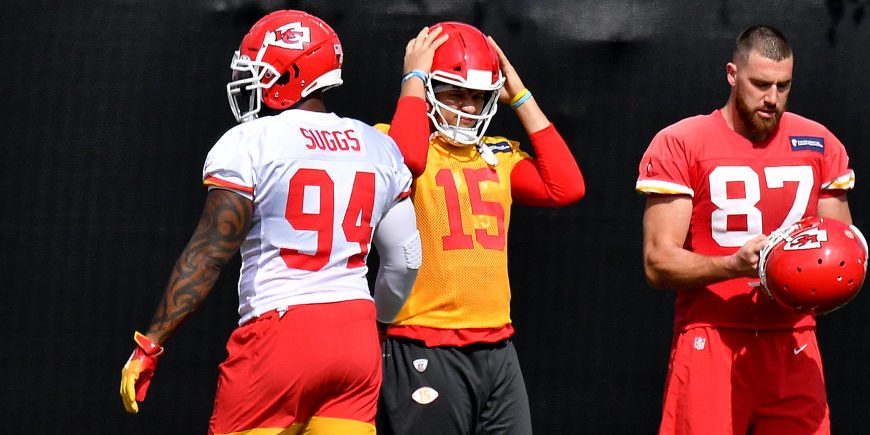 nation by SuperPrep Magazine, Arizona Player of the Year by USA Today as well as an All-American by USA Today and the 60th-best player in the nation by Sporting News. Football was not the only sport he excelled in. Suggs was an all around star athlete contributing great stats to the school's basketball and track and field teams.
Terrell Suggs continued his education at Arizona State. He maintained a 3.2 GPA his entire tenure at the school. Terrell's academics were just as exceptional as his sportsmanship. he was a first-team All-Pac-10 selection and the Pac-10 Defensive Player of the Year, and was recognized as a unanimous first-team All-American. In 2003 he was drafted to the Baltimore Ravens in the first round pick number 10.