Casino
The Evolution of Online Betting: An Overview from Origins to Crypto Casinos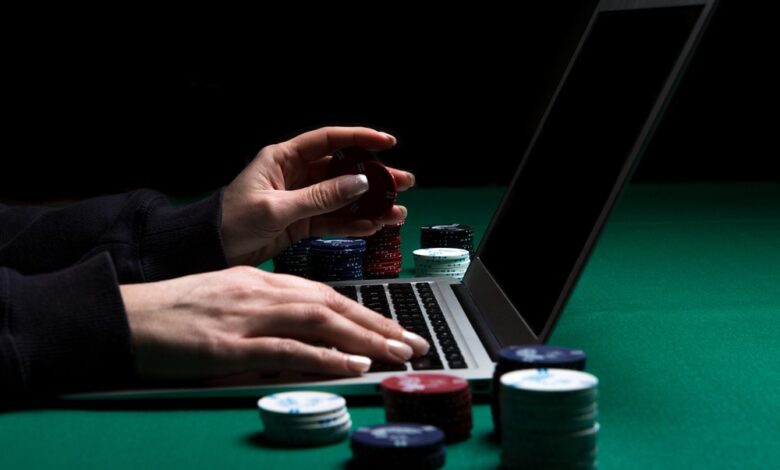 Online betting has come a long way from its rudimentary beginnings. Its evolution, akin to a riveting saga, has reshaped the world of wagering, evolving from physical gambling dens to the digital realm and now, crypto casinos. Let's delve into the captivating journey of online betting together with RickyCasino, while we explore its roots, progress, and the ever-emerging trend of cryptocurrency casinos, altering the landscape of gambling forever.
Genesis of Online Betting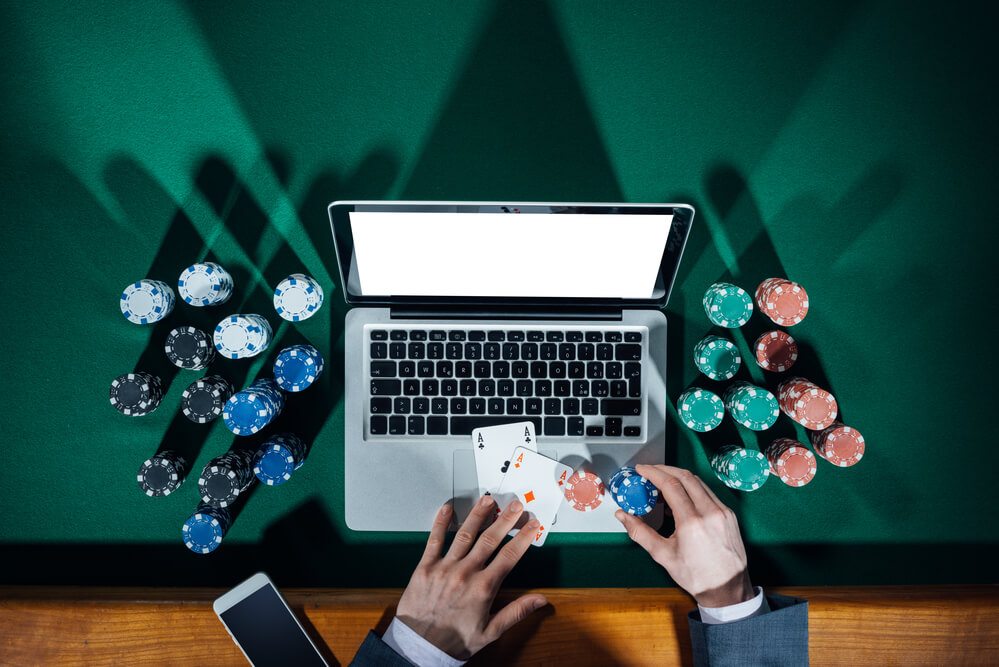 The initiation of online betting can be traced back to the early '90s. With the internet spreading its tendrils into every corner of our lives, the betting industry found a new playground. It was in 1994 that Antigua and Barbuda passed the Free Trade & Processing Act, allowing the issuance of licenses to organizations looking to open online casinos. Soon after, Microgaming, a software company, developed the first fully functioning gambling software, setting the stage for online betting.
1994: Free Trade & Processing Act passed, enabling the advent of online casinos.
1996: InterCasino, one of the first internet casinos, launched with 18 different games.
1997: The online gambling industry saw an estimated count of 200 websites.
1998: Poker Rooms were introduced, adding a new dimension to online gambling.
However, this newfound opportunity didn't come without its pitfalls. As our tests have shown, the initial versions of online betting platforms lacked the security and user-friendly interface we're accustomed to today. The initial years were a testing ground for the industry, full of ups and downs.
The Rise of Regulation and Trust
Post the inception phase, the early 2000s saw the introduction of regulations to combat the threats of fraud and money laundering associated with online betting. Malta, Gibraltar, and the Isle of Man took the lead in licensing and regulating online betting sites. During this period, trustworthy sites like Betfair, 888.com, and Poker Stars gained popularity, encouraging safer practices.
According to the Gambling Commission, the industry flourished during this period, growing to a staggering 84 billion USD by 2009. A contributing factor was the introduction of live betting and in-play features, enticing sports enthusiasts worldwide. These advancements created a virtuous cycle of growth for online betting, attracting more users and driving further innovations.
The Mobile Betting Revolution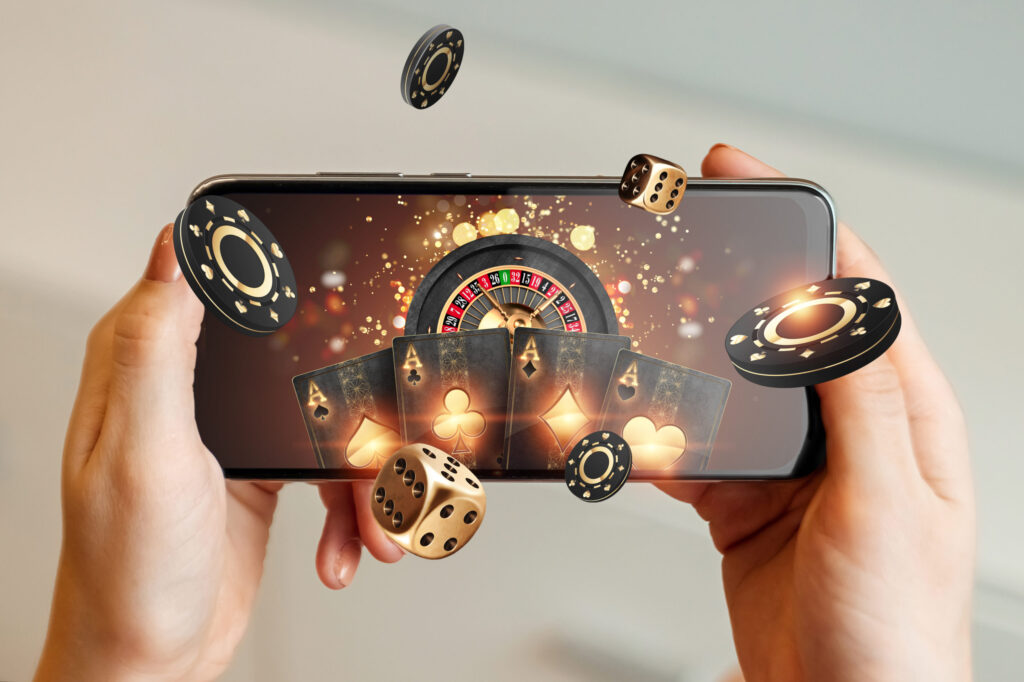 By 2010, smartphones had become a staple of daily life, ushering in the mobile betting revolution. This marked a significant milestone, allowing gamblers to place bets anytime, anywhere, exponentially increasing the reach and user base of online casinos.
In 2011, there was a 20 billion dollar industry, but in 2017 there is a 100 billion dollar industry. As high-speed internet and smartphones became more accessible, the industry grew explosively.
Crypto Casinos: The Next Big Thing?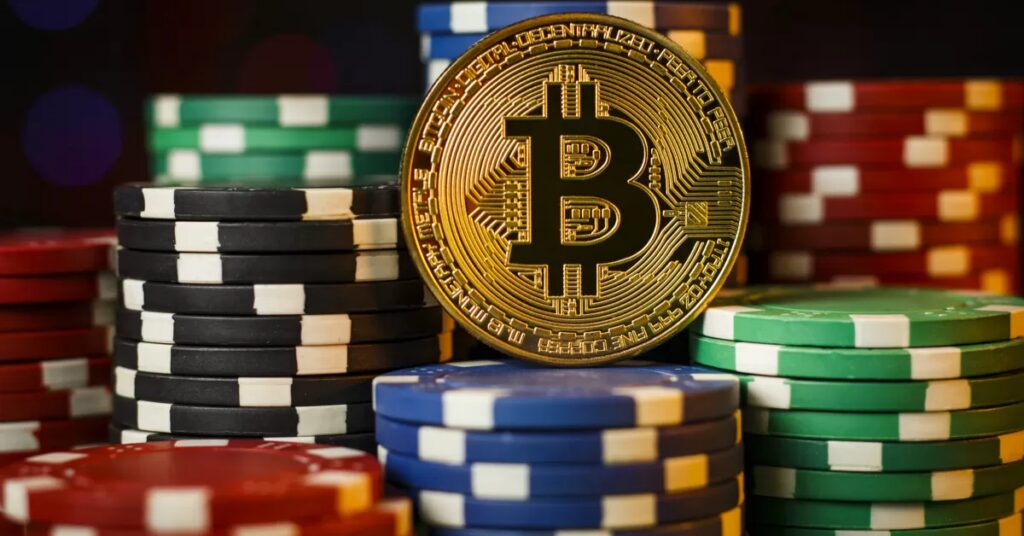 Now, we're witnessing another significant shift in the online betting industry. Best casinos are rapidly becoming a major force, revolutionizing the way we perceive betting. By leveraging blockchain technology, crypto casinos provide unparalleled transparency, security, and ease of transactions.
There are now thousands of crypto casinos, with more launching every day. Bitcoin leads the charge, followed by Ethereum, Litecoin, and numerous other coins. This innovative platform has managed to attract a new demographic of gamblers who appreciate the unique benefits that crypto betting offers.
Through trial and error, we found that the transparency provided by the provably fair systems, integrated into most crypto casinos, is a breath of fresh air for gamblers. This system allows players to verify the fairness of every game outcome, something that was previously impossible.
Wrapping It Up
In conclusion, the online betting industry has journeyed a fascinating path. Over the years, the Internet has undergone a rollercoaster of changes, from the very first websites to the emergence of crypto casinos. Online betting has come a long way, but one thing is certain; as technology advances and innovation continues, the industry will continue to evolve and affect our gambling experiences in ways we cannot yet imagine.