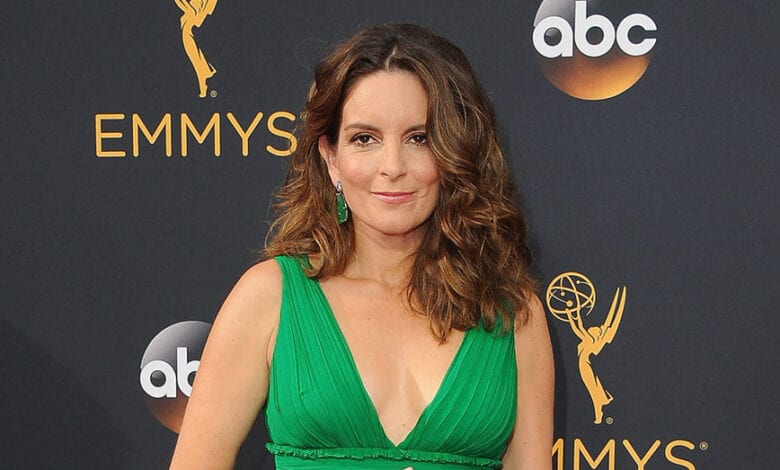 Tina Fey Net Worth in 2023
Comedian, actress, writer, producer and director Tina Fey has risen from Saturday Night Live to become one of the most influential women in Entertainment. 43 year old has received seven Emmy Awards, two Golden Globe Awards, five Screen Actors Guild Awards, four Writers Guild of America Awards and has been nominated for a Grammy Award for her autobiographical book Bossypant. Tina Fey is one of the most recognized women in Hollywood. She starred in NBC's 30 Rock and was earning $500 thousand per episode in the final season making her the highest paid woman on television above Sofia Vergara. In 2013 she earned $10 million alone. Her net worth in 2013 is $50 million.
Tina Fey was born Elizabeth Stamatina in Pennsylvania. She excelled academically in school and considered herself a super nerd. She graduated high school with a 4.0 GPA becoming salutatorian in her class. She received a full tuition scholarship to University of Virginia where she earned her Bachelor of Arts degree. Tina admits to being socially awkward in school. Ironically comedy and acting was an interest of hers. She was a big fan of Saturday Night Live and Monty Python growing up which inspired her to pursue a career in writing comedy.
Following college the self professed nerd submitted over a dozen scripts she had written in school to NBC and other networks. SNL's former writer Adam McKay met Tina while they did shows with the Second City. The Second City is an improvisational comedy enterprise that originated in Chicago's Old Town neighborhood. After it opened in 1959 it has since expanded its presence to several other cities, including Toronto and Los Angeles. Tina was immediately hired by Lorne Michaels at NBC to write sketches for SNL. She moved to New York but initially struggled with her writing. But after two years Lorne Michaels stepped down and offered the job of head writer to Fey. She became the series first female headwaiter since it's debut in 1975. In 2001, Fey and the writing staff won a Writers Guild of America Award for SNL's 25th-anniversary special.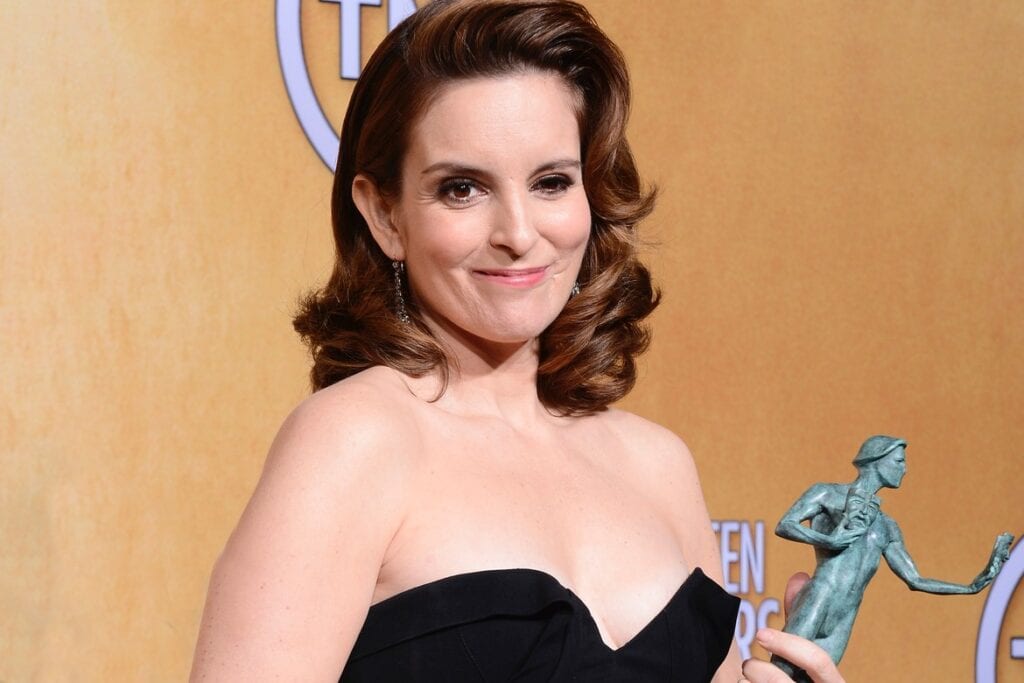 Tina Fey's career expanded beyond writing to acting. She was featured in several skits on SNL before appearing weekly in Weekend Update. In 2006 she retired from SNL and went on to develop her own series. She also created 30 Rock for NBC which she also starred in. The long running series was responsible for catapulting the career of Tracy Morgan and reintroducing Alec Baldwin to fans. Her stint on the show earned her $500,000 per episode making her the highest paid woman on television. Her net worth of $50 million is mainly from 30 Rock and her production and writing salaries for several films including Baby Mama.