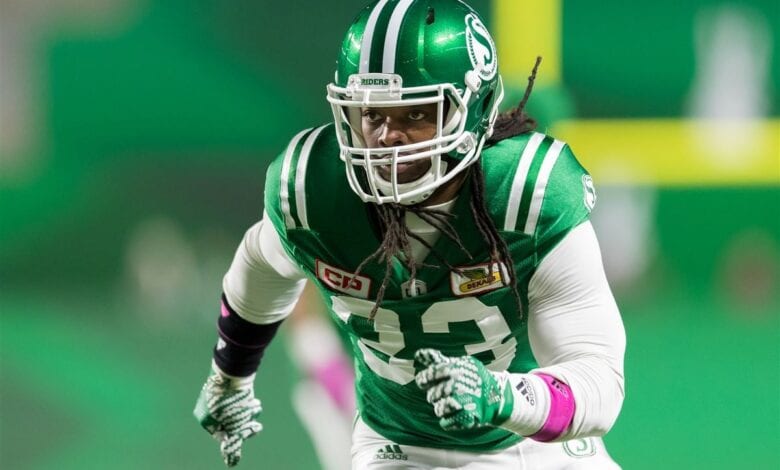 For those who haven't heard Trent Richardson gets traded from the Cleveland Browns to the Indianapolis Colts so they can have the first round draft pick. Richardson was a running back for Cleveland he is now rocking number 33 for the Colts after being in the league for only 1 year. The 23 year old is from Pensacola Florida and had a remarkable athletics career since High School. He scored 25 touchdowns and ran 2,100 yards which lead him to become first ESPN RISE National Football Player of the Week.
During his junior year at University of Alabama ESPN Scouts Inc. analyst Todd McShay projected him as the fifth-best prospect. In 2012 he was drafted from the University of Alabama in the first round draft pick. He signed a four year contract with Cleveland worth $20.5 million. He also got a $13 million signing bonus. After his trade in 2014 his first with the Colts he will earn $6.67 million salary. His net worth is currently $7 million in 2013.
Outside of football his biggest responsibility is being a father. Trent Richardson, a father of two girls—three-year-old Elevera and five-year-old Taliyah. Trent is the youngest of six kids, three from his mother and the other three his mother adopted that were her best friend's. His mother has played a significant role in Trent being a great father. She has taken in his daughters to allow him to go to school full time and train as an athlete. But his role as a father he learned from his single mother who raised him and his siblings on her own.
Richardson is also deeply religious and his faith kept him motivated through intense training and educational accomplishments.