Casino
The Art of Rolling the Dice: Understanding the Strategy Behind Craps Books 2023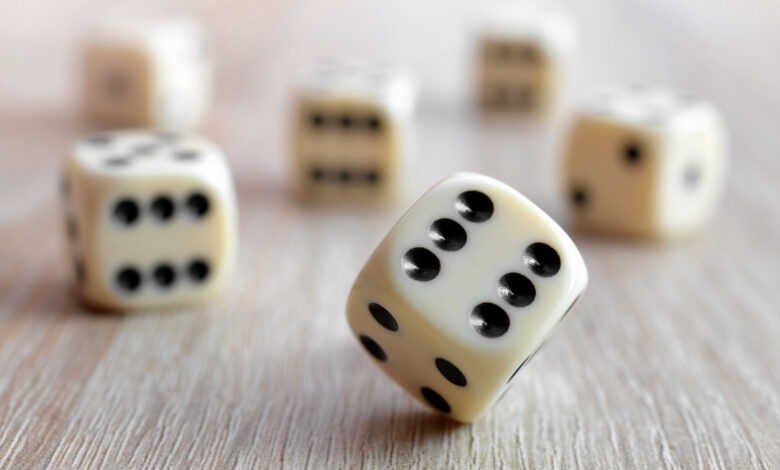 Given the excitement around the game of craps, it's safe to assume that it is one of the most popular games on the casino floor. The game has achieved immense popularity and was depicted in famous Bond films and well-known TV shows like Las Vegas, and recently has also drawn the attention of online casinos.
Casino sites became the new virtual home of online casinos. With the rise of the popularity of casino games and the technological advancements in the area, there are hundreds of different craps games that you can play, starting from RNG-based craps games, too, like live dealer games that are based on the realistic setting.
The digital design of craps created more space for game studios and casinos to develop innovative features, which later on attracted high levels of player traffic. But we would argue that craps in any format are a highly entertaining game and a top choice for casino players. Nowadays, you can choose from many options online in multiple versions, making craps even more accessible to a global audience.
If you haven't played craps in any format and you are wondering whether you need more luck or skills to succeed, here we will cover everything you need to know about the game, including strategies and books that will help you improve your knowledge on craps.
History of Craps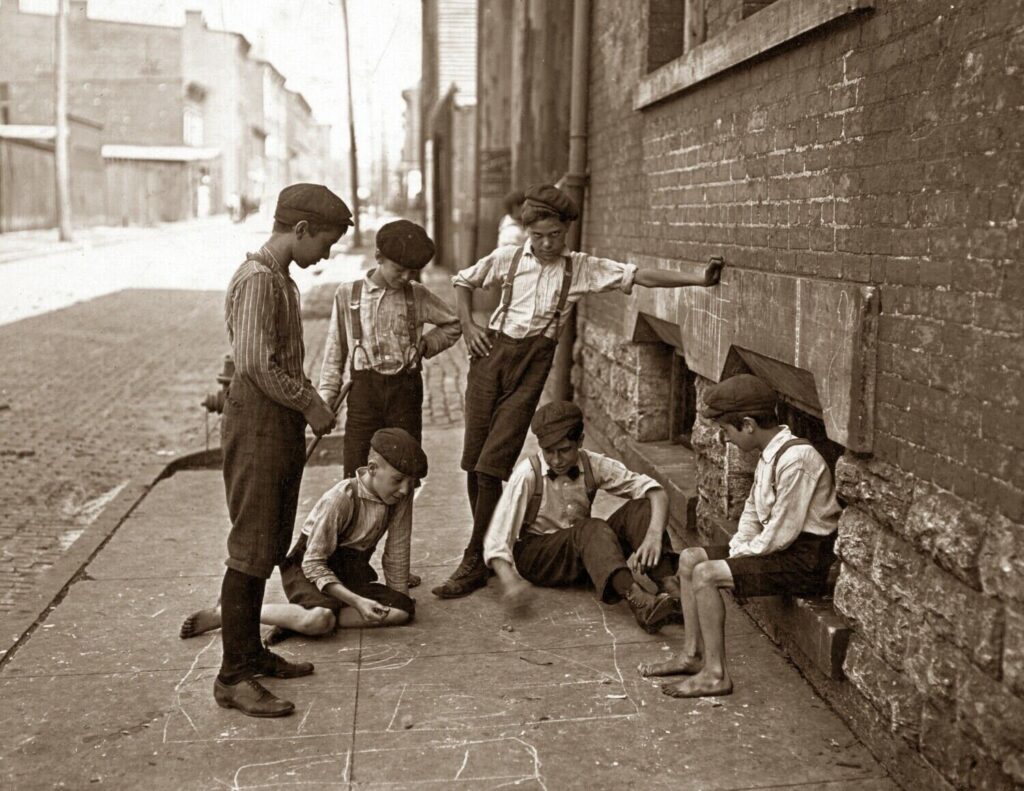 Some theories point to Ancient Rome, where the soldiers would play a game with the knuckle-bones of animals used as dice on their shields. This is believed to be the origin of craps. According to another theory, the Arabic dice game called Al Dar, which means dice was the predecessor of craps and was brought to Europe in the 12th century.
But, Sir William of Tyre developed the gameplay as we know in 1125 during the Crusades and, at the time, was known by the name Hazarth. It became a success in French taverns in the 17th century and France in general, along with street craps, which is where craps got its name.
However, the real success of craps is associated with the USA, specifically New Orleans. A nobleman allegedly brought the game to New Orleans in 1895, and craps became very popular and made their way into American establishments.
There was just one problem with a different set of rules that came up based on the game's location, so there would be some differences in the gameplay in different states. In order to solve that issue, John H. Winn created the standard rules we follow today, and they are still present in most casinos around the world.
The real boom of craps came after World War II as American soldiers brought the game to Europe as its standard version, and it was also quite popular in newly founded casinos in Las Vegas.
Online Craps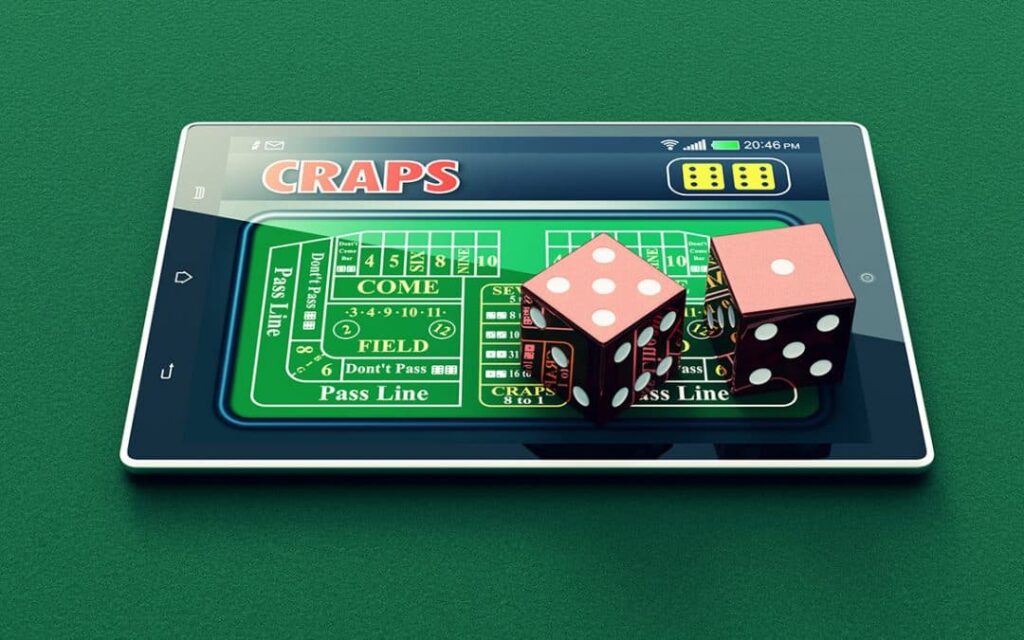 When it comes to craps in online casinos, you will be glad to know that the online casino versions of craps are no different than the regular craps game in land-based casinos.
The digital craps games are based on RNG technology and resemble video games, which means you will play craps on your own. As a result, the gameplay is much faster.
Live dealer crap games are played in an authentic setting (produced in land-based casinos or professional studious) with a human dealer, while the rules in both cases remain the same. However, you will have a more immersive and authentic gaming experience if you play craps live; generally, live dealer games are more attractive to professional craps players.
In both cases, you will find there are multiple versions from different game studios, which only makes craps more attractive in regard to its gaming selection.
Strategy of Craps
Craps is a game of chance, and a degree of luck impacts the outcome. However, knowing the rules and being knowledgeable about the game are instrumental in table casino games. The good news is that since craps have been around for centuries, there are many resources out there that can help you learn how to play the game and develop your own gaming strategy.
Firstly, plenty of free resources are available online that cover the rules of craps and strategies. But, if you want to work on your skills, there are books that cover craps and different strategies in more depth.
A simple search on Amazon will bring you to acclaimed books like 'How to play Craps Made SIMPLE' by Brian M. F. Burch, which is an excellent book for beginners, 'No-Nonsense Craps by Richard Orlyn,' and 'Get the Edge at Craps' by Chris Pawlicki. The last book is written from the point of view of a mathematician who explains the gameplay and several theories on how to hold the dice and how to launch them.
In short, multiple books are better suited for beginners that want to learn the fundamentals of playing caps that bullet experienced casino players would like to see how different strategies can apply to their gameplay.
It's also beneficial for beginners to play the game in a realistic setting which is why online casinos could be useful because several RNG-based games are available in demo mode. In other words, you're playing the game with virtual funds, and thus you have a better understanding of the rules and how the game functions.
Summary
In conclusion, craps online, as well as in traditional casinos, is quite a popular game that will continue to attract a vast number of casino players. It's also a relatively easy game for beginners to understand, and there are many strategies and books that can help you improve your skills.
However, we still need to be aware that there is still a level of luck with every casino game, including craps. That being said, as with most table casino games, it's essential to have a good grasp of the rules and play the game only if you're confident that you have a good understanding of the gameplay.