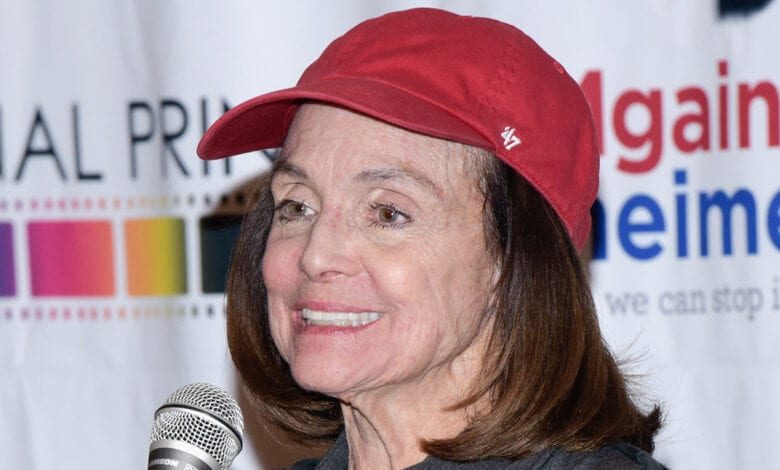 Earlier this year she was told she only had a few months to live and now the year is almost over. Valerie Harper is a fighter and a hero to millions of people affected by Cancer. With her new stint on Dancing With The Stars season 17 she is a shoe in to become the fan favorite. Harper has been in the acting business for over 6 decades and still going strong. With 63 movies and tv series under her belt her net worth is at $15 million.
Her sense of humor and relateable personality has made Valerie Harper one of the most lovable tv personalities. She was born in 1939 in Suffern New York. As a child it was dancing that caught her attention. Valerie manifested her dancing abilities with the corps de ballet at Radio City Hall in the 1950's. Her career as an entertainer developed as she starred in Broadway plays and began acting in small television roles. But her debut on the Mary Tyler Moore show gave her the ultimate career boost. She was married to Richard Schaal an actor who had a guest role on the Dick Van Dyke show. Valerie was on the set while her husband filmed and met Mary Tyler Moore. The two developed a friendship which lead to Mary persuading producers to cast Valerie Harper in her spin off.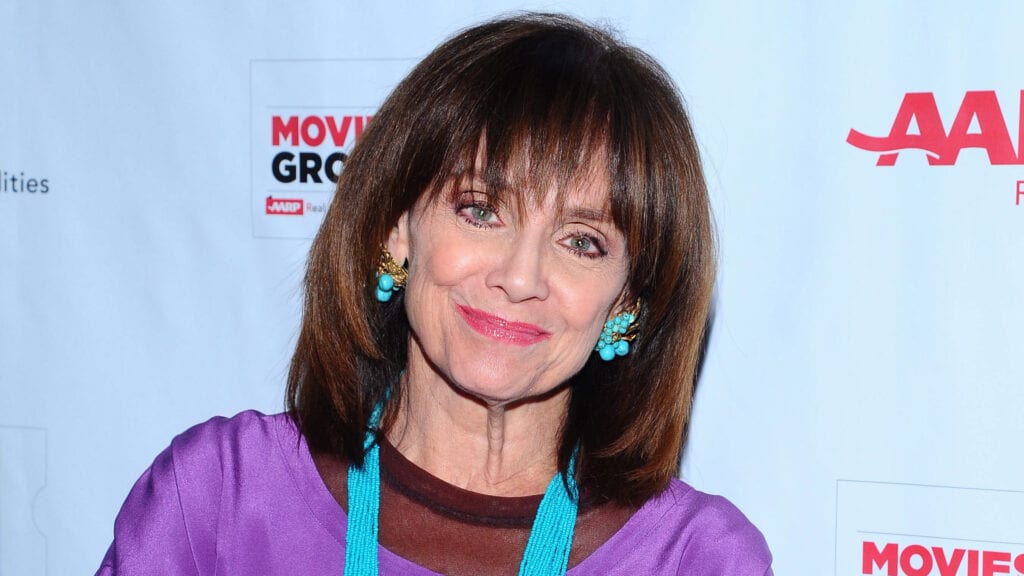 Her character Rhoda was known for her comedic quotes and wit. Mary Tyler Moore lasted for seven seasons and became an American Classic. The show created a spin off for Valerie Harper's character Rhoda. The show lasted for four seasons.
After Rhoda went off the air Valerie Harper was still had an amazing reputation in Hollywood which lead to the beginning of her movie career. Her feature films include Chapter Two (1979), Freebie and the Bean (1974) and The Last Married Couple in America (1980). She returned to television in the late 80's series Valerie. But after being absent during one day of filming Harper was fired and replaced. The show was later titled Valerie's Family. As a result Harper sued NBC for breach of contract which ended with a $1.4 million settlement plus 12.5% of the show's profits.