Blog
Five Ways To Tell Colleagues You Don't Drink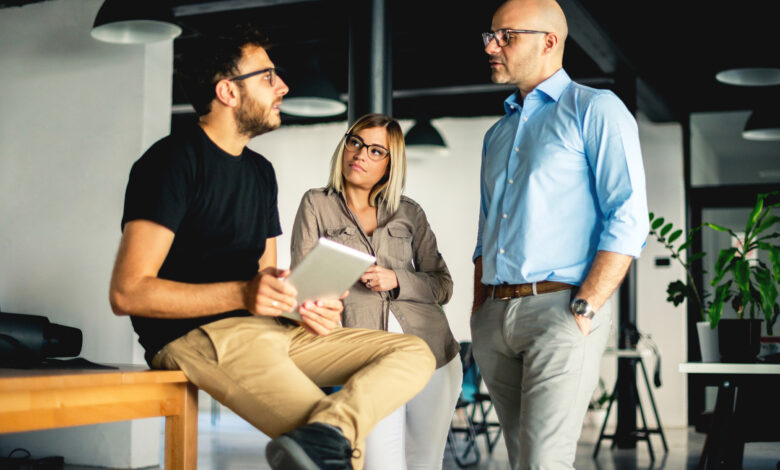 We're getting to that time of year where the nights draw in and trips to the pub after work become all the more common. What's more, it's almost party season, a period that can either be fantastic, or fill people with dread.
Among people that are filled with dread are often those that suffer from addiction. It can be a difficult time of year for those that have given up alcohol, with pressure to drink often high among colleagues that aren't aware of what a person is going through.
At many rehabs, such as Sanctuary Lodge, who offer alcohol addiction recovery in Essex, it can be a busy time of the year, and relapse due to work-related drinking always spike. So, how can it be avoided?
As we come closer to Christmas and the rise in work-based parties, here are five ways to ensure you get through it without successfully drinking…
Be Honest with Colleagues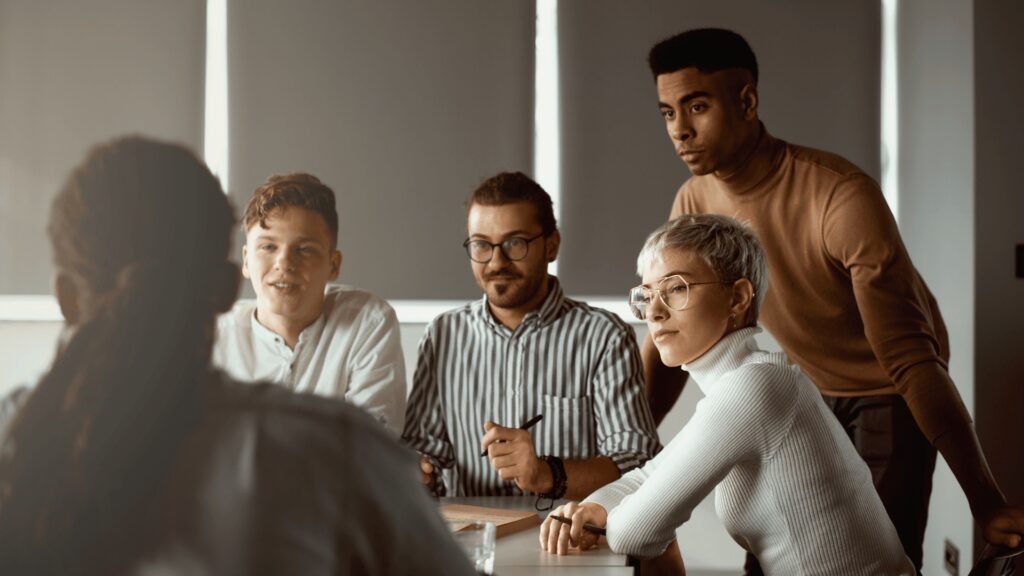 You may have been avoiding telling colleagues about your addiction, perhaps largely due to the stigma that is sometimes associated with it. However, honesty can be the best policy and saying, "I don't drink alcohol" will set the clearest boundaries and avoid them putting pressure on you or asking again.
You can divulge further details about your addiction if you so wish, and usually people will be very respectful of that. Especially in this day and age.
If you've just recently fought down your addiction and require financial support to get back on your feet, check out our article on how to recover financially from alcohol or drug addiction.
Suggest Alternative Options
You can take a more subtle approach, which can sometimes work. When asked if you want a drink, just ask for a soft drink or alternative to alcohol instead.
It can hint to your colleague that you aren't drinking, whether it be just tonight or as a whole, while at the same time it'll keep you engaged with the social aspect of the party.
Educate Your Colleagues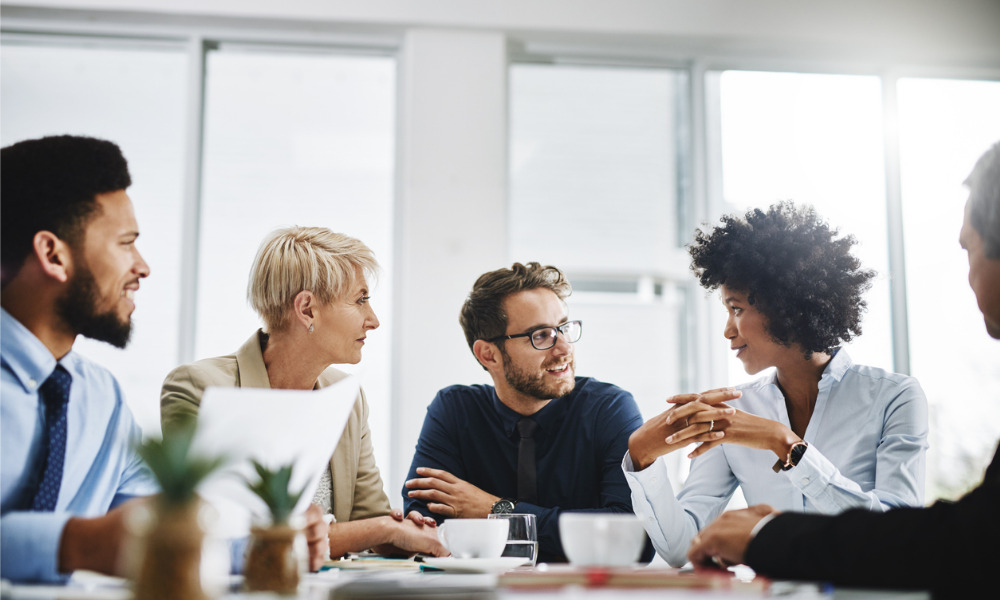 Going a little further than being open and honest, you can delve deeper into the reasoning on why you aren't drinking and even educate people on it. By being clear on why you aren't drinking, your colleagues will get a better understanding of you, and may even be able to provide support.
In fact, many people's battles with alcoholism, and the success stories to come out of that, have inspired others to note their own struggles and get help.
Plan Ahead
You can tell colleagues or your bosses on the night, but you may also want to plan ahead and put any anxieties to bed about the party well in advance.
It might be that you send an email to the colleagues you spend the most time with, sit down with management, or simply just let people know in conversation that you won't be drinking at an upcoming event.
It can help avoid temptation when there, as colleagues will be sure not to offer you an alcoholic beverage, and be mindful of it throughout the evening.
Laugh It Off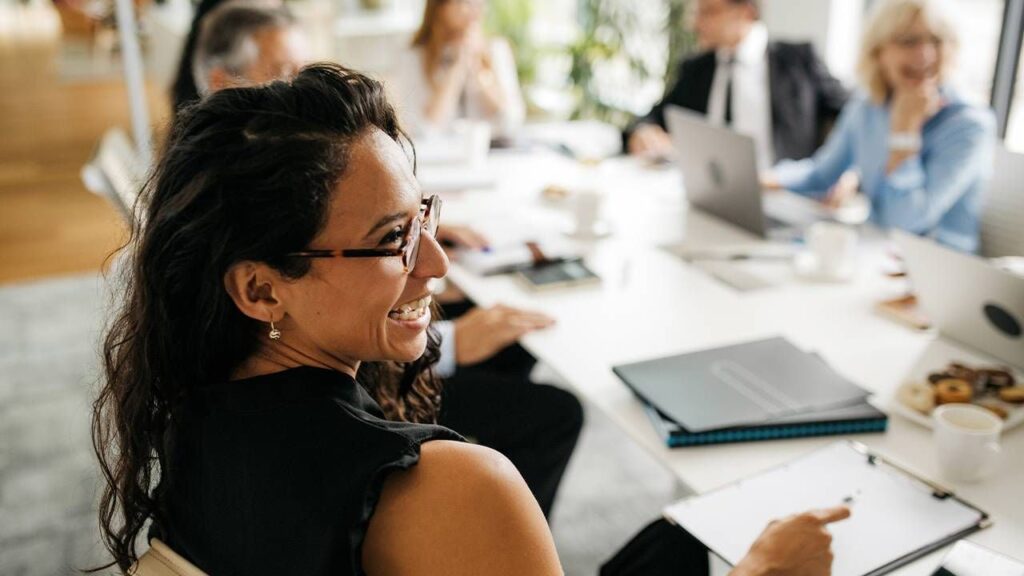 If you would struggle to take the honesty route. After all, it can take a lot of courage, especially if you aren't hugely close to your colleagues, consider a lighter approach.
Make a joke of why you aren't drinking, or better still just be the dedicated driver. This will eliminate all questioning on why you aren't drinking and allow you to get on with your evening without regular questioning.